Paramount+ is a broadcasting platform that offers coverage of old, new, and exclusive content from Nickelodeon, Comedy Central, Paramount Pictures, and CBS.
Premium subscriptions also provide live access to films, series, on-demand television channels, sports games, and more via the nearby CBS network.
Only LG Smart TV (2018) and subsequent TV sets with the webOS 4.0 or higher and newer support for the Paramount Plus app. For streaming apps from your iPhone to the LG TV, you can simply download Paramount Plus or employ AirPlay.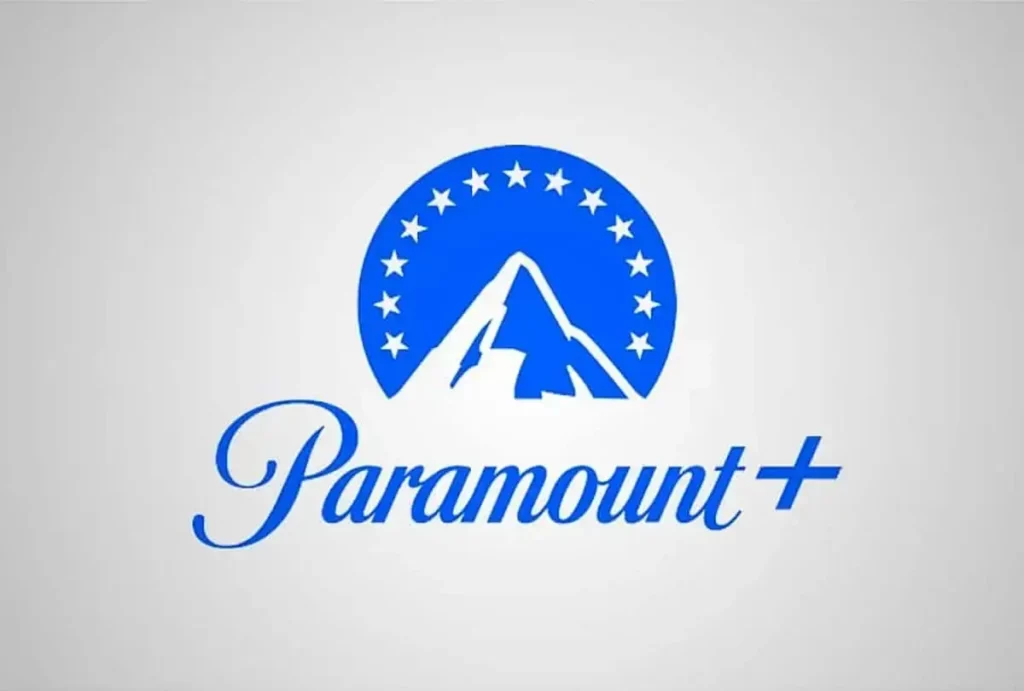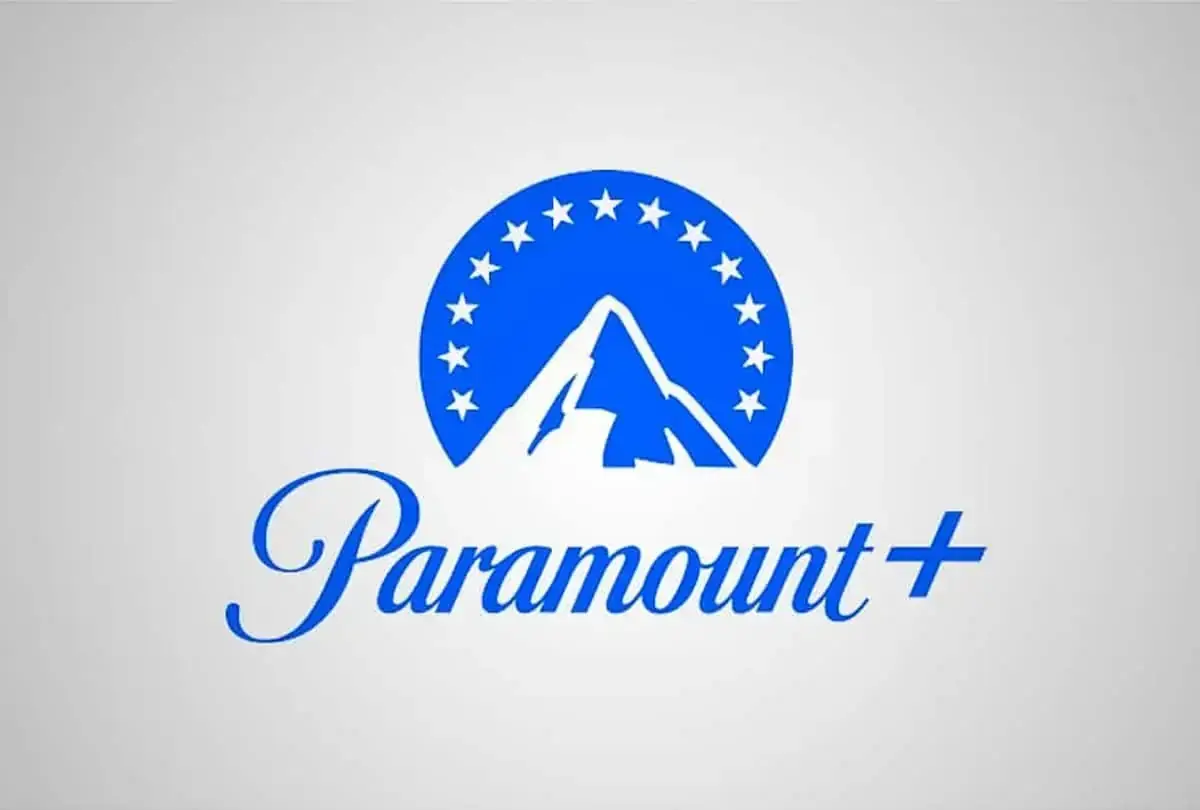 You may watch free episodes of your favorite series. Without requiring a debit or credit card or membership, Paramount+ provides selected series of popular shows, allowing you to try them before you buy.
Installing Paramount Plus on an LG Smart TV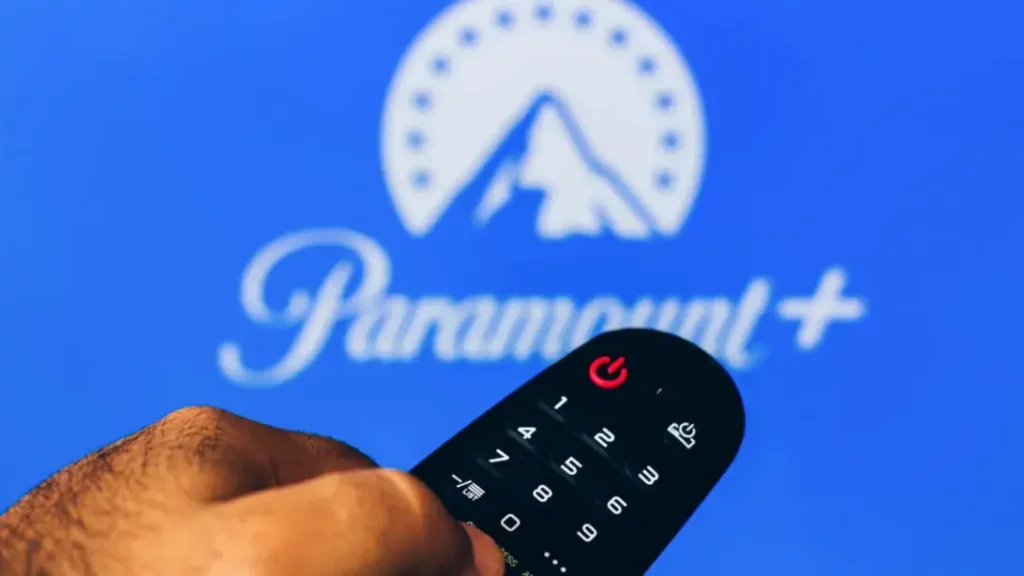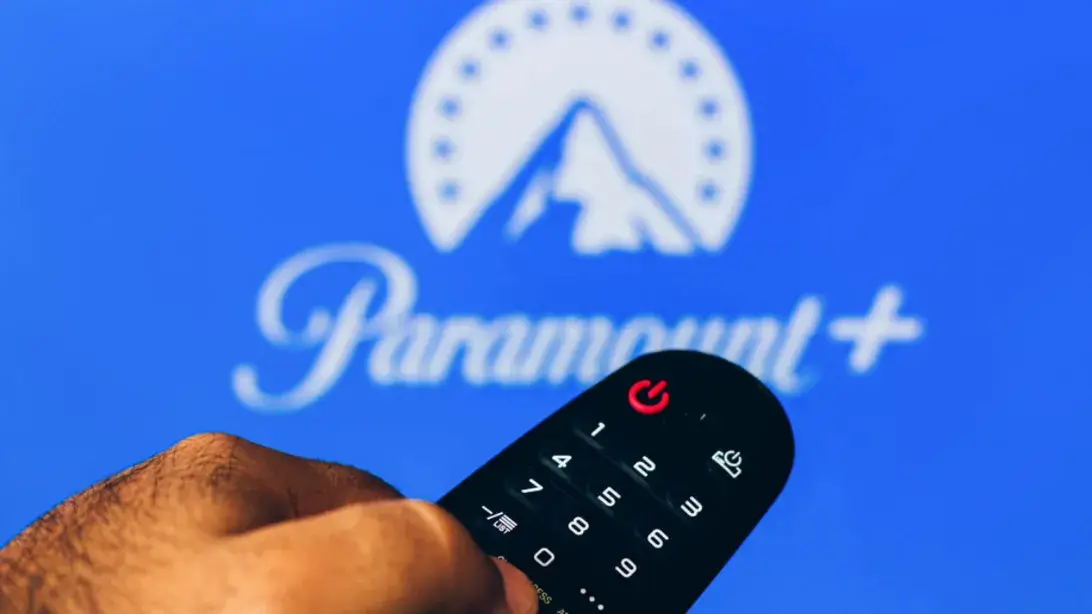 It's simple to install the Paramount Plus app because it's offered on the LG Content Store.
Link your LG Smart TV to a web connection with a minimum download speed of 4 Mbps to prevent buffering problems.
Log into your smart TV's LG Content Store.
To locate the Paramount+ app, click the search bar icon.
From the search results, choose an app.
To download the Paramount Plus app, click the Install icon.
Open the app once it has finished installing on the LG Smart TV.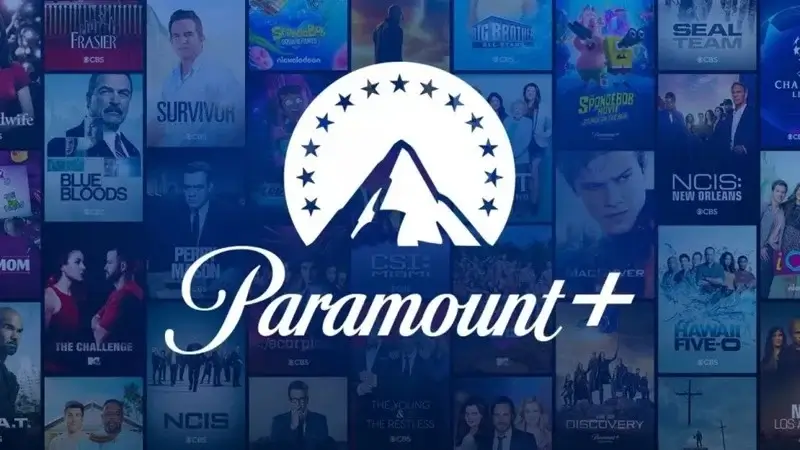 People also ask: Best Picture Settings for LG 4K TVs, Install Apollo TV on LG Smart TV, Connect LG Smart TV To Alexa, Add Peacock to LG Smart TV, Enable The USB Port To An LG TV, Install Third-Party Apps on LG Smart TVs, Change the input on LG TV, Get Discovery Plus on LG TV, Get HBO Max on Vizio Smart TV.
How to Activate Paramount+ on an LG Smart TV?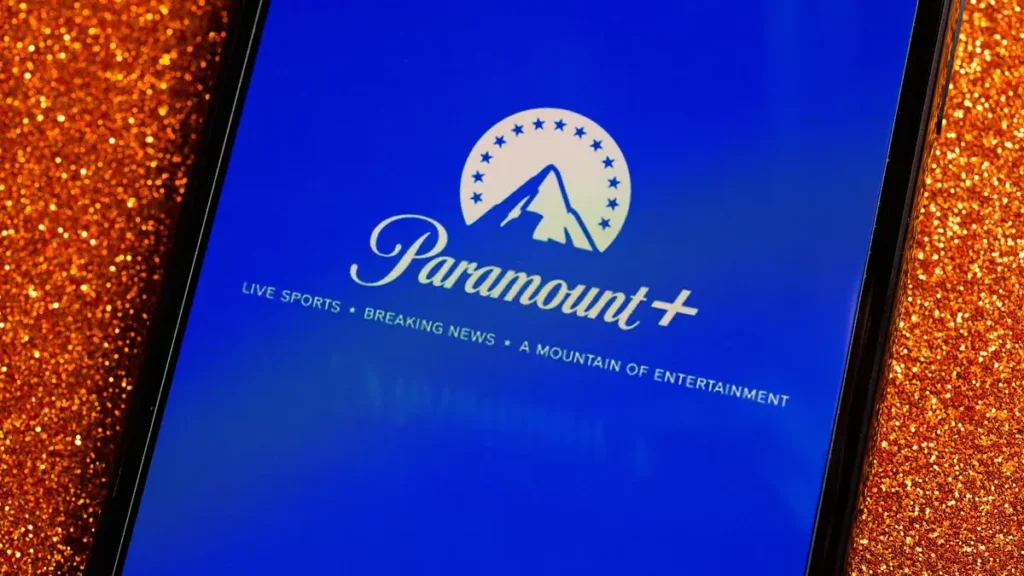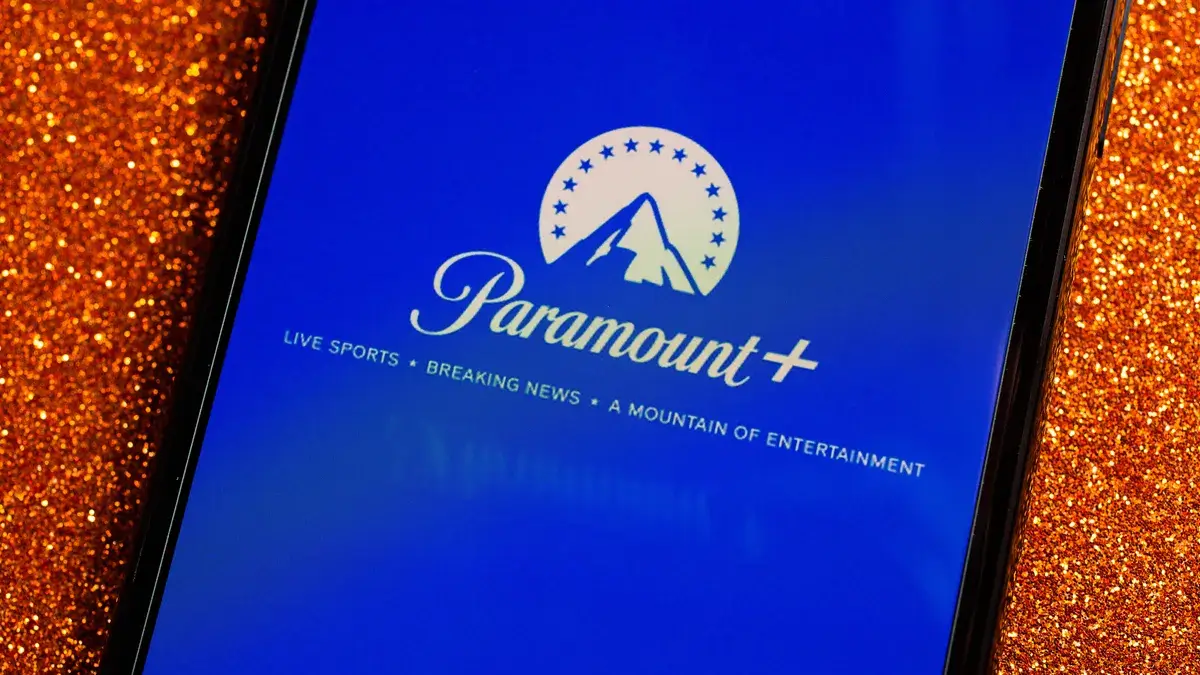 There are two activation methods for the Paramount Plus app for LG TVs. To activate the app, much like you did with the Hotstar app on your LG TV, you may either login in directly to the smartphone app on your TV or utilize an activation code.
Some LG TV models do not support the direct login technique.
Go to your smart TV and use the Paramount Plus app.
Select Sign In from the menu.
The activation code will now appear on the LG TV screen.
Open a web browser on your phone or computer and note the code down.
After that, type your activation code into the appropriate field. To start using the Paramount Plus app, click Activate.
To finish the verification, you must be logged in with your Paramount Plus account.