Looking after a house with a carpet is a nightmare! Carpets need special care, especially if there are kids and pets in the house.
A robot vacuum will help you clean your floor, and save you from the hassle of doing it yourself. As these appliances are becoming in demand more and more, improved versions of them are introduced in the market for consumers.
A good robot vacuum cleans all the debris like pet hair, in just a single take. The appliance doesn't miss a spot, in any part of the room. It is called a robot vacuum because you can set up a program to control it using an app. There are many robot vacuums available in the market with amazing features, which is why you need to know the top 10 best budget Robot Vacuums of 2023. This way, you will be able to make an informed decision.
The 10 Best Budget Robot Vacuums of 2023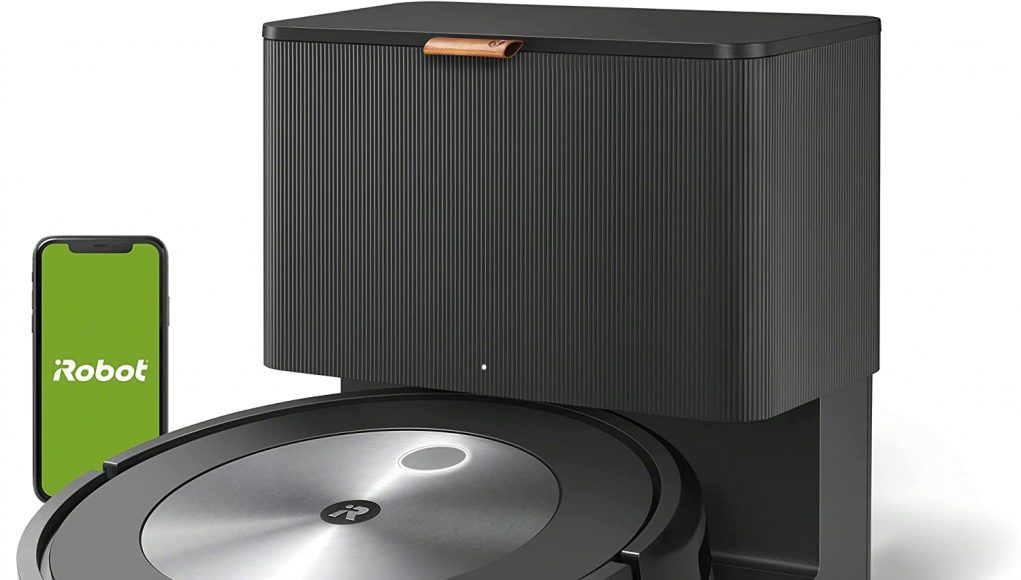 What sets this robot vacuum apart from others is that users can connect it to an Alexa device. The color available for this product is graphite and it can be controlled through voice.
As it can be controlled through voice, users can guide the robot as to how they want their home or living space cleaned.
Features
It can avoid any objects that are on the surface.
The user can schedule multiple cleaning on the same day. iRobot can adapt to a place very quickly.
Empties the dustbin.
If there are any pets in the house, they won't be harmed by the vacuum.
There is no need to clean or put away things before turning on the machine. This is because it has Genius Technology and Precision Vision Navigation.
Allows you to decide which rooms should be cleaned, and at what time.
Can create personalized cleaning suggestions.
The user can schedule thorough cleaning during the pet shedding season.
Comes with a lifting suction and edge sweeping brush.
It has an enclosed bag system, and can automatically empty the bag.