UNetbootin is a desktop software created for live bootable USB devices. The full form of UNetbootin is Universal Netboot Installer, and it has been mostly used in creating a bootable version of Linux distribution on a USB drive.
The USB drive can be then used for running the Linux OS on any computer system, by simply plugging in the USB, and booting the PC. UNetbootin is compatible with Windows, macOS, Linux, and Browser.
8 Best UNetbootin Alternatives 2023
There are many other alternatives to UNetbootin, which users can benefit from.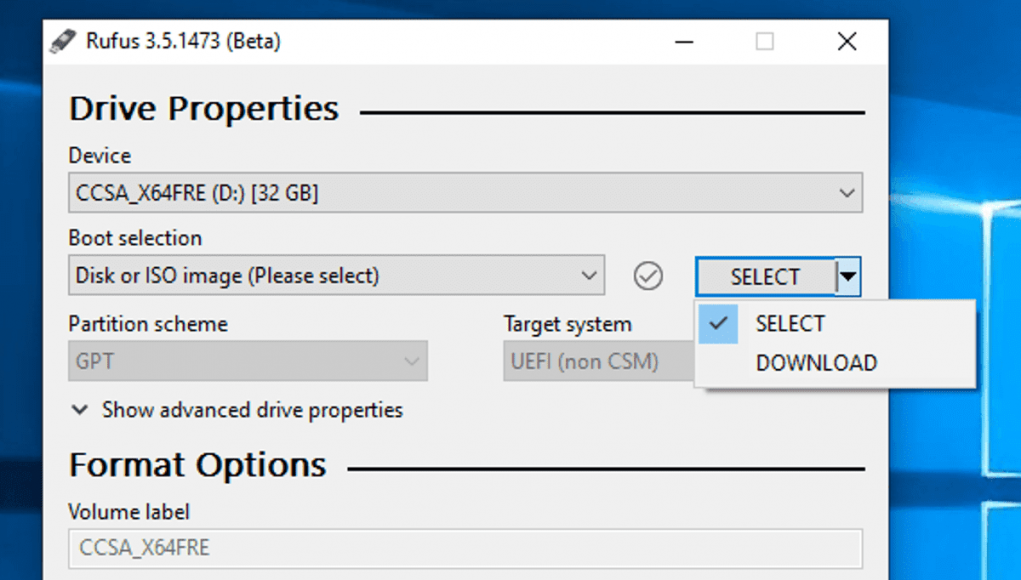 This is an alternative to UNetbootin, which can format, and create a bootable USB flash drive, like a USB pen drive or memory stick. Following are the four scenarios in which you can use this software:
For creating USB installation media, using Windows, Linux, and UEFI, as they are bootable
You are working on a system, which doesn't have an Os
A flash BIOS is required, or you need any other firmware from DOS
For running a low-level utility
Even though Rufus software is of small size, it is still fast and provides many features to the user. It supports many languages, and it is compatible with Windows 7 and other models.