YouTube is a hub of entertainment. It contains all sorts of videos that are related to almost every field. You can find videos on almost every topic and related to almost every genre.
It is highly used by users worldwide and millions of users stream videos on YouTube almost every day. And it is used by all sorts of people belonging to every age range. From a kid to a parent and old people. Everyone can find something they would like to watch on YouTube.
Now many smart TV has given access to YouTube on it. And some kids might stumble upon a certain video that may not be age appropriate. This can be a nightmare for a parent to control their children by watching things that are not appropriate for their child.
But smart TV also comes with an option of parental control function. Where a parent can control certain apps and settings to limit what their child sees. You can either block a certain type of content that is not suitable for a minor or you can simply block the app YouTube entirely from your smart TV.
How to Block YouTube on Smart TV
In this article, I will provide you with a step-by-step guide on how to block YouTube on your smart TV.
On Samsung Smart TV
There is an option for apps on your home screen, click on it.
You will then see a menu bar and select settings on it.
Once you are on a setting tab, you can see the option of "lock" for YouTube.
Click on that option, set your TV pin, and the press did.
You have successfully blocked YouTube from your Samsung smart TV. And since you have set a TV pin, no one will be able to unlock it except for you.
On Sony Smart TV
Go to the menu option on your smart TV and select settings.
On the setting, the menu selects personal on it.
You will then see a drop-down menu on the screen. From it select 'security and restriction' and select it.
This option will let you restrict the apps that you would like to access and block out any app that you do not want to watch.
LG Smart TV
Go to the menu of your TV.
On the menu displayed, click on the 'settings' to view your setting options.
On the setting, the menu clicks on the 'lock' option.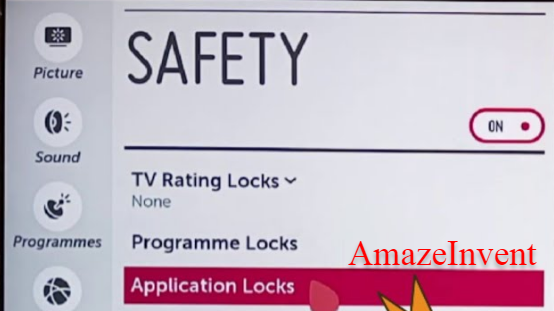 Now select 'application lock'. You will then be shown a long list of applications. Select all the applications you will like to lock.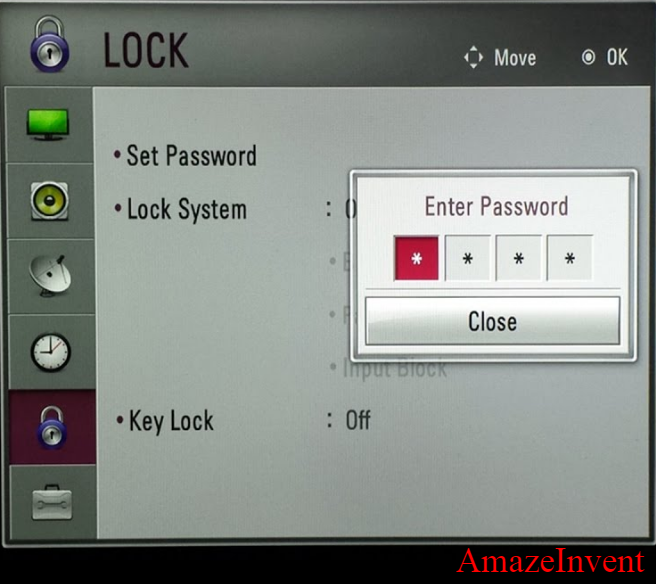 Click on 'ok' to save the changes.
You have successfully locked YouTube from your smart TV.
Conclusion
Almost all smart TV follows the same procedure to block YouTube from it. So simply follow the steps mentioned above and you will then be able to block YouTube from your smart TV.