Group chats on Snapchat are somewhat anarchic – instead of giving control to the person who set up the chat, anyone can change the name of the chat and add new members to the group.
Let's begin!
What is Snapchat?
Snapchat is mobile multimedia and photo and video messaging application originally released in September 2011 and is available for iOS and Android devices. One of Snapchat's unique features is that photos or videos shared with someone only have a short duration before disappearing forever.
The shared content is called "snaps" and you can take screenshots of snaps to prevent them from being "lost forever", but doing so will send a notification to the person you are capturing. Likewise, you can save your snaps or to your Snapchat device or memories before sharing them with your friends or posting them to your story.
Some of the features of Snapchat groups are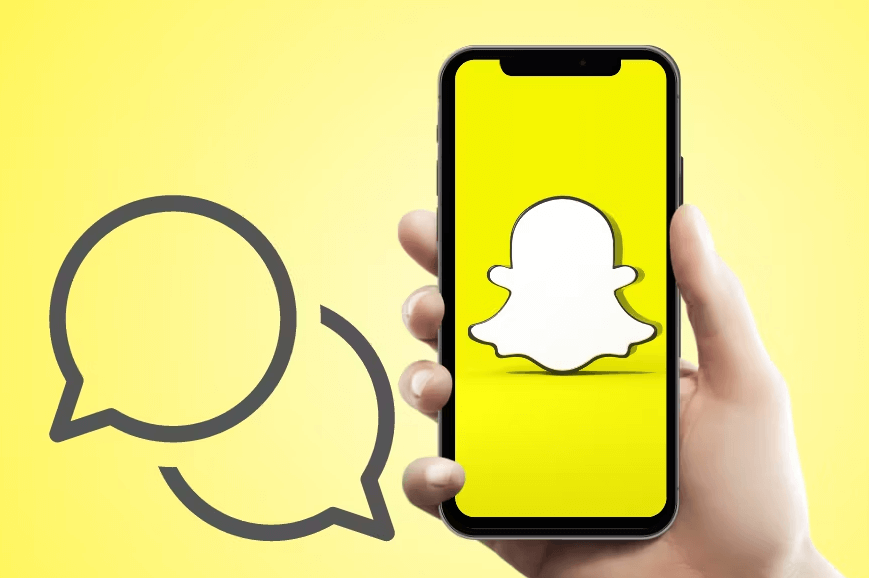 All chats sent to the group will be deleted after 24 hours
You can save messages in a group chat by tapping and holding on to them. Saved messages have a gray background and everyone in the chat can see which messages are saved.
When a party member is online and viewing the chat, their name bubble will light up and appear at the top of your keyboard.
People also search for: How to Pin Someone on Snapchat, How to Unblock someone on Snapchat, How to Unlock Snapchat Account, How to Get Quicker Adds on Snapchat?, Log Into Someone's Snapchat, See Someone's Snapchat Friends.
You can tap a friend's name bubble to view their profile.
When you tap on people who are not your friends, you can see the option to add them. The names of group members who opened the snap appear below the snap after they open it.
Bad news first: there is no feature on Snapchat to remove someone from a group chat.
The good news is that there are workarounds for this mistake. Which one you use depends on your preferences and why you want to remove that person from a group chat.
Set up a new group chat 
If you're in a hurry, you can set up a new group chat that includes everyone but the user or users you want to remove.
This can be done by tapping the three dots on the app's Chat page.
Ask the person to leave the Snapchat group
The only way to truly remove someone from a Snapchat group is to ask them to leave the group chat.
This one is a bit more aggressive, and whether or not you use it will depend on how comfortable you are with the confrontation.
If your request is unsuccessful, you can also leave the group.
This can be achieved by tapping and holding the name of the screen in a group chat, then tapping the three dots in the upper right corner of the screen.