Just like TikTok, other social media apps have started incorporating short video content into their platform. The biggest example of this is Instagram and Facebook Reels.
It's been quite a while since the Instagram reels were released and now the reels have been brought to Facebook as well. Well, many people prefer watching Facebook Reels and many are just bored of it.
If you don't prefer watching Reels on Facebook and want to get rid of it somehow, this article will help you. In this article, we explain how to remove or disable reels on the Facebook app and website.
Well, you cannot remove the reels in the Facebook app because Facebook has not officially integrated the method to do so. You cannot disable Facebook reels in the app. However, if you want to remove it somehow, you can try using the old version of the Facebook app.
Well, it's not recommended, but if you want to get rid of the Facebook reels in the app, you can try installing the old Facebook app.
Use Facebook in Browser
As of now, Instagram Reels is only available on Facebook Android and iOS apps. You can use the Facebook mobile browser to access Facebook without worrying about the spool.
You can also test out several Facebook client programs from third parties. Some third-party Facebook client apps offer additional customizations and features.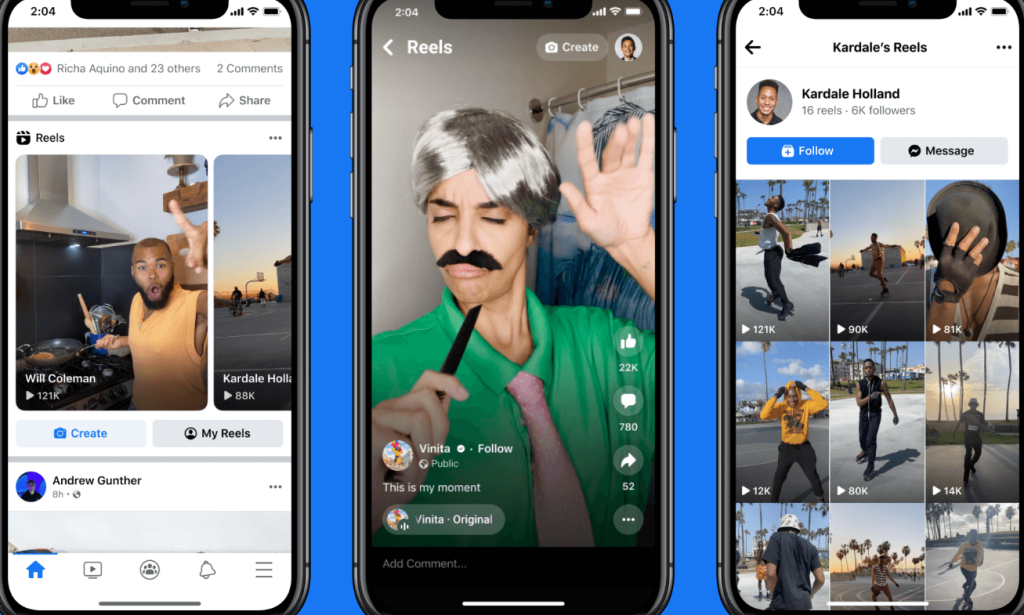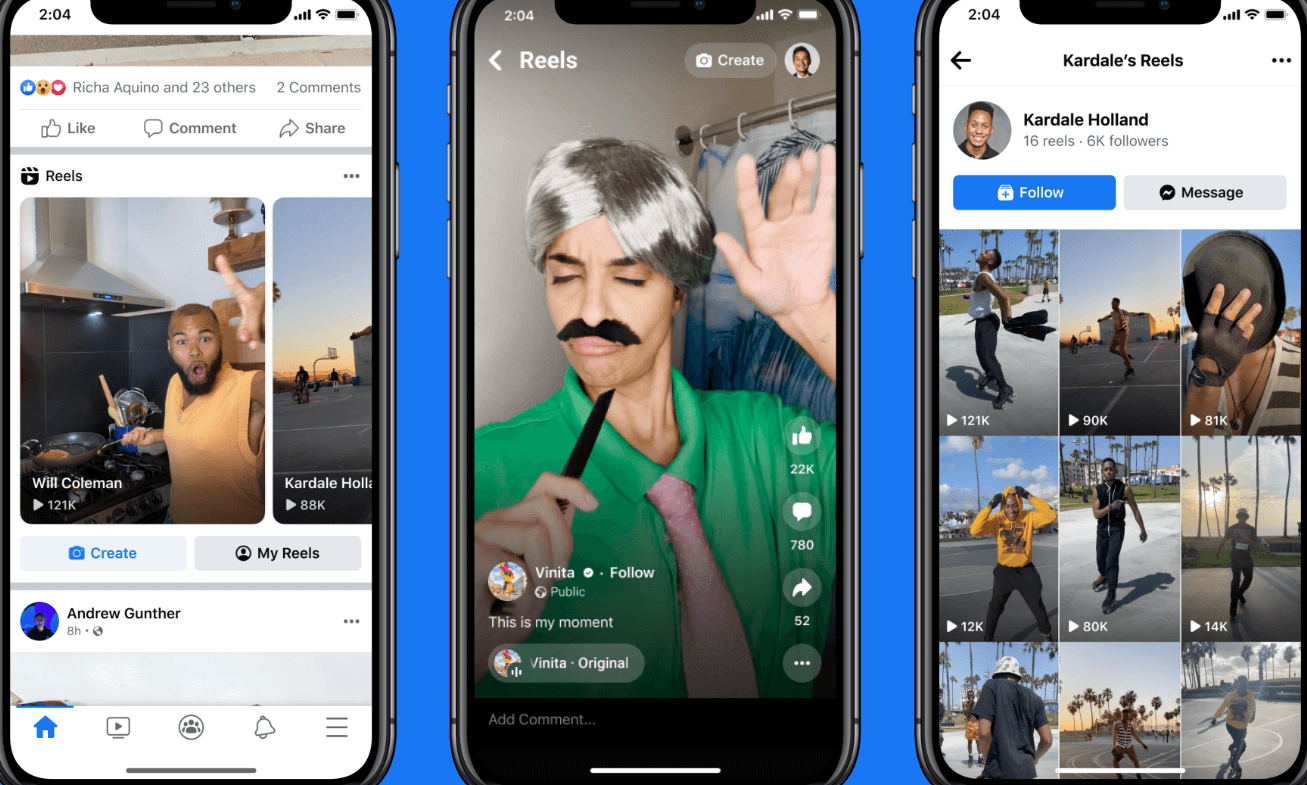 Although I don't recommend using third-party apps as it requires more control over your Facebook personal data than the official Facebook app.
If you still want to use it, I recommend two popular third-party Facebook client apps: SlimSocial and Frost. You can download SlimSocial directly from the Google Play Store and Frost is available on GitHub.
Disable Auto-Playing Reels
If you are bothered by the autoplay reels and short videos on the Facebook app. So this method will help you because it disables automatic role-play.
Open your Facebook account and access the menu option located in the top corner of the screen.
After selecting "Settings and Privacy" from the drop-down menu, select "Profile Settings" from the list.
Now look for and select the "Media and Contacts" option.
Click on the "autoplay" option and change the setting to "Don't play videos automatically".
Remove Your Own Instagram reels On Facebook
If you're a reel creator and want to delete your reels in the Facebook app, follow these steps.
Open the Instagram app on a smartphone.
Go to your profile tab.
Here, click on the hamburger menu and tap on Settings.
Reels can be chosen by clicking on the Privacy option.
Disable the Share button on Facebook.