Samba Share is a useful application for sharing files between a shared network. It allows users with different operating systems to share files between them. And it also allows users to connect to Samba Share on Android.
It can be quite hard to share files between operating systems. Not to mention the difficulty when it comes to Android and iOS. This makes Samba share a must-have for any sort of collaborative work.
Samba Share lets its users transfer files to devices connected to the same network. It means you can now easily send your Android file to an iOS without any issue. This makes doing teamwork much easier.
If you are looking to use the Samba share on your Android device, then this article is a must-read. It covers the whole installation process in easy-to-follow steps. So you can quickly download Samba Share and effortlessly link up.
Some Important Requirements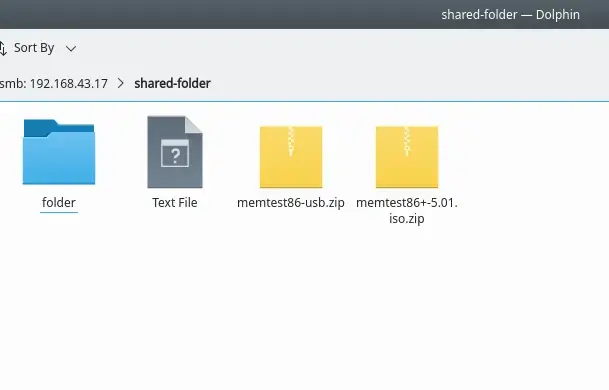 Before you can install Samba Share, you will need to do a few important steps. This is to make sure there is no issue with your download. It will also help you avoid unnecessary problems down the road.
The first step is to download a client app for Samba. The most popular option for a client app would be AndSMB. It is an open-source application easily found online. However, if you want something different then there are other options on the Google Play store.
Here is the step-by-step guide for downloading the AndSMB client app:
Open the Google Play Store on your Android device.
Search for 'AndSMB' in the search bar.
Tap on the 'Install' button to start the installation process.
Wait for the installation process to complete.
Once the installation is complete, tap on the 'Open' button to launch the AndSMB app.
How To Connect to Samba Share on Android?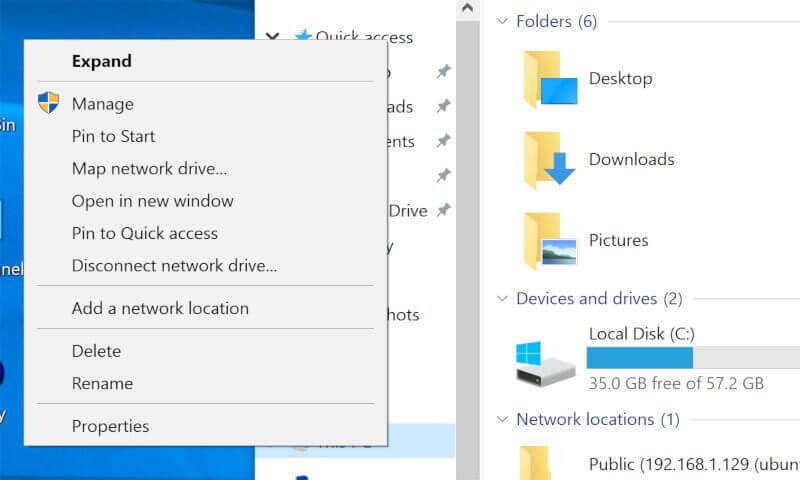 Once you are done with the steps above, you can now move on to connecting your Android to the Samba Share client app.
In this section, we will guide you through the whole connection process using the file manager of your Android device.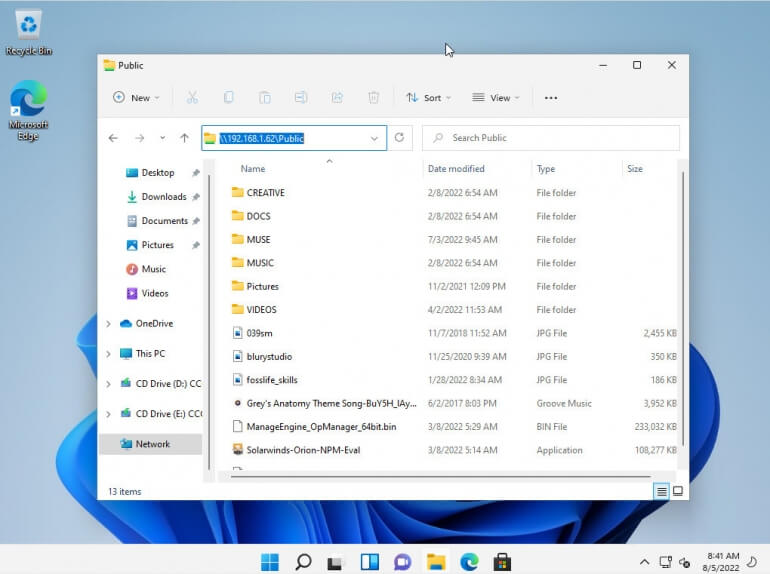 To do so, simply follow the steps given down below.
Open the file manager on your Android device.
Tap on the 'Menu' or 'Options' button and select 'Network' or 'Network Storage'.
Tap on the 'Add' button to add a new network location.
Select 'SMB/CIFS' as the type of network.
Enter the IP address of the Samba server and the name of the shared folder you want to access.
Enter your username and password to authenticate the connection.
Tap on the 'Connect' button to establish the connection.
Now your connection has been established. You can access the shared folder and its contents on your Android device.