The idea for a SaaS product is not a novel one: it's been around for decades, from the early cloud-based software to the launch of Gmail just ten years ago. But what about today?
How do you design SaaS products that are going to be commercially successful?
SaaS Market Overview
The SaaS market has grown massively in recent years. Companies spend significantly more on cloud computing than on the IT hardware and applications they used to run on-premise".
Despite this massive growth, the market is still highly competitive. The SaaS market is seeing increased fragmentation as new players take advantage of increasingly cost-effective technologies and mature products to extend beyond their niche markets into new industries.
Common SaaS Product Design Standards
A Clear Mission
It is not just about software functionality but also how the product fits into the market and how you can use it fully.
SaaS products must have a clear purpose and purposeful design, expressed through their 'about' page. This page should outline the key features of the product.
Easy Use, Easy To Perceive Value
How can the product be used? How easily can you figure out what it does? How do potential customers perceive value from using the product?
Everything from how you describe the functionality to screenshots and videos should be geared toward making the user experience as simple, intuitive, and straightforward as possible.
Designed for the Future: Customer-Centered Product Development
Today's SaaS customer expectation for 'customer-centric' technology means that design requirements must be kept up-to-date with how technology is evolving and changing.
The customer's perspective on how to use your product has changed over the years, and there are numerous new expectations and behaviors to consider when building a SaaS product.
Design Issues for SaaS Product
As with any other software product, there are some key design issues to consider when designing a SaaS product. We will look at each of these in detail.
Information Architecture
It means that everything relating to the product must be laid out to take full advantage of these new tools. It would help if you thought about what your product should do, how people should use it, and how customers will want to access it.
It makes it very important for new cloud-based products to have information architecture.
User Experience Design
A SaaS product's primary interface is the user experience design.
Saas UX design is about ensuring customers understand the product, how they use it, and getting them to interact with it as often as possible. The Information Architecture principles provide some apparent guidelines.
Service Design
In addition to the user experience design, the service design of your SaaS product is also essential.
The ultimate goal of service design is to create a distinctive and meaningful experience for users. It means that the service you are designing must provide value to your customer.
10 Secrets of SaaS Design Products
Start With the Customer
The first step in designing a SaaS product is to get to know your customers, who they are, and what they need from the product. It's essential to research with users and not just focus on potential customers. At this point, you need to create high-level user personas based on real people with real needs and desires.
Know Your Competitors
The next step is to research your potential competition and learn as much as possible about the products that are similar to yours.
It would help if you did it before even thinking about the product's design. By doing this, you will better understand what your potential users want from a product.
Take Advantage of Cloud Technology
Cloud technology has come a long way since the turn of the century and is now a frequently used and highly matured product, especially for SaaS products.
Understand the User's Needs and Difficulties
The best way to understand your users and their needs is to interact with them.
Once you've got some basic information from them, you can use that to better understand what they need from the product.
Make the product Intuitive and Easy To Use
Once you know your users, you must create something intuitive and easy for them to use.
It means keeping things simple, not making things overly complex, avoiding complicated interfaces, and ensuring that anyone can figure out how to get the most from the product.
Create an Excellent First Impression
If you want to design a successful SaaS product, it's essential to create an excellent first impression.
A big part of this is ensuring that the product works well and that you can provide enough information and support so that your users understand how they can get value from it, just like when someone meets someone new, they start with an introduction. In this case, what you're introducing is your SaaS product.
Credibility and Trust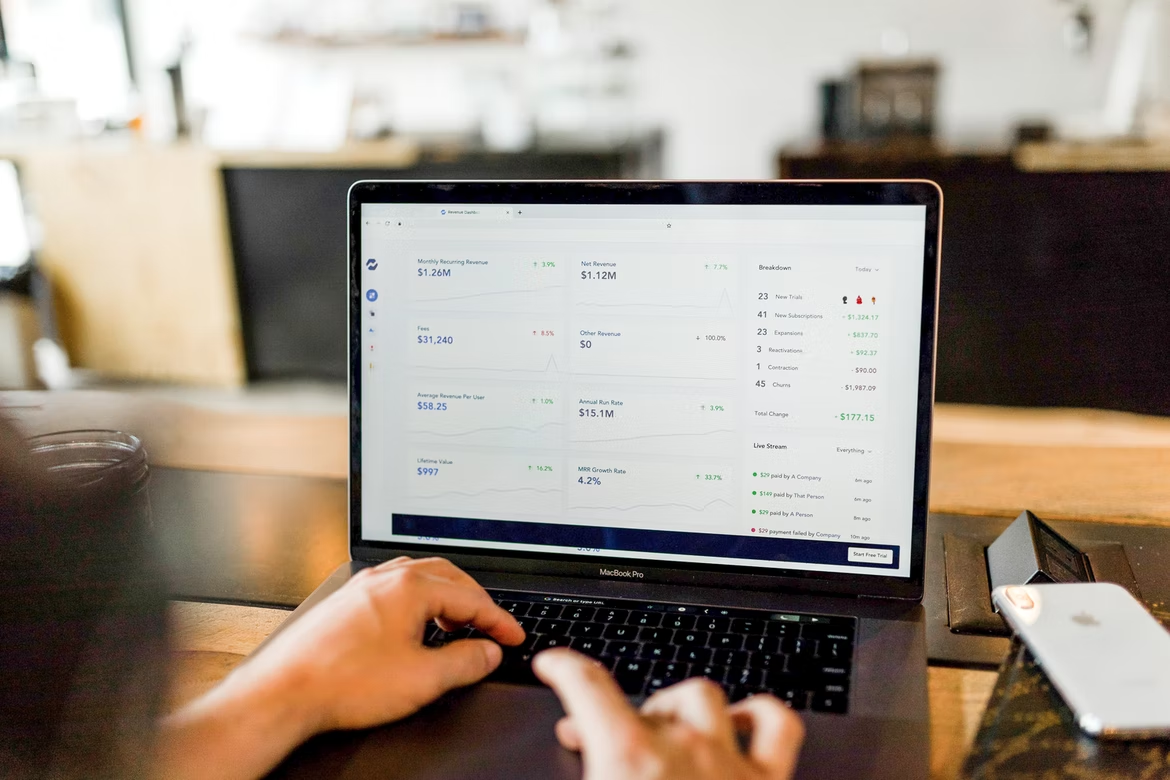 Once you're talking to potential users, getting them to feel that they can trust you is essential. It means not being pushy and ensuring that your potential users believe that you're on their side and can trust you.
Creating a believable brand is a big part of getting your potential users to understand your product, mainly because their main goal is to make sure they can trust the company they've hired.
Show a Value Proposition
Once potential users have come to know you a bit better and trust you, it's essential to show them your SaaS product's value.
It means you need to tell them what the product does, how it works, and why they should use it. The more information you give them, the better.
Provide Social Proof
Your potential users need to realize that your SaaS product is successful and that you're a well-respected company before they can feel comfortable using it. They must see other customers using the same product to inspire them to use it too.
If you provide social proof, people will be more likely to use your product, as they will want to show their friends what they're doing and how great it is.
Mobile Apps
Every day, more and more people are using mobile technology to do things on their mobile devices. There is a massive market product design trends that you can use on mobile devices.
You must create a mobile app for your SaaS product so that it can be accessed from any location, anytime.
The process of developing a SaaS product can be challenging and, at times, frustrating. There are many things to consider, such as the target audience, the product's features, and the pricing.
While it can be challenging to create something that will be successful, there are several ways to increase your chances of success, such as researching while liaising with users and SaaS product management before even thinking about how it should look.