Streaming services like Netflix have transformed how we consume entertainment in the digital era. Netflix has become a go-to platform for many, thanks to its massive collection of films and TV episodes. On the other hand, subtitles sometimes play an essential part in our watching experience.
Subtitles may dramatically improve how we interact with the material, whether for accessibility or to comprehend the dialogue in a foreign language film.
You've come to the perfect spot if you have an Apple TV and are wondering how to activate subtitles while viewing Netflix. This post will show you how to enable subtitles in the Netflix app on your Apple TV [1]. By following these steps, you will experience a new level of pleasure and comprehension while watching your favorite films and TV series.
With subtitles enabled, you can follow the conversation more carefully, pick up on critical narrative aspects, and enjoy the intricacies of other languages and accents. This article will help you make the most of your Netflix-watching experience on Apple TV, whether you are learning a new language, have trouble hearing or comprehending specific accents, or just like to have subtitles accessible.
[Solved] Turn on Subtitles on Netflix on Apple TV
Let us go through how to enable subtitles on Netflix for Apple TV, so you can completely immerse yourself in the world of entertainment while also enjoying the convenience of subtitles suited to your tastes.
Accessing the Netflix App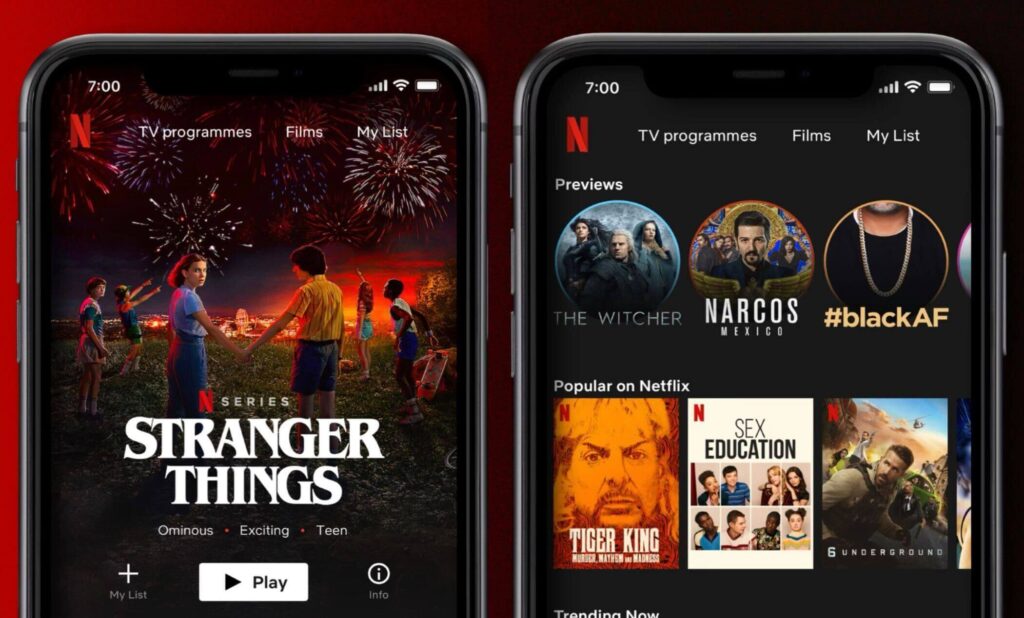 First, ensure your Apple TV is turned on and connected to the internet. Press the "Menu" button on your Apple TV remote to access the main menu.
Locate and pick the Netflix app using your remote's trackpad or directional buttons.
When you choose Netflix, the app will begin, and you will be directed to the Netflix home screen.
People also search for: 15 Best Foreign Films on Netflix, 22 Spanish movies on Netflix
Choosing a Movie or TV Show
Browse the available material on the Netflix home screen using the trackpad or directional buttons on the remote.
Highlight a movie or TV program you want to view and push your remote's trackpad or "OK" button.
This will take you to the title's info page.
Selecting Playback Options
There are numerous playback choices available on the title's information page.
To access subtitle options, use the trackpad or directional buttons on the remote to scroll down until you find the "Audio & Subtitles" option.
To move to the next stage, choose it.
Enabling Subtitles
You will see a list of possible audio and subtitle choices for the chosen movie or TV program after you have reached the "Audio & Subtitles" menu.
Scroll through the list to discover the language of your choice for subtitles.
Apple TV supports numerous languages, allowing you to choose the one that best matches your requirements.
Confirming Subtitle Selection
After choosing your preferred subtitle language, confirm your selection by pressing the touchpad or "OK" button on your remote.
The selected subtitle language will be highlighted, indicating that it is now enabled for the selected content.
Enjoying Subtitled Content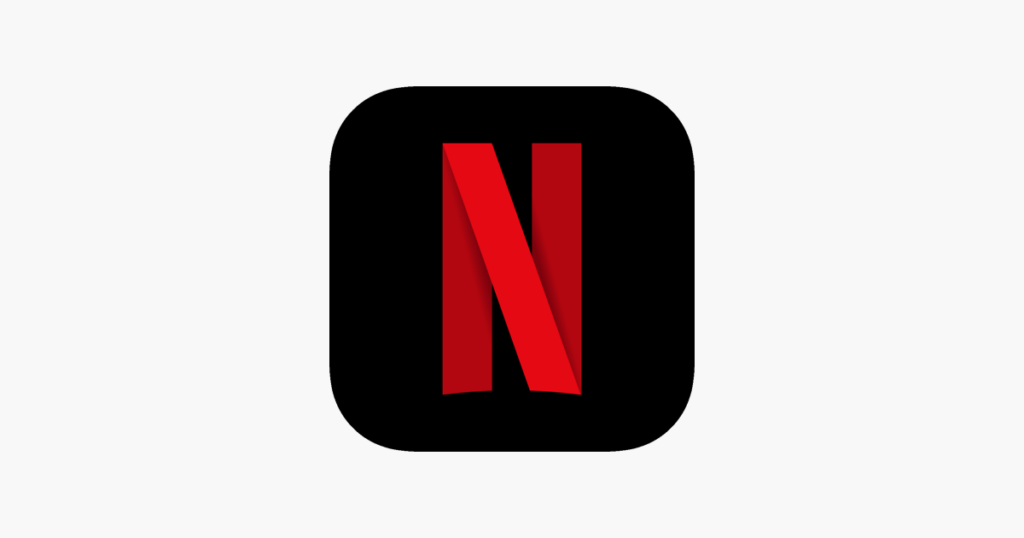 Subtitles for your Netflix video have been enabled on Apple TV.
To return to the title's information page, press the "Menu" button on your remote.
You may then begin watching the movie or TV program with subtitles.
Subtitles will now show on the screen, enabling you to follow the speech as you watch.
Conclusion
Subtitles in Netflix on Apple TV are a simple technique that improves your watching experience by making it more accessible and entertaining.
You can quickly activate subtitles and watch your favorite films and TV episodes more clearly by following the procedures indicated in this article. So, the next time you watch Netflix on Apple TV, activate subtitles to get the most out of your entertainment experience.
References
Apple Inc. (n.d.) Retrieved from: Apple Support