Snapchat is a very secure app, and Snapchat developers work hard to keep Snapchat accounts safe.
To sign in to someone else's account, you must know their login data properly. You will need some help from a third-party tool.
If you want to know How to Get Into Someone's Snapchat Without Them Knowing? You will use tools if you are going to log in to their account.
Several advanced detective apps work in stealth mode. They work on the targeted phone and give you updates of actions happening on the hacked account.
Yes, it is possible. You can log into someone's Snapchat without taking it out with a password. If you want to use account and password details to log in to someone's Snapchat.
It will remove them immediately from their Snapchat account. They will know that their Snapchat account is at risk.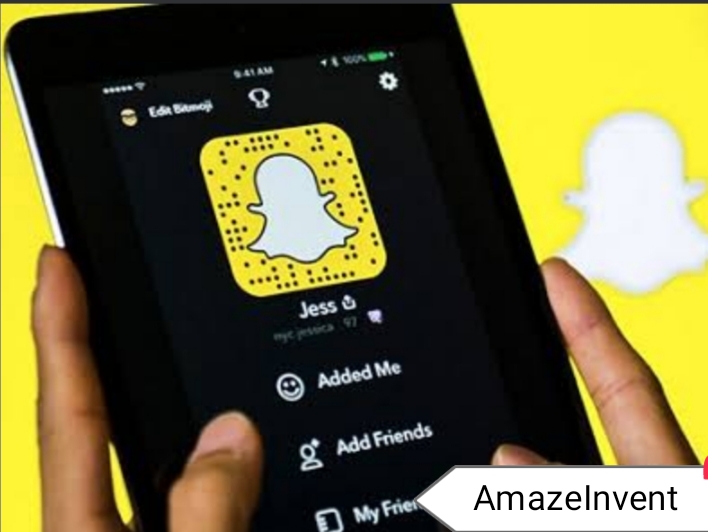 They recommend that you use a third-party tool to sign in. It also informs that someone opens Snapchat from another device. A targeted user can always sign in.
This post will tell you why it is difficult to log in to someone's Snapchat with a password. What is the exact way to log in to someone's Snapchat without a password?
Why Is It Hard To Get Into Someone's Snapchat?
Snapchat is one of the world's leading communication platforms. Snapchat provides a high level of security to protect the interests of millions of its users.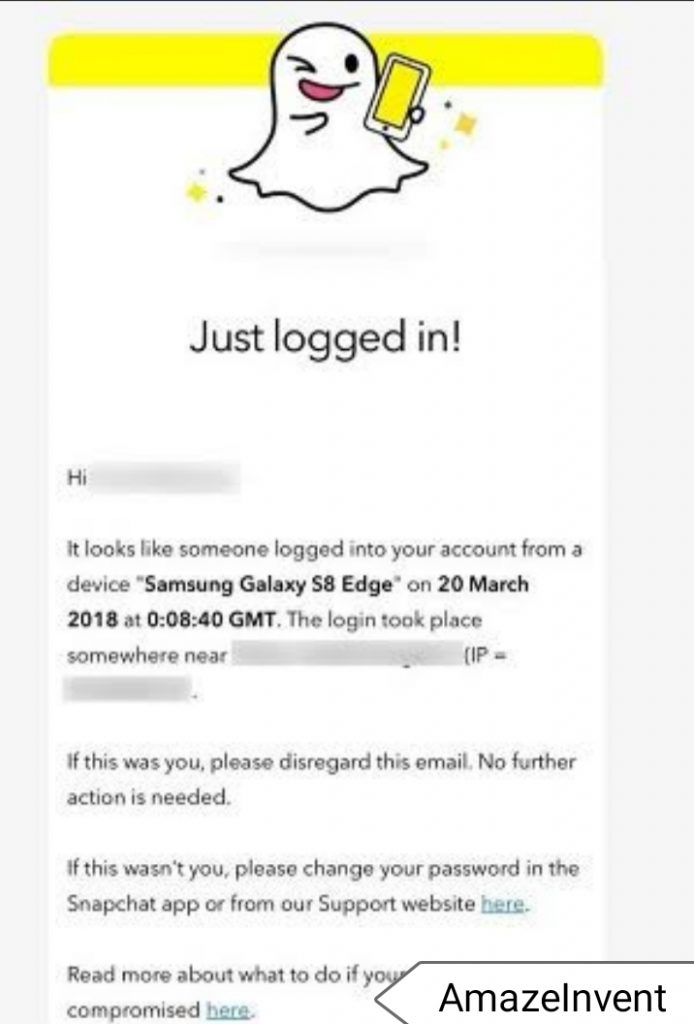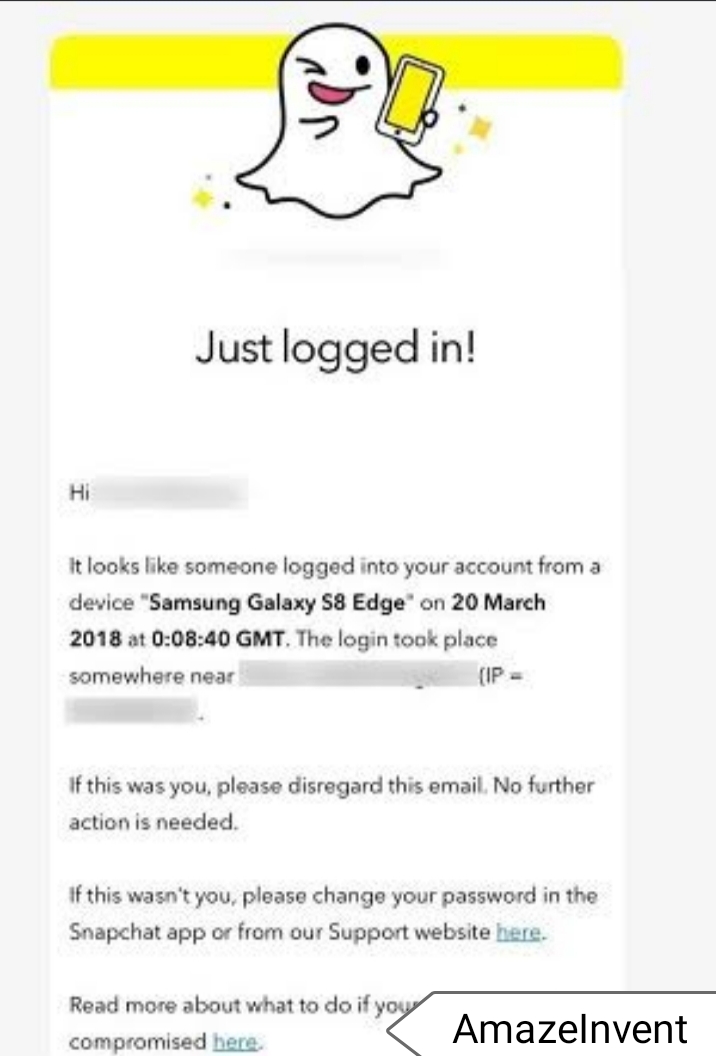 To get into someone's Snapchat, you have to be aware that it is a challenging thing. Before signing in to someone else's Snapchat account secretly.
Log Into Someone's Snapchat
You should know a few facts about secretly logging.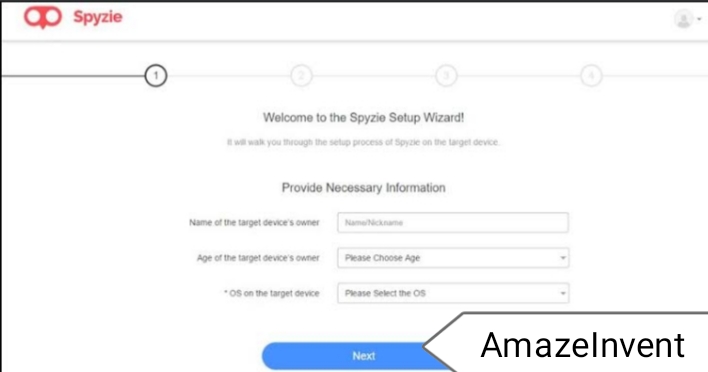 Suppose you want to sign in to someone's Snapchat on your device.
The first thing you know about is their Snapchat real account and its password details.
It is hard to get someone else's Snapchat account correct information.
A person gives you a password, that's fine. It's a very unusual case.
Otherwise, you know their details smartly. You have to look carefully at the password when they typed their password.
The other thing is you have to try some guesses about their password.
If a person you want their account is very close to you, you can easily guess the correct password.
If you know some of the most commonly used passwords, you can try to enter them.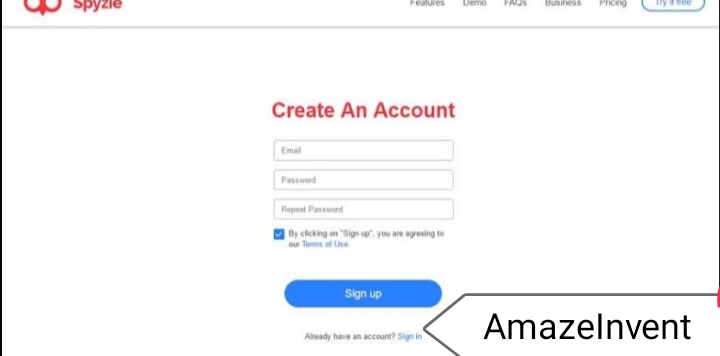 The passwords are sometimes the beginning of their names or cell phone number or birthday, etc. Try these, and you can get lucky.
Read more: How to See All Snapchats You've Received?
Second way
Second, if you log into someone's Snapchat, they will be logged out from their account.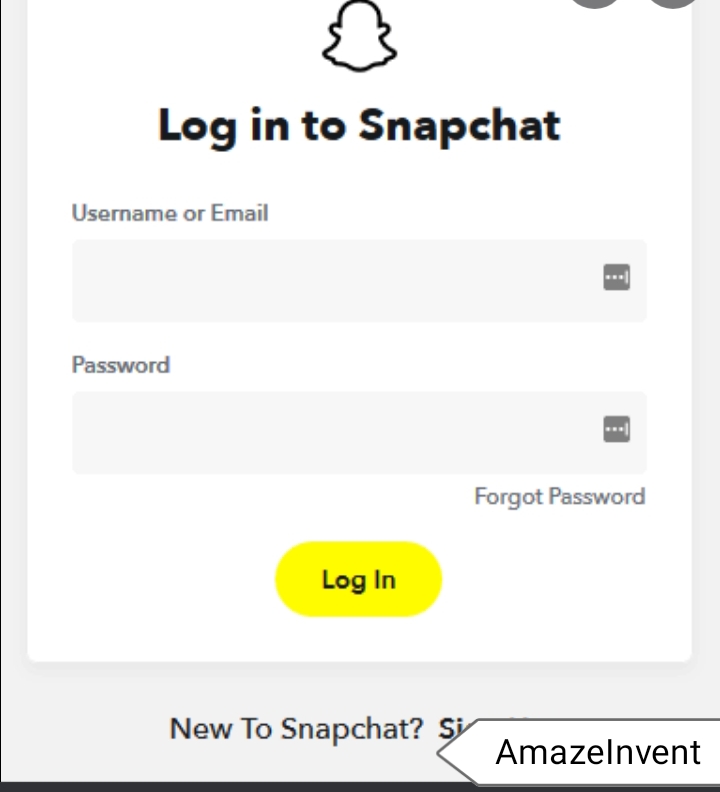 Social networking accounts like Snapchat operate because no accounts are available at 2 IP addresses at the same time. When you log in to the account, the user himself will be locked out of his account.
When Snapchat receives new user login, they will immediately send an email to the corresponding email address.
Snapchat Informs all the activities of your account.
They will also send you the device type, IP address, and model of your account.
The time and date are present in the Email.
It's hard to get into someone's Snapchat without downloading it. When you sign in, your device sends a ping to Snapchat.
The Snapchat servers are making a note to link a new account.
You will need to exit one device and log on to another.
The information is that you will find a creative way to access Snapchat.
You can access the account online on any device without letting others out.
Read more: How to Get an App Appearance on Snapchat?