The exchange has a huge following with about 56 million registered users and an annual trading volume of $335 billion.
Let's get started!
Things to know before choosing Coinbase alternatives
When searching for the right exchange, these are some things that one should keep in mind:
Security: Your trades, purchases, withdrawals, etc need to be safe and secure.
Fee structure: Every exchange keeps an amount from the trade their users make. It is only a matter of how reasonable those amounts are.
User interface: The exchange needs to be user-friendly so their customers and clients can find and use things easily.
The number of cryptocurrencies available: The more the better.
Payment methods: An exchange should offer its users methods of payments that are flexible.
With that being said, just like all cryptocurrency exchanges, Coinbase has its flaws as well. Some of them include:
High fees
The amount charged by Coinbase is higher compared to other exchanges. It also charges around 0.5% of the crypto trades although the rates may vary.
Small altcoin selection
Coinbase does not offer many altcoins. However, it does offer enough to get newbies started on their crypto journies.
Traders that are deeply invested in cryptocurrency trading are frequently dissatisfied with the possibilities provided.
Lack of control
One of the most prominent issues with the exchange is that it does not allow its users to control their wallet keys which control the wallets the cryptocurrency is stored in.
In simple words, Coinbase fails to provide its users the control over their assets.
15 Best Coinbase Alternatives 2023
Given below are 15 alternatives to Coinbase.
Binance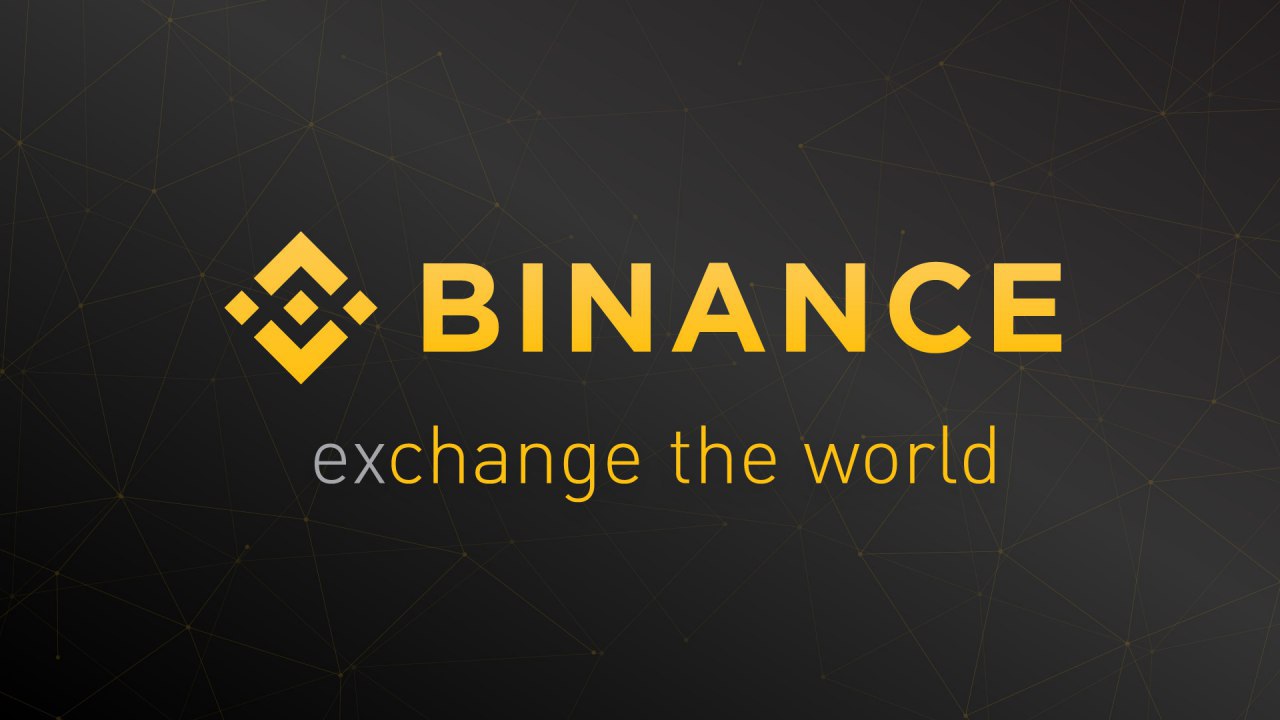 Binance happens to be one of the most widely used cryptocurrency exchanges throughout the globe and an easy alternative to Coinbase.
The service offers more than 500 coins which is a good thing for newbies who want to try their luck in the crypto world.
Binance allows its users to buy and trade crypto through debit and credit cards, P2P trading, and wire transfers.
Staking, savings, crypto loans, and smart pools are just a few of the features that set the exchange apart from many other cryptocurrency exchanges.
Furthermore, what appeals to many traders is that Binance charges a fee of only 0.1%. The fees may vary for each currency.
Link: Here
Kraken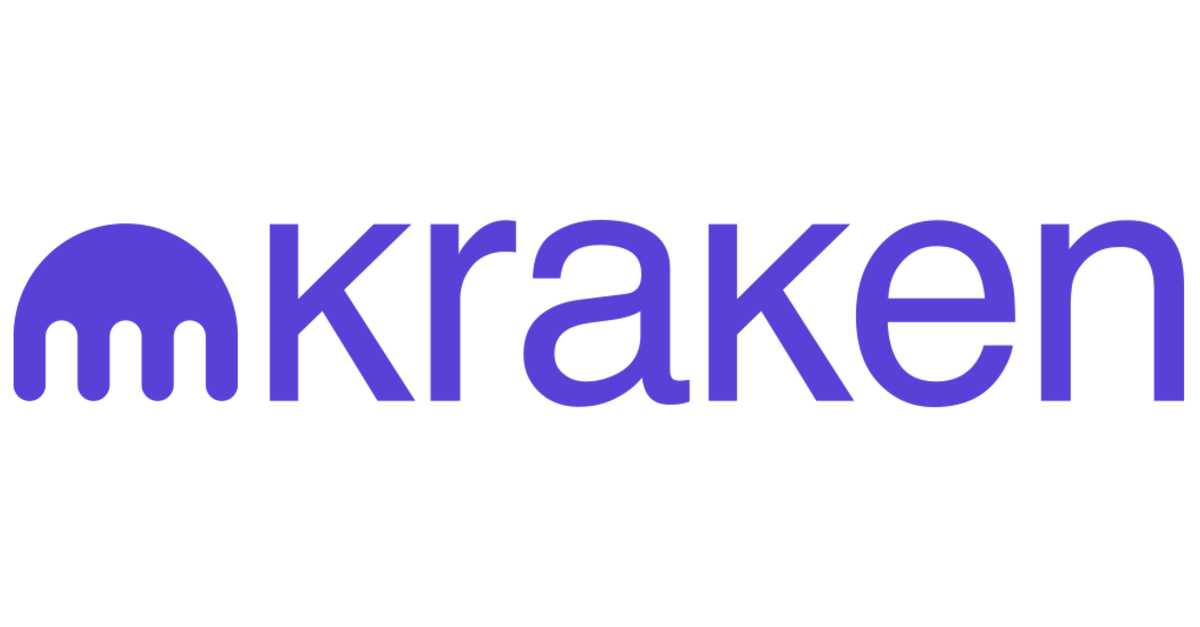 Kraken is probably the most secure and resilient cryptocurrency exchange that one could hope for. Its secut=rity features are numerous which include two-factor authentication, master keys, and email supports.
Other than that, the exchange offers its users leverage of 2-5 ties with their margin tradings, which gives them a chance to increase their earning potentials.
Kraken Terminal and Cryptowatch also attract a large number of traders.
The former gives its users access to order books, price charts, and live trade feeds. The latter allows features such as automated trading, technical analysis, etc.
The fee percentage of Kraken is 0.9%for any stable coin, and 1.5% for cryptocurrencies.
Link: Here
Kucoin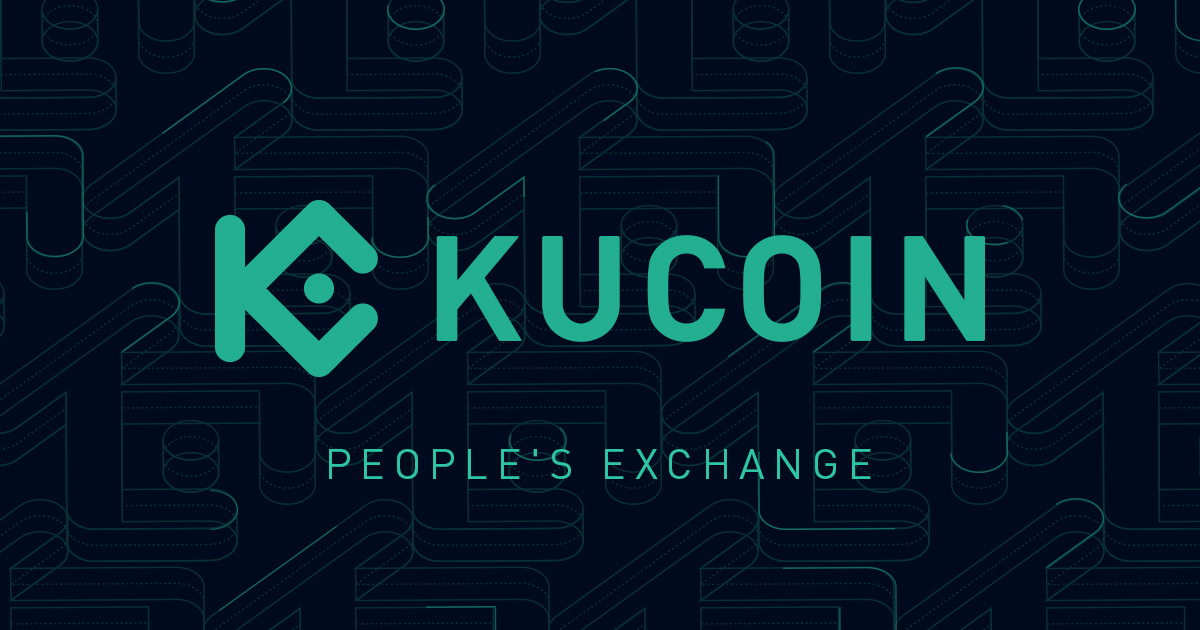 This exchange offers more than 200 cryptos and 40 fiats. Not only that, but Kucoin offers an extremely low fee percentage for the maker as well as the taker fees.
Link: Here
Read more: 10 Best Budget Sports Cars [ Buyer's Guide ]
Gemini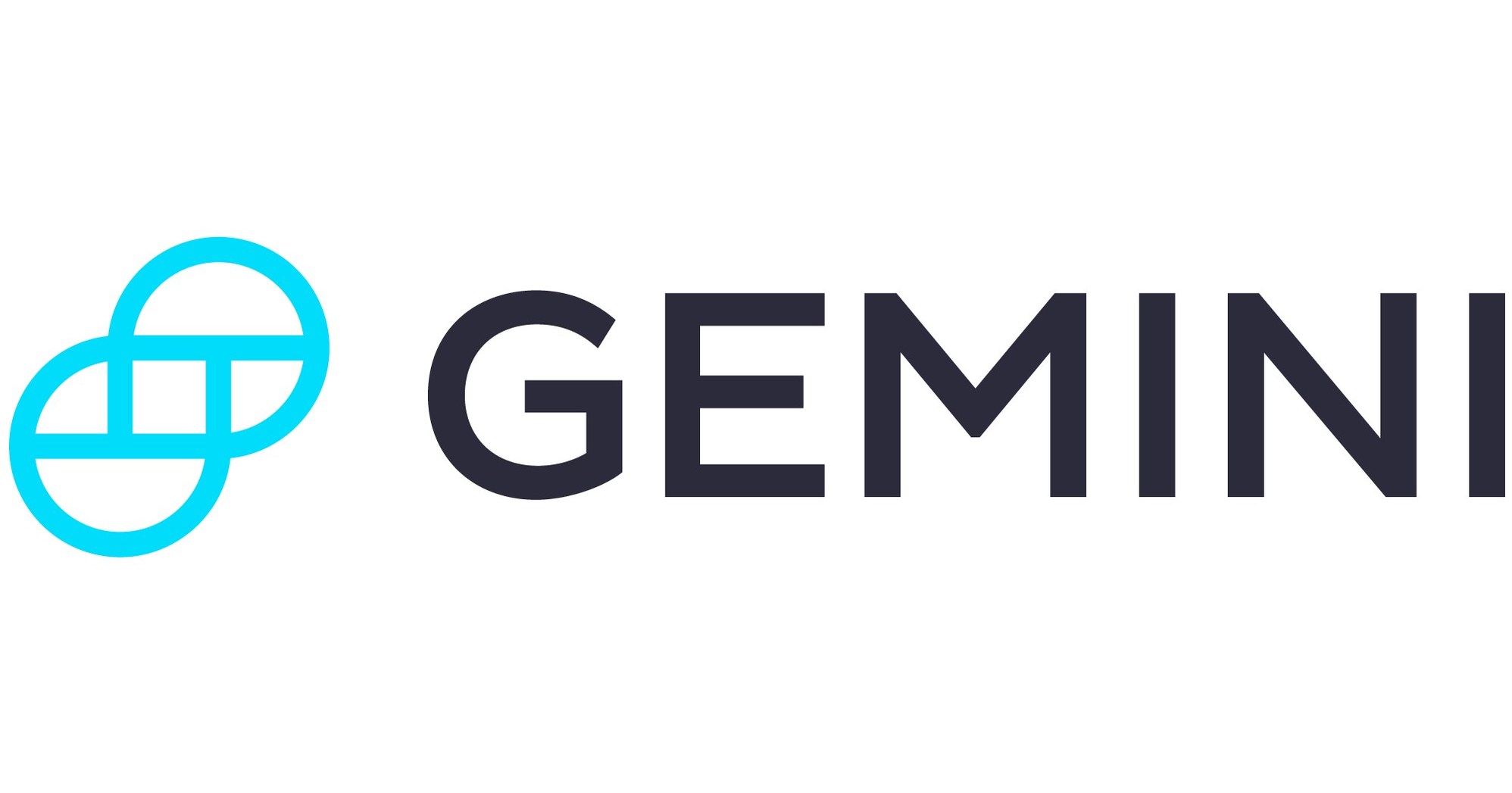 Gemini is an excellent choice for new traders because it provides a user-friendly and safe interface.
Multiple buying and selling options are available, as well as a digital hot wallet for sending and receiving tokens.
It has various distinguishing characteristics that set it apart from other stock exchanges.
Customers can receive interest on their net balance on specific cryptocurrencies, such as DAI and Filecoin, through the Gemini Earn program.
Many retail investors and fund managers are interested in third-party integration since it provides public API keys to connect to various software solutions.
Link: Here
CEX.IO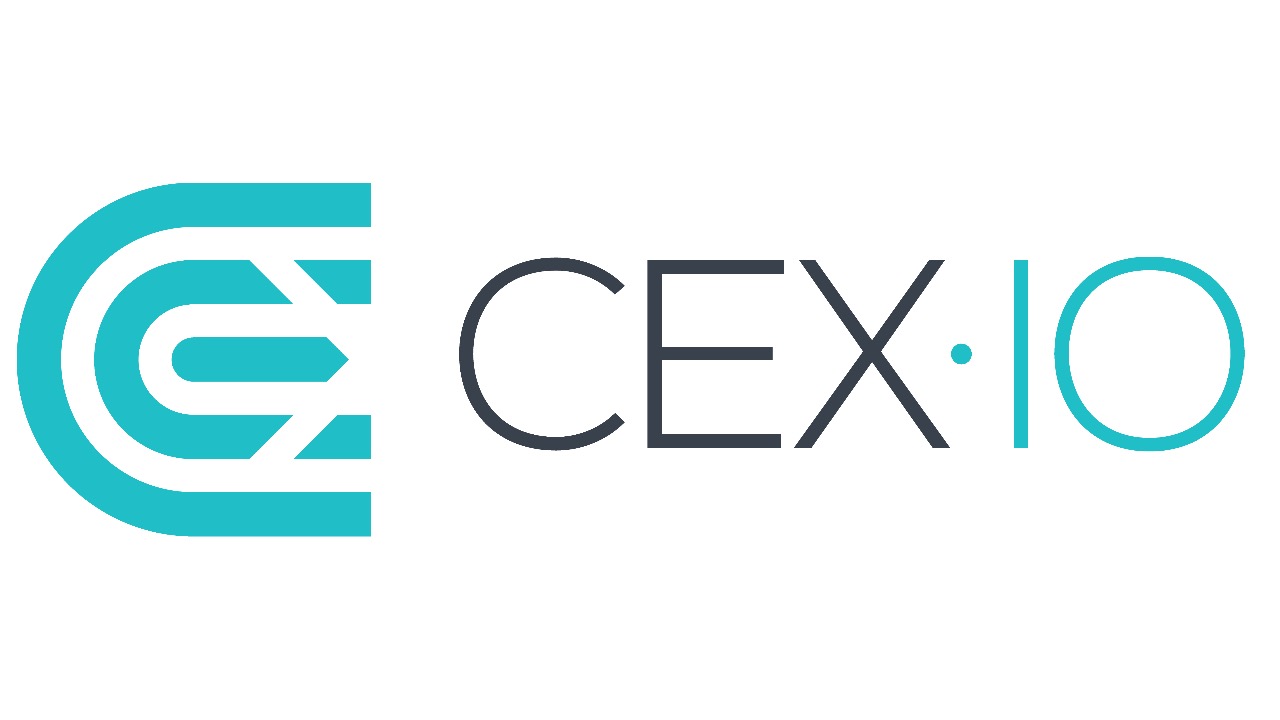 For its traders, CEX.IO offers spot trading with the option of margin trading for more experienced traders.
The trading platform provides up to 100x leverage, which is enticing to many traders hoping to make large profits.
Furthermore, the exchange offers a staking option for earning income on your cryptocurrency holdings.
The crypto loans feature also allows users to lend or borrow cryptocurrency from other users.
All of these capabilities, when combined with the CEX.IO mobile app, make CEX.IO one of the best Coinbase alternatives.
Link: Here
Etoro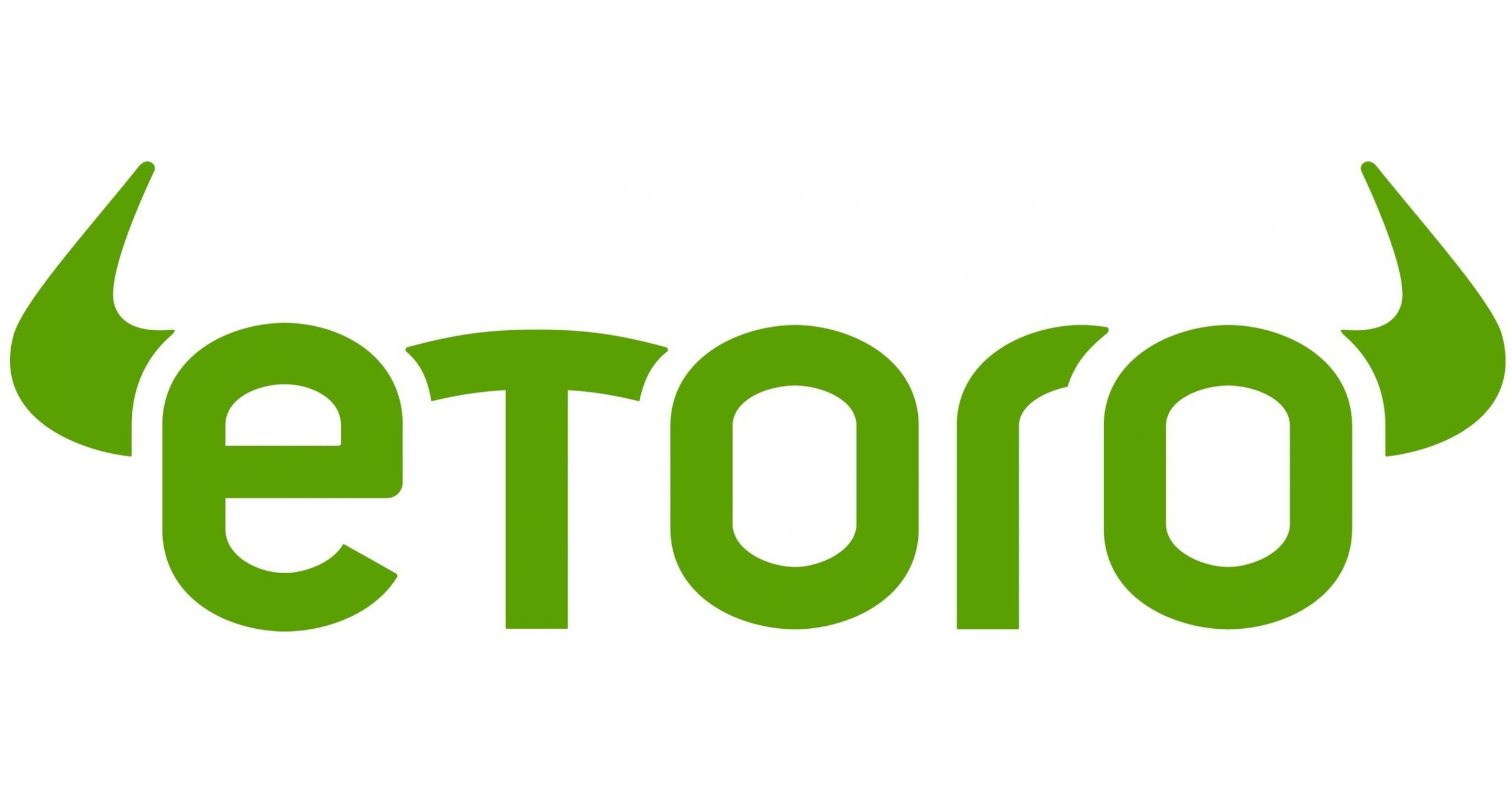 Link: Here
Bittrex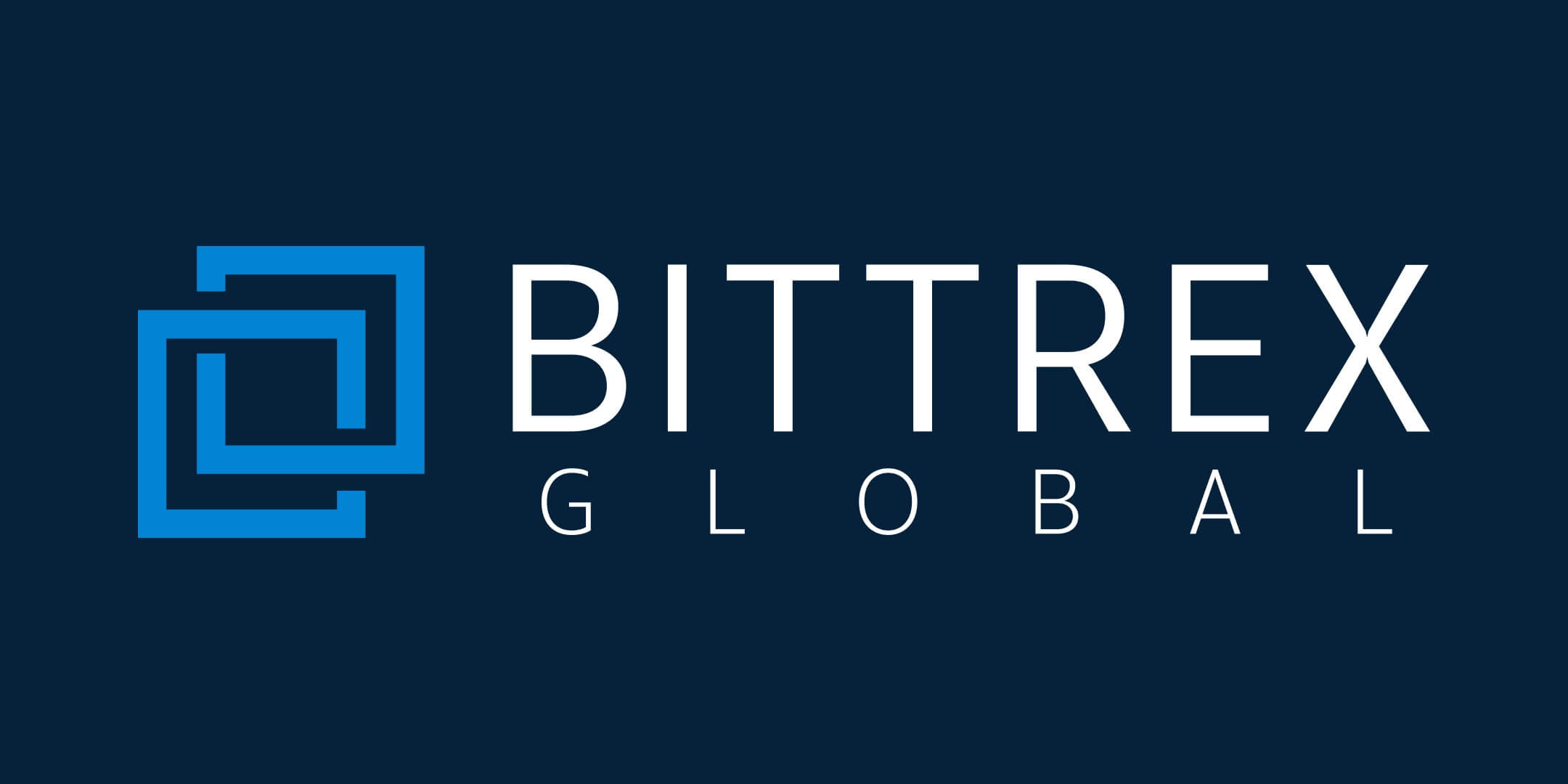 Link: Here
Robinhood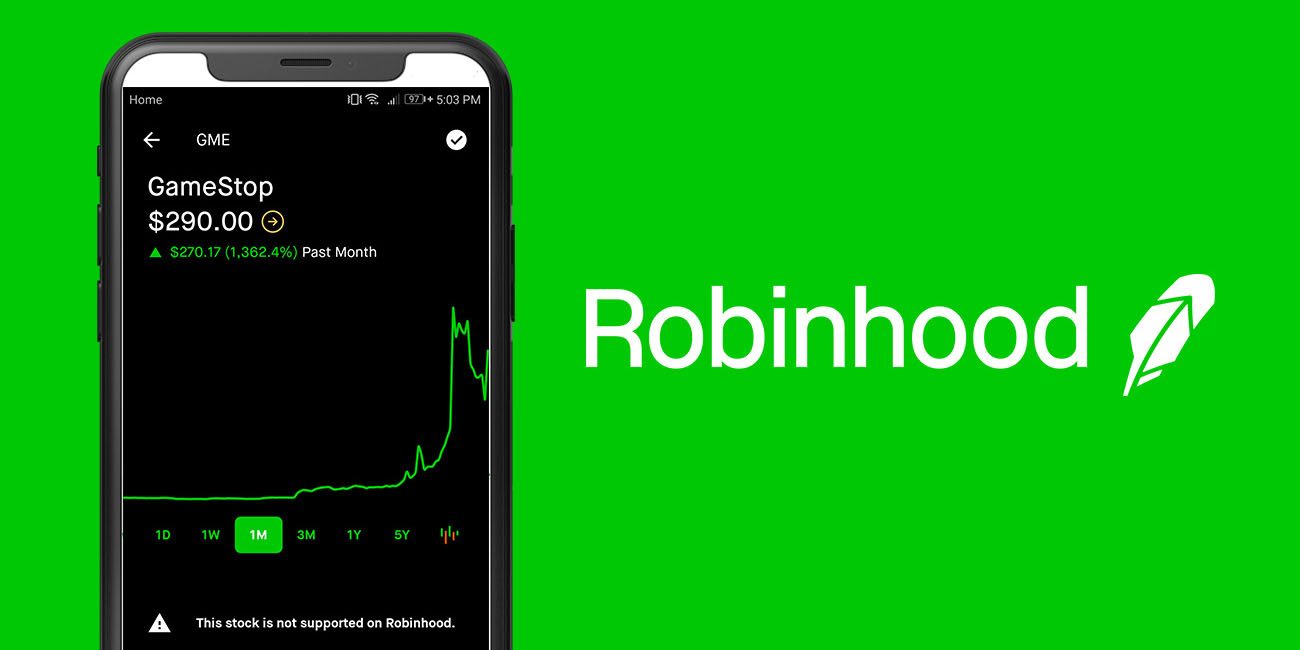 Robinhood has no costs for buying and selling cryptocurrencies, which makes it very appealing to beginning traders.
Link: Here
Bitfinex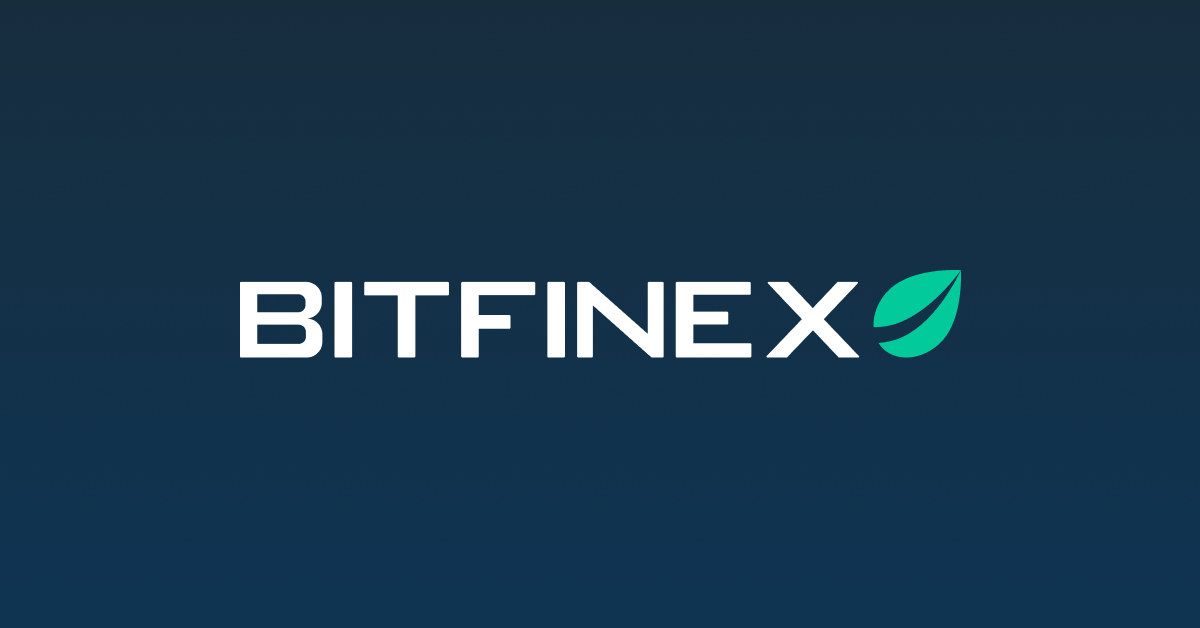 Bitfinex offers 3.3x leverage margin trading as well as Over Counter (OTC) crypto trading.
On Bitfinex, futures are also available.
Link: Here
Bitmex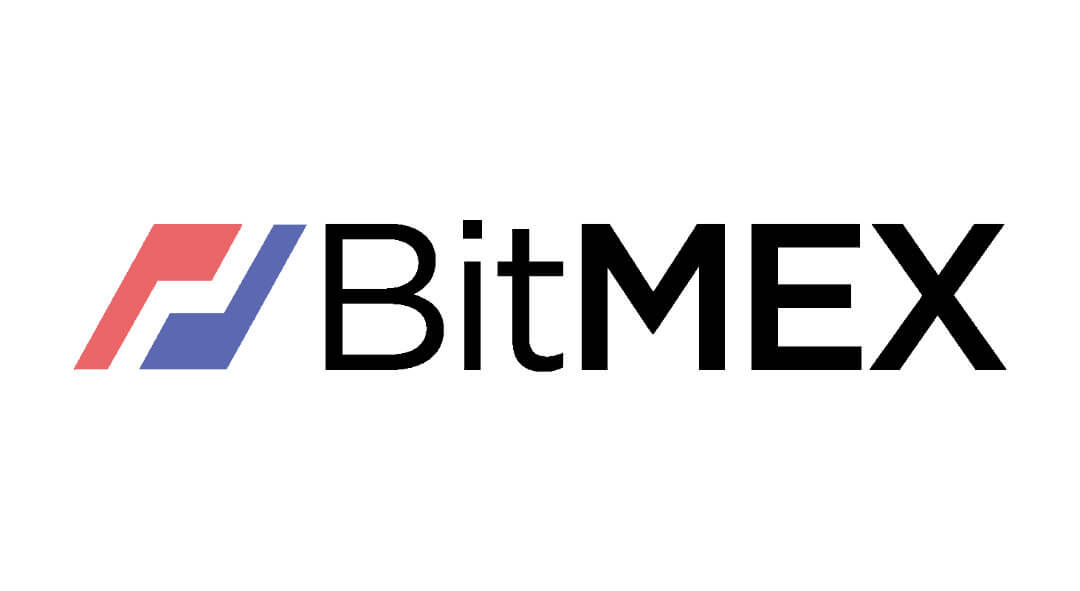 Link: Here
Webull

Webull is known for its commission-free cryptocurrency trading, which is open to traders 24 hours a day, seven days a week.
Another appealing feature is that consumers can trade with a $1 minimum investment.
Using a margin trader account, users can get up to 4x day-trade and 2x overnight buying power.
Webull's ecosystem allows you to trade stocks, ETFs, options, and crypto all in one location, which is a significant plus for cryptocurrency traders.
Webull currently only supports a small number of coins.
Link: Here
Crypto.com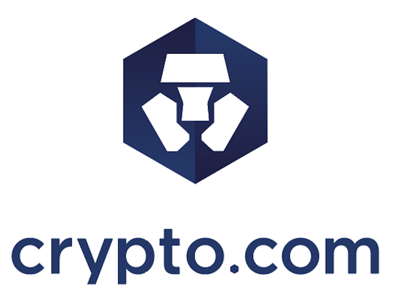 Crypto.com not only makes it easy to purchase and trade cryptocurrencies, but it also allows you to earn money by depositing cryptocurrency and earning 8% interest.
Link: Here
Read more: 10 Best Cheap Tuner Cars Buyer's Guide
Bitstamp
Bitstamp lets customers trade quickly with USD and Euros by offering over 21 cryptocurrencies to purchase and sell.
It has a user interface that displays important information including buy/sell orders, indications, and volume.
Link: Here
Voyager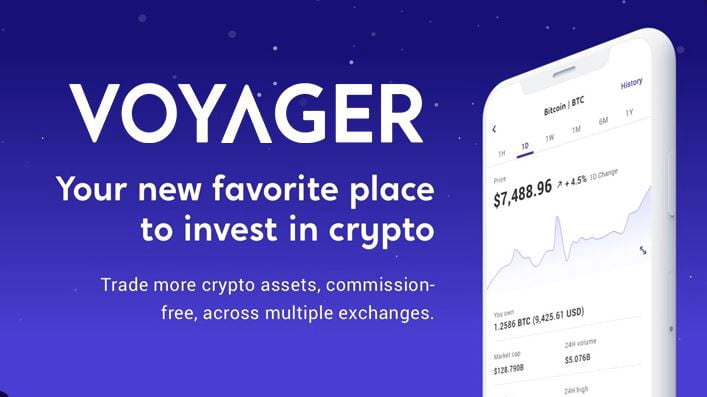 The Smart Order Routing technology from Voyager makes comparing prices and placing orders a breeze.
The app has a good selection of over 50 cryptocurrencies and tokens, including those that are only available on the app or are difficult to obtain on other exchanges.
When you add in commission-free trades, you've got yourself a very good platform for your crypto trading needs.
Even though it is not as high as in other services, it is a useful feature to have in any case.
Link: Here
IDEX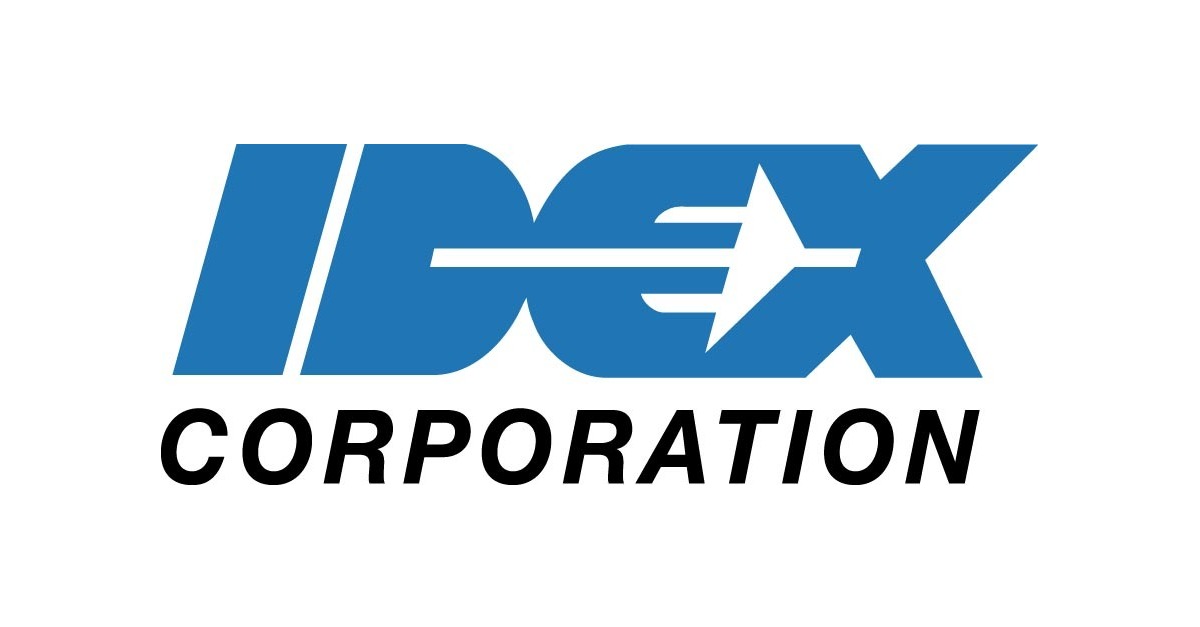 In the crypto realm, IDEX is one of the most up-to-date DEX (Decentralized exchange systems).
It was launched in 2016 and allows for real-time trading and the management of many trades at the same time.
Link: Here
Read more: 15 Free Email Services (Without Phone Verification)