Video gaming has changed to a great extent, and with platforms like Roblox, video gaming gets more interesting day by day. You can also donate Robux on Roblox without a group or with the group.
Roblox is an online community, where you can create your own game, or play a game that others have created. People who join Roblox and pay free, can join Builders Club and sells items like t-shirts.
Players can purchase such items from their friends and in exchange, donate Tix and Robux to them. Tix and Robux are used for purchasing other items for games.
When you are playing a game on Roblox, ask your friend the items he has for sale, so that in return, you can donate Robux. You can make note of the things they are selling, or search for an item because that is the quickest way to find merchandise.
Roblox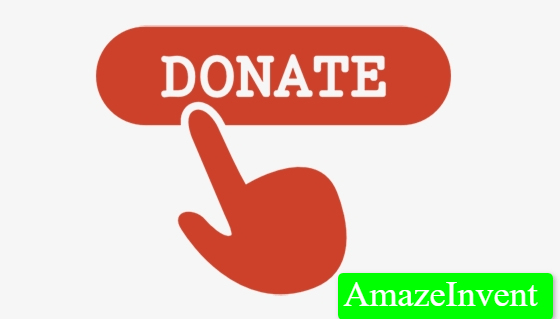 If you want to donate Robux to Roblox, then you need to follow some simple steps.
 Step #1
You need to make sure that the player you want to donate Robux to, has donating clothing available for sale.
The player, to whom you want to donate, will have a Builder's account because that is the only way they can make clothes.
Once they have created clothes, they can upload them to their catalog, and even attach a price to them.
Step #2
To donate Robux to Roblox.
You need to first login into the Roblox account.
Input your credentials.
Step #3
When you log in to your account and reach the home page.
You will see a Catalog tab.
This Catalog tab is in the navigation bar.
Step #4
Now, you need to enter the name of the donation clothing item that you want.
You can do so by using the search bar.
You can see the name of the clothing item from the catalog that the other player has created.
Step #5
When the search engine shows results.
Then you can easily locate the item that you want to purchase.
Step #6
Click on the 'Buy with R$' button.
Which is on the right side of the item that you want to purchase.
When you have purchased the item.
Then you can donate the listed number of Robux to the seller.
Things to Remember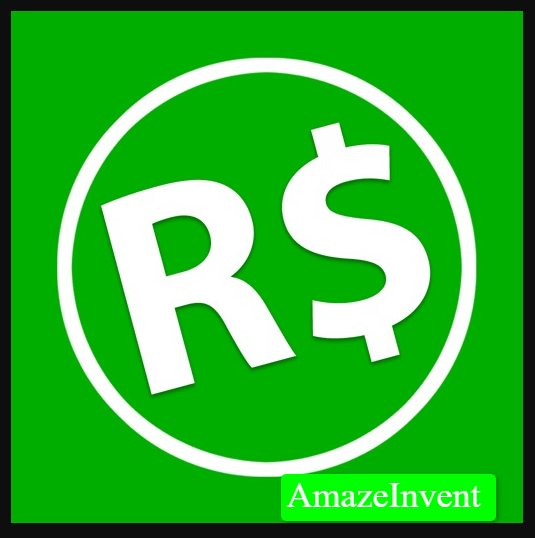 The thing that you need to remember here is that, even if a player needs a Builder's Club membership to create items, you don't have to be a member to buy them. You can simply buy them without being a member, and donate Robux to them.
The most interesting part of Roblox is that people can build a different world using bricks and shapes which are very similar to a Lego design. Users can play with each other, and they can even customize their characters.
Even though the basic account is free for users, the additional clubs have a monthly fee attached to them. If you get the additional clubs, then you will be able to enjoy multiple benefits.
Robux currency is used in the Roblox game, and Robux can be earned as well and you can get donation Robux on Roblox using mobile. If someone is unable to donate Robux to you, then there are multiple ways through which you can buy them:
There is a Roblox Central Bank, and you can purchase Robux from there.
Go to the main page of the Roblox game, and then choose 'money'.
Click on Buy Robux, which is an option that appears on the right hand of the screen.
Choose the quantity you want.
There are multiple methods of paying for Roblox like credit cards, pay pals, and even prepaid cards.
If you want Robux, then you can trade tickets for them.
There is an option of Ticket Exchange available that you can use in the 'money' menu.
Just choose 'Trade Currency', and enter the number of tickets that you want to exchange for Robux.
When you are done choosing the quantity, press on the button that says, 'Submit Trade'.
If you join the Roblox Builder's Club, then you will get 15 Robux every day. If you join the Turbo Builder's Club, you will get 35 Robux every day. In case you join the Outrageous Builder's Club, then you will get 60 Robux every day in your account!
These are some very simple ways through which you can get Robux, even if no one donates it to you.
Read more: How to Delete a Roblox Account?