14 Best DramaFever Alternatives 2023
Updated on January 12th, 2023
It was one of the most popular on-demand streaming video platforms and it offered users a large number of Korean dramas, Chinese dramas, Japanese dramas, and also other Asian dramas and shows with English subtitles.
Although, DramaFever was not able to stave off the fate of being shut down. DramaFever was closed and shut down on the 16th of October, 2018, because of many business reasons.
14 Best DramaFever Alternatives 2023
It is a pity that such a good drama streaming site has vanished from our sights. We cannot do anything but find some of the DramaFever alternatives. Here are some of the best replacements of DramaFever.
Viki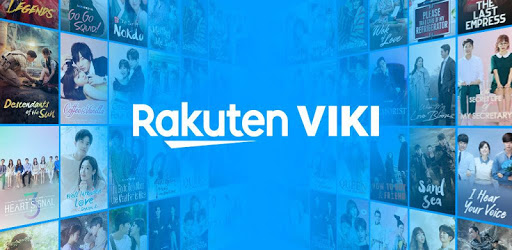 It is a very popular video streaming service that offers the users a Viki video streaming site and also a Viki app as well.
It is devoted to Asian dramas, most of which are Korean dramas, movies, and TV shows.
All the movies and TV shows on Viki come with various subtitles and are of high quality. This site also scores the exclusive streaming rights to much latest drama series. So if you want to watch the primetime drama series, this one is a great choice to go for.
It is also a good place to watch the movies online, Most of the streaming content on it and both are mostly free, but you can also choose to purchase its advanced services to enjoy even more features.
There are two plans from which you can choose, the first one is 4.17 dollars per month for the Standard plan and 8.33dollar per month for the Plus version of Viki.
Viu

Viu is also a great DramaFever replacement that provides and offers you to stream Asian dramas in various genres with having English subtitles, such as Korean dramas, Japanese dramas, Chinese dramas, and the original production series also.
This website is very easy to navigate, it separates Korean dramas into different types so that the audiences can instantly find their desired title based on their preferences.
For example, you can choose from Fresh Release, Best of Historicals, Classic Shows to Catch-up, Editor's Pick, etc.
You can also download unlimited Viu videos if you want to when you subscribe to Viu Premium. By far, Viu is available in 18 countries and regions from all over the world.
Kocowa
Kowa is an American online video streaming service that was founded in the year 2016 and it aspires and aims to provide you with Korean TV programs outside South Korea though Kocowa is currently available in North and South America only.
Kocowa streams a large variety of Korean TV episodes as well as programs and it makes sure of fast renewals.
As a subscription-based service, Kocowa offers three plans for the selection which include 0.99 dollars per day, 6.99 dollars per month, and annually it is 69.99 dollars per year. Based on your demand, you can choose a suitable subscription plan for yourself that deems fit for you.
Netflix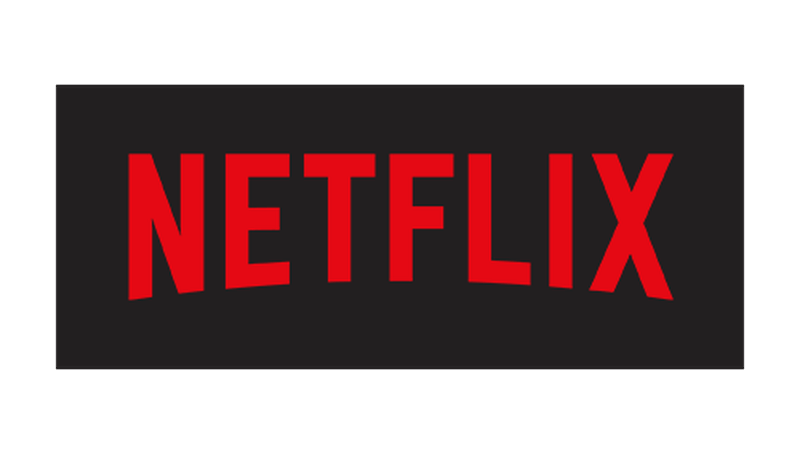 If you watch drama series and shows, then you would have most probably heard about Netflix. As I am mentioning video streaming alternatives to DramaFever, Netflix, which is the leading streaming service all around the globe cannot be ignored.
Even though more and more counterparts enter the market day by day, but Neflix remains to be on top and it is dominant as one of the biggest video streaming services and it owns great fame and popularity.
Netflix has a large number of video collections for streaming and it constantly updates its content the first time. Netflix has a wide range of international content apart from Asian drama. Its original content is also a highlight.
Read more: Websites to Watch Turkish Series with English Subtitles
Netflix provides you with a 30-day free trial. When the trial period ends, the users have three subscription options to which they can subscribe. 8.99 dollars for the Basic, 12.99 dollars for the Standard, and 15.99 dollars for the Premium version.
Mydramalist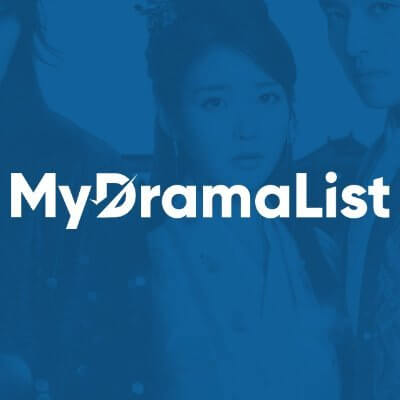 Mydramalist is a free community-based website that offers high-quality Asian dramas. Movies and most of the dramas on this website have English subtitles. The users of this website can create their drama list to play dramas more easily.
In the meantime, the site also provides the users to write about their reviews, make recommendations, discuss dramas and movies, and make friends with people who share the same interests as you.
If you want a DramaFever alternative where you can find all types of Asian dramas and then share your ideas with people of your interests, then this Mydramalist is a good website to check out for.
Kshow123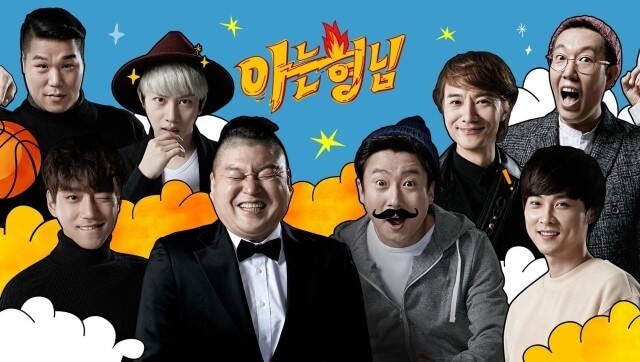 Kshow123 is a clean and very well-organized alternative for DramaFever. It mostly focuses on Korean TV shows which include some of the most popular titles such as Knowing Brother, Finding Genius, Produces 101, Running Man, and many other popular titles.
Most of the TV shows have English subtitles and there will be a Sub label situated on the top right corner of those episodes. If you are a Korean TV show fan, then this website is a great place that you do not want to miss.
DramaCool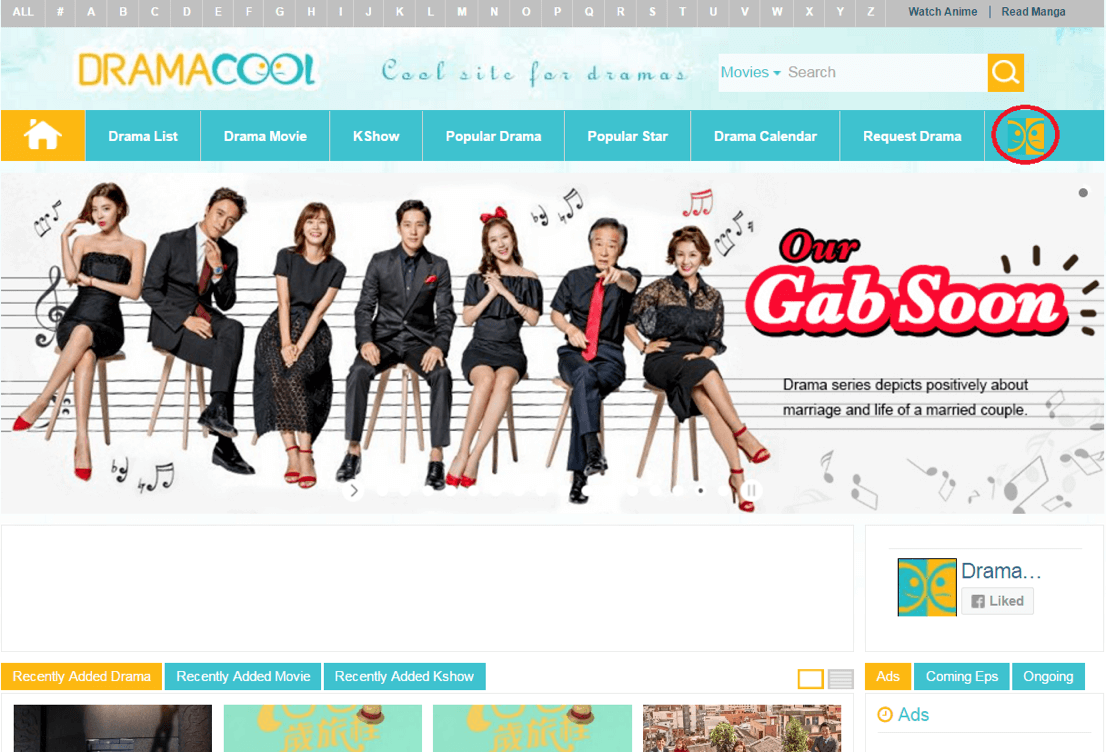 In my opinion, among all of the other DramaFever options, DramaCool has the most well-organized interface. It has a quick navigation bar where I can easily choose different types of dramas and movies, and I can even choose the dramas based on stars and the cast.
Its highlight is the detailed Drama Calendar feature, which tells you the playing time of ongoing dramas down to the exact and accurate minute. You can also request the dramas which you cannot find on DramaCool.
Further adding to that, this website is free of cost and it has a wide range of dramas as well as TV shows, which range from classic ones to the latest popular ones. It also offers an option for you to download dramas in various resolutions.
OndDemandKorea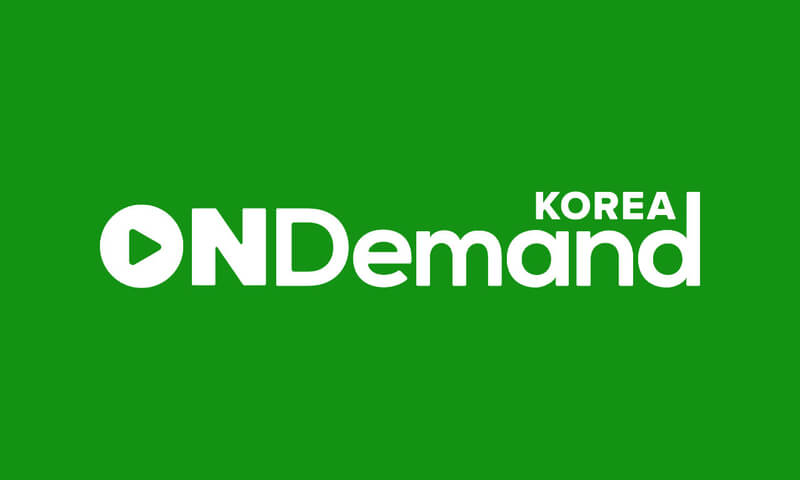 With the shut down of DramaFever, you may have noticed that OnDemandKorea has started to step up its ads game. While I have not personally used this one yet, but they do have some great Korean dramas which you can watch.
Many of the titles also include English subtitles, and according to an advertisement, I saw that they are now adding more English subtitles on their website soon.
The range of subtitles on offer varies between different shows. Some of them have English subtitles, some have Korean subtitles, and some shows have no subtitles at all. There is also a subtitling option when searching which lets you filter and finds the subtitled shows which you want.
Some of the shows are for free, while others will require a membership. There is a free service, a paid service which is 6.99 dollars per month and also Pays Per View options.
New Asian TV
This is one of the websites like DramaFever for Korean dramas and it comes highly recommended by the other viewers. It has got all of the latest and greatest Asian TV shows, as the name of the website suggests. There is more to New Asian TV than only that, though. The website also has some of the most popular dramas, whether Korean dramas, Japanese dramas and Chinese dramas.
This website makes it very convenient to watch all of the Korean shows which you want online. The viewers can use the website to watch their favorite Korean dramas and then discover brand new ones all thanks to the extensive library of dramas at New Asian TV.
The only thing which may be a problem is being able to access it. There are some countries where the website is not accessible. If you are looking for an amazing website to watch your favorite Korean dramas online, then you should use this website with a VPN.
Dramago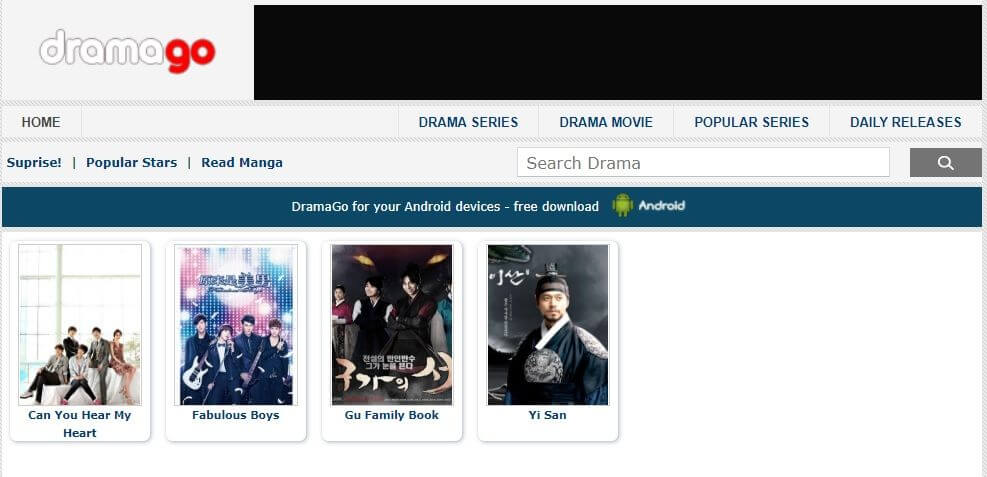 Dramago is a great Korean drama website that is quite similar to DramaFever which hosts several good Korean dramas. This site hosts a simple homepage with sections such as drama movies, drama series, daily releases, and popular series. You can also read the most famous Manga such as Black Clover, Hero Academia, Shingeki no Kyojin, and many more.
Apart from that, this website listed the release dates of each episode of the TV shows. Dramago has its Android app also, so android users can try out the Dramago app, which can be downloaded through the Google Play Store. Go and check this website and see if you like it.
AsianCrush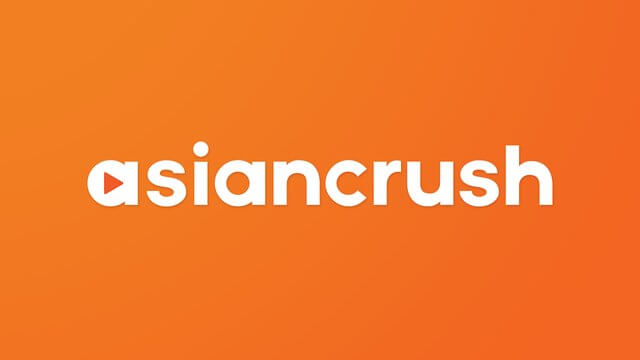 Asian Crush is an important aggregator and distributor of Asian films and also documentaries. The content which is offered by Asian Crush is distributed all across satellite, cable, broadband, Telco, and Video on Demand (VOD) systems all across North America. There are also retail outlets where it is also available on DVD, and it is also available through the television networks.
Asian Crush work with the most well-known filmmakers, producers, and studios in the US and also in Asia.
If you were to visit this replacement for DramaFever, you would see the top bar provides some of the best movies and dramas which are available right now. This website stands out because there are a lot of filter options in the search options to find the movies and it shows by genre.
Dramabeans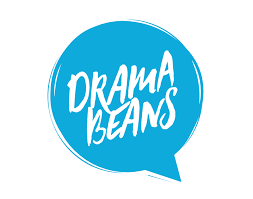 DramaBeans is yet another excellent website alternative for DramaFever with a great collection of different Korean dramas that you can enjoy. This website has a simple user interface with a crystal clear feature image that showcases the types of shows which you can expect to find.
It also shows news about the cast for a specific Korean TV series. Apart from that, Dramabeans also has a new segment called the "Ask an Actor," which includes interviews of famous Korean actors and actresses.
This website also allows you to read books and dramas from Korea. The website still has some videos also, so do consider this website and go check it out.
YouTube
YouTube is the best online resource for user-generated content, but it is also one of the most recommended sites which is an alternative for DramaFever with an enormous amount of Korean dramas that you can enjoy. You will run into several Korean dramas uploaded by the users when looking through YouTube.
There is no need to use content that may or not be breaking the copyright law. Some official channels legally upload Korean dramas for people to watch. There are over 50 playlists filled with Korean dramas including English subtitles uploaded by KBS World TV.
There is a vast selection on offer here. Given that, YouTube can be freely accessed through the website and app, and also through Smart TV, you are never far away from watching your favorite Korean dramas.
Amazon
Amazon presents something of a challenge for Korean dramas. Some of the dramas are available to watch for free on Amazon Prime, but they are taken up and put down mostly without notice. It can be difficult to stay on top of them.
You can also access Amazon Prime through Smart TV, computers, and mobile devices. It is highly easy and convenient to enjoy on Amazon Prime, but they offer both movies as well as TV shows, so you might need to go for Korean dramas.
Some of the choices are also locked behind a paywall, so you may want to pay to see them. That is the reason why Amazon is also listed as one of those great alternatives to DramaFever.
Conclusion
It is all about the DramaFever replacements, and you can easily enjoy your favorite Korean dramas even when DramaFever has shut down.
The alternatives which are mentioned above are the best alternatives for DramaFever which can offer and provide you with some of the best Korean drama series which you can watch, and most of the websites also include English subtitles with those Korean dramas as well.