A Firefox redirected virus is one that causes many redirects to unwanted websites. When a redirect virus exists on a system, then it takes the user to third-party websites that they didn't intend to open.
This also opens a backdoor to the PC's system, and the third party websites that the user has accessed can now access the information present on the system.
This virus has been reported to infect the Firefox Web browser, along with other browsers like Google Chrome and even Internet Explorer.
Are you still getting redirection and yet didn't get any good way to fix a firefox redirect virus?
Virus Details
This virus is commonly known as the Firefox virus, and it is basically a browser hijacker. It is a medium level threat, where the third party takes control of the infected web browser, to display ads to the user.
They can even force redirects to affiliated websites so that they can earn money, collect information about what a user browses, and all this for advertising reasons.
Some of the symptoms of this virus would be Firefox freezing or crashing most of the time. This happens when there are many ads and pop-ups on the PC, and it can't shoulder the burden. Secondly, the user keeps on seeing webpages on their screen, that they didn't even want to open in the first place.
If such redirects keep on happening, then the browser is definitely infected.
There are also data tracking activities that the user might sense, based on the pop-up ads they get after a conversation with a friend or looking for a product on Google.
How to Fix a Firefox Redirect Virus?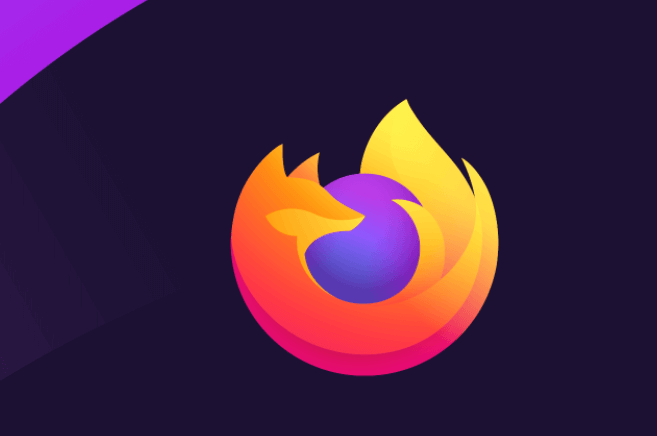 Such a virus can be spread through suspicious browser extensions, or freeware. The only solution for this problem is to get an anti-malware tool, and then remove the Firefox virus.
Fix a Firefox Redirect Virus
To remove the redirect virus, it is best to run System Restore, anti-malware, and redirect virus removal tool on the PC.
Click on Start and choose the option of System Restore; after that, follow the on-screen prompts, until the process begins.
The user needs to select a restore point and choose a date that is before the date when the system became infected.
At times, users don't know when their system became first infected because most people ignore when they are redirected to third party websites.
In this case, choose the earliest date possible, and then click on Finish.
The system will restart on its own.
Redirect Virus Removal Tool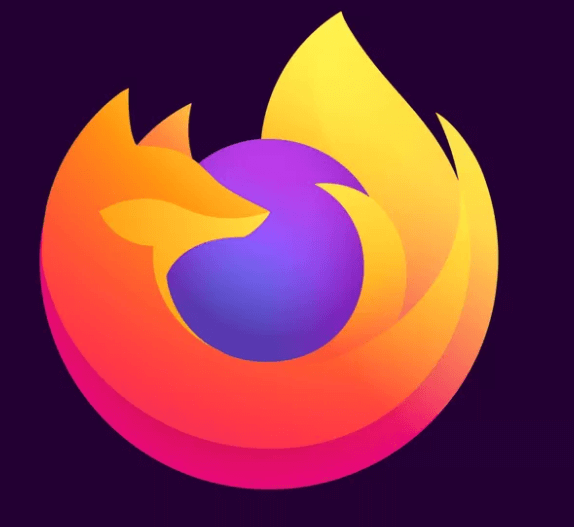 Now, the user has to run a redirect-virus removal tool.
They can choose from several options like the ComboFix free removal tool.
Once the tool has been downloaded on the system, it will run automatically.
Restart the computer, and when the tool finishes repairing the system, then restart it again.
AntiMalware Tool
After the system restarts, the user has to install and run an antimalware tool. They can download both Malwarebytes and SuperAntispyware.
These are two anti-malware tools, which the browser recommends itself. These tools can expertly scan the system, so look for any remaining malware that might be on the PC.
Browsers get infected with such a redirect virus when people install software or an extension that they don't know much about. However, in most cases, such applications can cause problems, and they can become disruptive for the user.
Firstly, the user needs to stay away from suspicious websites. Whenever you visit a website, look for an SSL certificate or a lock option in the browser that tells you whether the website is safe to browse or not.
Also, never click on pop ads, because they end up causing more harm than good. In Firefox, the user can also download extensions that can block ads, or detect suspicious websites.
Read more: How to Completely Uninstall AVG Anti Virus?