Locate the KSP folder and click on Game Data to install KSP mods.
If you have not yet edited your KSP version, you should see the "Squad" folder.
Now drag your 'MechJeb2' folder into the Game folder and TDA!
You have now successfully installed an addon.
KSP is a game and KSP stands for Kerbal Space Program. KSP game comes with a lot of entertaining content which will surely keep you attracted and busy for hours.
Though, this game Kerbal Space Program is already an amazing achievement without modified versions, as in the year 2015, it was on the list of highest recommended games.
But still, the fan community has provided all of us with much more entertaining content by creating and introducing modified versions of this game with great modifications to make it look more entertaining yet more difficult.
These modifications can add up the quality of life improvements to this game or even change the whole way of how you play this Kerbal Space Program game. And you know what is good? The good thing is that most of these mods are free to download.
Before we get onto the procedure of how to install the mods of the Kerbal Space Program, let me tell you about some of the great mods of this game. This review will also help you in thinking about which mod you should go for.
Kerbal Space Program Mods
CHATTERER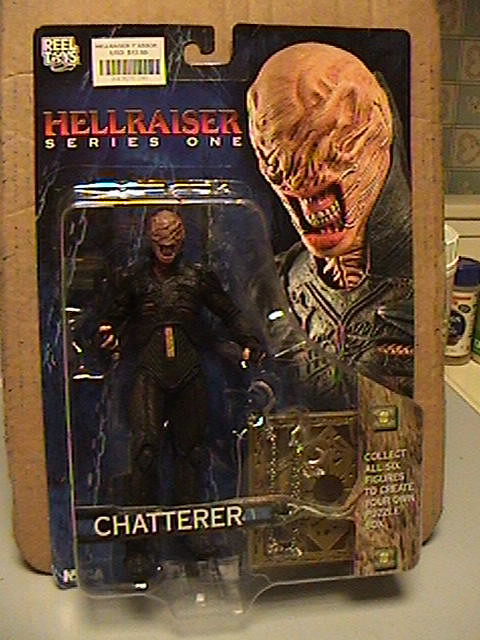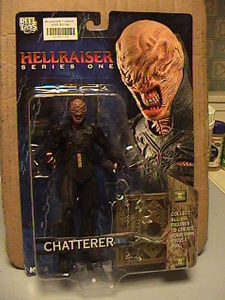 This mod helps you with the audio of this game. As in space, no one can hear your screams until and unless you hold the button which lets you talk.
This Chatterer mod takes real-life audio from the Apollo 11 missions, twists it up a little bit, and presents it in the shape of audio files and these audio files are played in the background of your missions.
This mod version of KSP gives the impressive impression of a full of life, hectic mission control center which keeps buzzing with messages and cross-talks.
Overall, this mod version of KSP provides you with a more real feel of floating weightless in the all-black space and hearing the mission control center talking in your ear.
NOTE: The volume of Quindar tone can have adjusted if you feel that they are too many beeps.
HULLCAM VDS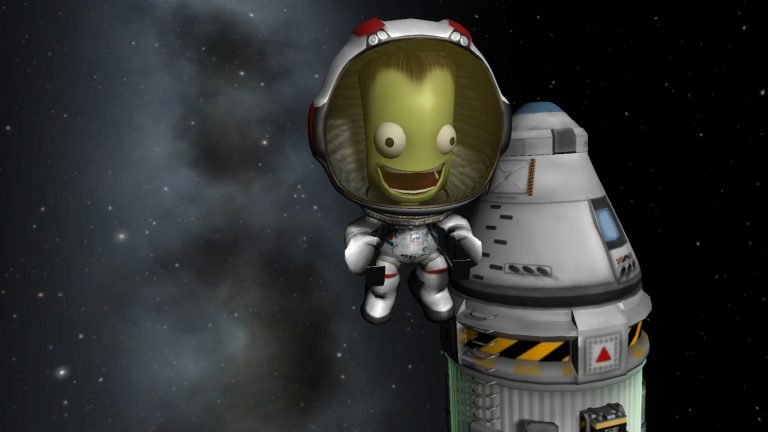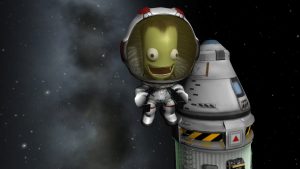 This mod helps in making your Kerbal Space Program game much more interesting with the help of the camera setup of this game.
This Hullcam VDS mod version adds a good number of attachable cameras that are attached to the rocket, inside the engine housing, and many more places.
You would be thinking that what good will these cameras do with you, right? If you are wondering this, then I need to tell you that with the help of these additional cameras, now you can watch your missions from the side of a rocket or the inside of an engine housing, just with the help of this Hullcam VDS mod.
With this mod version of the Kerbal Space Program, the launching starts with a hull camera that is facing downwards. These flights in the game with this mod version provide you with a certain SpaceX kind of feel.
If you want to creep on distant planets from the place you are, this mod version takes care of that thing as well. It adds a humble-style space telescope for you to sneak on different planets.
NOTE: Press the ( – ) button to cycle through all the available cameras.
COLLISION FX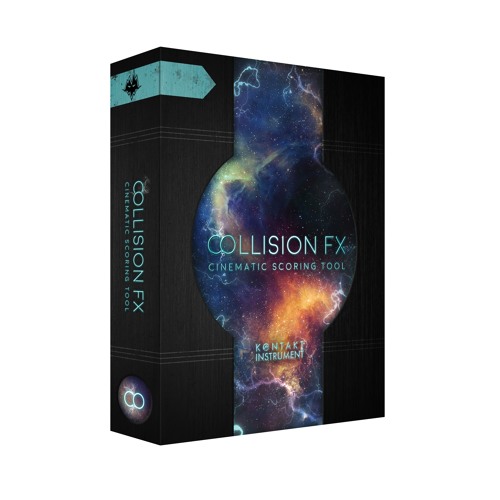 This mod version of this laptop helps in making your KSP game more interesting and impressive by enhancing the visual effects of this Kerbal Space Program.
This Collision FX mod adds sparks, smokes, screeching tires, plowing dirt, and plumes of snow. All of these effects are added to this game to game your gameplay more interesting than ever.
These effects work and show the impressive effects accordingly as it depends on the ground you have crashed into.
It is said that the creators of this mod have been working on this for years and this is why this mod version of KSP is said to be one of the best mod versions of this Kerbal Space Program game.
NOTE: For the crashes in the nighttime, it sparks kick up a soft and soothing light for better visuals.
These were some of the best Mod versions of this KSP (Kerbal Space Program) game which you can download free from any of the trusted sites on the internet and then have access to all the impressive and amazing features offered by these mod versions.
Only downloading these mod versions won't do the job for you. To have access to all these impressive features, you will have to install these mod versions of KSP. An advanced guide: here
I will now tell you how to install KSP Mods successfully on your computer.
The procedure of Installing KSP Mods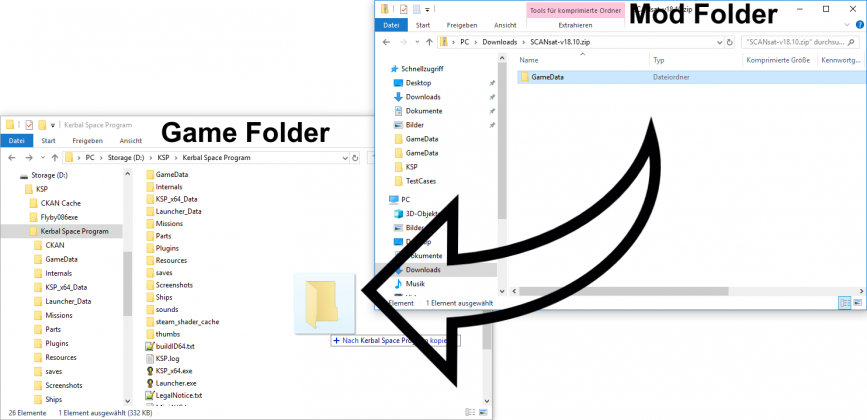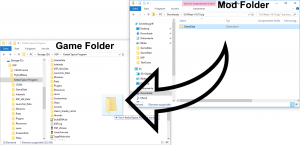 I need to tell you guys that this installation procedure of the KSP mod is very simple, so do not worry about it. Just follow the steps as I am going to mention them.
Select and download the mod version you want to try. The downloaded mod file will be having a .zip Extention.
Locate the download mod version file and unzip it. It will give you a new folder with the name of that particular mod version.
Locate and open the official folder of the KSP game on your computer. Inside this KSP folder, locate and open the GameData folder and then drag the unzipped folder of mod version directly to this GameData folder.
All done, all clear, and all good to go. Refresh your computer 2 to 3 times and then whenever you will load the Kerbal Space Program, the mod version will be loaded along with the game.
This was the simple installation procedure of the Kerbal Space Program Mod.
How do I add a matching pocket to KSP?
Right-click the Karbala Space program and select Properties.
Click the Local Files tab and click Browse Local Files.
Finally, double-click the game data folder to open it, right-click on any space in the folder, and select Paste to install MacChack mode in the Karbala Space program.