Are you a cricket fan Do you want to get constant cricket updates and news? Here we bring you to live cricket streaming apps for Android / iPhone 2023 which will provide you regular updates of cricket scores and also provide you regular cricket-related news.
Cricket, whether it is the Ashes or the Women's World Cup, is the favorite sport in most Asian countries, Australia, New Zealand, and England. When a team visits another country to play a match, the time zone of the host country might be different compared to the other country.
This is why most people need an online streaming app to watch a match because they are usually at their workplace.
10 Best Live Cricket Streaming Apps 2023
It might need a cricket streaming app if their local cable is not providing coverage of the match they want to see.
Live Cricket TV HD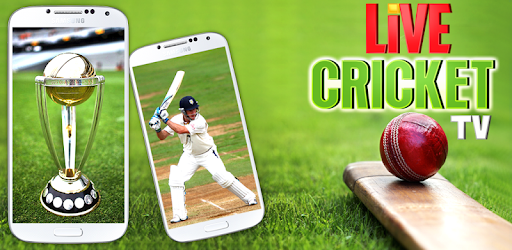 If you want to watch matches on the go, then this is a really good app for you. The developer of this app is Sports Stream.
You need an internet connection and a smartphone, and you can watch any live match of your favorite team. You can get updates about your favorite team, like their upcoming matches or player's report.
This app makes it very easy for people to watch big tournaments like the Ashes, ODI, ICC World Cup, and IPL.
The streaming is of really good quality, and you won't have to go through the buffering dilemma. This app works on Android smartphones and tablets as well. The app is available on Google Play Store for download.
Those who have used this app, feel that it can watch live matches on it. However, they complain that the number of ads should be less. The quality of the video and sound are satisfactory for users.
Link: here
Cricket Australia Live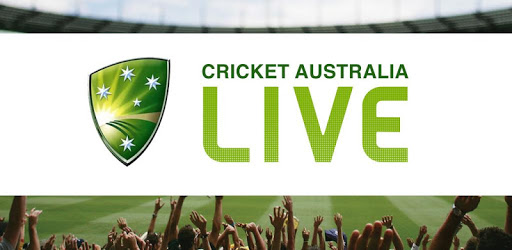 This is the official live cricket streaming apps for iphone free of Australia cricket. It is the number one place where Australian fans can get updates about scores and breaking news.
When you download this app, you can live to stream both men's and women's international matches that are played in Australia. If you want to watch domestic matches, then some selected domestic matches are broadcast on this platform as well.
There are official radio broadcast partners of Australian cricket, and they conduct live radio broadcasts as well.
If you have missed a match, and still want to watch it, then the app has video highlights of every match. This could be helpful for those, who want to watch a specific moment in the match again, like the last over.
There is exclusive content for this app, which comes from the Australian cricket team. The app also provides access to the biggest stars in cricket and gives players a very enhanced experience of a match.
If you are downloading this app, then you need a good Wi-Fi connection. Also, you need a subscription to the Kayo streaming service, which is provided by Fox Sports. The only problem that users face with this app is that the radio doesn't turn off, even when the app is closed.
Link: here
JioTV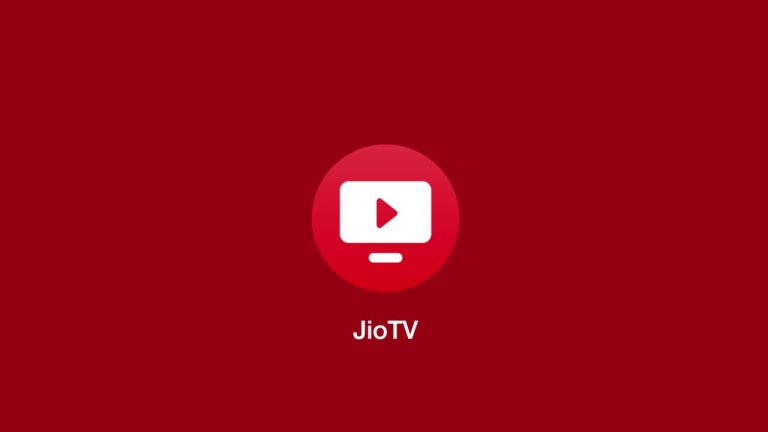 This app is developed by Reliance on Corporate IT Park Limited, and it is a very famous app. This app doesn't only offer users the chance to watch live cricket matches but offers them multiple entertainment options as well.
There are multiple sports channels, from which users can choose their favorite one.
There is Sony Six, Sony Ten 1, Neo Sports, Jio Sports, JioFootball, Sony ESPN, and DD Sports. With such a variety of options in sports channels, people can easily find a match, they are interested in and watch live using this app.
The best part is that it can pause the live cricket match, and go back to a ball they missed.
The streaming is smooth; the picture and sound quality won't disappoint the user. However, some users feel that this app consumes their data too much, and most downloaded shows are not available online.
When it comes to streaming matches, on the other hand, there are not many complaints.
Link: here
SonyLiv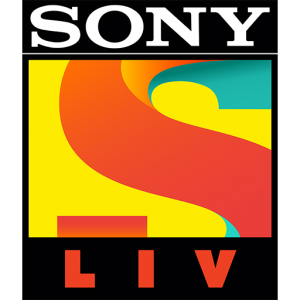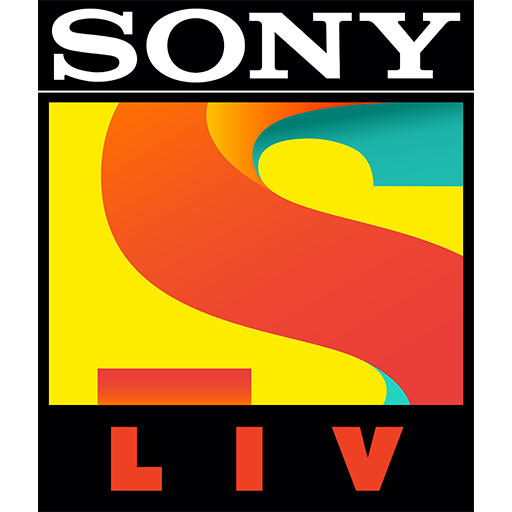 This app is developed by Sony Pictures Networks India Pvt. Ltd Entertainment. This app is a pioneer of entertainment and sports, due to its live-streaming feature.
Users can easily view live channels streaming, with good quality video and sound. It can watch SonyLIV originals, TV shows, Indian TV shows, and movies.
Users can also watch football tournaments and cricket tournaments, on the go! If someone wants to watch premium content, then they have to pay the subscription fee for it. However, there are many free shows that people can watch as well.
Even though the live matches work pretty well on this app, the only problem that the users face is the touch controls. The touch controls don't function very well, and sometimes the user has to tap twice to choose an option.
Link: here
Hotstar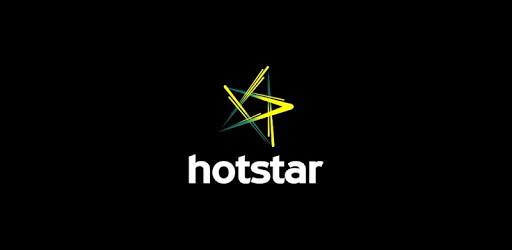 This app is developed by Novi Digital and is a popular app for watching live matches. It is not only a live cricket streaming app apk for just live cricket matches but movies and shows as well.
This app was launched in 2015, and since then, it has become a very popular app on the Google Play Store.
It is perfect for Android users, as it can watch live matches, without any interruption. The experience of the app remains the same, regardless of the platform on which it is used.
To provide the best experience to users, the app collects the location data of the users. This way, they get a personalized experience and recommendations for what they might like.
Apart from watching live cricket matches, the app also hosts other sports like badminton, tennis, table tennis, and kabaddi. If you just want the scores and do not watch a live match, then you can just view the live scores of the match.
Even though this app is really popular, users face problems when it comes to setting the resolution of a match. The app developers should include a manual resolution setting because not everyone has a fast internet connection.
Link: here
Live Cricket TV Streaming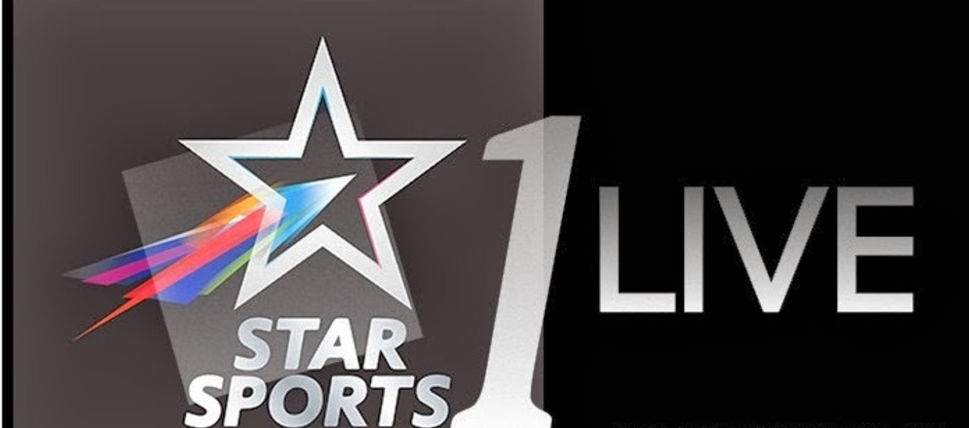 This app is created by Eu Sports Media Pvt. This app mainly features the matches that are running live on PTV Sports. This includes cricket, badminton, tennis, and football matches.
PTV is a state-owned channel, and this app shows live cricket matches of Pakistan and other teams. If you want to watch the Ashes or WWC, then this is the app you should download.
Most people like to have an app that runs smoothly on their mobile phone and doesn't have bugs. This app won't give users a headache and will work just fine.
It has a very easy-to-use interface and can be downloaded within minutes. However, users often complain about the video quality of matches and say that there shouldn't be any ads in the middle of matches.
Link: here
Tata Sky Mobile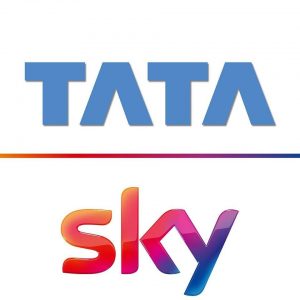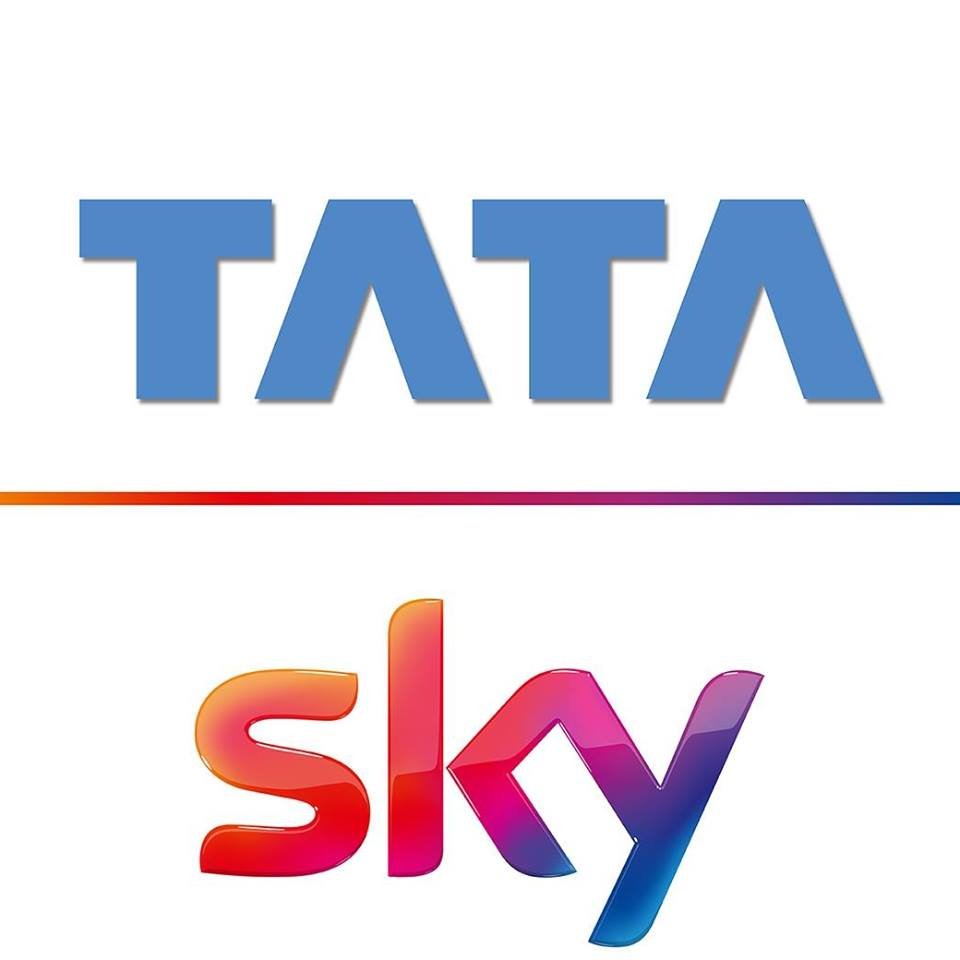 This app is developed by Tata Sky Ltd. This app gives users the chance to stream live channels in HD format. These channels consist of sports, news, and entertainment.
The users can see movies on demand, both Bollywood and Hollywood movies. It can catch the missed episodes of their favorite drama series, and download videos, to watch them later.
It is a perfect place to watch sports like Kabbadi, hockey, badminton, cricket, and football. You will get to see live matches, without any interruption and in HD quality. If you get bored from watching cricket, then you can watch movies in multiple languages, like Telugu and Odia.
Those who have tried and installed this app, they are satisfied with its performance. They can watch matches and stream their favorite shows and movies, in the comfort of their home.
However, the most common problem that the user faces is that, when they recharge their Tata Sky account, it doesn't show on the app, and they have to contact customer care to solve the problem.
Link: here
TV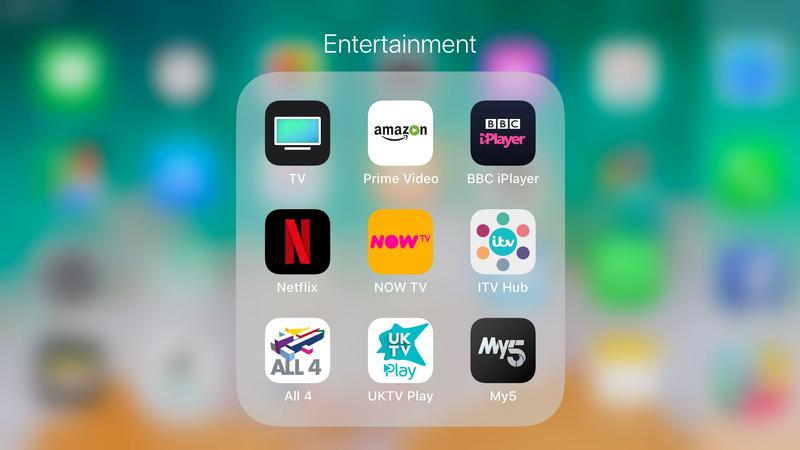 This app is created by Convex Interactive. It is a wonderful app to stream the current PSL 2020 matches. This app has limited television shows and movies as well. The app presents users with uninterrupted coverage of live matches.
It can even hear news bulletins and headlines using this app. If they want to watch shows for 1 week on famous Pakistani channels, then they can easily do so.
Moreover, even if a live match is going on, the users can easily rewind and watch the balls they have missed.
If the user has Chrome Cast support, then it can cast videos to their Smart TV as well. The sports channels that these app covers are Ten Sports and One Golf.
Most of the matches played all over the world are streaming on Ten Sports, so this is an advantage for users.
The users find this app very helpful, as it can stream good content on their phones. As for cricket matches, the performance of streaming is good, and hardly there is any buffering during the match.
Cricbuzz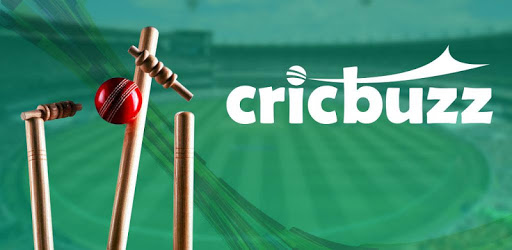 This app is created by cricbuzz.com. Even though this app doesn't offer any streaming service, it is still very popular and worth a mention. This app helps the user to keep in touch with the latest score if they are not able to watch a live stream.
As so it happens, when a cricket match is happening, a person could be in a meeting. During a meeting, it is not easy to look at the screen, to watch a match live. However, looking at the score and then focusing on the meeting is possible.
This app offers users super-fast scores and commentary on each ball. People engage with the ball by ball commentary, through comments. They can set notifications for live matches or any cricket-related breaking news.
They can view the schedule for upcoming matches, of their favorite team. If someone is watching a match, and they want to know about the statistics of a player, then this app makes it possible for the user to access such information.
Link: here
NDTV Cricket App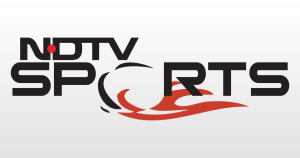 While this app doesn't offer streaming services, it does provide live coverage of every international cricket event. Whether it is a Test match or an ODI, the user will find all the relevant information on this app.
With the help of push technology, the app offers the latest score updates to its users, along with commentary and much more. There is a ball-by-ball commentary, scorecard, and reports issued on the website.
The main complaint of users is that they have to refresh the app on their own. However, for most users, the app works fine, and they have a good time reading the commentary of a match.
The reason why most cricket-related apps don't offer any streaming services to users is due to geographical restrictions.
These apps don't have the right to broadcast their app in certain countries, and this becomes a problem for those, who don't have a decent app on their Android phone.
If someone is unable to find a decent app to stream a live cricket match, then it can always go to YouTube.
YouTube sometimes has streaming rights of different matches, like the PSL 2020 or IPL. YouTube offers smooth streaming services to the users, and they can access the live cricket match, on their smartphones.
Cricket is a huge thing in some countries, because of the number of followers that they have in their country. If streaming doesn't work for users, then it can access ESPN Cricinfo, as it is a famous app for statistics and ball by ball coverage.
This app allows users to know the statistics of every player, and know about the future and current cricket tournaments.
Link: here
Conclusion
Many cricketers write for ESPN Cricinfo, to tell the reader about what they think of a particular issue. It is a website, which doesn't have any streaming content, but does have match highlights on video. AmazeInvent is one of the good ways to get information.
The list of live cricket streaming apps free mentioned in this article will be good for those, who want to watch live matches on the go. If you have to go to the office, then what could be better than having a cricket streaming app, right on your phone?