It can be really frustrating when you want to watch a movie or show on your Samsung Smart TV, but you can't because your phone is out of battery. Or maybe you're at a friend's house and they don't have cable.
In these cases, screen mirroring from P6P to Samsung Smart TV can come in handy. In this blog post, we will walk you through the step-by-step process of how to do it!
Let's begin!
How to Screen Mirror from P6P to Samsung Smart TV?
There are a few different ways to screen mirror from your P6P to your Samsung Smart TV. For example, you could use an HDMI cable to connect the two devices, or you could use a casting device like the Chromecast or Miracast.
First, you need to make sure that your both are on the same Wi-Fi network.
Then, open the Control Center on your P Sixth Plus by swiping up from the bottom of the screen.
Tap the "Screen Mirroring" icon and select your device from the list of devices.
If prompted, enter your PIN code or password.
Once you're connected, you should see your phone's display on your TV!
Using an HDMI cable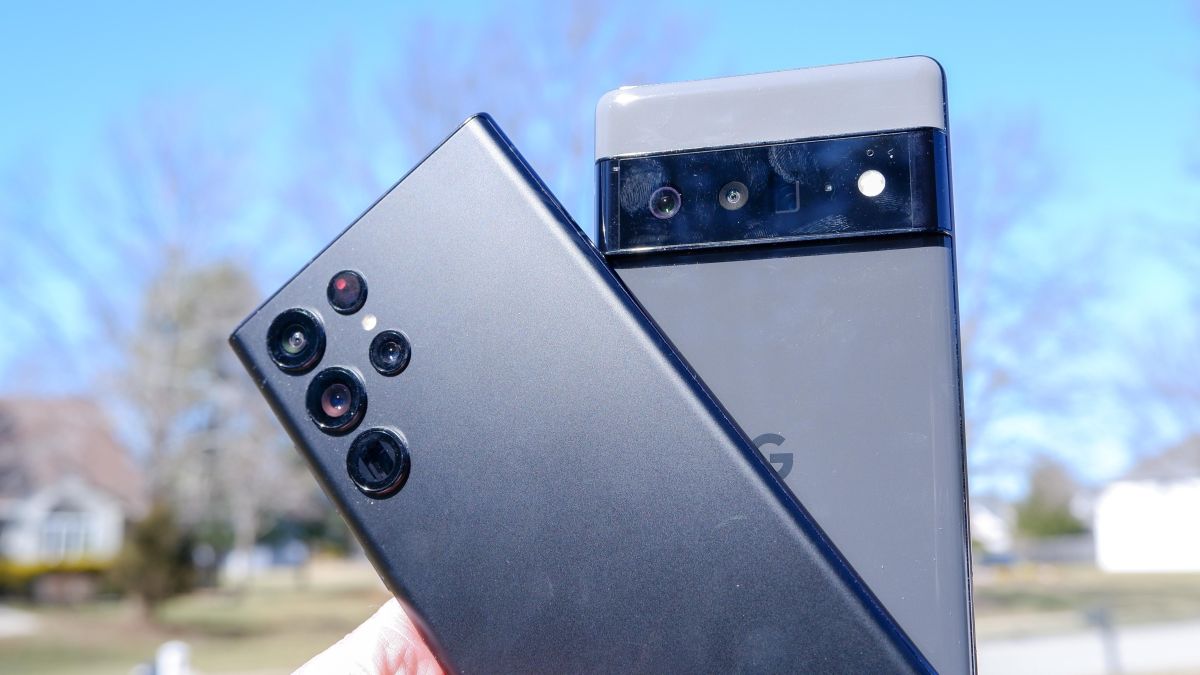 If you're using an HDMI cable, just make sure that both devices are turned on and that the HDMI cord is plugged in securely.
Then select the source input on your TV screen and change it to HDMI.
Your Samsung Smart TV should then display whatever is being shown on your phone or tablet.
There are a few different ways that you can screen mirror from your Huawei P6P to your Samsung Smart TV.
One option is to use a casting device, like the Chromecast or the Roku Streaming Stick.
Another option is to use an app called AllCast, which allows you to mirror your device's screen wirelessly.
Finally, you can also use an HDMI cable to connect your devices directly.
Conclusion
That's it! Now you know how to screen mirror from P Sixth Plus to Samsung Smart TV. We hope this guide was helpful. If you have any other questions about using your P Sixth Plus, be sure to check out our other blog posts or contact us for support.