Do you want wireless IP phones? Which are best for an office setting because they do not have that messy junction of wire laying around. Which makes them convenient for an office setting.
They also save a lot of money from your phone bills as well because you can operate it through the internet. Now everything has been made easy with the help of the internet and so have the landline phones as well. So now they do not come with a long cord of wire. But you can now easily use them by connecting them to the internet and they do not even require much space they are now wireless as well.
So communication has been made easy and convenient with wireless IP phones. And in this article, I will provide you with a list of the 5 best wireless IP phones of 2023. I will describe them in great detail along with their pros and cons respectively so that you can make a judgment about which one suits you best.
5 Best Wireless IP Phones of 2023
Snom 3098 M9R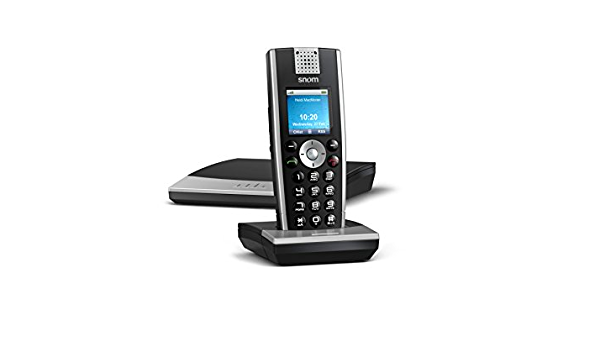 Snom 3098 M9R was manufactured in 2013 and it comes with amazing features and at a very favorable price. With its efficient SIP-based IP services, Snom 3098 M9R can manage up to 4 calls simultaneously and also has an option of connecting up to nine handsets. Isn't that great? It also is possible to use it as an intercom system as well. The headsets can sustain up to 100 hours on standby.
What else do you require? And it also has end-to-end voice encryption to safeguard your calls over the internet. It also comes with various amazing features as well, such as a hold call option, messages, up to three people conference call and so much more. And it is also portable and does not require much desk space as well.
It is readily available on so many sites, such as Amazon, eBay, and Walmart.
GrandStream DP720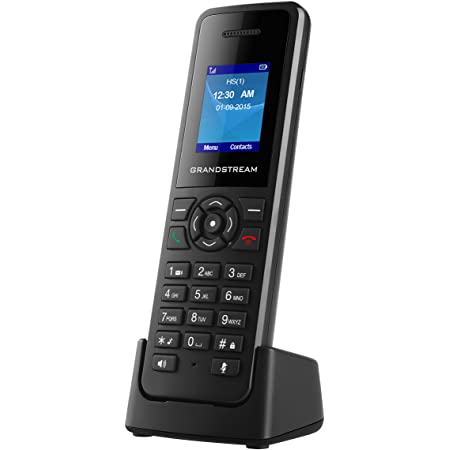 If you are looking for a wireless IP phone which offers good features at a lower price then you should check this one out. It is the best choice for home-based or office-based use alike. It also offers some professional features like a call log diary, speakerphone and a contact list and so much more. It gives you HD audio quality. So say goodbye to glitches over calls.
It has an easy user interface and anyone can set it up with a little help. The pricing on this device makes it an exceptional choice for anyone who wishes to own a good product at an affordable price. The only drawback is that you must buy the base station separately. But other than that it is a great choice. It is also readily available on Amazon, eBay and Walmart.
Yealink YEA-W56P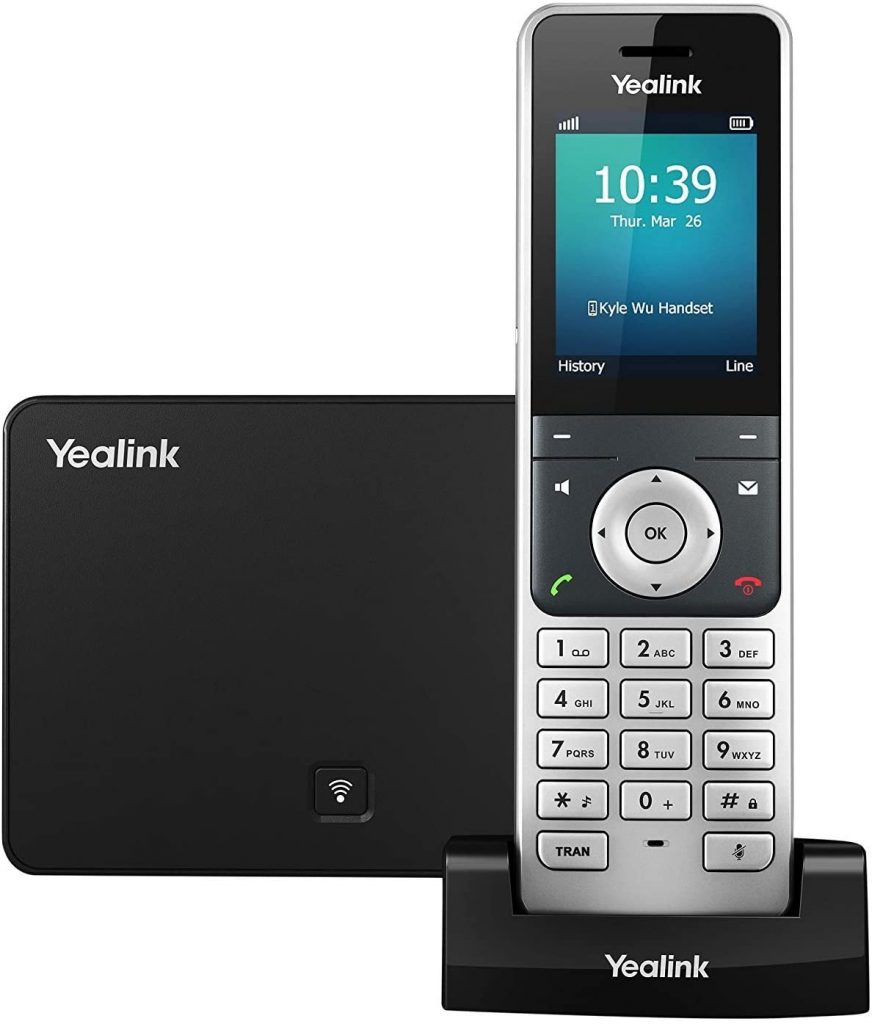 It was manufactured in 2016, and it has up to 30 hours of talk time with a single charge not only has that it also has 400 hours on standby. Isn't that great? It supports up to 4 calls without compromising on the audio quality. What else do you require? Which makes it the best choice for an office setting.
It has an option of supporting up to 5 handsets. So you can be on call while managing your other tasks. Some other professional features offered by Yealink YEA-W56P are intercom, automatic answer, paging, call muting and so much more. It is available to purchase on Amazon.
Ooma Telo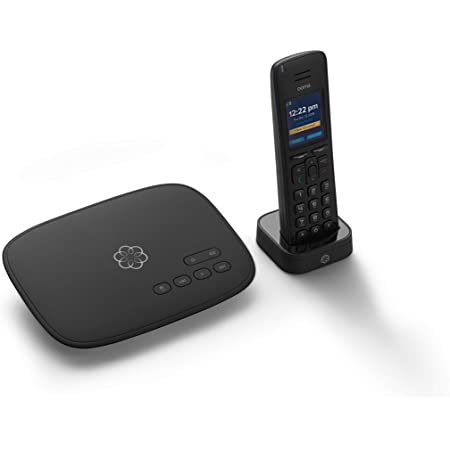 It has a user-friendly interface which makes it easy to set up. It has advanced features like call waiting, calling emergency services, and all that with HD professional audio quality. One of the amazing features of OomaTelo is that it lets you sync contacts from your different social sites and along with that you can even sync respective images with the respective contact which will then display on the screen.
It also offers end-to-end audio encryption protecting your calls. It also allows you to move around the space while being on the call without compromising the quality of your call. It is available to purchase on different sites such as Amazon, Walmart, and best buy.
Yealink W60P Cordless DECT IP phone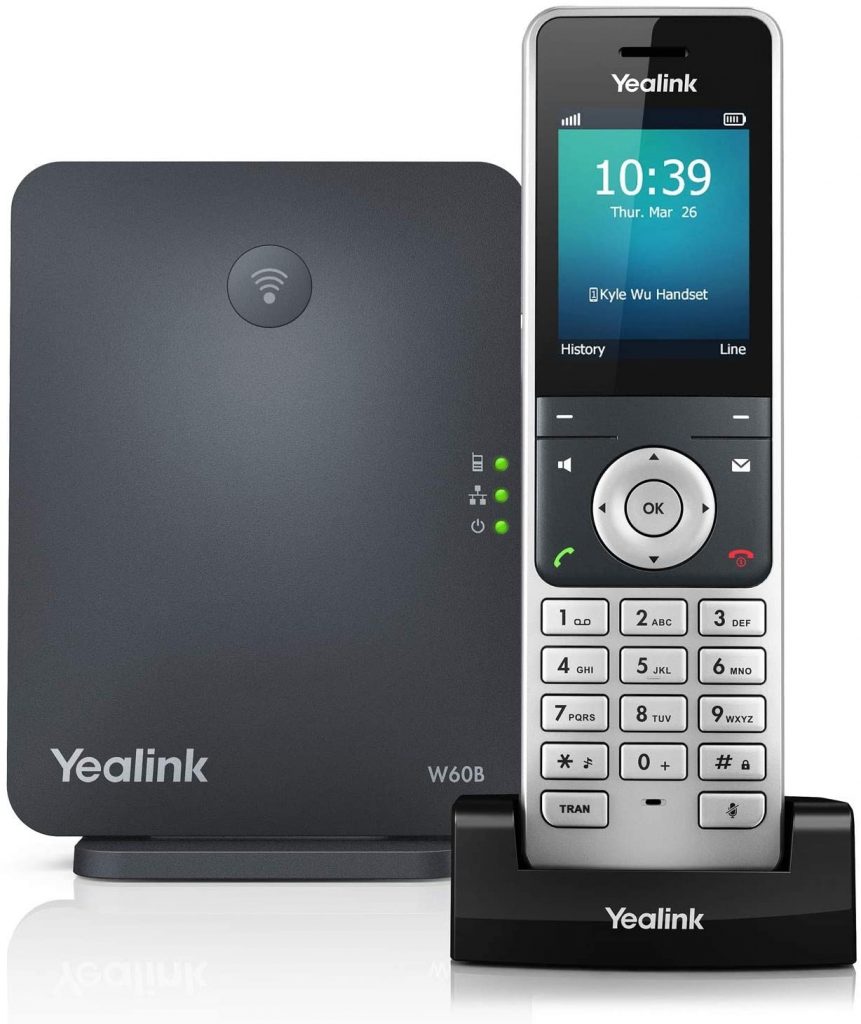 As the name suggests it is an updated version of Yealink W56P. And with the updated version comes version features. It supports up to 8 calls simultaneously which makes it the best choice for an office setting.
It also has HD audio quality. And offers 18 hours of talk time and 240 hours of standby. It is available on Amazon and eBay for purchase.
Conclusion
These are some of the best wireless IP phones that are available in the market today. So if you are aiming to purchase a wireless IP phone then you have 5 amazing choices to choose from. Make a choice based on your needs whether it is for a home setting or an office.