Communication has become so much easier with these social media tools. It has made our world a global village.
This means that it is easy for us to stay connected with people all over the world. Building connection and maintaining them is absolutely easy now with international people. Because of these online tools that now are there in the market for us to use.
Initially staying connected was a bit more expensive than it is now. You had to pay extra money for international calls. But now it is so cheap that in some cases it is free. Yes, you heard me right.
Making international calls is now absolutely free through some nice social media apps. Which helps you in staying connected with your loved ones without paying any charges. Initially, you may also face some broken connection issues while making calls abroad but with certain apps, you will not face these glitches anymore.
Do your relatives live abroad? Or do you wish to stay connected with them without any connection troubles? Do you wish to make as many calls as you want without having to pay any penny for it? If yes then you have come to the right place because today I will give you a list of the 5 best mobile application that allows you to make international calls for free.
5 Best Apps for Free International Calls of 2023
WhatsApp
I am sure you all must be familiar with this application. It is a part of our daily life. Most of us use this application to stay connected with our loved ones here and abroad. Communication has become so easy with WhatsApp.
And it does not even let you make free international calls but it also allows you to make video calls, chat through text messages, and exchange videos and photos as well. This is
A secure method of communication as well because it has the feature of end-to-end encryption. This means that no third party can access your chats.
Skype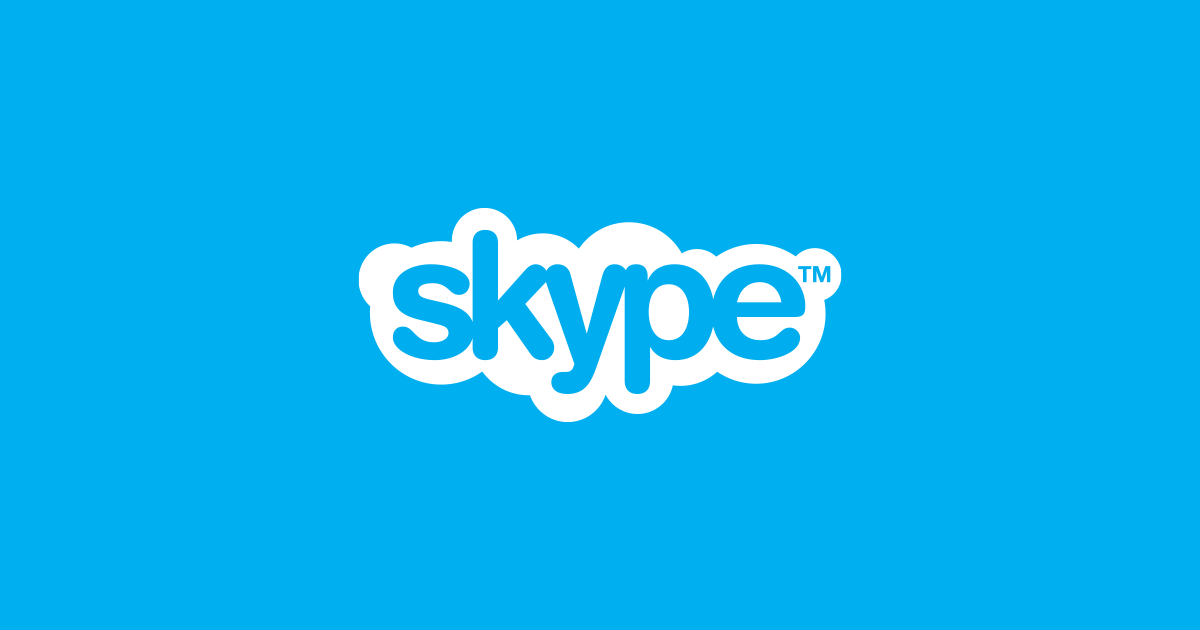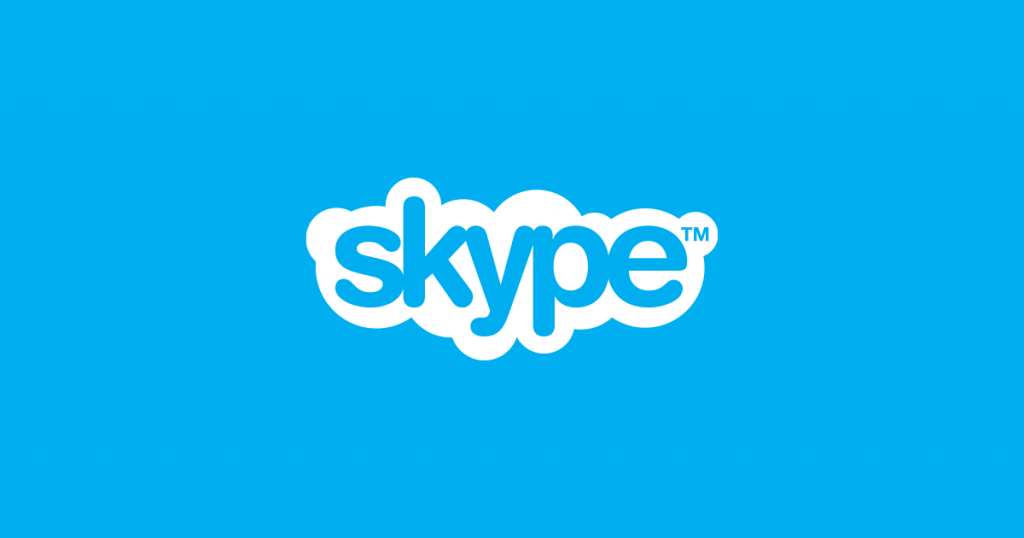 The most frequently used app earlier for making free international calls. It also allows you to make group calls as well with up to 10 participants. To make international calls it is necessary for both the parties to have an account there and be added to each other as well.
It is a secure and easy method of making international calls. And it is trusted by many users as well.
Facetime
If you are an iPhone user then this is the best option for you to make international calls to your friends and family abroad. You can make calls over Wi-Fi or your mobile data. It is free and easy to use.
It allows you to make calls in numerous countries and the latest version of iOS also gave access to add Android users to your ongoing call as well. This one is also another secure and trusted method of communication nationally and internationally as well.
Google Voice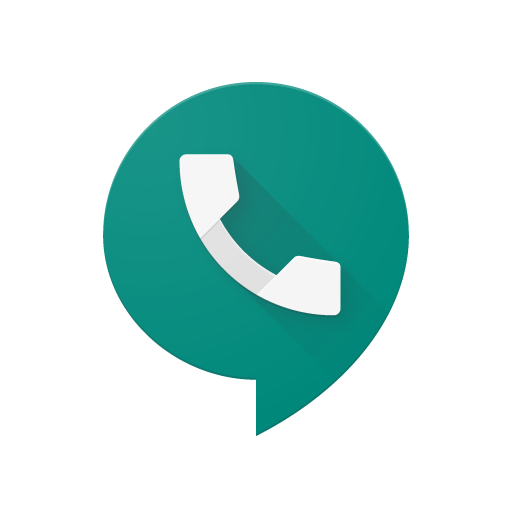 It is also another way of making international calls. This one is not entirely free but it gives access to US and Canadian residents to free calls.
Viber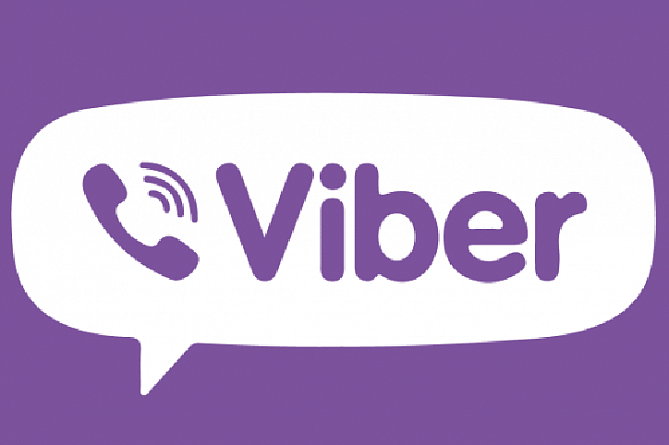 It is also another solution for making free international video and audio calls. And it also allows you to make paid calls on mobile numbers and landlines. But the charges are not that high. This application requires you to enter your in-use number to get started with the calls.
Just like WhatsApp it also allows you to make audio and video calls as well as share videos and photos as well. And it also lets you talk to your friends and family through messages as well.
FAQS:
Can I make free international calls without the internet?
No that is not possible. Internet is essential to make international calls and without it, it is not possible to make free international calls.
Can I make free international video calls?
All of the application mentioned above allows you to make free international video and audio calls as well. So yes you can communicate internationally through video calls as well.
Can I make international calls through my PC?
Yes absolutely. Many applications allow you to make international calls through your PC, such as Skype.
Conclusion
Making international audio and video calls are possible and free. All you need is a good internet connection and a good smartphone with an updated operating system. And you are good to go.
This is helpful for those who are planning to move abroad and wishes to stay connected with the people left behind.
I hope I answered all your queries regarding making free international calls.