Communication has become so much easier with these social media tools. It has made our world a global village.
This means that it is easy for us to stay connected with people all over the world. Building connection and maintaining them is absolutely easy now with international people. Because of these online tools that now are there in the market for us to use.
Initially staying connected was a bit more expensive than it is now. You had to pay extra money for international calls. But now it is so cheap that in some cases it is free. Yes, you heard me right.
Making international calls is now absolutely free through some nice social media apps. Which helps you in staying connected with your loved ones without paying any charges. Initially, you may also face some broken connection issues while making calls abroad but with certain apps, you will not face these glitches anymore.
Do your relatives live abroad? Or do you wish to stay connected with them without any connection troubles? Do you wish to make as many calls as you want without having to pay any penny for it? If yes then you have come to the right place because today I will give you a list of the 5 best mobile application that allows you to make international calls for free.
5 Best Apps for Free International Calls of 2023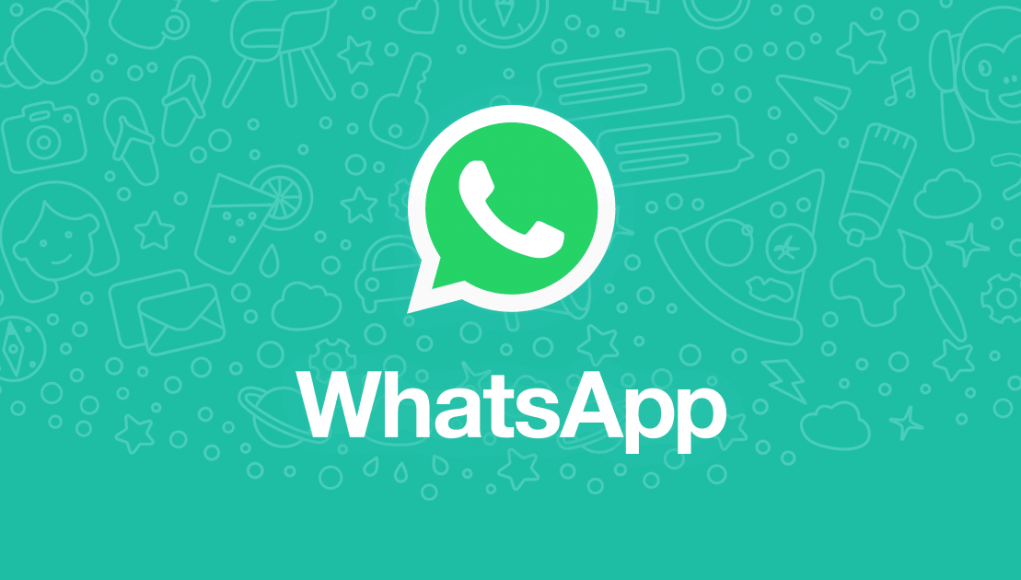 I am sure you all must be familiar with this application. It is a part of our daily life. Most of us use this application to stay connected with our loved ones here and abroad. Communication has become so easy with WhatsApp.
And it does not even let you make free international calls but it also allows you to make video calls, chat through text messages, and exchange videos and photos as well. This is
A secure method of communication as well because it has the feature of end-to-end encryption. This means that no third party can access your chats.