If you are an iOS user then and you have MAC then it gives you a great option to sync both your devices together and you can easily operate your mac through your iOS device. But if I tell you that now you cause even Android applications on your mac and you can also have access to Google play store as well so that you can get any android application you might want on your Mac?
It is also pretty great for gamers who have a mac but wish to play android games on it.
If you think of it as something impossible well I am here today to change your perception of it. Because I am here with a list of the 5 best android emulators for mac in 2022.
Through this, you can easily use Android applications on your MAC and it also gives you access to the google play store as well.
5 Best Android Emulators for Mac of 2023
NoxPlayer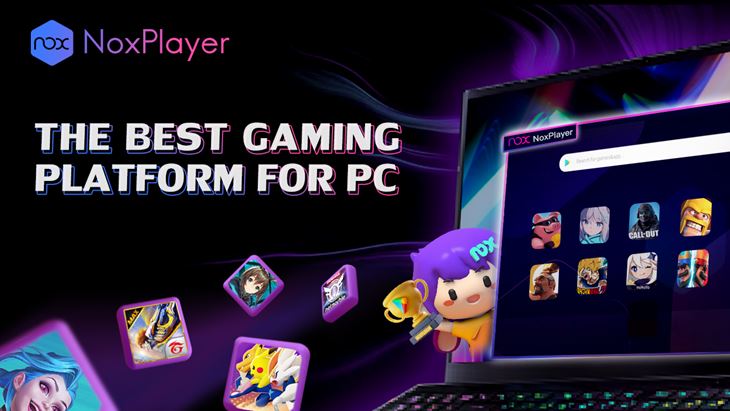 Do you know what the most amazing feature of the NoxPlayer is? That it is a free emulator for mac PC which allows you to access android apps. It also gives you access to Google play and you can install all the applications available there without any problem.
Another amazing feature of Nox is that it is very easy to install and get it running. Even a beginner can do it without any hurdle.
So yes Nox tops the list of best android emulators for mac because of its amazing features and how easy to use it is and that too free. A great stop if you wish to play games with rich graphics.
BlueStacks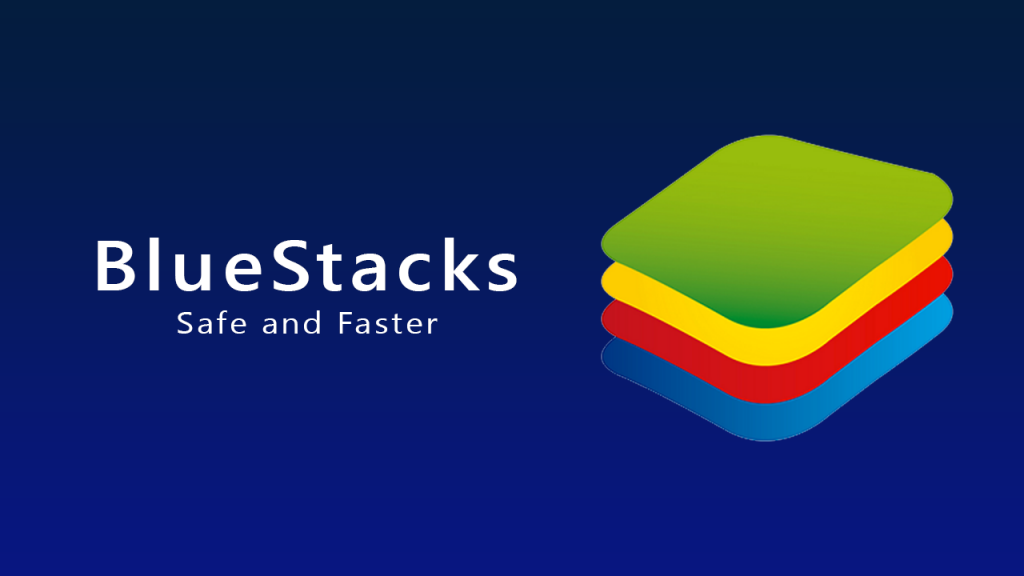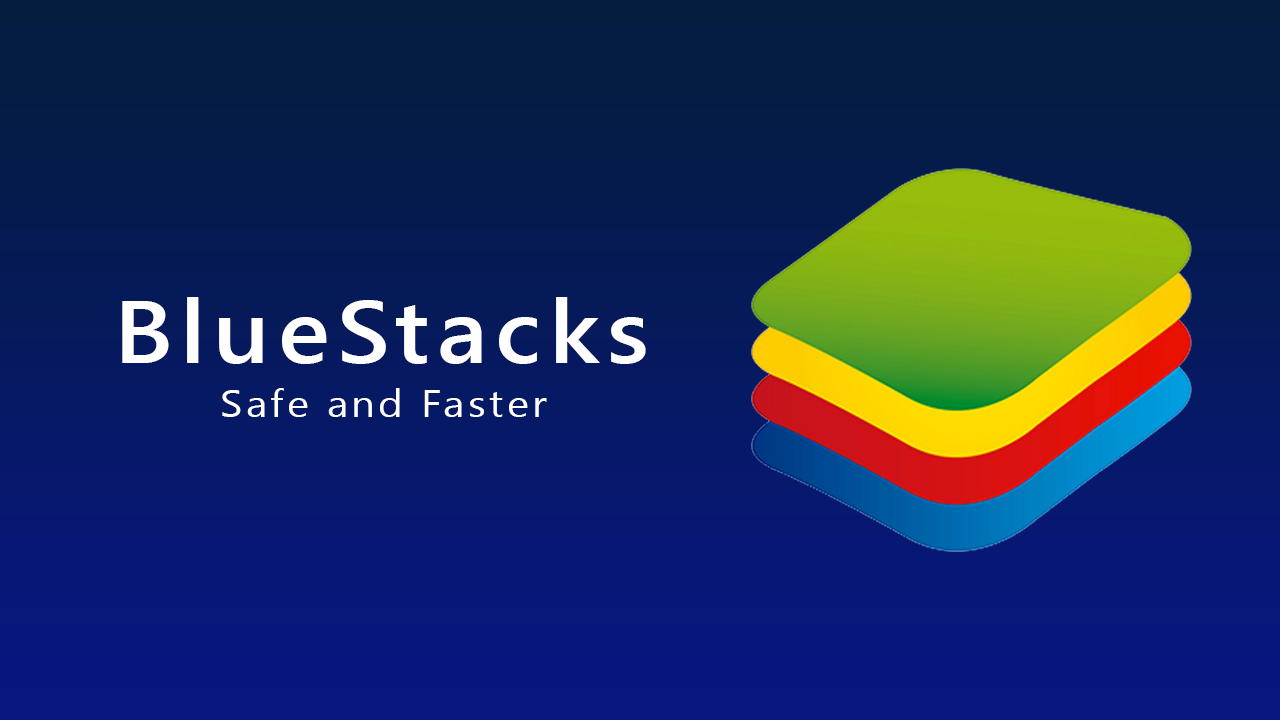 I am sure we all have heard the name Bluestack. It is the best emulator for running Android applications on your PC without any hurdles. It is the best solution for playing games with rich graphics because it supports it. Through Bluestack you are going to be able to use almost every Android application on your PC.
It is the oldest emulator in the market which allows you to run Android applications on your computer. Isn't it great that with Bluestack you will be able to use Android apps and iOS apps side by side?
It is just like Nox is also free and installed. And it has an easy installation process as well. It has
a fast speed but you might face a lag now and then because of the number of users using it daily which is quite a lot because of its popularity. You might find some trouble in using gaming applications through bluestack but when it comes to social networking applications like Instagram, and WhatsApp then bluestack is the best choice.
KoPlayer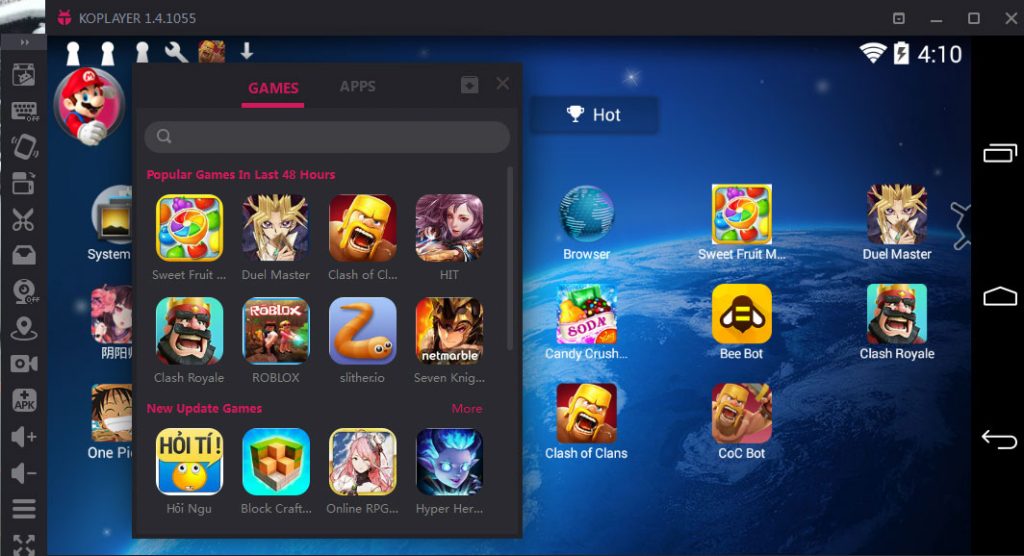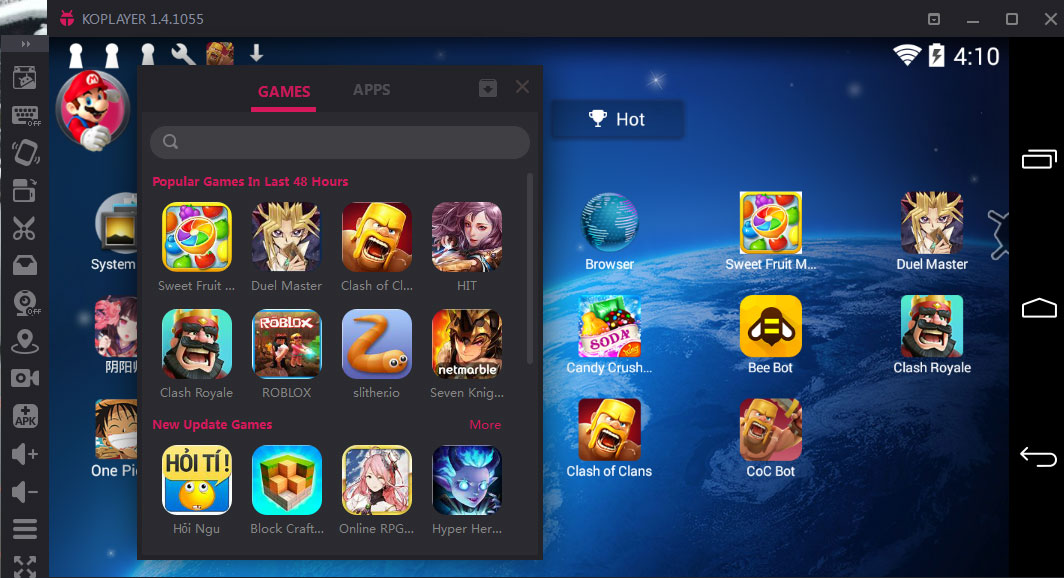 If you need an emulator which does more than just gaming then KO player is the right choice for you. It gives you access to every android application in existence.
And it is amazingly free as well. So so many great features without spending a penny. It is also widely known as relatively lightly as compared to Bluestack and Nox.
ARChon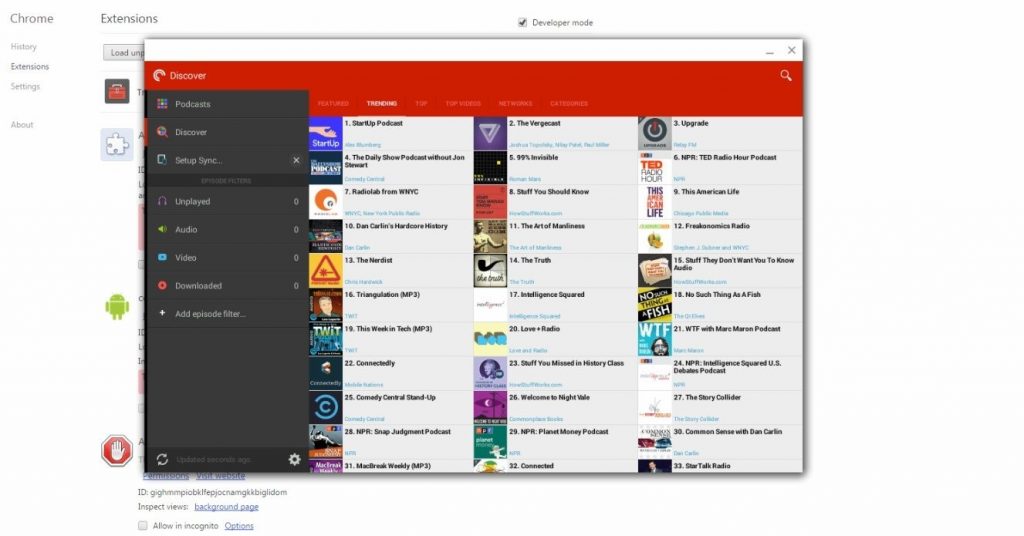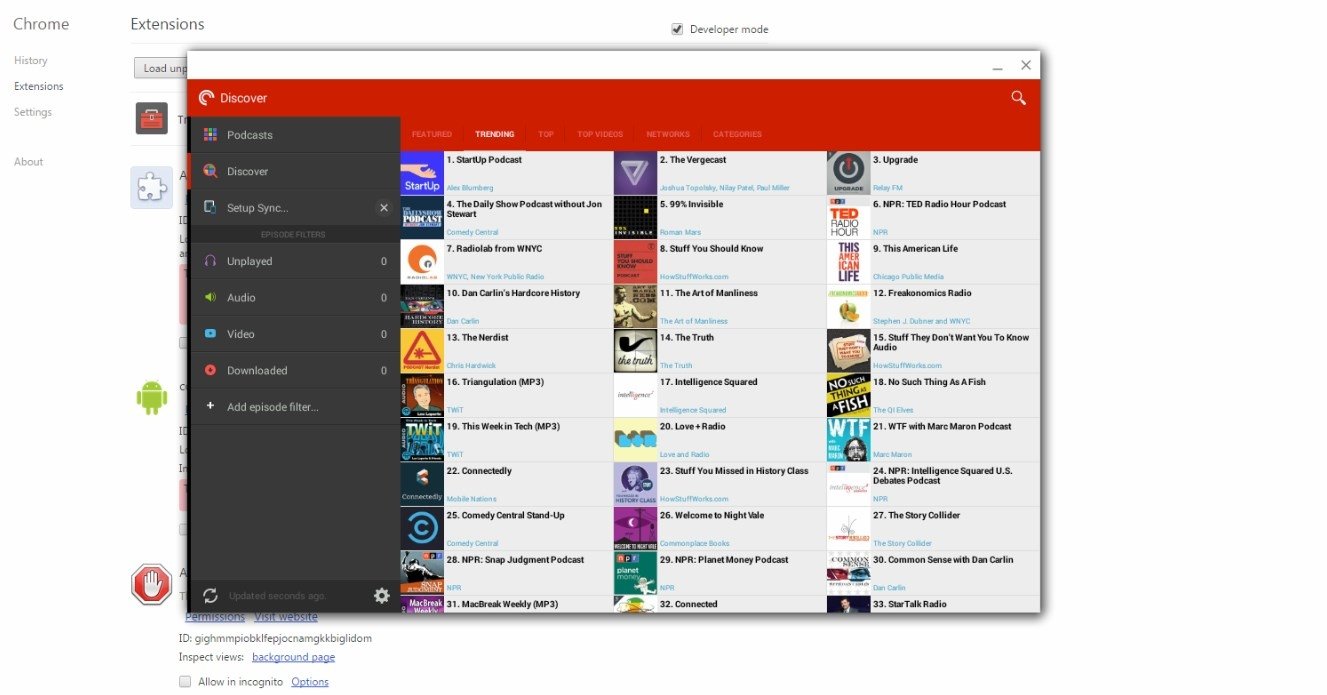 Do you know the amazing feature of this one? It does not require any sort of installation. Yes, you heard me right. So if you want an emulator for your PC but without increasing the space size then this is the best option for you.
It is a Google Chrome extension. This is why you are not required to install any excessive apps or software on your pc. The only drawback of ARChon is that it does not run as smoothly as other emulators and might lag a little.
Andy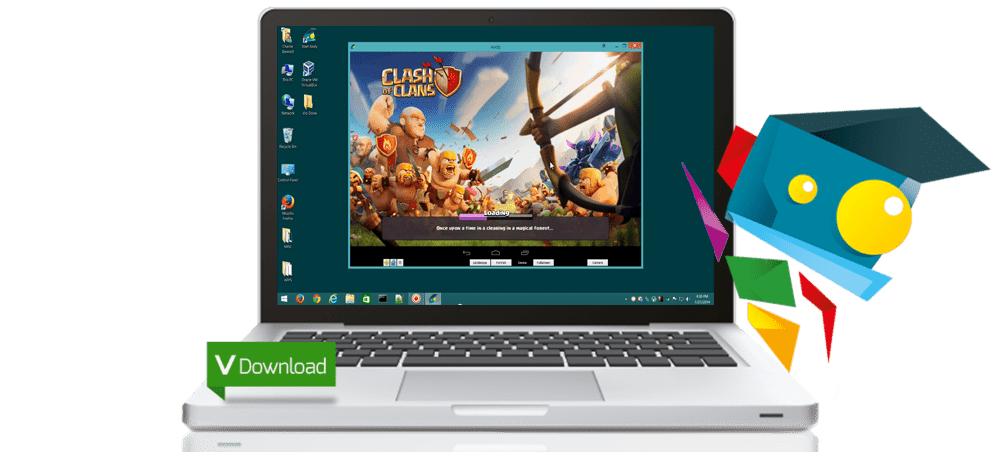 An Android emulator which also gives you a smooth flow? Then Andy is the one for you. It will give you a complete Android experience once you have successfully set this up on your PC. It gives you Google play store access which is a bonus for attaining all the other Android applications as well. This one also offers advanced features like location manipulation etc.
It is not entirely game-focused. Do you know what is the best thing about Andy? It gives you the option to sync your mobile device with your pc and afterward, you can easily operate your pc applications through your mobile device. It is also absolutely free to download.
Conclusion
These are the 5 best Android emulators for Mac in 2023 which are easy to use and free to install and run on your pc. They all offer amazing features and vary in different functions. If you wish to play android games on your mac then NoxPlayer is the best choice and if you want to use Android applications then Bluestack and KO player is the one for you.
I hope I cleared all your queries regarding an android emulator.