When you are using an application on your Mac, then apps start right away. There seems to be no issue most of the time, and it is very easy to think to do. how to fix accountsd wants to use the login keychain mac error.
Mac doesn't ask you for your credentials each time and automatically logs you in.
This is mainly because of the Mac's Keychain Access app, which continues to work in the background. Mac's Keychain Access app is where your passwords are kept.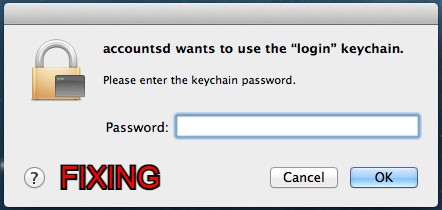 The apps access the keychain with the help of the accountsd Mac framework, and whenever they do access, the user gets a notification.
This notification says 'accountsd wants to use the local items keychain'.
Keychain Access
For those who don't know, Keychain Access is a macOS app. It keeps your passwords, as well as details of your accounts. This way, whenever you want to use an app, you don't have to input your credentials.
Keychain Access works for apps and cloud-based services as well.
If you want to login to any website on the internet, or open an email account, then Keychain Access comes in handy.
Accounts is a word that not many people have heard about before.
Another name for accounts is iCloud Keychain.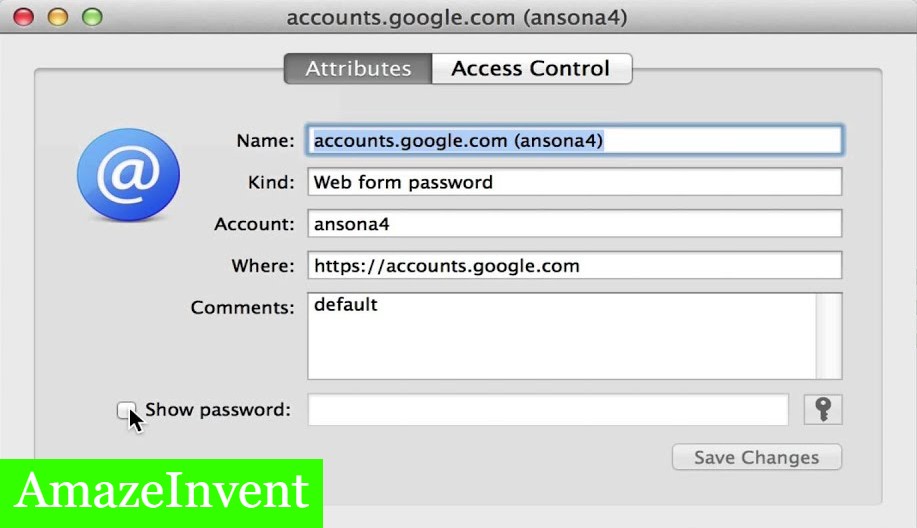 Accounstd provides applications and services access to credentials, which are required for apps. In case you get a notification saying that an accountsd needs access to a keychain, then don't panic, because this is very normal.
Notification of Accountsd
Now that you know what Keychain and Accountsd mean, the other thing you need to know about is the notification that appears on the screen.
Keychain is not synced with the apps or even the services that you are using.
Even though apps open, but the screen will show you a prompt that tells you accountsd needs access to the keychain.
The first time a user logins to Mac, their credentials are saved in keychain access.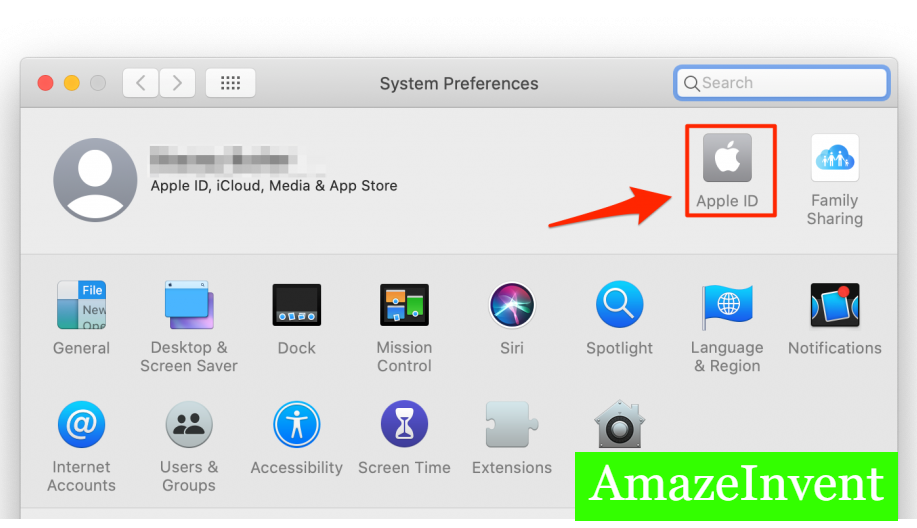 Accountsd is then used for accessing necessary information. Whenever you open an app, it will attempt to verify the login information of the user. However, in case it can't verify, then it will show the same prompt to you, asking to access the keychain.
If you want to 'accountsd wants to use the login keychain', then here are a few ways of doing so.
Turning Keychain Auto-Lock Off
Even though accountsd is also known as iCloud Keychain, some passwords are saved locally, and not on iCloud. The local place where the passwords are stored, it might not be locked:
Open Keychain Access on Mac, and then click on the login
Select the option of 'Change Settings for Keychain', and then choose log in from the drop down menu
When a new window opens, simple uncheck the 'lock after', and then 'lock when sleeping'
Click on Save
This s the perfect fix for the accountsd popup; however, if it doesn't work, then try another method.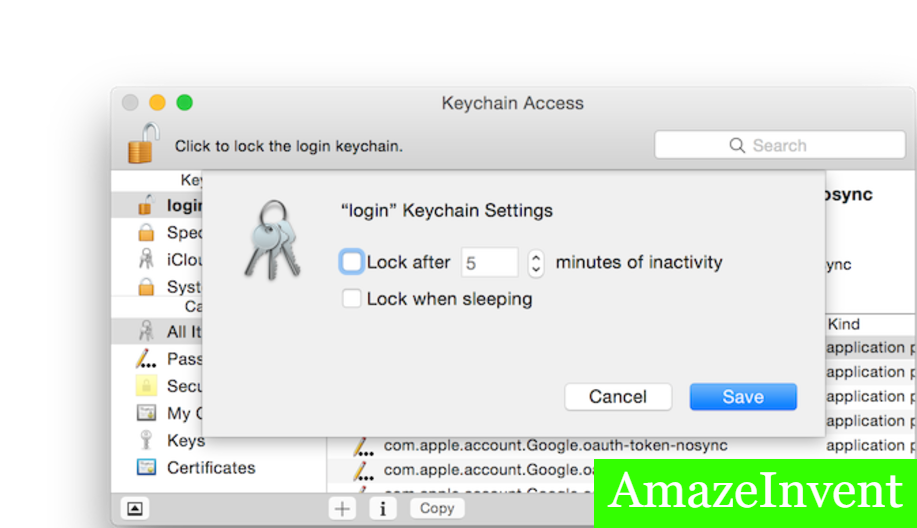 New Keychain
When you make a new keychain, this won't impact the old keychain or break anything. It will only create a copy of the keychain vault:
Look for Finder on Mac, and then select Go from the menu bar
Click on 'Go to Folder' using the drop-down menu
Now, type "~/Library/Messages/" and click on Go
Select the Keychains folder, and hold on the options key
Make sure to drag the Keychains folder on the desktop, copy it there, and then rename the folder.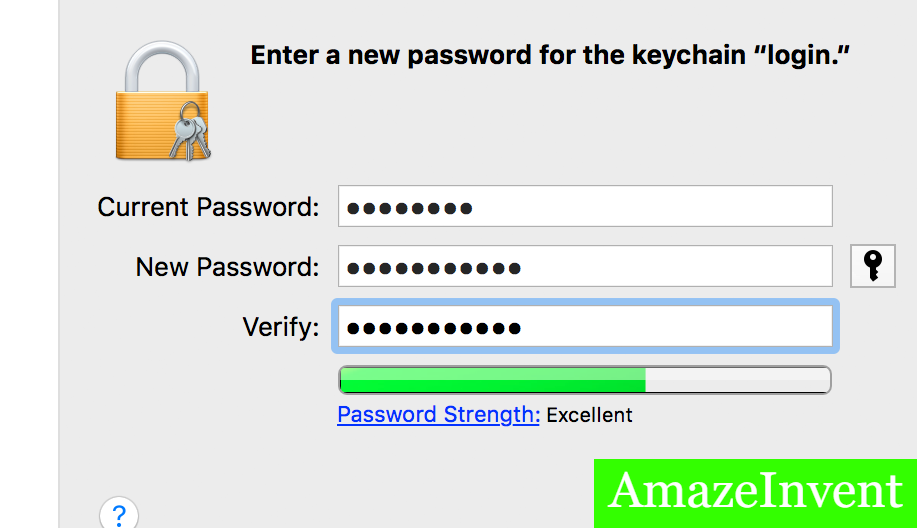 A keychain is a perfect way to store passwords because it keeps them secure. However, another good method to store passwords is by using time-based one-time passwords. This can be used as a two-factor authorization method, and for this, a good app that you can find on Mac is Step Two.
Conclusion
This app allows the user to manually add your login information, or use the QR code of the app. You can automatically add the username and passwords in the Step Two vault.
While accountsd and keychain come in handy, they are still not very easy to manage. If they are not managed properly, then they can interfere with the operations of applications. The two above methods are common fixes for the notification and are effective as well.
Read more: How To Download Videos From Safari?