Canon printers are usually found in most workplaces because it is a quality name in printers.
Canon printers have the best photo printing, and they come with scanners that have really good scan quality.
There are several models that people can choose from if they want to buy a Canon printer. These models will also provide the user with an insight into the kind of features that Canon provides, and why is it worth buying.
When buying a printer, the customer should always consider the black and white print time, photo print time, grayscale and color scan time, and so on.
These factors play a huge role in deciding whether a printer is worth buying or not. Canon printers usually take less time when it comes to printing black and white pages. However, they take at least a minute, and in some cases, three minutes if they are printing a colored photo.
Canon PIXMA TS8320
This is an all-in-one inkjet printer and has a scanner as well. This is a really good choice for printing documents and scanning them. As for photo printing, the printer is exceptional in this case as well, because of the speed and quality.
It comes with a 6 color printing system and has a blue cartridge to improve photo coloring. There is an SD card slot in the printer, and the user can print directly from their memory card by inserting it in the printer.
There is a touch screen on the printer, which allows the user to set their printing settings. Such features and ease of printing show that this is definitely a printer worth buying.
Canon PIXMA MG3620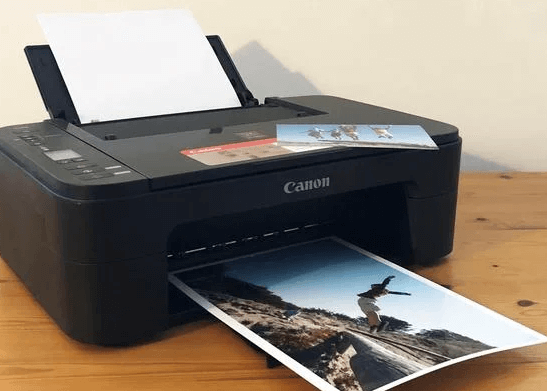 This is a budget friendly printer for customers, as it is only available in $60. This is an all-in-one printer, and it even delivers quality prints.
It is a basic printer and very easy for the user to understand.
It offers features like automatic duplexing, and it is compact in size. The lightweight printer can be easily moved from one room to another and would be perfect for a small office space.
The buttons on the printer make it easier to operate, and it has two ink cartridges. One is black, while the other is the tri-color cartridge.
The user can print and scan documents and photos in less time, without having to compromise the quality of anything. This is a really good budget printer, and show why Canon makes good printers and considers different types of customers while doing so.
Canon Maxify MB5430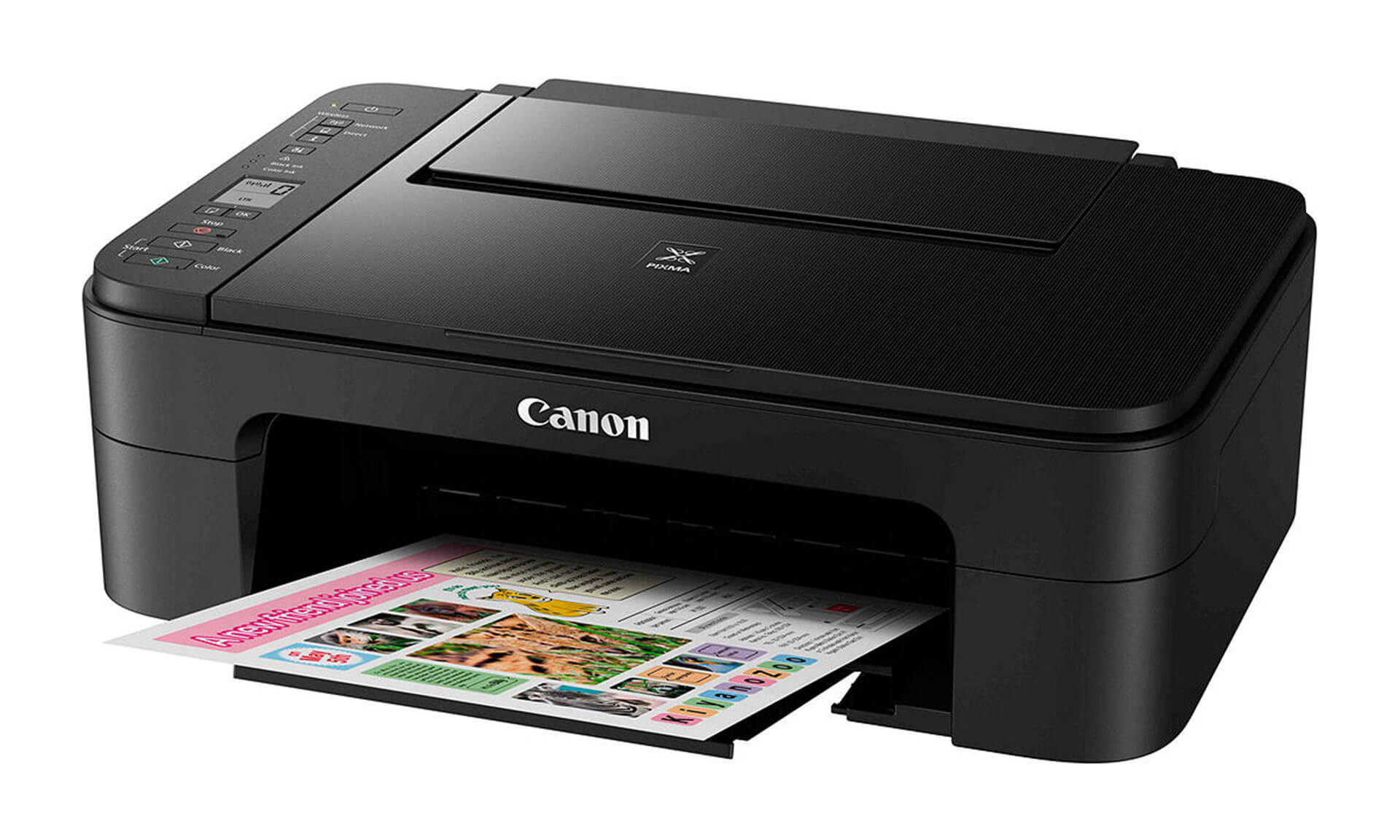 This Canon printer not only prints but scans and can send faxes as well. It comes with four cartridges; black, cyan, magenta, and yellow, and has a display screen on it of 3.5 inches.
This Canon printer is specifically made for business purposes. Most home printers are not able to handle the kind of load that employees put on it, which is why this printer is a good choice for the workplace.
It costs about $300 and can handle day to day business printing needs. The best feature of this Canon printer is that it has impressive speed.
Moreover, it can scan both sides of the paper, and fax it to whoever the user wants to send. The photos that are printed using this printer are very sharp in quality, and the user won't be disappointed by the output they receive.
Another exceptional thing about the printer is its 250 sheet paper tray, which is definitely perfect for handling large projects in an office space. The cartridges of the printer are available at modest prices, so it won't be a problem for the workplace to buy them.
Canon printers offer users with amazing features, and easy to use printers. One feature i.e. is the touch screen, is not available in every printer, but could turn out really well for the user. Canon printers can be a real delight if you want to use it in the office or at home.
This is because, they produce great quality documents and pictures, at a quick printing rate.
The scan features available in most Canon printers are a bonus for the user, and they should definitely invest in such a durable printer. Canon printers are good and last for a long time if properly looked after.
Read more: How To Install Car Speakers?