It is important to purchase a flight ticket when it is available at affordable prices. Purchasing the travel tickets at the right time can cause travel anxiety and this is why it is important to find the best sites that can help you to purchase the best flight price trackers in 2023.
All of us want to buy flight tickets at the right time and this is why it is important to find the best flight price, trackers.
There are a lot of sites and mobile apps that can help you to keep track of your flights. These sites allow you to get alerts when the price changes.
Some flight tracking sites also give you predictions for the perfect time to purchase your flights. In this guide, we will recommend you the websites that will help you to track the best available flights during your travel dates.
10 Best Flight Price Trackers in 2023
Kayak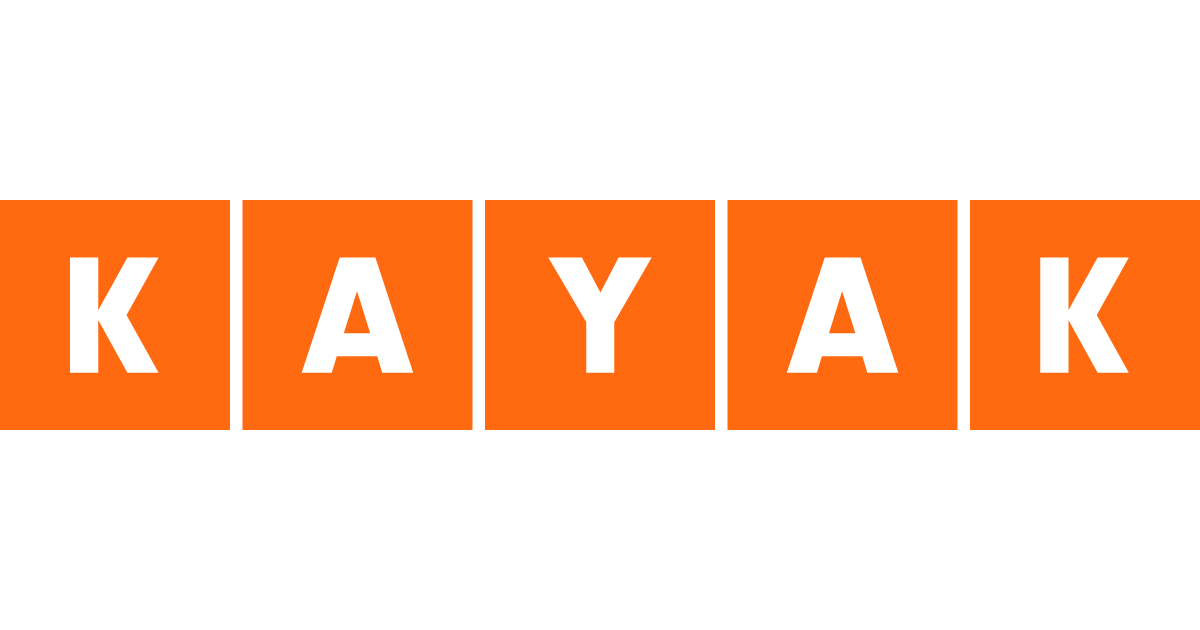 Kayak is one of the best websites that will help you to track your ticket prices. It is one of the best tools that can help you to find the most affordable flights, hotels, rental cars, and many other things. It is also a great site that will allow you to get flight alerts.
If you want to set up an alert on Kayak, then you need to create an account on the site. Here is how to set up flight alerts on Kayak.
Click on the Kayak Price Alerts.
Find the Price Alert section and select create a price alert
Select Flights in the dropdown menu.
Enter the information of your trip
Click on Create Price Alert.
The flight prices on Kayak can be tracked in 2 ways. Click on the Track Prices on the left corner of your screen.
Click on the suitcase that has a heart icon to search for the result.
Your Kayak price alerts will be activated
Link: Here
Skyscanner

One of the best things about Skyscanner alerts is that it allows you to track flights and deals from different airports. If you live in a place like New York City, then you will get easy access to multiple airports.
Make sure to select and Add Nearby Airports under the departure and arrival cities.
If you wish to set up a price alert on Skyscanner then:
Go to Skyscanner and sign in.
If you don't have an account, then create an account
Enter your departure city and your destination city.
Click on Search Flights.
Set up an alert that allows you to add multiple airports.
Check on the box below the cities and Add Nearby Airports.
Click on the Get Price Alerts.
Your flight alert is set.
If you want to edit or delete any alerts, then you just have to select the My Account.
Click on Price Alerts to edit.
Link: Here
AirfareWatchdog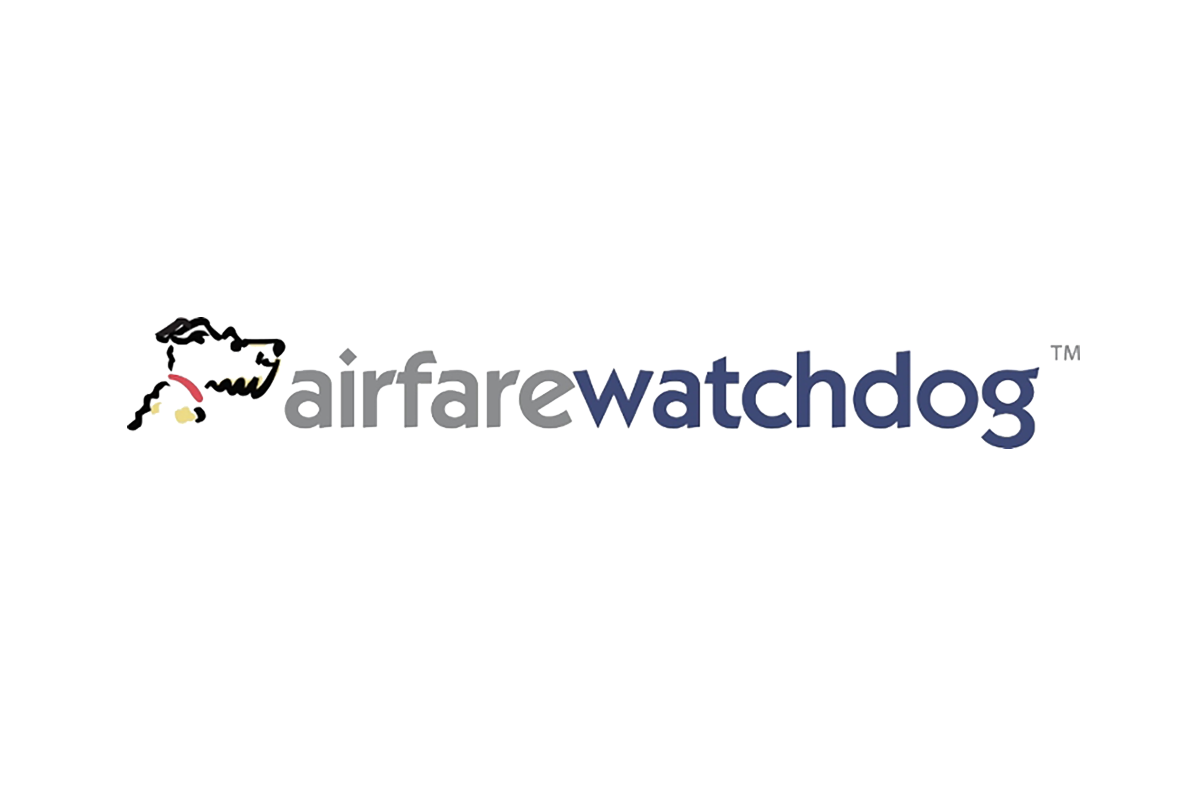 Watchdog is one of the best sites that will allow you to track the best and cheapest tickets.
Here are the steps below that will help you to get the flights deals and alerts.
The first thing that you will notice on Airfare Watchdog is to sign up.
Sign up with Facebook or an email address to access the Airfare Watchdog.
The site looks similar to other sites.
Search for deals on flights, hotels, and more.
When you are logged in then set up an alert is easy
Click on My Alerts.
See My Alerts list.
Enter the departure and arrival cities.
Click on Add a flight alert.
Your alerts will be saved in the account.
You will start getting an email when a good deal is available.
Link: Here
Google Flights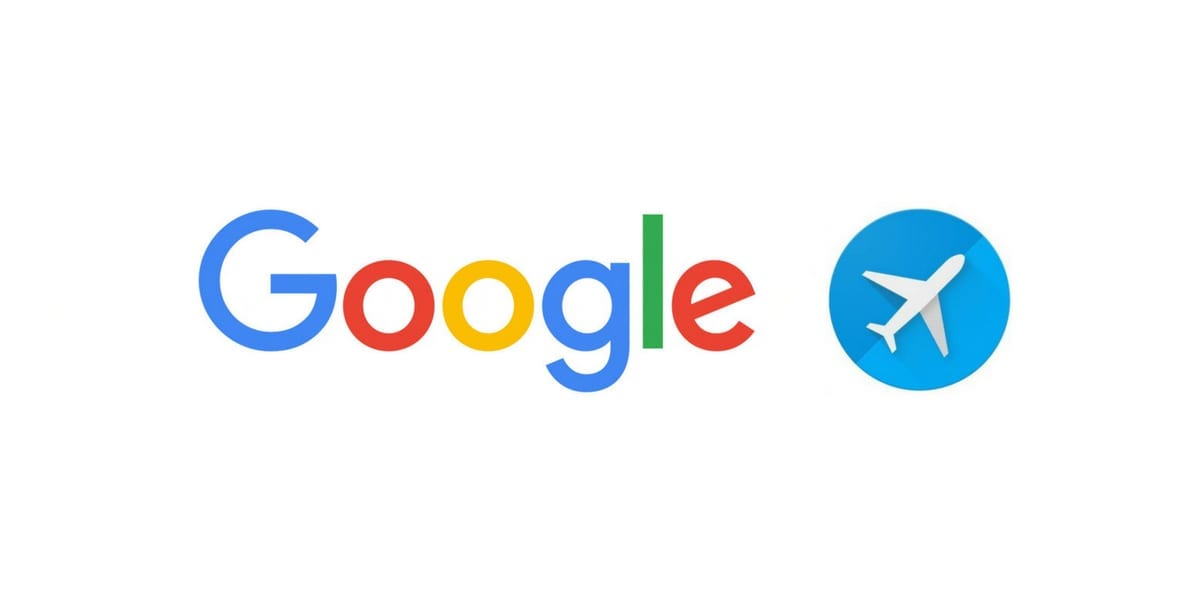 Google Flights is one of the best sites that will help you to search for the best flight deals. The site is easy to navigate and offers a variety of features. It is easy to set up a flight deal alert on this site.
Google Flights will allow you to enter the search criteria and track all the flights that are available on your flying date. Goggle flights are one of the most popular sites that will help you to find the cheapest deals.
Click on the button of the Track prices.
Get the price alerts and your travel tips in your email.
If you have logged in to your Google, then the alerts will automatically be sent to your Gmail address.
If you want to check your tracked flights, then click on the icon in the upper left.
Click on tracked flight prices.
You will see the graph of the flight prices from the day you have set your alert.
Link: Here
Hopper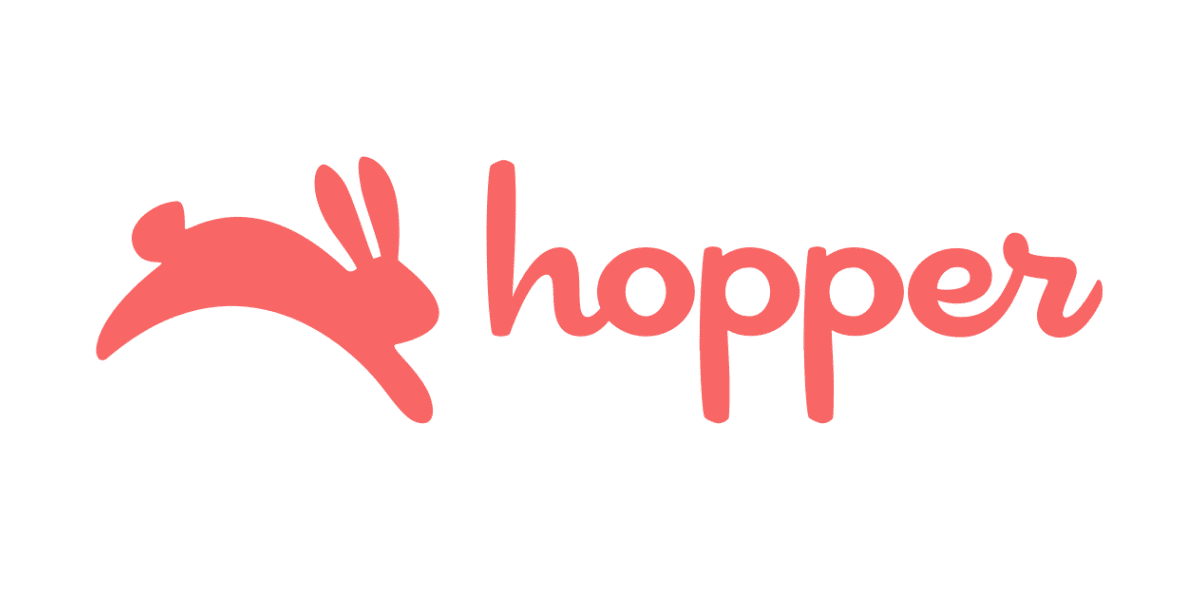 Hopper is a prominent mobile app that gives users some comprehensive predictions. You can find the best timings and book your flight conveniently.
They are very confident with their apps and will give around 95% accuracy. You will be surprised to know that they claim a high accuracy level for about 1 year in advance. The users can search for the timing of flights without signing up. However, if you sign up and set an alarm things will get even better.
You can check whenever the price drops or increase.
To set up an alert for the price just open up the Hopper app and select your preferred flight.
You can select your travel dates and set up an alert.
Simply click on 'Watch this trip' and you are good to go.
It is easy to enable and push notifications directly on your phone while receiving alerts.
Link: Here
Scott's Cheap Flight

Scott's cheap flight will help you monitor and choose some of the best flight deals. Instead of choosing a specific flight, all you need is to select your home airport.
This app will also recommend nearby airports and give more details. There are two different tiers available on this site. These travel routers will help you well. You can get it at an affordable rate as there is a free and premium version available. The premium version costs $49 per year.
The free version will send the users a lot of deals that they can choose from.
It doesn't involve any serious saving just like mistake fares.
Once you have signed up with this website you can see plenty of deals from various airports.
You can simply click on any different deal that you like to choose.
It has now become easy to choose the best deal and book your ticket.
Link: Here
Fare Compare

Fare compare is another prominent website that will help you find the best deal alerts. You are also going to get some of the best travel tips from this site. If you are one of these users who like to keep their inbox clean this may be a deal-breaker.
All you need is to enter your travel details click the right side of the box on Fare compare. When you click on 'Alert me' they will let you know about the drop and increase in price.
At the same time when you click find flights, you will have to enter your email address to sign up.
Fare compare is a good flight search engine.
Even your travel agent can also help you book one of the best flight price trackers here.
Link: Here
Hipmunk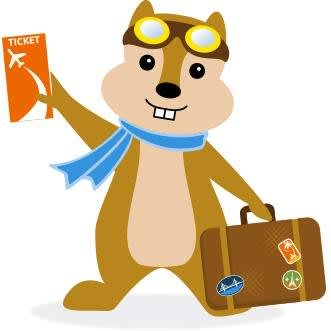 Hipmunk is a very cute and engaging site that will help you find the best deals. You will get alerts and notifications directly on your emails. All you need is to search for your flights and set up an alert.
You can also click the toggle button that is available inside the 'Get fare alerts box'.
If you don't have an account you will be forced to create one for using this site.
After that, you will receive an email whenever your flight rate drops.
Flight Deal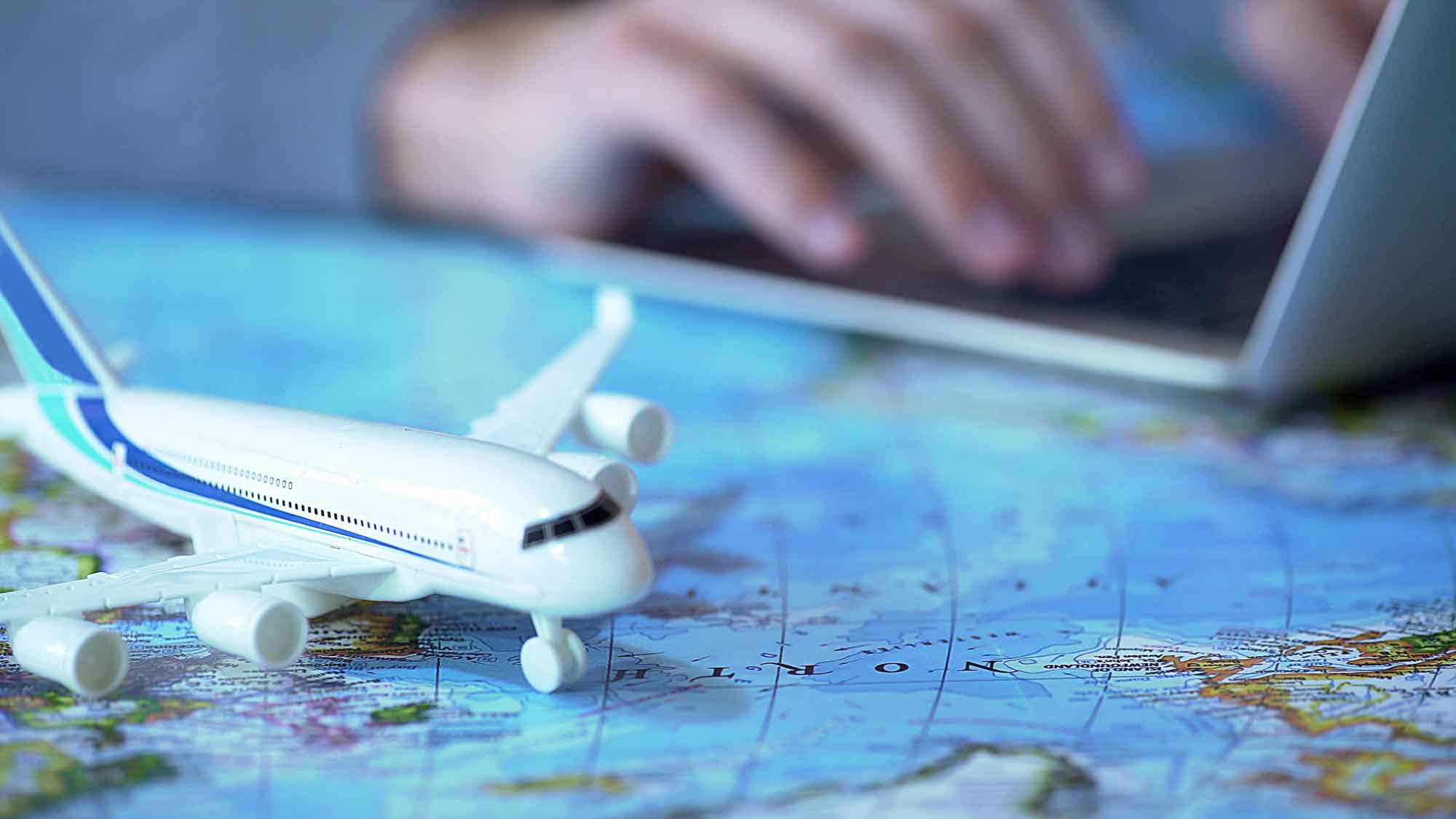 The Flight Deal is a prominent website that is different from others. You can find great flight deals on their page. There will be a lot of flights available for the users and you can book them anytime you want.
If you want to look for a flight you will have to search for it on their website. They have a direct link with other independent sites. Their site is sometimes connected with a travel agency like Orbitz and booking.
Make sure you get the best deals as the offers will not last for a long time.
You cannot reach out for specific dates as they offer deals on their own.
All you need is flexibility as the flight will be booked without much planning from your side.
Link: Here
Thrifty Traveler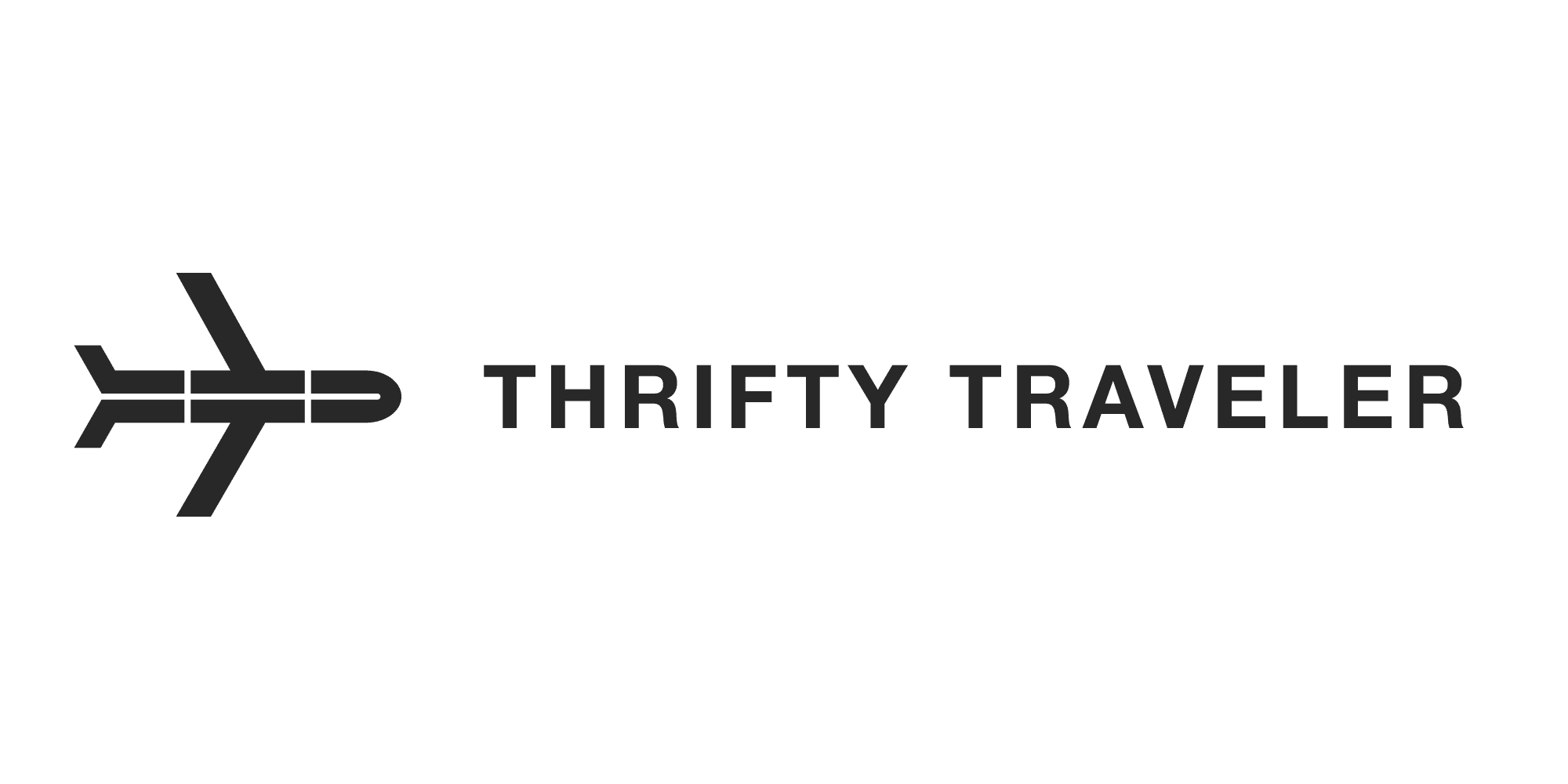 If you are looking for the best flight deals, the thrifty traveler is one of the best flight price trackers websites. They will send you flight deal alerts. You cannot create a specific route for setting up an alert. On the right side of the site, you can look for the fare alert image.
It will help you sign up for getting the email alerts.
The best thing is that this service is available at $40 per year.
Being a member you can receive fare notifications.
It offers some of the best direct links for booking your flight.
They have easy access to private Facebook groups and a lot more.
Link: Here