Who wouldn't want to fly a plane of their own, take off, and explore this huge world? How many can really afford to do it?
For those who love to fly a plane, the best thing for them is a flight simulator of PC, where they will actually feel like they are preparing for a flight and flying a plane.
10 Best Flight Simulators for PC And Mac 2023
X-Plane 11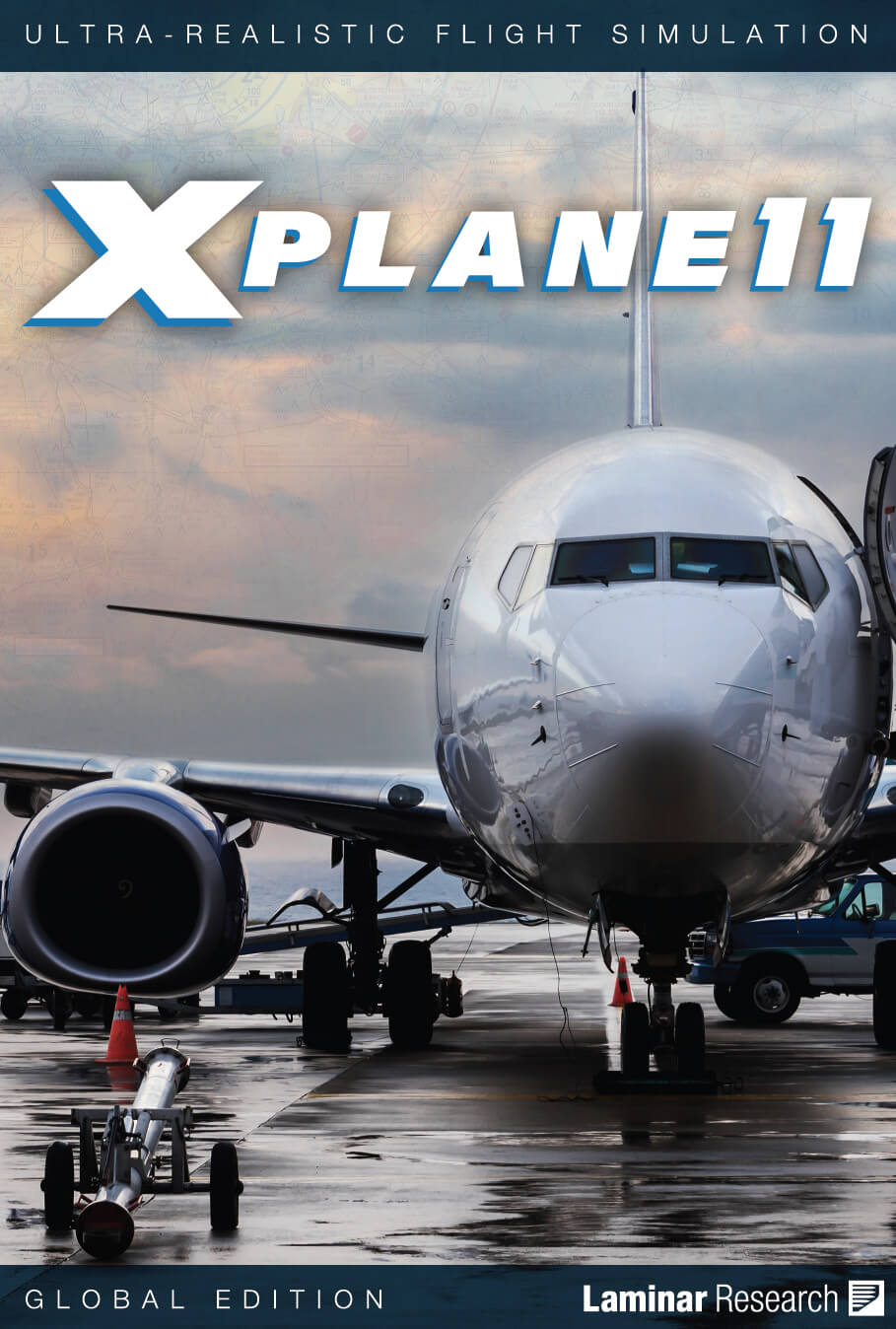 X-Plane 11 is a modern flight simulator and is one of the best flight simulators out there. It has a very sleek interface, and you will feel like you are in a real cockpit. You will get to see worldwide scenery, and totally immerse yourself in the flight simulation.
The 3D models available in this game have been praised highly by the users. When you use this simulator, you will get to take an amazing and breathtaking flight. This simulator is perfect for those who are enthusiastic gamers and want to become pilots in the future.
This simulator has a really good interface, and it increases the speed and accessibility of the game. There are professional pilots who actually recommend this simulator to the gamer, and are perfect for those who would want a pilot license in the future.
The graphic details of the simulator are really good, and those who love to fly a plane in the future would really love it.
Microsoft Flight Simulator X: Steam Edition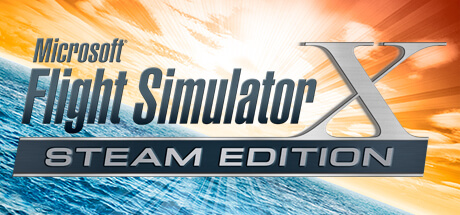 The developer of this simulator is Xbox Game Studios, and it runs on a PC. This simulator was originally released in 2014 but is still the best flight simulator in the world. It was actually rebooted and released for modern flight, and users can drive their favorite aircraft.
This game is also on the list of the best flight simulator for Macbook Pro.
They get to fly to different destinations, and whether it is a jumbo 747, or a simple Cessna, they can fly anything. This is also the best flight sim game for PC, it has missions to keep the gamers interested, and sandbox play, which will entertain them throughout.
The best part of this simulator is that the user won't get bored in this because they get to play 80 assignments from all around the world.
The gamer can play his own plane, with many possibilities. If someone does download this simulator, then they need a good graphics card and processor. Even though this would be costly, it would be worth the cost.
Private Division Kerbal Space Program Standard Edition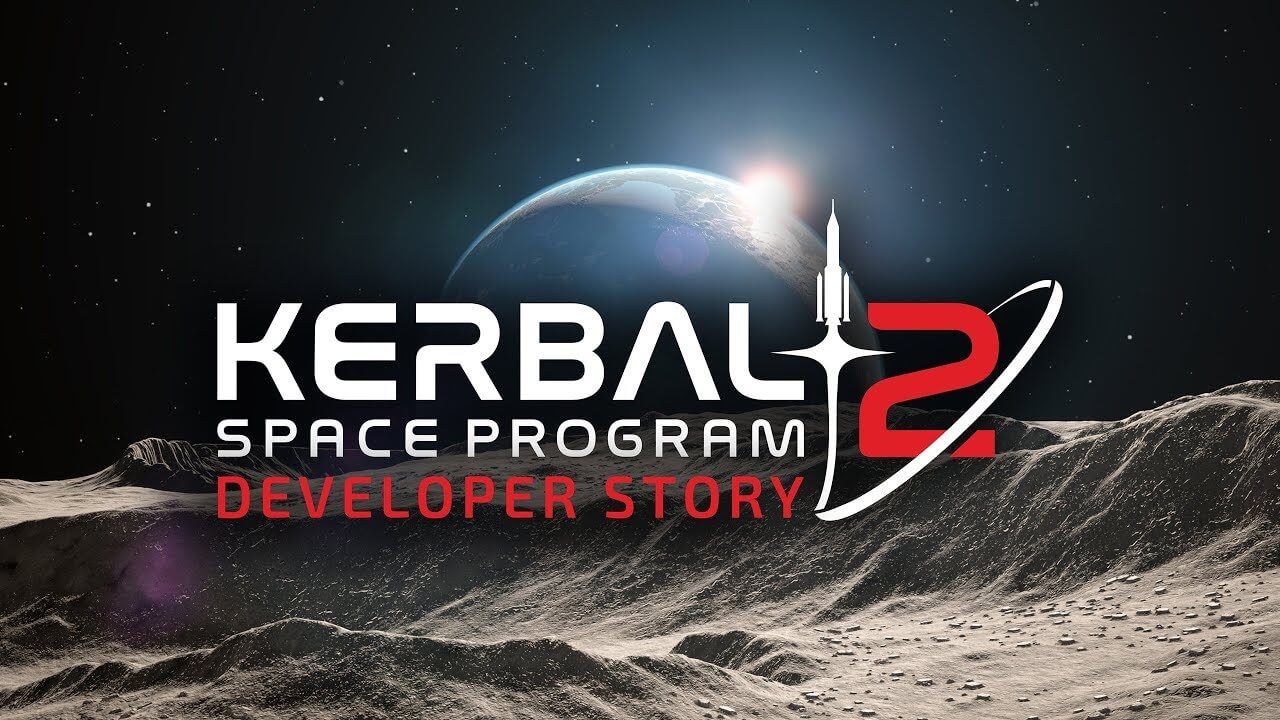 This flight simulator works on PC, Mac, and Xbox One. This simulator was released in 2011, but it has the most amazing features. The user is the captain of this spaceship and can research them, as well as build them.
The user can engage in many exciting flights and can take their spaceship wherever they want to. There are many modes and missions, which would excite the user in using this simulator. If you want an amazing space flight, then this is the perfect choice for you.
This fighting simulator is fun and very engaging for the user. There are so many creative features in this simulator; the three best modes are Science, Career, and Sandbox. These modes are so interesting that the gamer would want to play them over and over.
Take on helicopters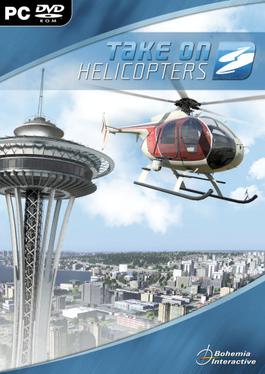 There is nothing more exciting than helicopters, and flying them! The mission that a helicopter gets is very challenging so that the gamer stays connected to the game.
The gamer can build an aircraft empire for themselves, and there are amazing world maps that make the whole flight simulator experience, realistic. The gamer gets to explore different terrains and environments, and they can explore places that they have never before.
There are three helicopter modes from which the player can choose, and they get to experience various skills and techniques. It is even an online mode, where the user can voice chat with other players.
There are many missions from which a gamer can choose; however, the environment is restricted to South Asia only. This is a really good flight simulator for those who want to try out military simulators.
Bandai Ace Combat 7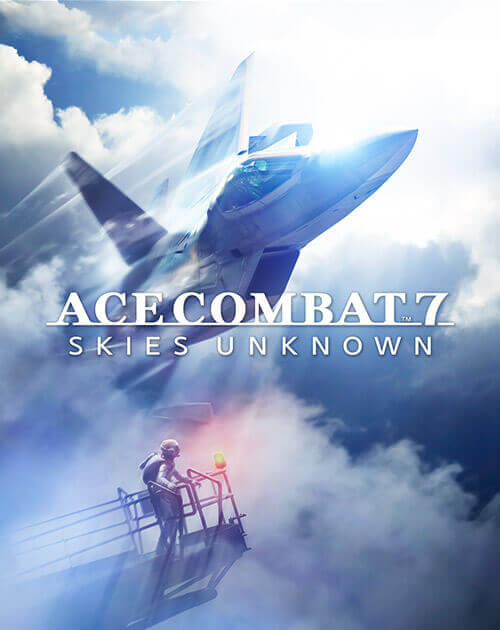 This is a very realistic world of flight simulators, where the user gets to see detailed animation and aerial combat.
This game is very real-life equipping the gamer with weapons from the future! This simulator is very realistic, because of the changes in weather, and environment, which makes the whole situation very challenging for the gamer.
There is a player-versus-player mode in this simulator, where each player can choose his own aircraft. This game is available for PC, and it is very different from the past Ace Combat games. The killstreak of a player is not as important, as it is getting the mission done on time.
Rise of Flight: The First Great Air War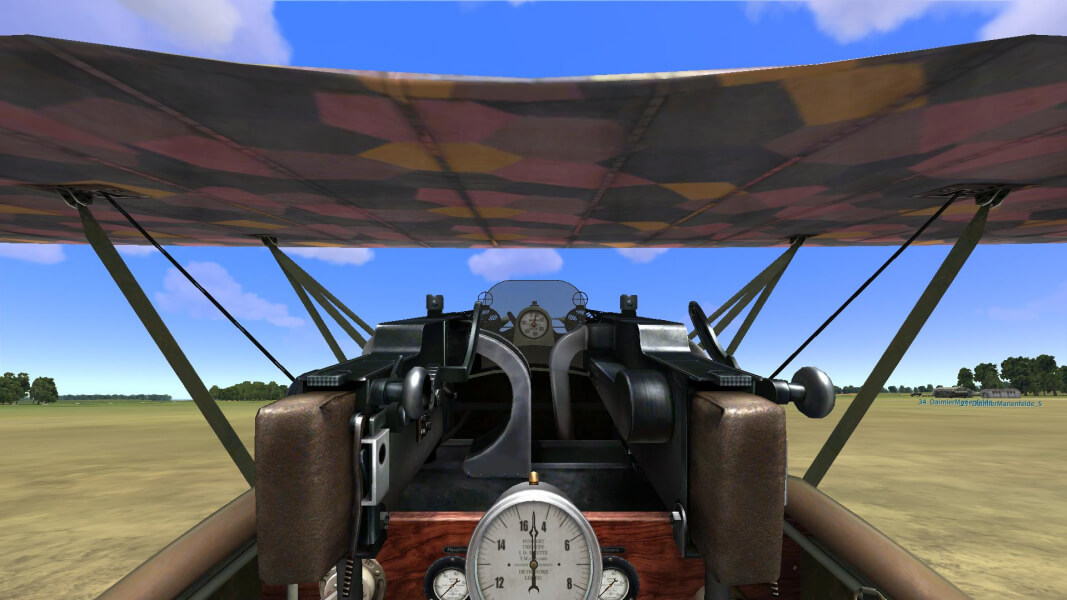 This combat flight simulator's developer is 777 Studios. This simulator was initially released in 2009, and it is a very realistic combat flight simulator.
The game is set in World War I, and the gamer would be taking part in a fight. The gamer would be able to take control of a model aircraft and would help the Allied forces against Central Powers.
Those who love war games will love this simulator as well. The rise of Flight is very realistic and has amazing graphics. There are two control options for the user, mouse, and joystick.
There is a lot of attention to detail given in this game, like 40 detailed aircraft models, which have really good blueprints.
FlyInside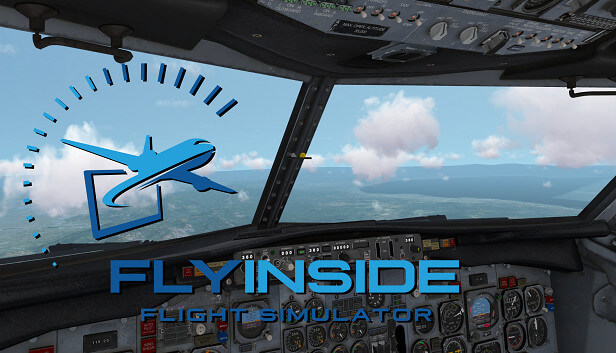 This flight simulator is developed by FlyInside Inc and was initially released in 2018. When the gamer slips on their headset, they enter into a new world, discovering things and sailing over the United States.
There is a physics engine, which is so realistic that the gamer would feel like the flying conditions are real. The graphics are impressive, and there are 3D models, which the users are most likely to enjoy.
This simulator offers an immersive experience for the gamer, and those who love the aviation industry will definitely love this game. There are multiple aircraft in this simulator, from which the gamer can choose.
Pilotwings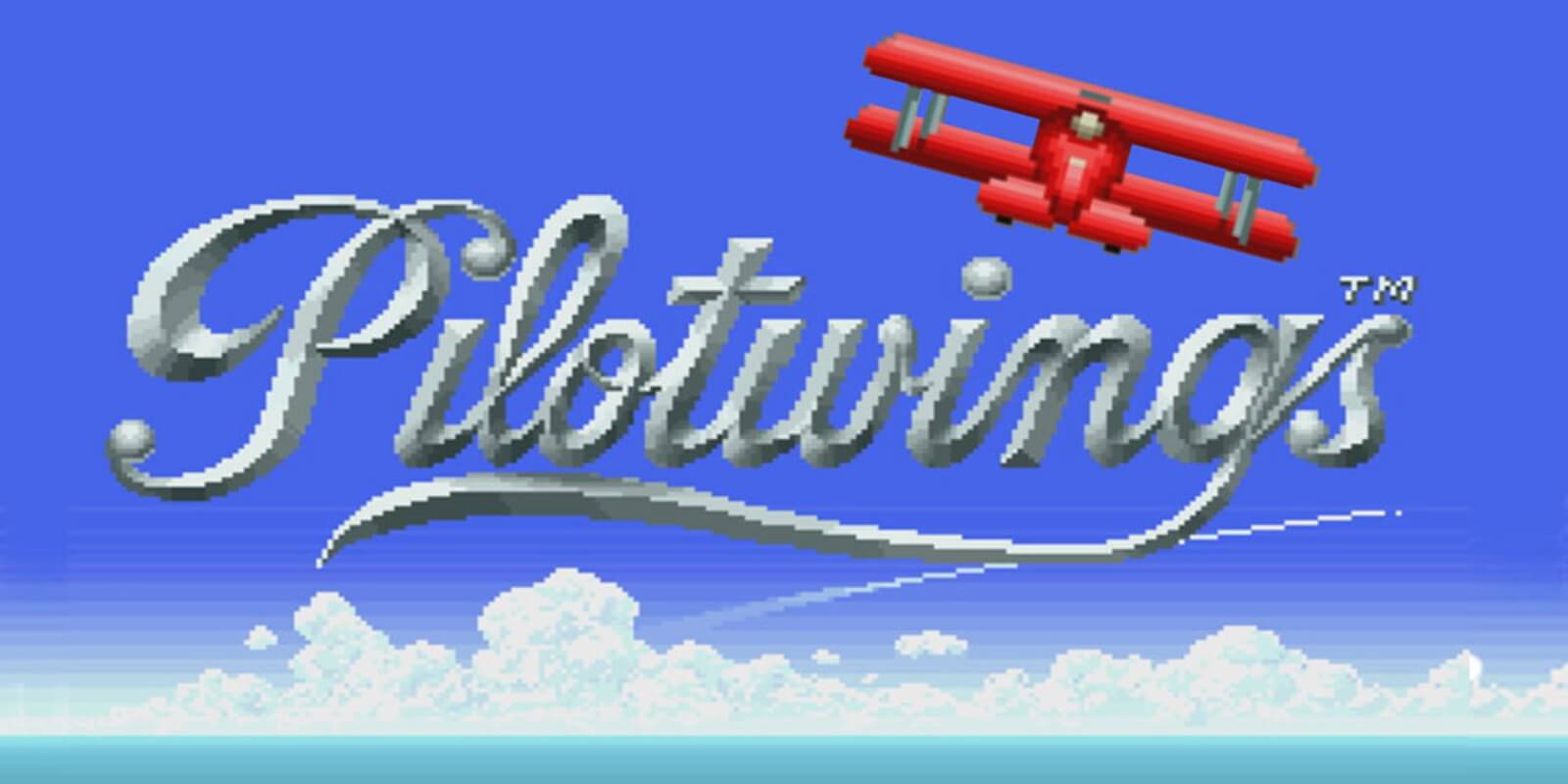 There are different games in this flight simulator. The developer of Pilotwings is Nintendo. There are three games in this simulator; Pilotiwings, Pilotwings 64, and Resort.
This game is known for its 3D features, and it gives a boost to other elements like Hang Gliders and aerial craft. There are missions that people can go on, and they can explore the environment and find the many exciting things in this game.
This flight simulator has more of a retro look, which is why it might not be everyone's cup of tea. However, those who have an old-school console will totally love this simulator.
Ace Combat 7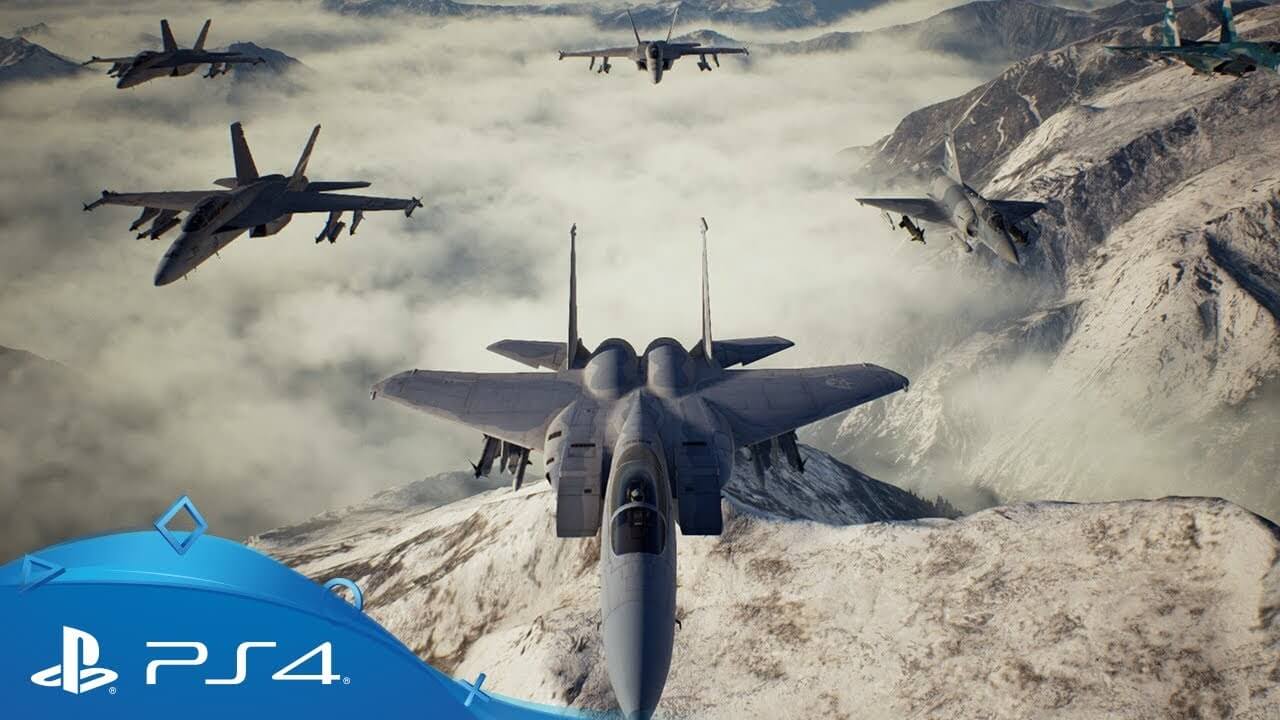 This is a very exciting simulator, and it has the best scenery that no other game would offer you. The scenes shown in this game are very realistic, and when you gain control of your plane as a pilot, you will get to earn stripes, and engage in combat missions.
The most exciting feature of this simulator is the 3D movement and 360-degree movement, which adds more details to the scenery. This game is available not only on PC but on PS4, Xbox, and One as well. The developer of this game is Bandai Namco.
Sturmovik: Battle of Bodenplatte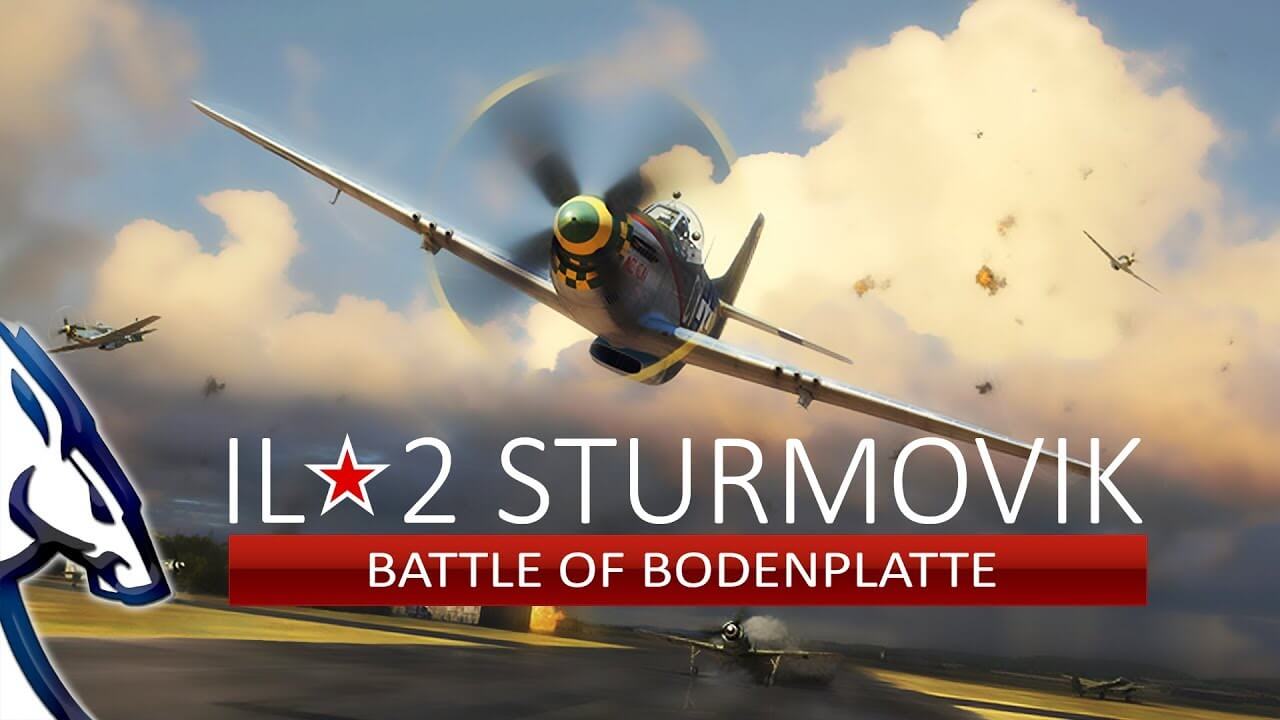 This is a combat flight simulation, and its developer is 777 Studios. This game was released in 2019. This game is also based on a war situation, called the Battle of Bodenplatte. The mechanics and features of this game are very exciting, and the storyline is immersive.
This game excites the gamer because they know that if they want to bring victory to their allies, then they have to know how to fly and fight at the same time.
Conclusion
The best flight simulators for PC and Mac to download here is X-Plane 11. This is because this simulator has the best scenery, it has multiple airports where planes can land, and the features are really amazing.
When looking for a flight simulator, the user needs to decide whether they want to fly a plane for fun, or they really want to learn how to fly it.
Some gamers only buy the ones that have exciting features in them, but no learning lessons. While others like to pick games, which have military simulation in them that can teach them about real flights.