There are so many games that have been designed, keeping in mind the concept of local multiplayer.
However, if someone is away from their friends, then the only way to play games with them is through an online public server.
The player always has the choice to create their own server, but they need a port forwarding to a router, which might not be possible for some players.
7 Best Hamachi Alternative 2023
Keeping this scenario into perspective, Hamachi was created, which is a virtual LAN. However, lately, players have been facing problems with Hamachi, as the lag time has increased, and this ruins the gaming experience.
There are many alternatives to Hamachi, which players can consider if they are facing a bad experience with it.
Zero Tier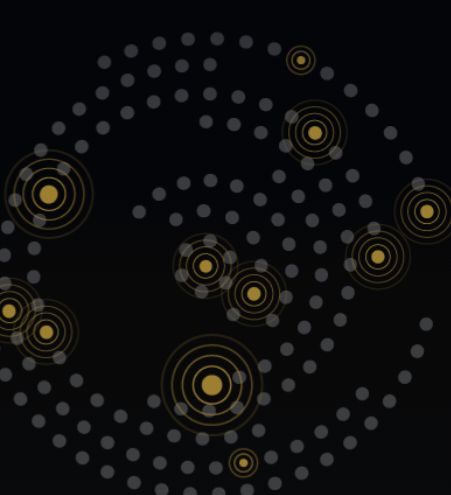 This is the first alternative of Hamachi for players in 2020. This helps the user create their own virtual LAN. Zero Tier is compatible with Windows, Mac, iOS, Android, and even Linux. It is open-source software, which the user gets free with Android and iOS apps.
This is very easy to use the software, and the user doesn't even have to know about port forwarding. This is open-source, and the user gets access to community support. If they want extra support and benefits, then they can pay for an advanced plan.
Evolve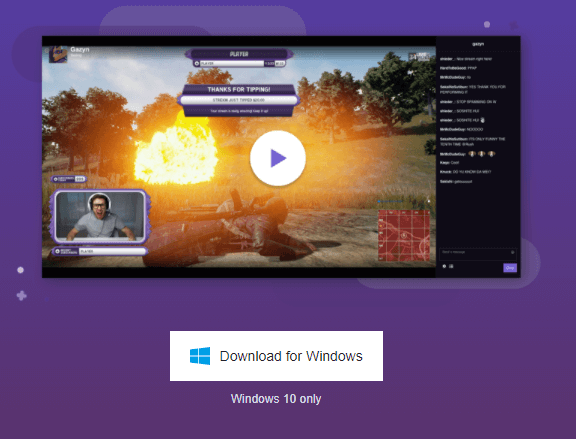 This software is the choice of many gamers because it has network adapters and tunneling drivers. These drivers make efficient communication possible, and it can work within many games.
The developers of Evolve have also partnered with Green Man Gaming, so the player has to make direct purchases from Evolve.
It has a party and matchmaking mode, and the 2.0 version of this software will offer the users integrated live streaming.
This means that the players can stream on Facebook, YouTube, and even Twitch. Gamers can communicate with each other with the help of voice and text chat.
Game Ranger
This was a project that initially started in 1999; it was made for macOS, and then expanded to 2008. GameRanger is a trustworthy LAN gaming solution, where the client gets access to many features.
They get security and stability with this software, because this software doesn't use many drivers to emulate to LAN gaming, but they have chosen to do it over the internet, with the help of the client. This means that the player doesn't have to suffer from too many pings.
NetOverNet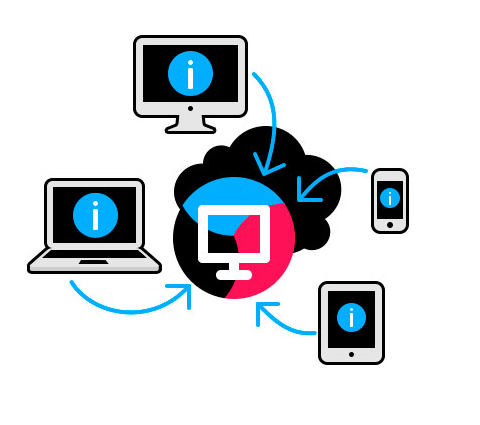 This is more of a basic solution to host private games over Virtual LAN. This software allows the player to connect more than one device, using the internet, and this acts as a VPN emulator.
It can be used for gaming, and it leans more towards the privacy of the players. Every device that connects to the Virtual LAN, will have its own password and log in.
Using this as a client, the user can gain access to remote computers, which are part of the virtual network created.
This means that the software can be used for sharing data with others as well. The player can create their own VPN; if you are using the advanced payment plan, then you can use 16 clients.
Wippien

The name sounds quirky and unique, compared to anything else you might have heard. If you don't want to install anything unnecessary, which will bloat your system, then this is the perfect software for you.
This software established a P2P connection with WeOnlyDo wodVPN; this connection is formed with the clients, so a VPN can be established.
This software is free and it is open source. If you have a Gmail or a Jabber account, then you can work with this software right away; however, it doesn't work with other email services.
You can use Wippien for gaming purposes, making use of the local network, and getting multiplayer involved. The best part is that this is a very light software, only of 2MB, and works extremely well.
Parsec
This one is perfect rather than other, which has changed the way people can play games together. Even though it might initially look like the software is for arcade gaming only, there is more to the software.
This software allows the user to create a virtual LAN gaming server, which uses a local co-op feature. In order to connect different computers on the internet, the software using peers to peer connection, with the help of NAT traversal techniques.
The lag time isn't that much, which makes it easier for a player to play with anyone around the world. This software doesn't have latency problems, and you can play Arcade games on it as well.
PlayTogether
As the name suggests, multi-players can play games together on this unique platform. They don't have to make sense of anything technical, and simply start playing by connecting to others.
The user gets to make their own server, which they can host remotely without paying anything. This software doesn't have a public server, which usually ruins the experience of the player.
The player doesn't have to pay anything for hosting their own server, and can even lock it with a password, which only their friends will know. The player can host up to 25 servers in a single region, and that too, free of charge.
Conclusion
This list is ZeroTier because it is compatible with a number of operating systems.
It has an easy-to-use interface and low ping; it not only works great for gaming but VLAN features as well.