You can use your cable TV service provider's credentials to stream live TV content to your PC or phone for free, but that's not exactly what cable cutting is about. Here is a list of the 10 best sites to watch live news.
If you pay for a cable TV subscription and then watch those channels on your computer or phone, you won't save any money. That is why we have compiled a list of totally free and legal live TV sites that do not have such terms.
Unlike premium live TV options like YouTube TV, Hulu Live TV, AT&T TV Now, etc., Most of the free services are advertised. Some of these websites also allow you to request and distribute the requested content at your convenience.
10 Best Sites to Watch Live News 2023
Pluto TV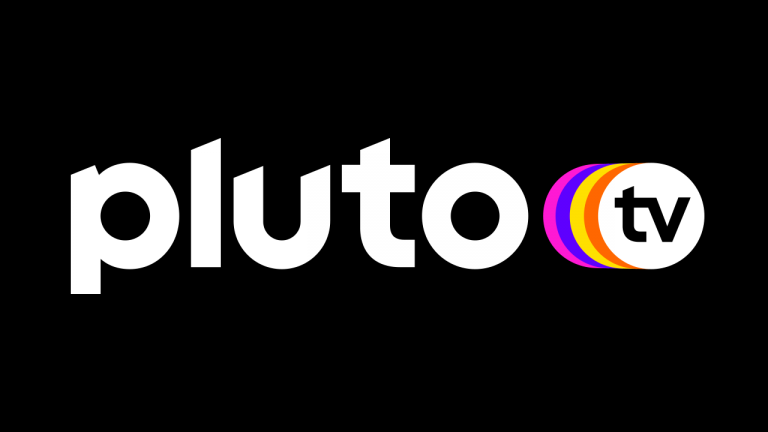 Pluto TV was launched in 2013 and acquired by Viacom in 2019. It serves over 10 million monthly users by sharing content and licensing agreements with studios.
To reshape the visuals of traditional TV users, the free-to-air TV broadcast site has split its content into 13 channels: Movies, Sports, Comedy, Entertainment, and Tech. Thanks to the recent collaboration between Viacom and CBS, Pluto TV has also entered CBS's popular entertainment venue.
Other sports that can be reported include Fox Sports, NFL Channel, and Pluto Sports. Currently, the program has over 200 channels and no registration is required. If you are familiar with Roku Live TV, you can stream the private Pluto channel there.
Available and supported devices
Pluto Live TV content can be streamed across all major platforms including web, Android, PC, iOS, Apple TV, Roku, Fire TV, Chromecast, and more.
Pluto TV is available in the United States, Europe, Australia, and Canada (at least).
This free television program will also be launched soon in Brazil.
Link: Here
Plex Media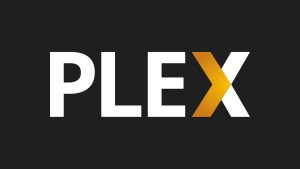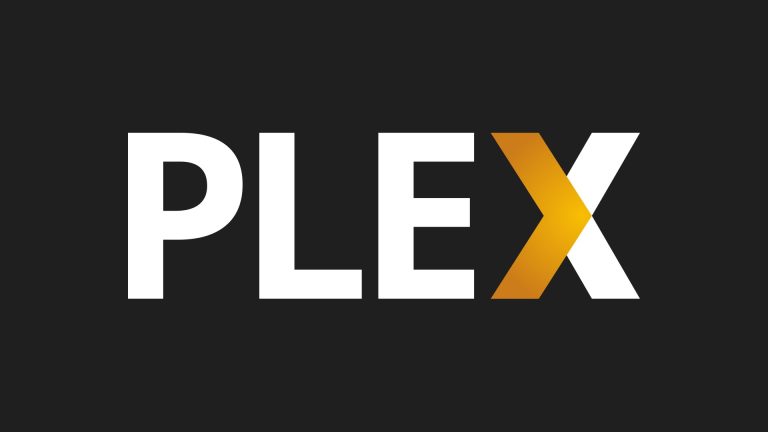 Plex Media Server is one of the most popular ways to store all of your digital content in one place. With Live TV, Plex offers around 100 TV channels that you can enjoy without an antenna or tuner.
Because Plex isn't just a live TV service, the Plex app gives you access to tons of movies, news, ratings, music, and more without having to create an account.
What sets Plex Free TV apart is the control it offers. You can change the channel names, hide what you don't like, and see the last 3 channels you see above. You can restrict access to the TV on user controls that you create in your account.
Available and supported devices
Plex Live TV is available worldwide in 220 countries with Plex servers.
Some content is site-limited and may be VPN-limited.
Plex Player can be used to watch live TV for free on Android, iOS, Windows, macOS, Plex Web App, Chromecast, Apple TV, Fire TV, etc.
Link: Here
Sling tv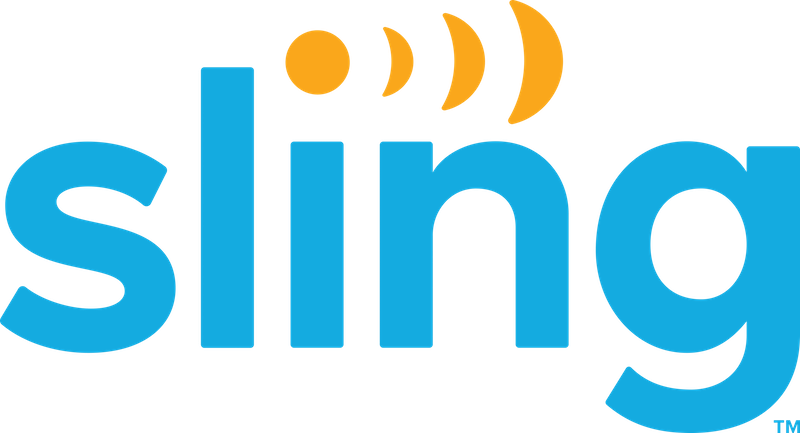 Sling TV is one of the best cable alternatives that directly competes with YouTube TV and Hulu Live TV. The previous service provided a pleasant opportunity to watch live TV for free at night.
It takes it a step further and also releases a free version with the support that doesn't require a boot number. The most popular TV shows you can watch for free include ABC News, Fox News, Buzzr, and shows like Hells Kitchen, Rick & Morty, Forensic Files, Samurai Jack, and more.
This site offers more than 5,000 free movies and TV shows. That's a very good number. Available and supported devices
This free TV program is only available in the United States. Sling Free is available for Android, Chrome, Edge, Safari, Fire TV, Roku, Android TV, and more. Unfortunately, Sling Free is currently not available on Apple TV or iOS.
Link: here
MX player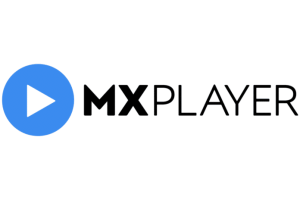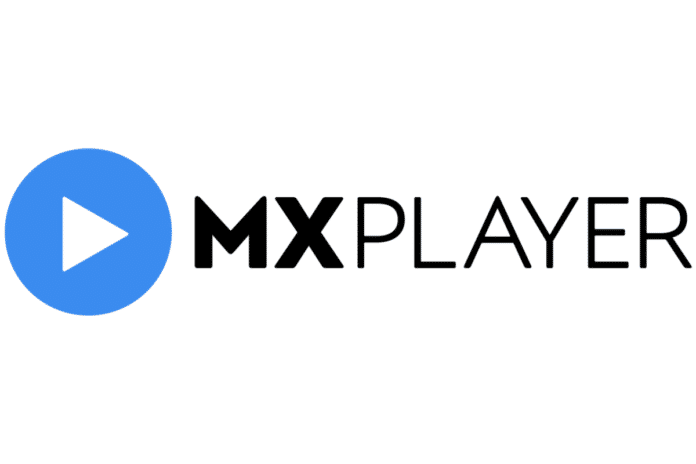 MX Player is also a live broadcast program. The company started as a Korean company, but the MX player was quickly acquired by an Indian company and now functions as an OTT platform. You can watch channels, TV shows, and movies for free on MX Player.
The platform also has MX tools. The program is carefully designed, and if you like watching TV live, you will be happy to know that MX Player has over 180 free channels.
Link: Here
Disney+ Hotstar
Disney Hotstar is already one of the cheapest and best streaming options available in India. For just 50,000 winnings, you can enjoy New Indian Movies, TV Shows, Sports Shows, Disney Originals, and Hollywood Movies for 1,499 / year (~ $ 20). What makes this streaming service even better is its free subscription.
Most of the free TV shows are from Star-owned channels such as Star Plus, Star Bharat, Star Vijay, Star Sports, Star Maa, Channel V, etc. You won't be able to watch the movie that comes out of the free subscription, but it's usually uploaded to the site the day after it's released.
If you like Indian home content and want to post free content, this one-day delay is not a problem. As for the news, you can watch free live TV like Aaj Tak, Fox News, Republic, etc.
Availability and supported devices
Disney Hotstar's free content is only available in India. Hotstar also operates in the US, UK, and Canada, but doesn't have free content.
Disney Hotstar free TV content is available on the web, Android, iOS, Android TV, Fire TV, Apple TV, Chromecast, and more.
Link: Here
The Roku Channel
Roku streaming boxes have long been a chain-breaking option due to their ease of use and wide range of options for delivering low-cost content. However, in recent years, the Roku software platform has fueled the growth of the company.
In addition to premium channel options like HBO or Hulu, Roku also offers a lot of free content on Roku channels.
Roku channels work like any other channel on your Roku box, so you just need to 'add' them. Live channel options include ABC News, Newsy, FilmRise, and more.
Availability and supported devices
Roku streaming services are available in the United States, Canada, Latin America, France, and the United Kingdom.
The easiest way to stream live TV for free through your Roku channel is to use the Roku streaming device.
You can stream content from Android, iOS, and the web.
Roku is a direct competitor to Fire TV, Apple TV, and Chromecast, so it can't stream content directly.
Link: Here
Peacock TV
Peacock is a broadcasting service owned by Comcast NBCUniversal. Unlike other big names like Netflix and Hulu, Peacock offers a free eraser that lets you watch more than 13,000 hours of content.
Like the Disney Indian Hotstar, Peacock airs current episodes of The Voice, Saturday Night Live, LA and Order: Special Victims Unit, Dateline, and more.
There are also some popular shows, such as Parks and Recreation, Top Chef, 30 Rock, Downton Abbey, Rosen, and more. Ahead, Moore has a large circuit, just like any other broadcasting service.
The only thing I do not like is the combination of free and premium themes. I could not find a way to filter all the free titles on one page.
Link: Here
Airtel Xstream ( Device )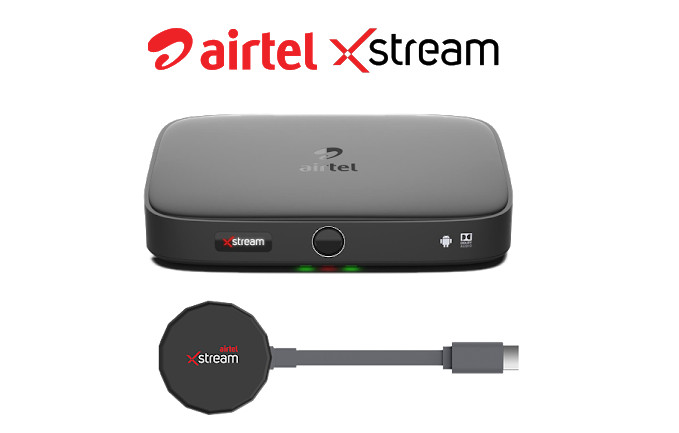 Airtel, India's leading telecommunications company, owns the Airtel Xstream app, which allows users to watch over 400 live TV channels and over 10,000 free videos.
Other Indian service providers like Reliance Jio and Vodafone Idea (Vi) offer similar services, but Airtel Xtream is my favorite.
The content of the app is listed in various categories such as live TV, movies, kids, and news. Disney Hotstar broadcasts Star channels in India, while Airtel Xstream is on Sony and Zee channels. In sports, you can get all the catalogs from Sony such as Sony Six, Sony Ten, and more.
Link: Here
ABC TV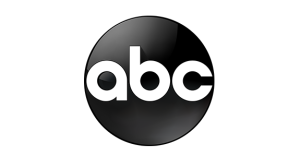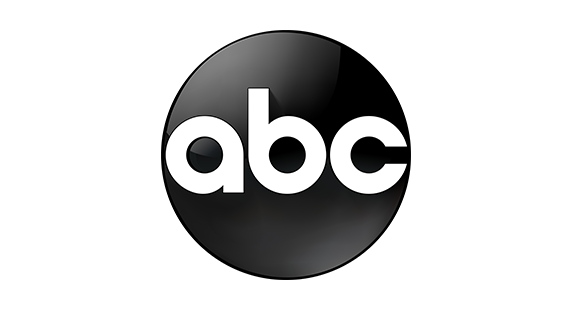 ABC TV is a popular free live television program that lets you watch popular programs from the ABC network. On this free TV site, you can watch the latest programs as well as great stories.
Link: Here
USTV Now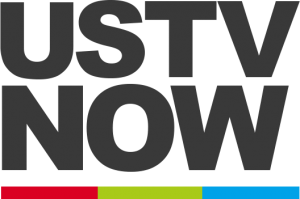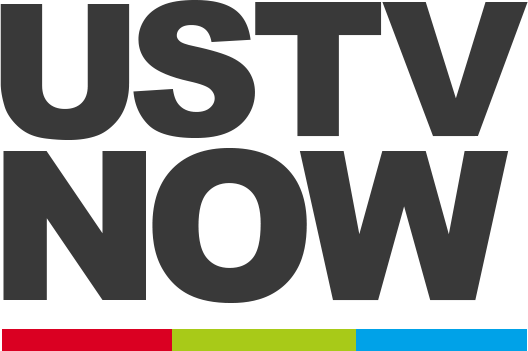 Designed for American diplomats and soldiers living abroad, USTV Now is one of the best free TV sites to watch American TV shows.
Link: Here
Finally, now I have completed one new list of the 10 best sites to watch live news.