UNetbootin is a desktop software created for live bootable USB devices. The full form of UNetbootin is Universal Netboot Installer, and it has been mostly used in creating a bootable version of Linux distribution on a USB drive.
The USB drive can be then used for running the Linux OS on any computer system, by simply plugging in the USB, and booting the PC. UNetbootin is compatible with Windows, macOS, Linux, and Browser.
8 Best UNetbootin Alternatives 2023
There are many other alternatives to UNetbootin, which users can benefit from.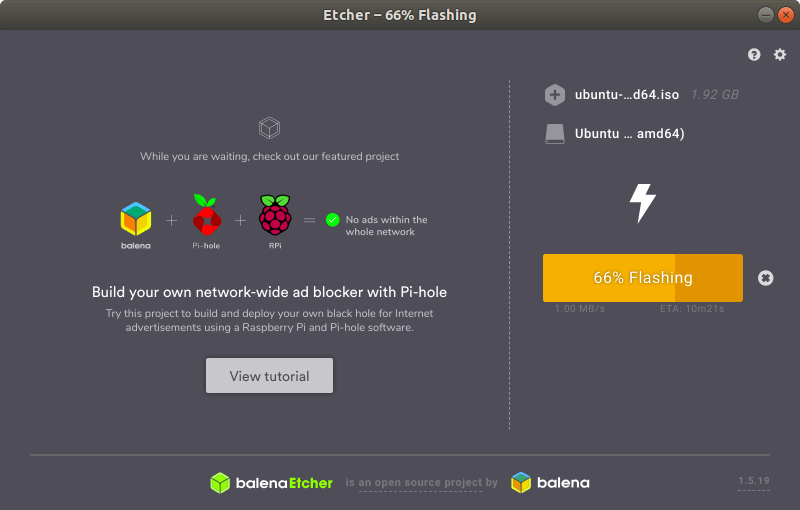 Etcher is an open-source project by Balena, and the first best UNetbootin alternative.
There are several features that the user can benefit from if they get this software. First, they get validated flashing, which corrects the problem of writing images on corrupted cards.
When the user runs this software on their PC, they will be able to select the drive, and won't end up wiping away their entire hard drive.
The software has a user-friendly interface and doesn't make flashing SD cards a headache. This works without any complicated installation instructions, and the user can write for multiple drivers at the same time.