UNetbootin is a desktop software created for live bootable USB devices. The full form of UNetbootin is Universal Netboot Installer, and it has been mostly used in creating a bootable version of Linux distribution on a USB drive.
The USB drive can be then used for running the Linux OS on any computer system, by simply plugging in the USB, and booting the PC. UNetbootin is compatible with Windows, macOS, Linux, and Browser.
8 Best UNetbootin Alternatives 2023
There are many other alternatives to UNetbootin, which users can benefit from.
BalenaEtcher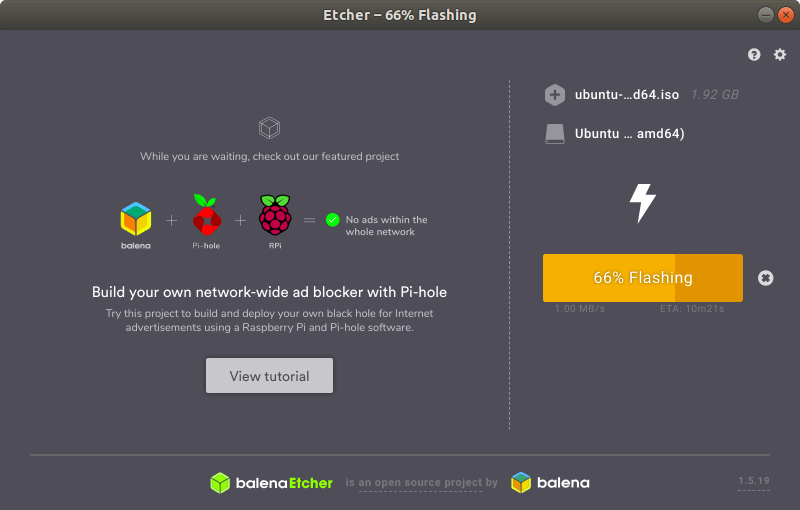 Etcher is an open-source project by Balena, and the first best UNetbootin alternative.
There are several features that the user can benefit from if they get this software. First, they get validated flashing, which corrects the problem of writing images on corrupted cards.
When the user runs this software on their PC, they will be able to select the drive, and won't end up wiping away their entire hard drive.
The software has a user-friendly interface and doesn't make flashing SD cards a headache. This works without any complicated installation instructions, and the user can write for multiple drivers at the same time.
Rufus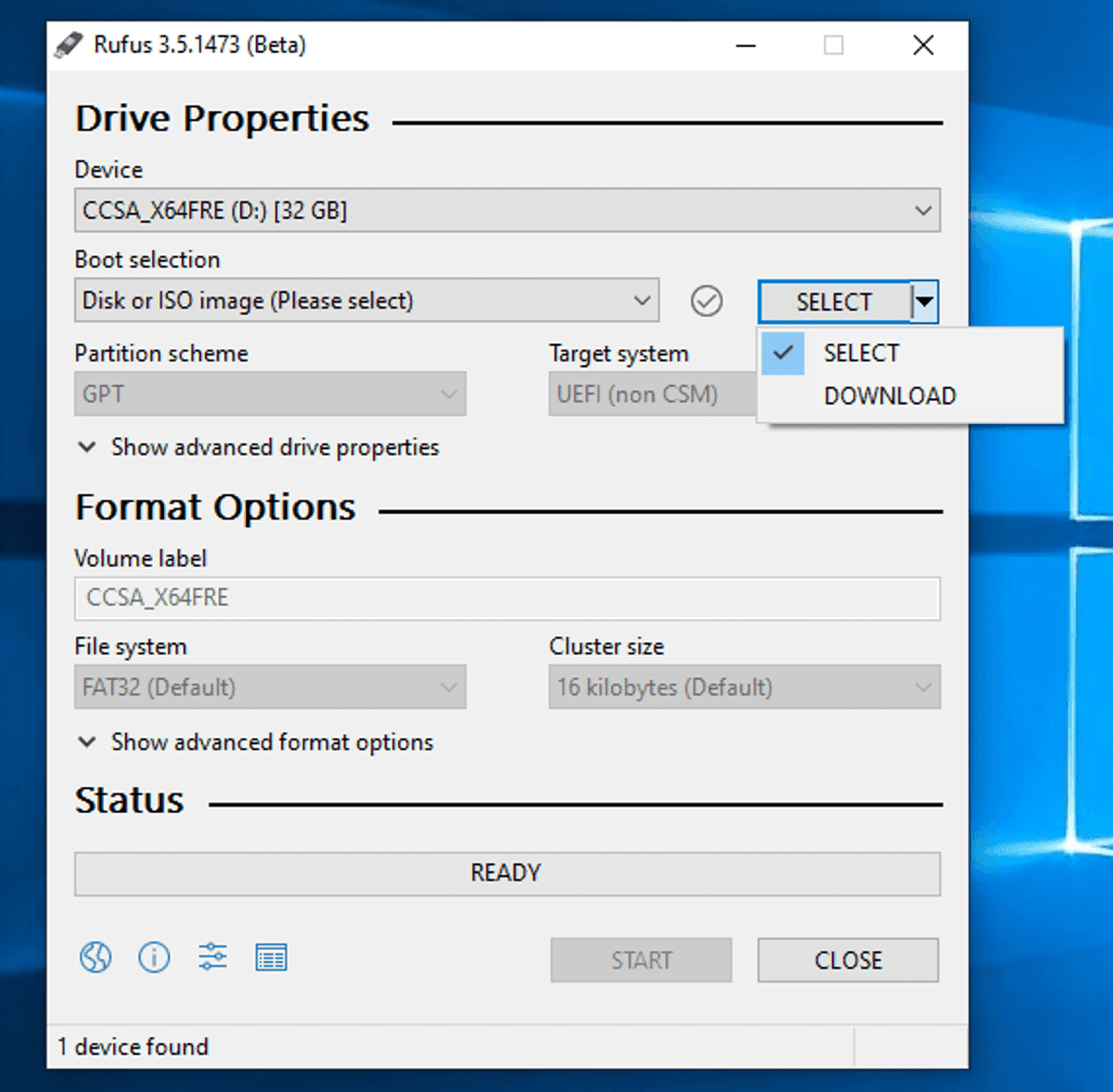 This is an alternative to UNetbootin, which can format, and create a bootable USB flash drive, like a USB pen drive or memory stick. Following are the four scenarios in which you can use this software:
For creating USB installation media, using Windows, Linux, and UEFI, as they are bootable
You are working on a system, which doesn't have an Os
A flash BIOS is required, or you need any other firmware from DOS
For running a low-level utility
Even though Rufus software is of small size, it is still fast and provides many features to the user. It supports many languages, and it is compatible with Windows 7 and other models.
LinuxLive USB Creator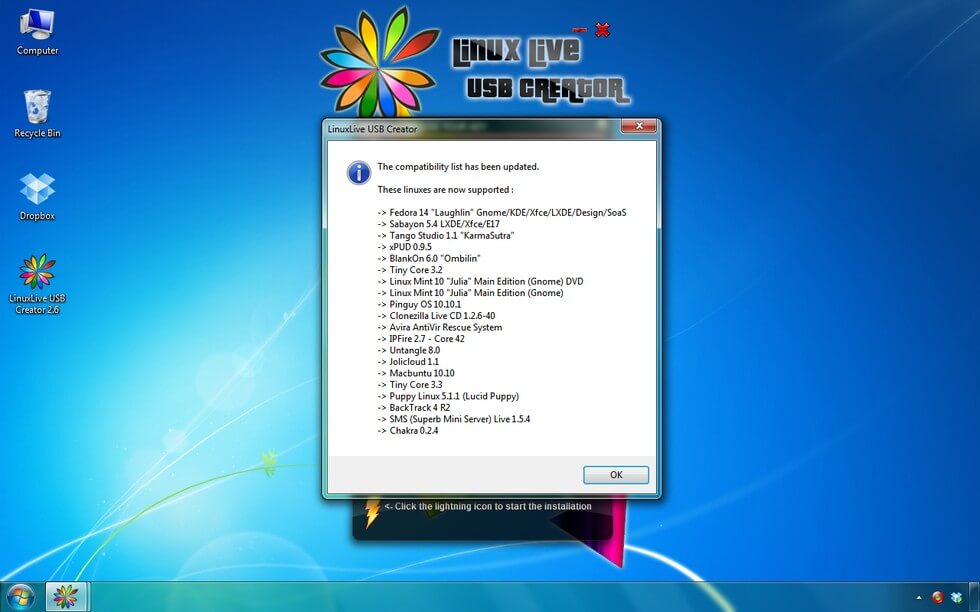 This is an open-source software compatible with Windows. When the user installs this software, he will get access to a bootable and virtualized USB stick, through which Linux can be run. This software is very easy to use, and all the user has to do to get started, is pick a Linux from the list.
The user doesn't have to reboot their PC to try their Linux, because it has a built-in virtualization feature. There are many Linux distributions that this software supports like Ubuntu, Fedora, Debian, OpenSUSE, Mint, BackTack, and Puppy Linux.
In case your ISO is corrupted, then Linux Live tells you right away. It can do intelligent formatting, like format a dish that is more than 32GB.
Read more: How to Fix Nvidia GeForce experience error code 0x0001?
Easy2Boot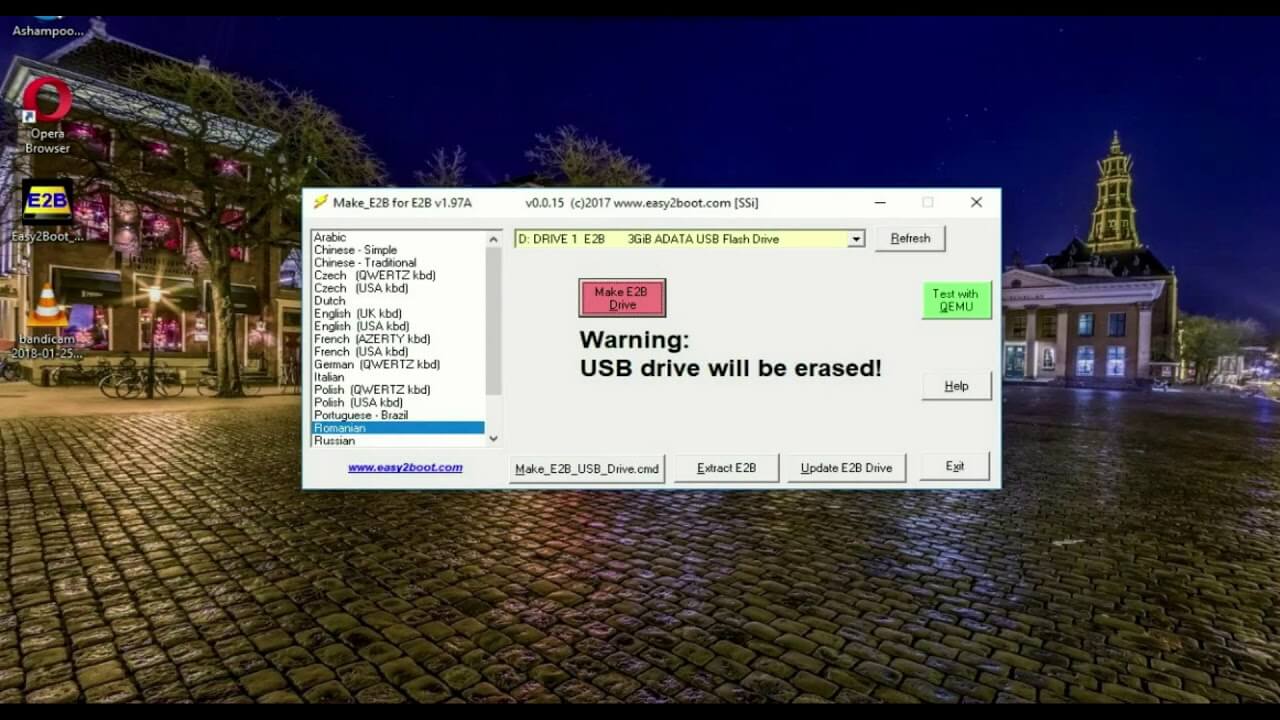 This software has a multiboot solution and is used by technicians from all over the world. The only thing that you need to do is copy ISO files to the USB drive and then boot.
This is one of the best alternatives to UNetbootin, because of how easy to use it is. Each time you boot using this software, a menu is automatically created.
If you want to UEFI-boot, then first you must convert the USB drive to a .imgPTN file. You can then load that using the E2B menu system, which is very configurable. This software has the ability to boot all of ISOs, which means it is compatible with Windows.
Download
Deepin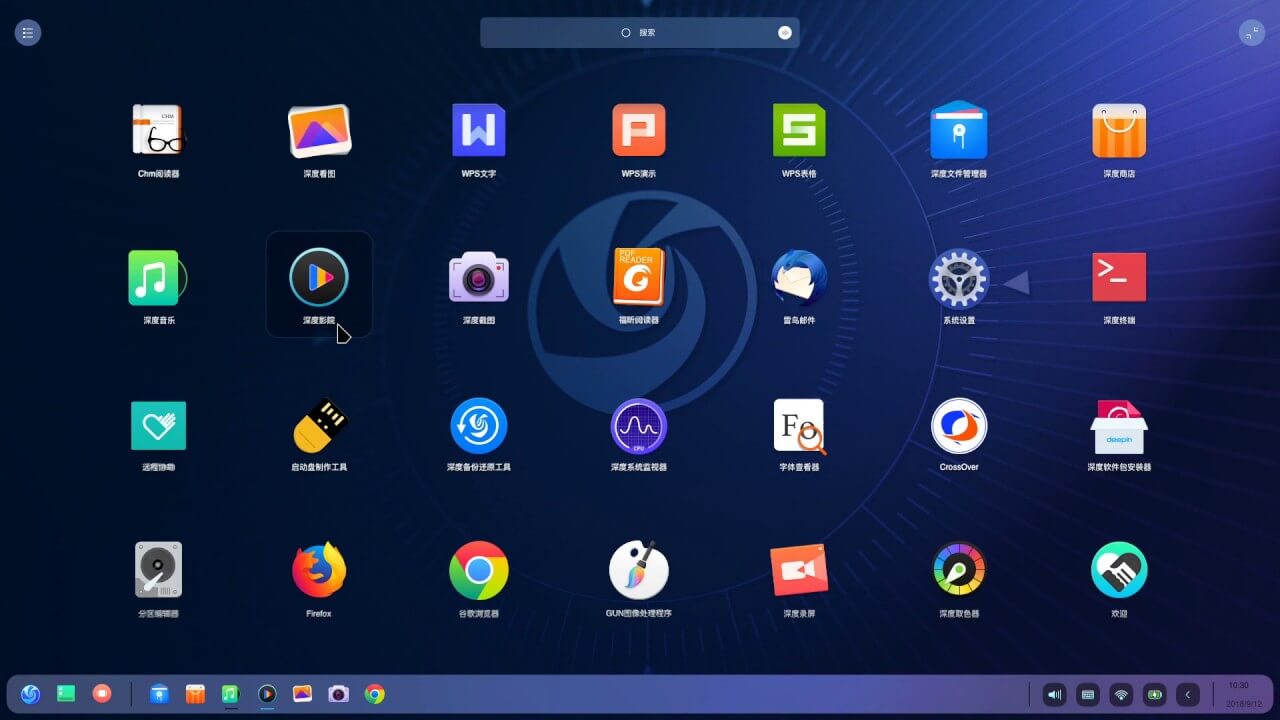 Deepin is a bootmaker, which is developed by Deepin Technology. It is very easy to use the software, with a user-friendly interface. When the user downloads this software, which is an alternative for UNebootin, it will become easier for him to make a deepin boot disk. This software is compatible with Windows, Linux, and macOS.
As soon as you download this software on your PC, you can start using it as it doesn't require any installation or configuration.
The user interface of the software is friendly because it acts as a wizard that guides the user through the installation process. It is a really good tool for technical users.
Following are some of the steps, which would be helpful in understanding the software
Plugin the USB into its port
Open the application
Select the ISO that you want to burn, and the USB you inserted earlier
Wait for the file to burn
Now you can use the USB whenever you want to repair or diagnose the PC's operating system.
Read more: How to Enable Screen Share In Discord Server?
Fedora Media Writer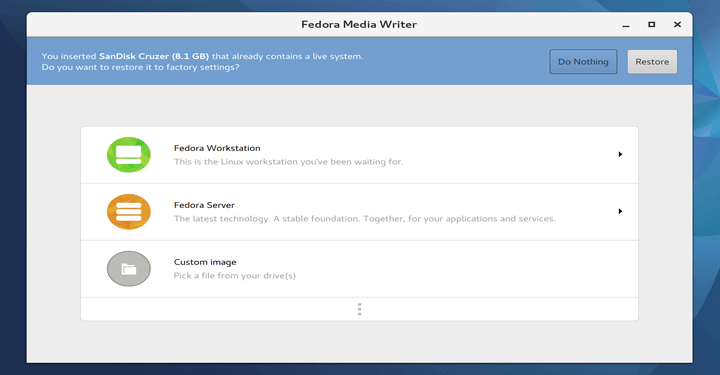 This is one of the best UNetbootin alternatives. The user interface of this software is really good. All you need is a 2GB USB flash drive to use it, and it is good to go.
Once you have installed the software, it will run the Live version of its WorkStation and set up the flash drive. This means that you can boot it using your flash drive, and you don't even have to make any permanent changes to your PC.
The main website of the software has a security check as well. Once the user has downloaded an image, they can verify its security and integrity. This software is compatible with Windows, Mac OS, and Linux.
WinToFlash Lite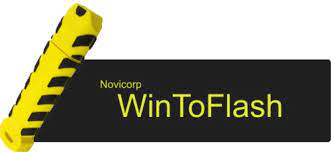 This software is a little complex, as there are multiple tabs and options inside it. However, once you are able to make sense of it, the process of making bootable USB drives becomes easier. There is a wizard mode, where you are able to create single USB drives and even multi-boot drives.
When you start making a bootable disk, you get access to more settings. You will be able to select different parameters, according to your requirements, and the flash drive will become bootable.
If you want to install Windows to a USB, you can do that as well. To make sure that you don't delete anything important, you can make partitions of the disk drives you are using.
Universal USB Installer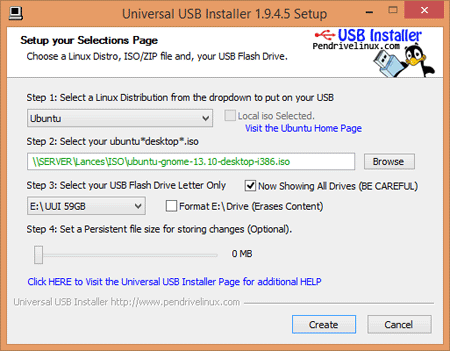 This is a really good tool, which helps the user install Linux to their USB flash drive. When the installation of the software is complete, then you get a bootable Live USB drive.
This software gives you the power to format the USB drive and create a constant file size, if applicable. This is very easy to software, which is compatible with Windows.
Conclusion
The best alternative that you should choose, among the ones listed is the balenaEtcher because it is a smart application.
It allows the user to create a bootable image of their OS, to their USB drive and SD card. The user will go through a very smooth and secure process.