If you are using Facebook on a Mac then you probably face the issue of downloading video clips or movies.
In this case, if you think this is impossible to download Facebook videos then you are quite wrong. You cannot download videos directly on a Mac instead you have to use some other ways to get Facebook videos.
People always believe in taking the easiest route of solutions to solve their problems.
5+ Best Ways to Download Facebook Videos on Mac
So, here we have tried our best to show you some ways through which you can download Facebook videos on Mac easily.
VideoDuke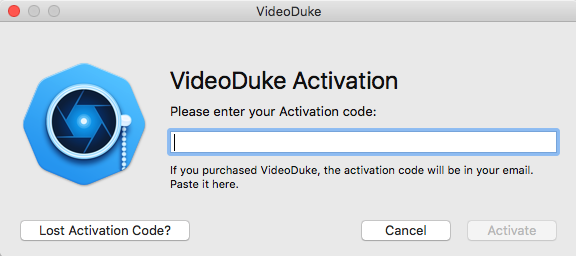 VideoDuke is the best to download Facebook videos. It is very powerful and authentic software that can download videos from Facebook as well as from other social media applications.
First, download the VideoDuke app on your Mac and search for the videos on Facebook, and copy-paste the video URL in VideoDuke.
You can choose your desired resolution that can be in MP4, 3GP, and M4P.
Then, press download, and the video is directly downloaded into your Mac.
Any Video Converter
The easiest and simplest method to download videos from Facebook is with the use of Any Video Converter. This application is very powerful and can download Facebook videos in no time.
Moreover, it can also convert the videos into any other format and can transfer them to other devices as well. Here are some steps you need to follow to download videos,
Open the video in the Facebook app and copy its link.
Open Any Video Converter and then check the download panel > Add URL.
Paste the link you copied.
Select the format you want from the Format Panel.
Then press the download button to start downloading the video.
In addition, this video downloader and converter are free, and it also allows you to crop and flip the downloaded videos.
4K Video Downloader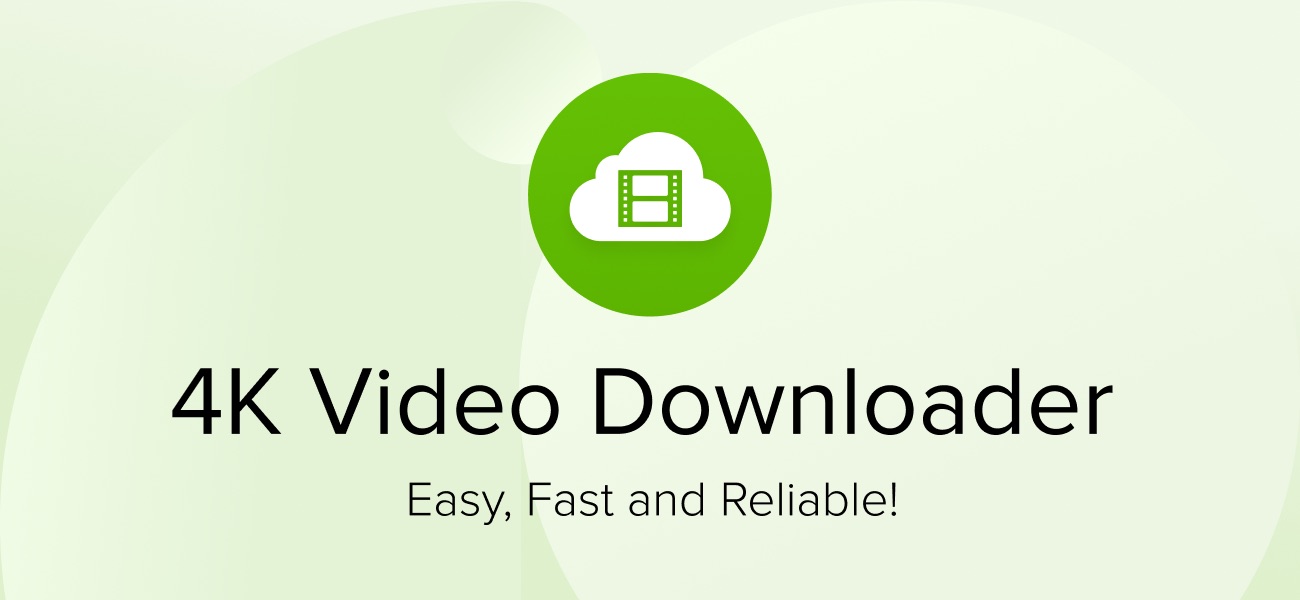 If you want to download HD videos from Facebook then 4K Video Downloader plays an excellent job.
The downloading method is quite simple and you just have to copy the link of the video from Facebook and paste the URL in the 4K video downloader.
It can save videos in any resolution like MP4, MP3, or 4K. Furthermore, the biggest advantage of using this application is its fastest downloading speed.
Extensions

The use of extensions has made it easy to download videos from Facebook. In it, you do not have to copy and paste the links of videos from one spot to another instead you just have to install the extension once.
There are different extensions for different search engines by which you can download videos by following some simple steps.
If you use Google Chrome then use the extension 'Video Downloader for Facebook' to effortlessly download videos from Facebook.
You just have to click the download button and that's it.
If you use Firefox, use the extension 'Facebook Video Downloader by fbvdowny' to download videos and also to convert them into any resolution you want.
The method of the extension is preferable because it is really fast, safe, and free to use on Google Chrome.
SaveFrom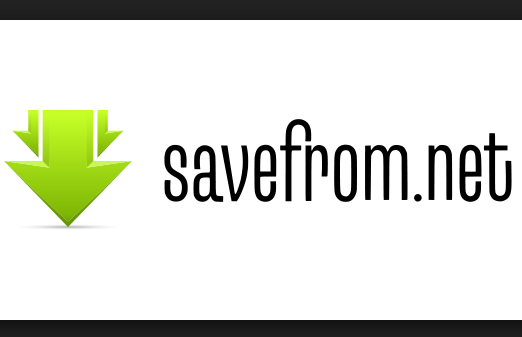 SaveFrom is also a very great website to download videos from Facebook and many other applications, on your Mac. SaveFrom is very unique as it offers a Desktop program, a Chrome Extension, and Web App.
Through this, you can download any of your favorite videos which are available publicly on Facebook.
Open Facebook and find the video you need to download.
Copy the link from the video and open the savenet on the browser.
Paste the link in the icon and download the video directly.
Keepvid
Keepvidis one of the most popular websites that are used to download videos from Facebook on the Mac.
You can use Keep vid online and it downloads videos free.
It also follows the simple steps of copying the URL from the video on Facebook and pasting it in the downloading tab in Keepvid.
Then press the icon of download inside.
Keepvid has a drawback in that it works with Java to analyze the videos but Java interrupts with Ads.
To avoid this issue you have to download videos by downloading the desktop app.
Otherwise, Keepvid is a good online source for downloading videos and it has a score of a large number of users.