EKSA is an audio brand that is young and focuses on the clarity of communication systems. They are having dual ear headsets but the EKSA H1 is the first single ear headset.
If you want to buy this headset, then this review will help you understand how it is useful in some situations.
EKSA H1 Wireless Trucker Headset Review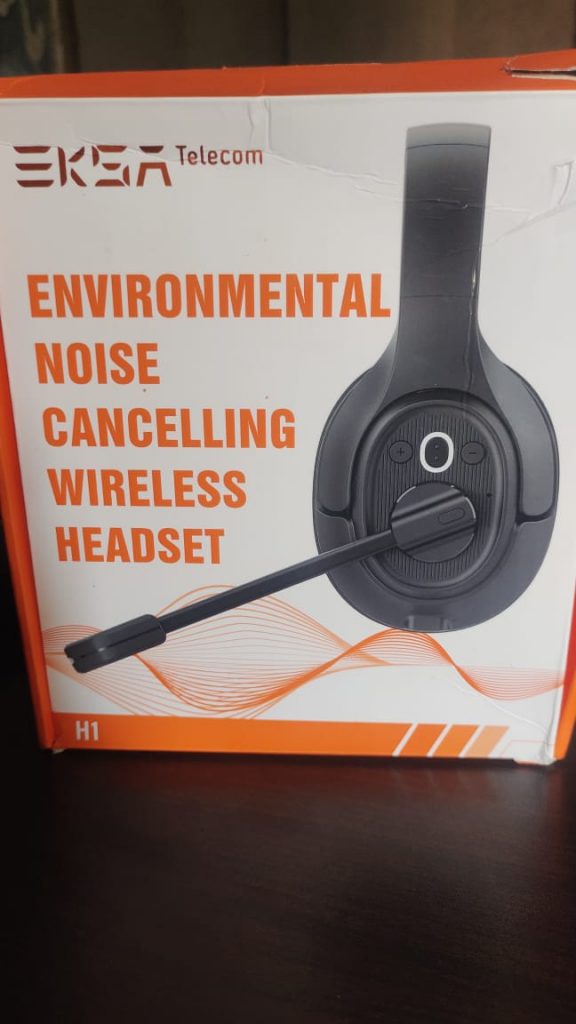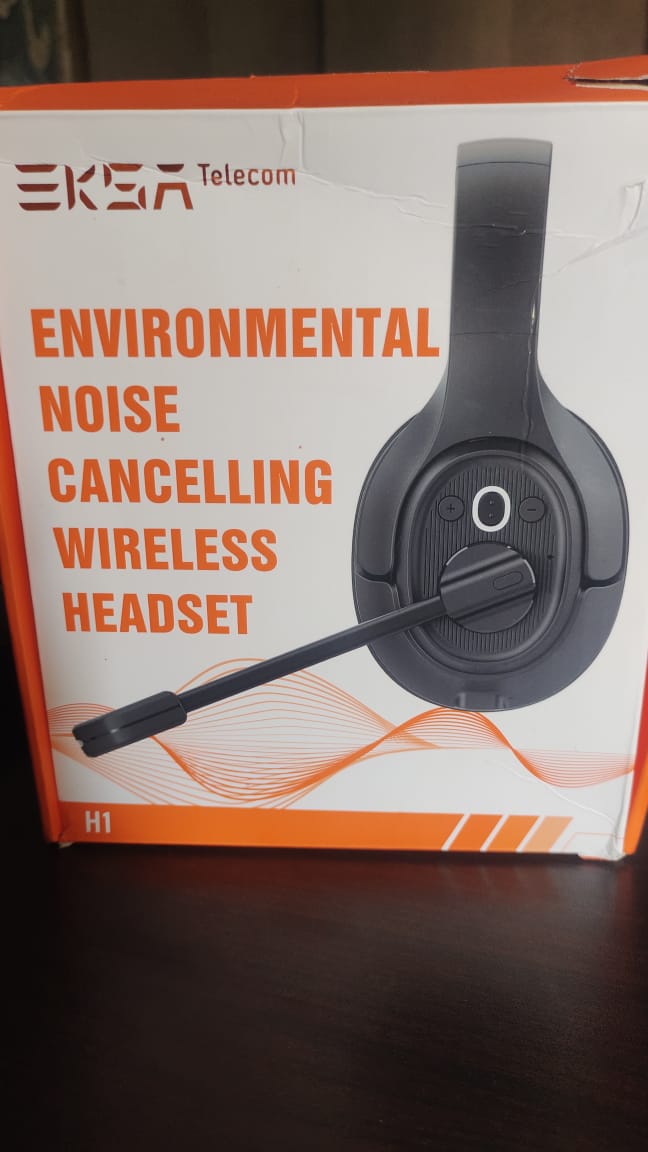 Let's begin!
Performance and Features
The headset comes with only a carrying case and a charging cable. You can turn it on, and connect it to your smartphone by Bluetooth.  And you can also use it instantly.
The most famous and great feature of the EKSA H1 is the Bluetooth 5.0 connection that has a range of up to 99ft (or even further if there is no obstacle in between).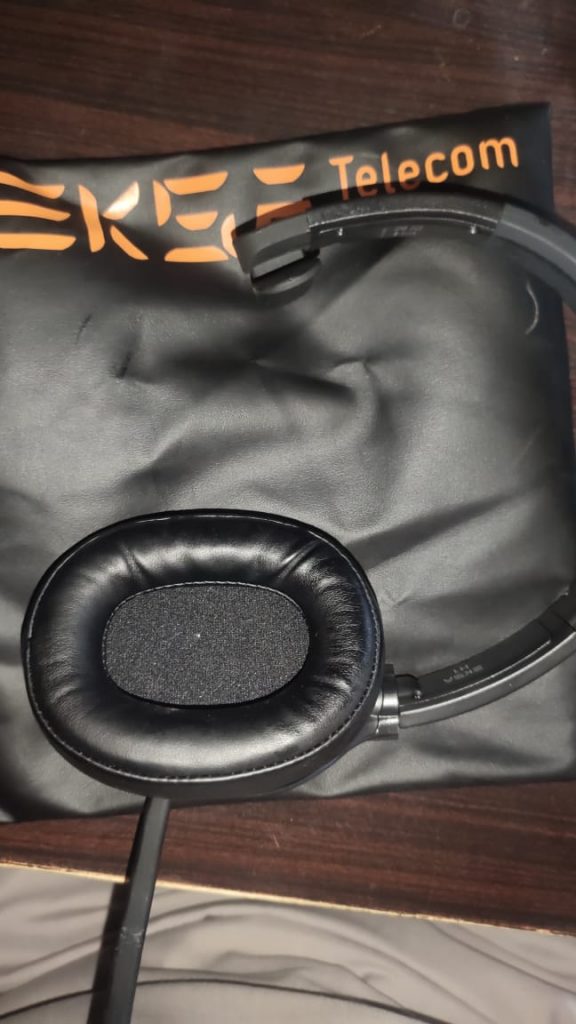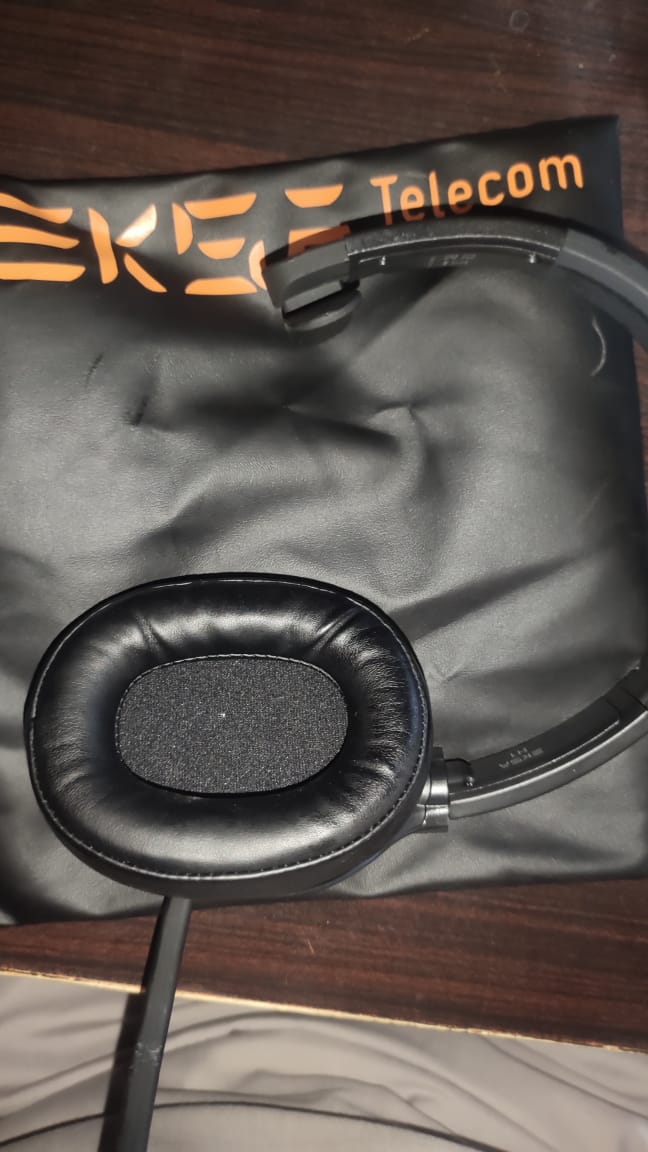 It is not like the other headphones that we use every day. EKSA H1 is a single ear headphone with an earcup on just one side. Whereas on the other side, there is just a rubber pad that is leaning on your head, and not covering your ear. Its design is reversible. You can also rotate the microphone as it offers a rotatable microphone so that you can wear the earcup on any of the ears either left or right.
In other words, the design of EKSA is in such a way that you can wear it on your right ear as well as your left and you are still able to talk through the microphone.
Hey, here you can check prices on Amazon, and visit an official website.
This headset is specially designed for call centers and truckers. Also for the construction sites or warehouses where you have to connect to your phone and also have to hear the environment of your surrounding. For example, truckers mostly have to communicate with their team members. And also have to listen to music r rar maybe follow the voice directions on Google Maps.
These truckers are not allowed to use their phones while they are driving their vehicles, so it is better to use wireless headsets such as this EKSA H1. This headset is light in weight and very comfortable that you can wear it for a whole day.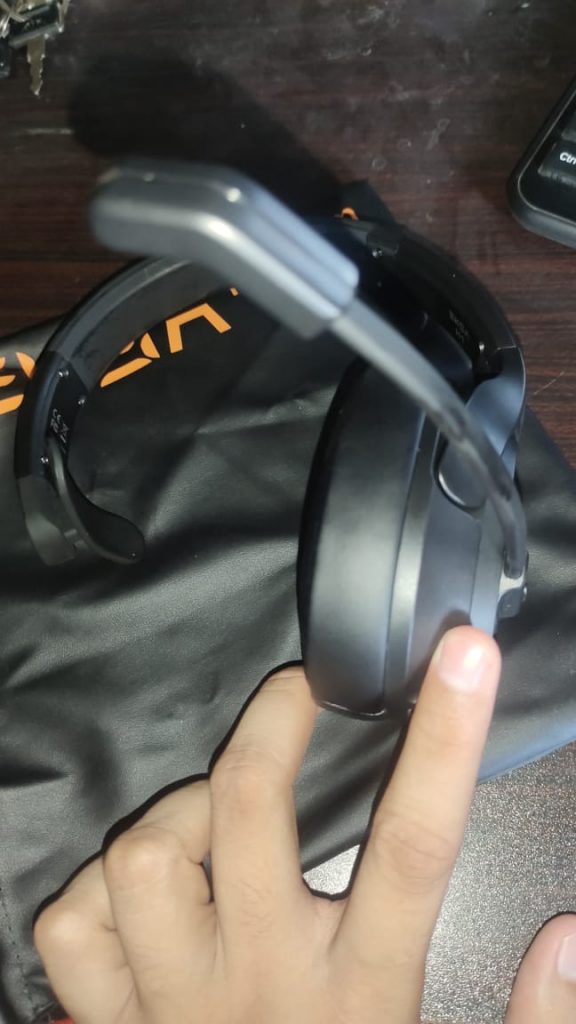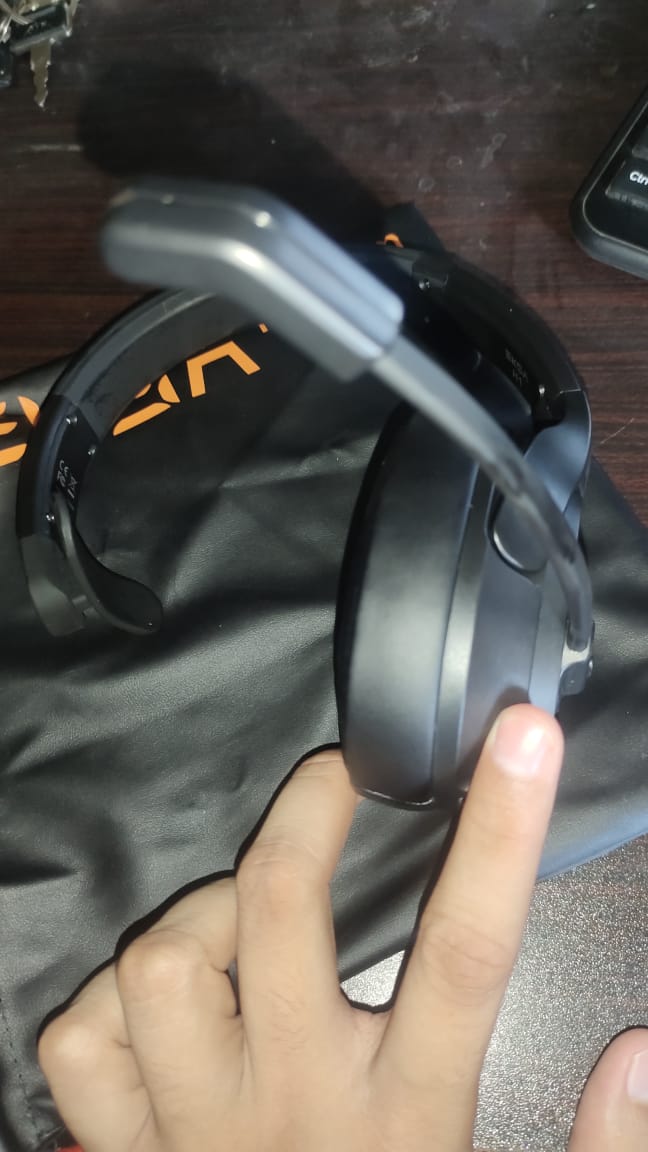 It is having a 500mAh battery that can last for up to 30 hours. This means that you can use them without any interruption and not worry about their charging. There is another massive benefit is the noise canceling microphones. The microphone of EKSA H1 can cancel the background noise such as wind or engine noise. The sound of the EKSA H1 mic is a bit distorted but it is still clear. The person that is on the other end may even think that you are talking from a room.
The EKSA H1 works great and many people would find it useful. If you are working in a loud and noisy environment and want good noise isolation, then you may want to have a dual ear headset instead of this.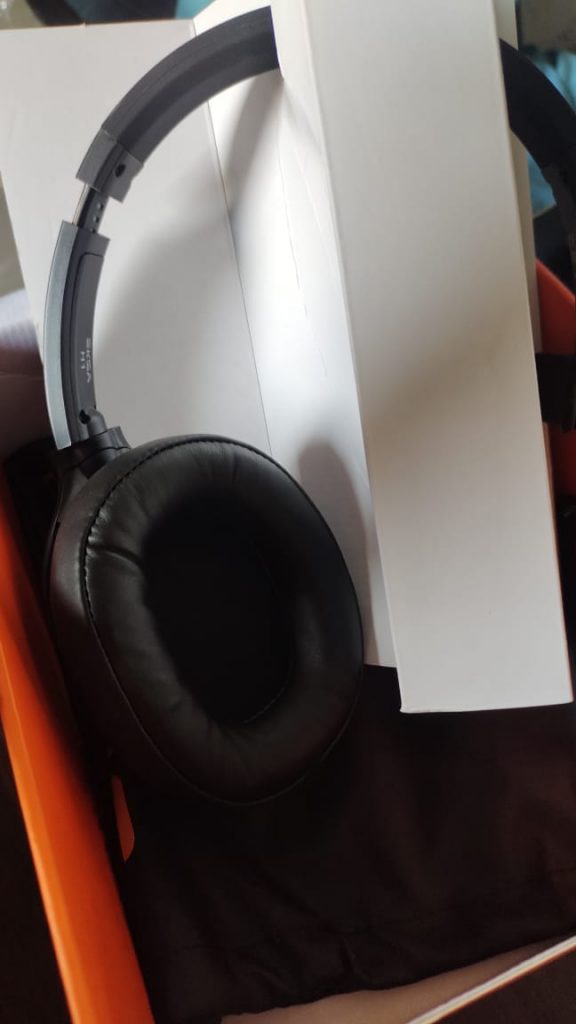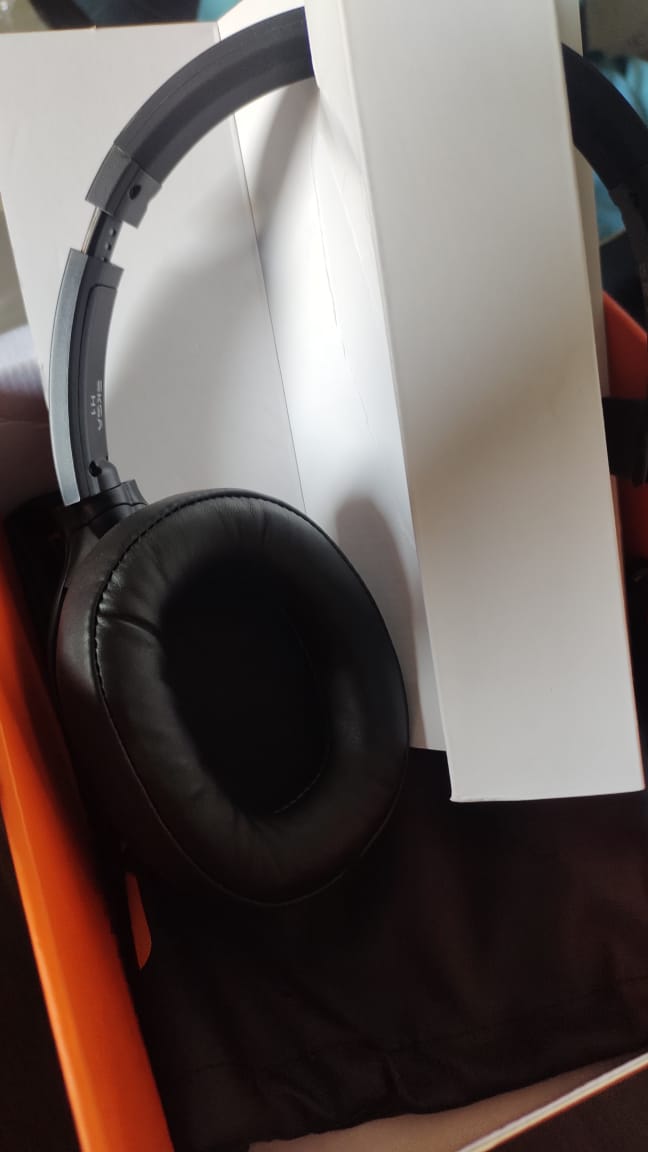 It is quite obvious that the EKSA took their time to consider how flexible these have to be considering that they would mostly be abused a bit.
Comfort
The comfort of H1 is really good and here you are even able to detach the cup itself for the cleaning of your headset.
As it is very light in weight, you won't even feel that on your head. The cup is really large enough, while the clamping force is about medium size.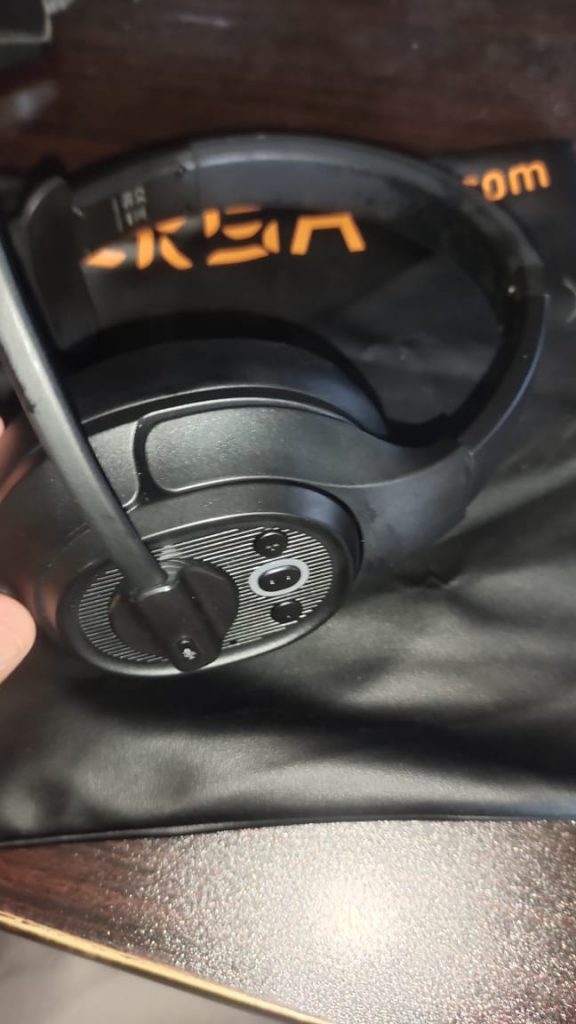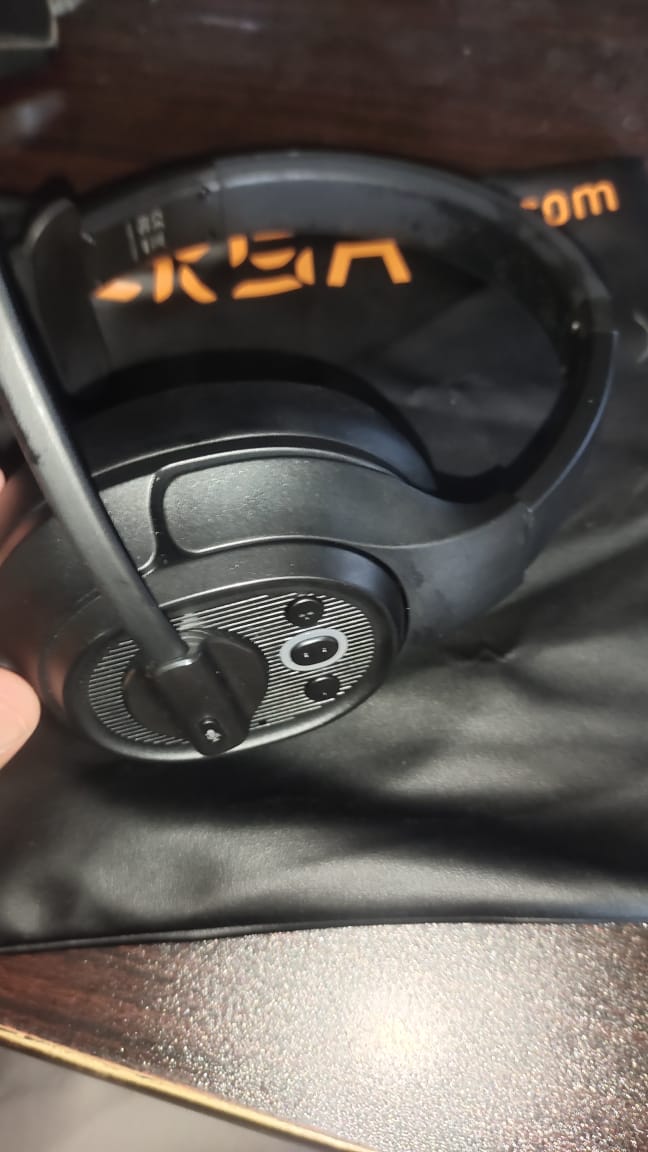 Setup
Luckily, the setup is pretty straightforward with your device.
First of all, power up the headset by holding the button that is oval in the middle.
After that, go into your phone's Bluetooth settings and then go for search.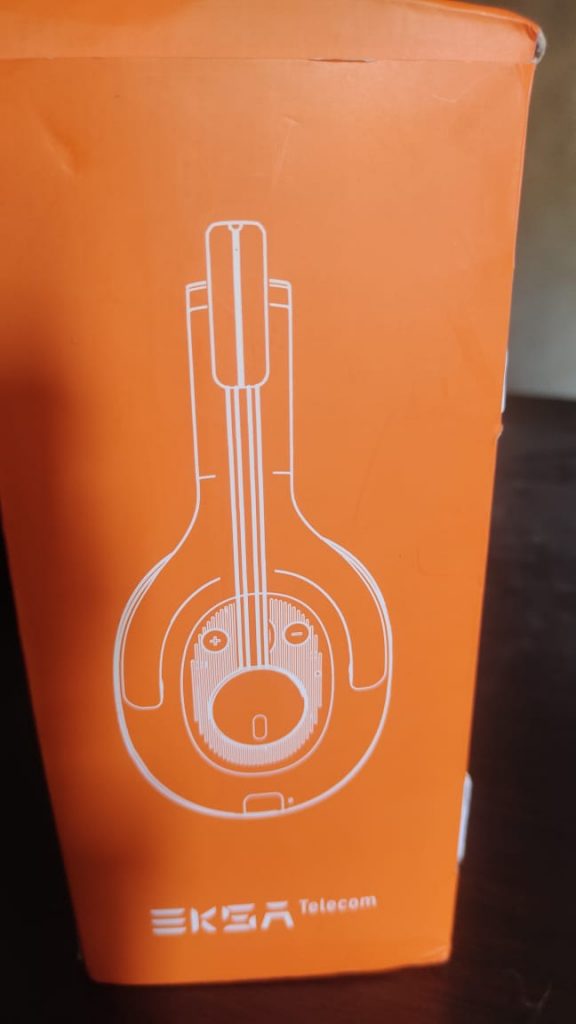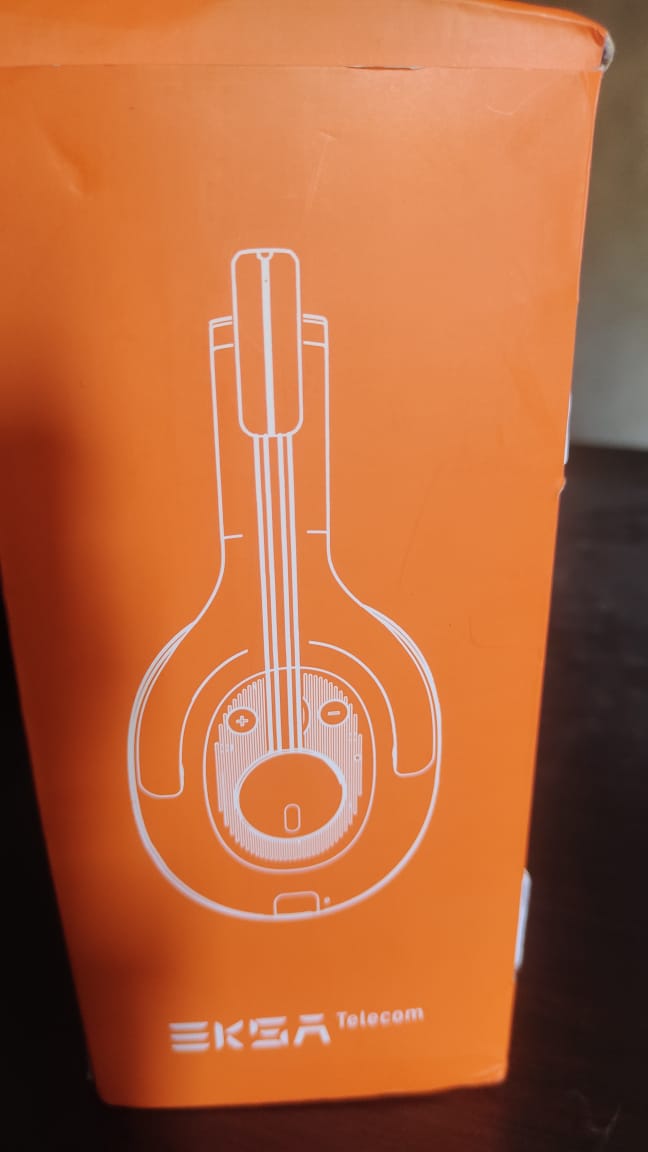 It will show "EKSA H1". Press on that and you will then hear a voice that confirms the pairing. You may hear something like "Power On, Your headset is connected".
One more good thing is that it is a quick and no-nonsense connection and the EKSA provides the option of pairing with 2 devices at the same time as well.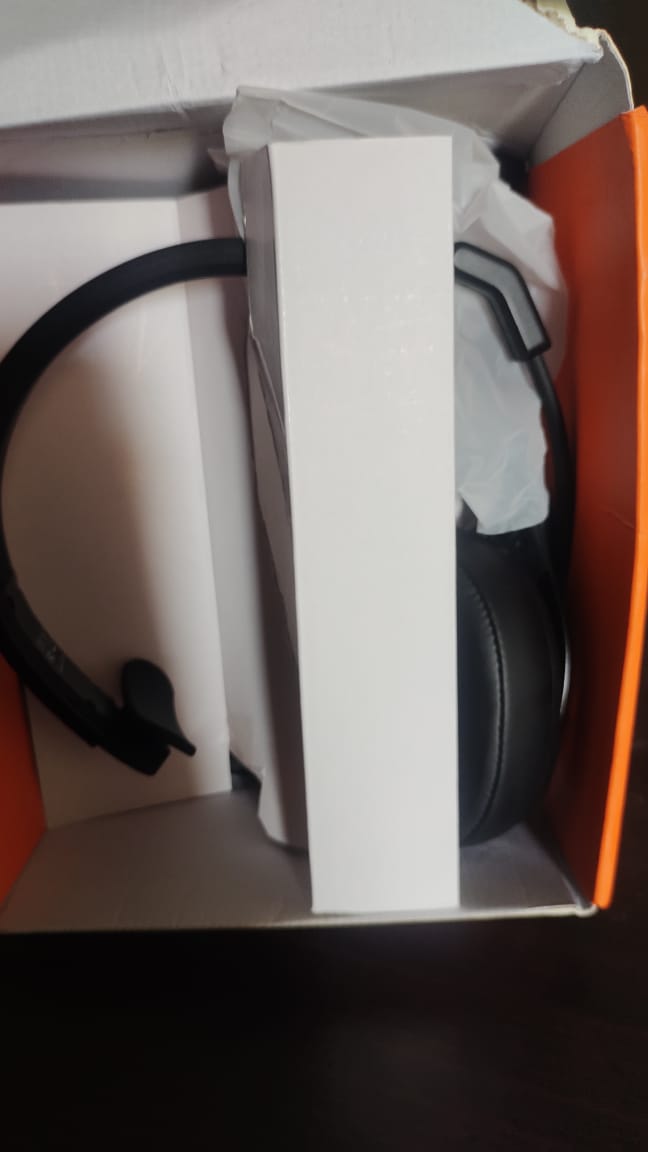 If we talk about the range of EKSA H1, the signal is crystal clear with no dropouts up to 55 feet. But after that, it begins to cut out and is not crystal clear until about 75 feet. Moreover, EKSA claims that they have 164 feet range with no obstacle.
That's about it, readers. With this review, you know some of the benefits this headset has. And you also have an idea about this headset now. Thanks for reading.