Many people complain that they often face screen time-out issues on the Echo show. Let's fix Echo Show screen timeout now. The Echo Show is a great choice if you love to watch videos and get access to the weather reports.
If you want to gain control of the smart home devices or wish to make video calls then the Echo show is something that you must use.
The echo show is usually very convenient but it might have some issues when you are using it. The users complain a lot about the "Echo Show Screen Timeout" issue. Read the post below to fix the echo show screen time-out issue.
6 ways to Fix Echo Show Screen Timeout
Turn Night Time Clock Off
If you are facing the problem of screen blackout during the Echo Show, then your nighttime clock may be turned on. If after every fifty seconds the clock is displayed with a black background, then you just have to turn off the nighttime clock. This will help you to resolve the issue easily.
If you want to turn the nighttime clock off, then you just have to change the device settings.
Look for the wallpaper and clocks and from there just choose the Night-Time clock option.
You just have to disable the option.
This will prevent your screen from blacking out during your Echo show.
It can be irritating when your screen times out after every 50 seconds and this solution will likely solve your problem.
Change the Scheduled Time
If the first option did not resolve your issue, then you can try out this method.
Make sure to check the scheduled timing that is listed on your Echo device.
You must start time to midnight today and can end the time till noon tomorrow.
The Echo device's screen will not turn dark after some seconds of inactivity.
Turn Off Do Not Disturb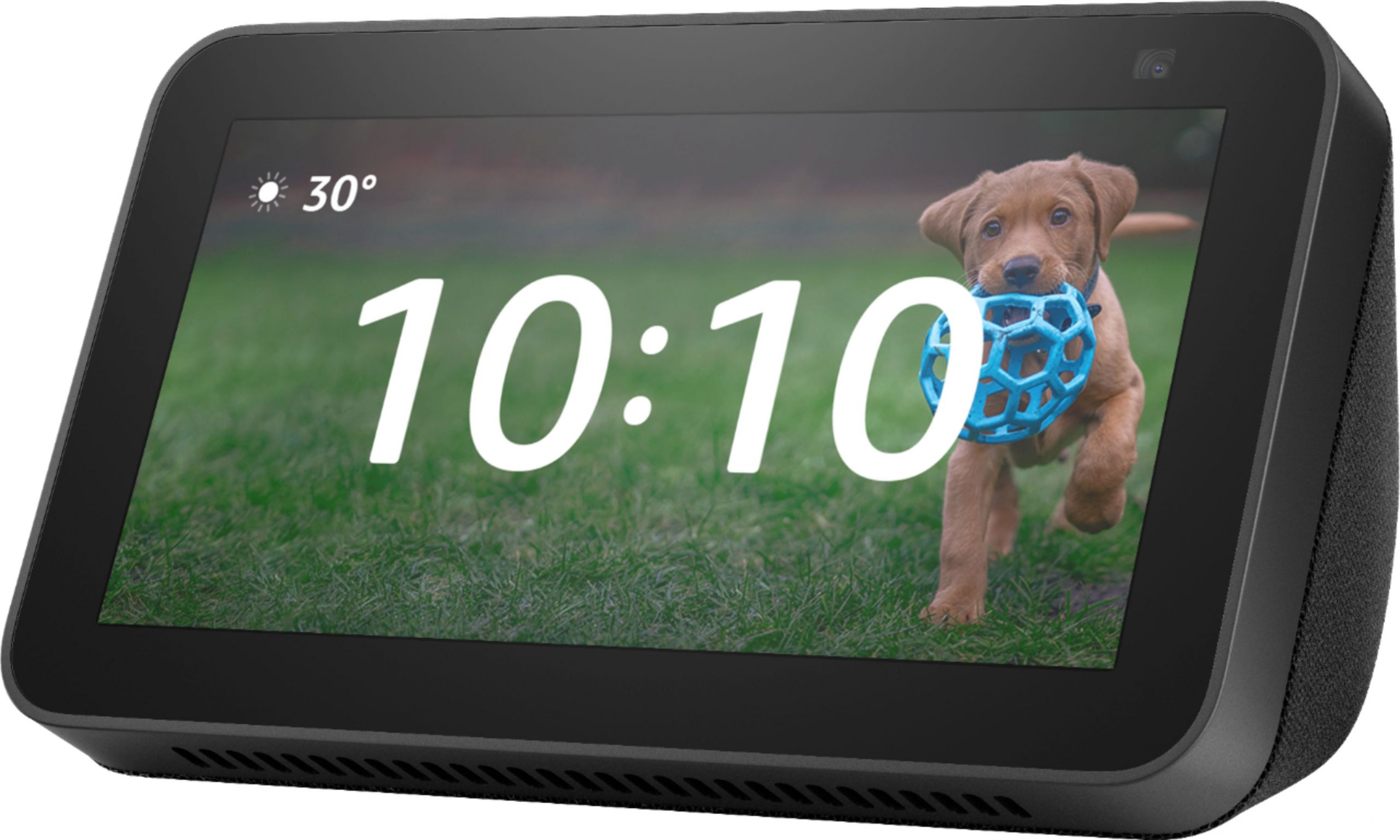 It is very much possible that the device's screen times are timing out in a limited time span due to the "Do Not Disturb" feature.
When this feature is set then you might face the blackout issue.
You can solve this issue by turning off the settings or disabling them manually.
You just have to ask Alexa to turn off the "Do Not Disturb" mode.
If you haven't enabled, this option then it is possible that you have done it by mistake.
Upgrade your Echo Show
If the methods mentioned did not work for you, then it is best to upgrade your device. If your Echo has an update enabled, then it is very much possible that you have missed an important update.
The network outages or some other issues might have caused a problem or issue.
You can manually check and can also upgrade the software version in your Echo Show.
You can go to the settings.
Click on the Device Options.
Check on "Check the updates".
Outdated Echo
The outdated firmware can cause the echo to go outdated.
This can cause your screen to blackout or time out.
The new version might have come out with a new upgrade and this is why you might have an outdated echo.
It is important to update your echo if you don't want to face the screen timeout issue.
Power/battery problem
If you have a power or battery malfunction issue, then it might be the reason that you are facing the screen timeout issue.
A bad power could be the reason that you are facing the time-out issue.
To solve this problem, you must charge the battery of your device.
Read further: How to Connect Philips TV to Wi-Fi