Stuck in Google storage? Wanna free up Google cloud storage? Everyone uses Google Photos for backing up their data because it is an easily accessible phone.
The thing that backs up Google Photos is Google Cloud Storage, which allows the user to create a safe place for their pictures and videos. The users save their important data on their Google account, as this also frees up space for them on their phones.
However, if you have high-quality photos and videos, then that means the Google Cloud storage available to you would be very limited.
How to Free Up Google Cloud Storage?
Most people, who don't buy additional space, get access to 15 GB of data. Google Cloud is used by services like Drive and Gmail, and that shrinks the storage further, which leaves less room for other things.
Thus, for those who want to create more space on their Google Cloud storage, keep reading this article, as there is a simple guide for them.
One of the best ways to find out which medium is occupying the most space is by going to Google Storage Summary.
When the user logins into their Google account, then they will see how much storage Drive, Mail, and Photos are taking on Google. This will let you decide, which medium is heavy and needs an upgrade.
High-Quality Backup Mode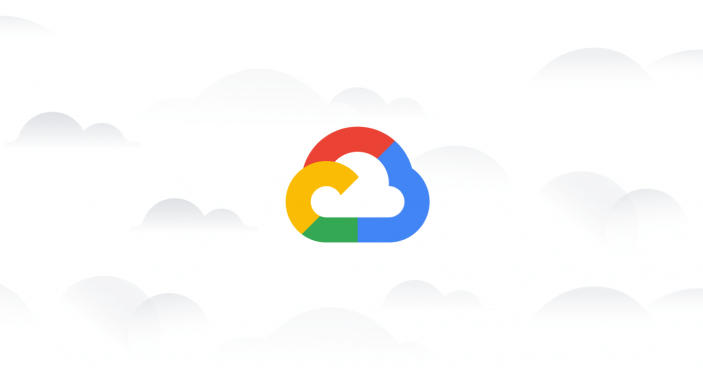 The first thing that a user can do is switch to high quality back up mode. There are three modes that Google offers for photo backup and those are original, high, and express.
If someone selects the Original mode, then the pictures back up in their original form.
This means that the resolution in which a picture was taken, it is saved in that very resolution.
As for high-quality backups, the images are compressed to save space. The resolution of the pictures and the videos become different so that they occupy less space.
In the Express option, the user is offered a faster backup using Wi-Fi and mobile data, as pictures are resized for maximum resolution of 3MP, while videos become 480p. However, this option is not available for every user.
Thus, the best way to make sure that Cloud storage lasts for a long time is to choose a High-Quality option.
Open the Photos app on the phone, and then click on Settings, and go to Backup & Sync.
After that, choose the Backup Mode, and then select the 'High Quality' option.
Unnecessary Files
So how many of us would upload pictures and videos on Google Cloud storage, but never really sort them out? If you just sort out the existing files, you will see the huge number of unnecessary things that we save on an impulse, which we no longer need.
Cloud storage is also used by Google Drive and Mail, which stores emails and other data on it. These services can be eating a lot of space on the Cloud, which is why the user is left with little storage for quality uploads.
Delete the files that you no longer want, or have to refer to, so that would free up much of the space on Cloud. Secondly, you should erase the emails that have large attachments, especially the ones that you have downloaded.
This would surely save additional space on Cloud Storage, and your problem would be solved.
Google Drive Files
There are some files on Google Drive, which are very important for users. In such a case, the user can transfer such files from one account to another, which they don't use for other purposes. If there is a secondary account where no pictures or emails are saved, then surely it will have more space than the one that is in use.
To transfer files, the user can do that by using a third party software; such software includes Drive Migrator and MultCloud.
However, if the user doesn't know how to transfer files from one account to the other, then Google has their own guide available on this topic.
Make another Account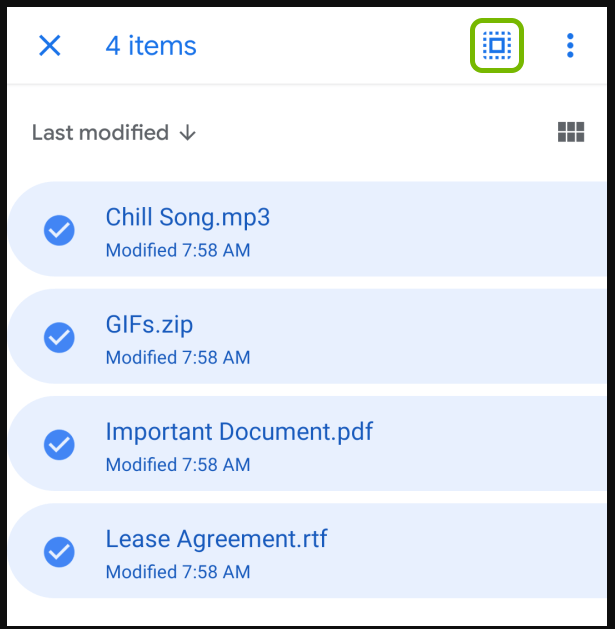 The user can have one account for emails, and the other for pictures and videos. This would come in handy because Google offers 15GB of space to users, and there is no limit on how many accounts that they can make.
However, the drawback of this is that users sometimes forget their passwords, or they don't have enough recovery emails to get new passwords.
If you are good at remembering passwords, or you write them somewhere, then making more than one account is a good step.
Read more: How to Recover Google authenticator codes?