VRAM (Video RAM) is a particular kind of RAM (Random Access Memory) that is utilized in graphics processing units (GPUs) for computers.
The general rule of thumb is that the more VRAM a graphics card has, the better it is since more VRAM means a graphics card can handle more graphics and display operations at the same time.
How To Check How Much VRAM Do I have Windows 10?
Step 1: Using a Display setting
All users Windows 10 needs to do is go into their Display setting and, provided they know exactly where to go next, they'll be able to discover out precisely how much VRAM their computer has.
In this way, to use this method to check how much VRAM your graphics card has, you need to:
Open the start menu on the search bar and type "Display Settings".
Click on the first result.
Then scroll to the bottom of the Display page and click on "Advanced Display" Setting.
Now click on the highlighted text at the bottom that reads Display adapter properties for Display.
Then you see your VRAM, or Dedicated Video Memory, in the tab the appears.
Once you're doing checking how much video RAM your computer has simply click on OK to close the Properties window.
Step 2: Check VRAM using dxdiag tool
Another useful method to check the amount of VRAM do I have in Windows 10 is by using the dxdiag tool. This is especially useful if you have two graphic cards installed in your system.
Press and hold the Windows + R keys together.
Open the dialogue and type "DxDiag" without quotes in the dialogue box, and press Enter.
When the DirectX Diagnostic Tool opens.
Click on the Display button, you should see the information about your GPU.
The VRAM you have can found at Display Memory.
Once you're done checking how much VRAM your computer has.
Then click on OK to close the DxDiag window.
Is it true that Is Acer A Good Brand?
Step 3: VRAM using CPU-Z
CPU-Z is a free utility that can detect data about the PC system. It can give an overview of what hardware components are installed in your PC and also appear their properties.
Firstly, open your browser and search the CPU-Z version.
After searching you download the CPU-Z  version that suits your PC hardware in the language that you prefer.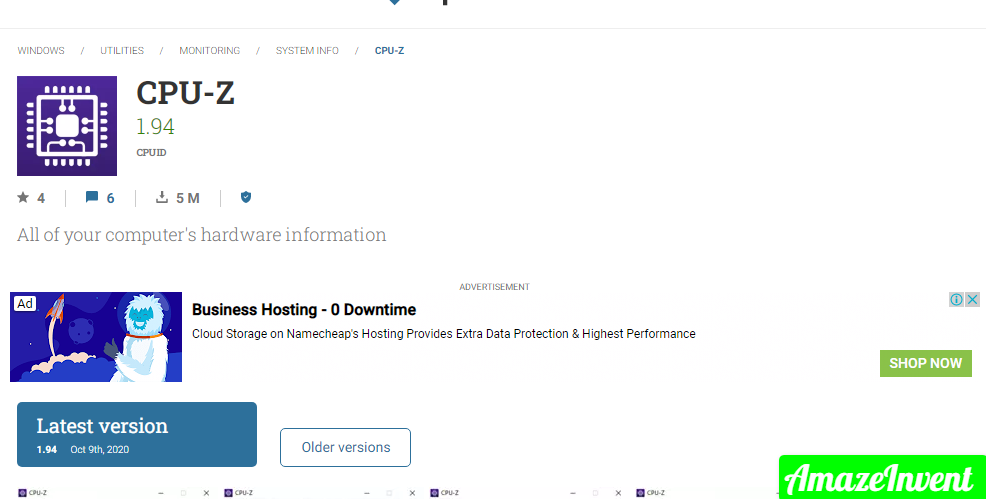 Install CPU-Z and then run it.
Wait for CPU-Z to complete the process and detect your PC graphics card.
Once it does no, navigate to the managed to discover regarding your GPU, including how much Dedicated Video Memory or VRAM it has.