(Last Updated On: November 18, 2019)
Snapchat is currently one of the most popular social media platforms which offer you to do a lot more than just sharing your photos with your friends. So, guys! today, I'm going to disclose for you to know about Snapchat Tips: 17 Killer Snapchat Ideas and Pro Tips
But Snapchat has changed it's interface and has updated over the years. More updates mean that the app does not look today what it used to look like a few years back.
The basic idea of Snapchat is to send videos and pictures to your friends or put it on stories but for a limited period of 24 hours. Your photos and videos will vanish after one day.
Snapchat Tips: 17 Killer Snapchat Ideas and Pro Tips
But that is not all to what Snapchat is Snapchat Ideas. You can do a lot more with it. Though most of its features are hidden and not present or easily accessible, it has so much to offer still.
Since the company that owns Snapchat keeps on updating the app, it is hard to keep up with the changes even when you are a regular user of it. Here is a guide with all the new features that came along with the Snapchat app's redesign and helped you learn some tips and tricks that will assist you in making the most of Snapchat.
Apply Snapchat filters even after capturing photos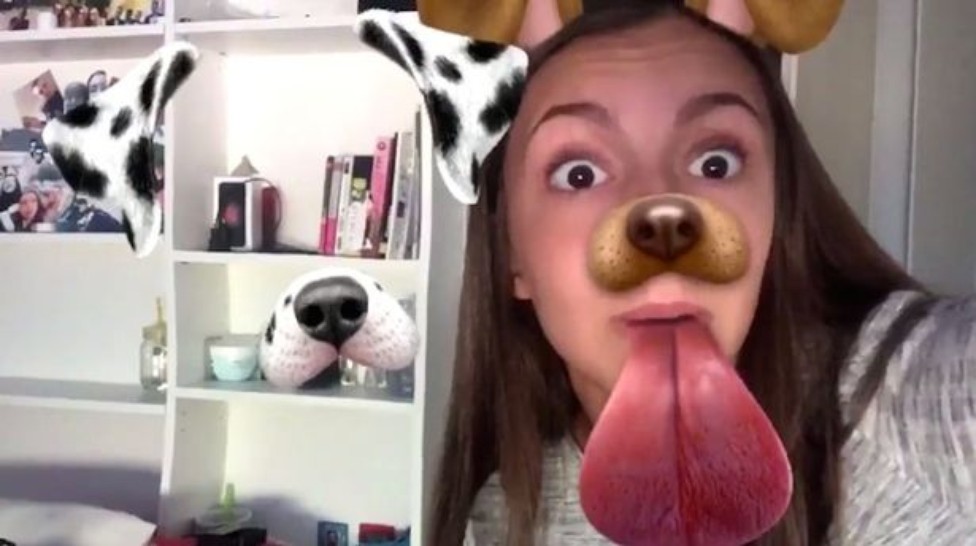 For the beta version of Snapchat's Android app, they have launched a new feature by the assistance of which you can use the filters and face lenses even after you have captured your photos.
When you have captured your picture, you will now see a Smiley icon right below the paperclip icon. When you tap Snapchat Ideas Smiley icon, you will soon see the full range of face lenses provided by Snapchat. You can now choose any face lens that you like as you do when you have not clicked the photo.
The thing is that the Snapchat Ideas feature is only applicable and the icon will appear only when your full face can be seen an visible. If your face is not clearly shown in the photo, you will not have access to the Smiley icon in that case.
So make sure your full face is visible, so you get to choose the face lenses of your own choice.
Talking Snapchat Ideas Snapchat lenses, you should know that you can get access to these Snapchat lenses and filters even on your Mac and Windows PC. You can use these face lenses on Twitch for the streaming of games. You can also make video calls even with the Snapchat's filters applied on your face.
Wonderful way: Photo Editing Apps
Get familiar with the new Snapchat interface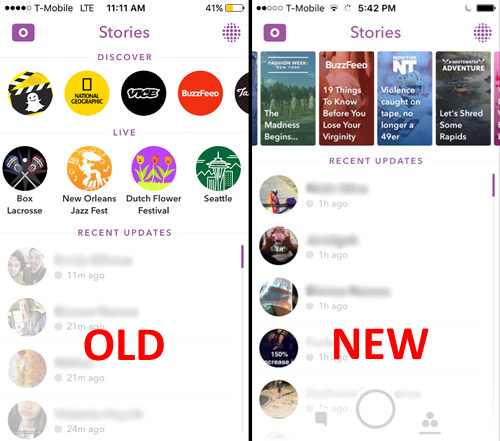 Snapchat is getting a lot of criticism these days for its unique interface, but as the company has said that the update is here to stay. So buckle up and get used to it if you are a regular user of it.
Though the update and the changes made are not as severe and extreme as the people on the social media platforms are saying in the comments. I would say that the interface looks more pleasant and welcoming.
Just as previously, when you used to open the app, it will open in the camera app directly. From the camera app, to get access to your chats, you can swipe left to right. The chat feature is now renamed as "Friends" because the Friend's page shows all of your conversations as well as the stories of your acquaintances too.
You can get easy access to content from all the publishers and influencers by swiping from right to left, which opens the Discover page. On the Discover page, you will see the content of the people you have followed either publishers or influencers.
The best part is that the stories from your followed personalities will always be at the top, so they are not lost in the sea of stories from other publishers. You can get access to the Snap map quickly by tapping on the search icon.
Adjust your Snapchat experience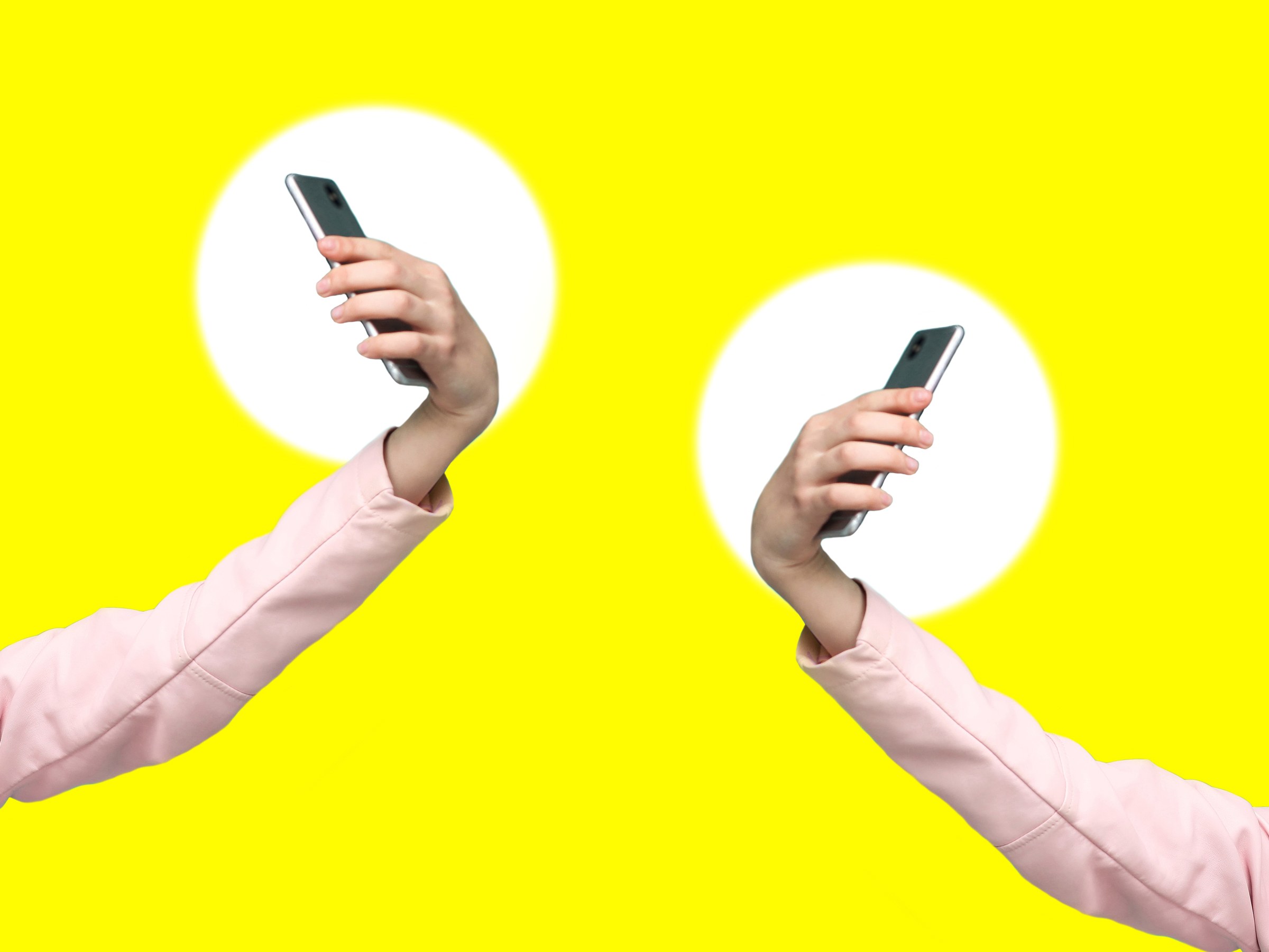 One of the main things that Snapchat's regular users are annoyed with Snapchat Ideas in the app would be the Discover page. Do not get the wrong sense about Snapchat Ideas, though.
It does not always contain vain and futile things, but it mostly is filled up with gossips and rumors or some other pop culture topics. To get rid of these annoying things, all you need to do is switch on some options in the setting and make your experience a lot better.
Firstly, click on your profile and then the settings, which can be found on the Snapchat's viewfinder page. Now, look for the option which says "Manage." When you click on the Manage option, you will be given two more options, 'Advert Preferences' and 'Lifestyle & Interests.'
The Advert Reference is where you can clamp a few options so you will see ads only the ones that are relevant and appropriate to you. "Lifestyle & Interests" is where you will see a ton of options ranging from "Action & Thriller Genre Fans" to "Meme Watchers" and more.
Don't miss out: Tips of Google Photos Features
Here you can flip the toggles for the topics you find are relevant to you and let us hope Snapchat will bring you more relevant content and the things you want to see more rather than Jenner and Kardashian's stories appearing on the Discover page.
Song recognition with Shazam incorporation
Though Snapchat Ideas feature is not new but is still not as popular as other features and most of the users even do not know Snapchat Ideas it. If you are one f those people that did not understand that Snapchat Ideas feature existed then no need to worry. I am going to tell you all you need to know about Snapchat Ideas.
All you need to is open the app and hold on the camera's viewfinder until the app recognizes the song.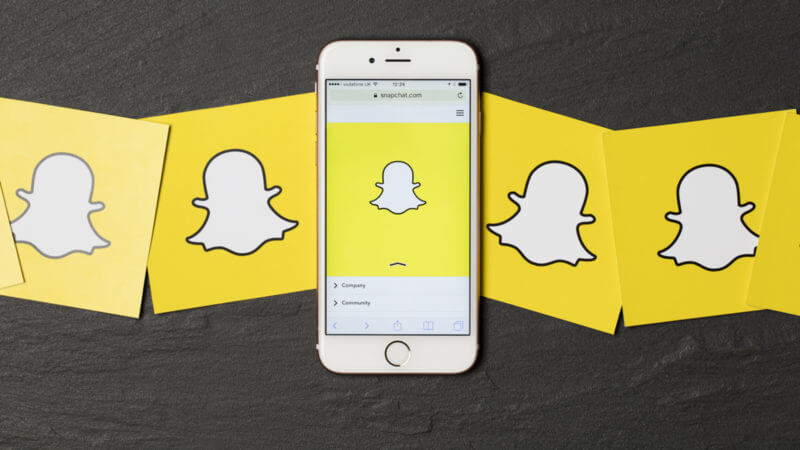 With Snapchat Ideas an all-new feature, you can share your Snapchat stories even outside the app. To share your stories outside the app, rather than tapping on the story, tap and hold so that you are given more options. Along with the other options, you will also find the option of sharing your story outside the app.
Ghost Mode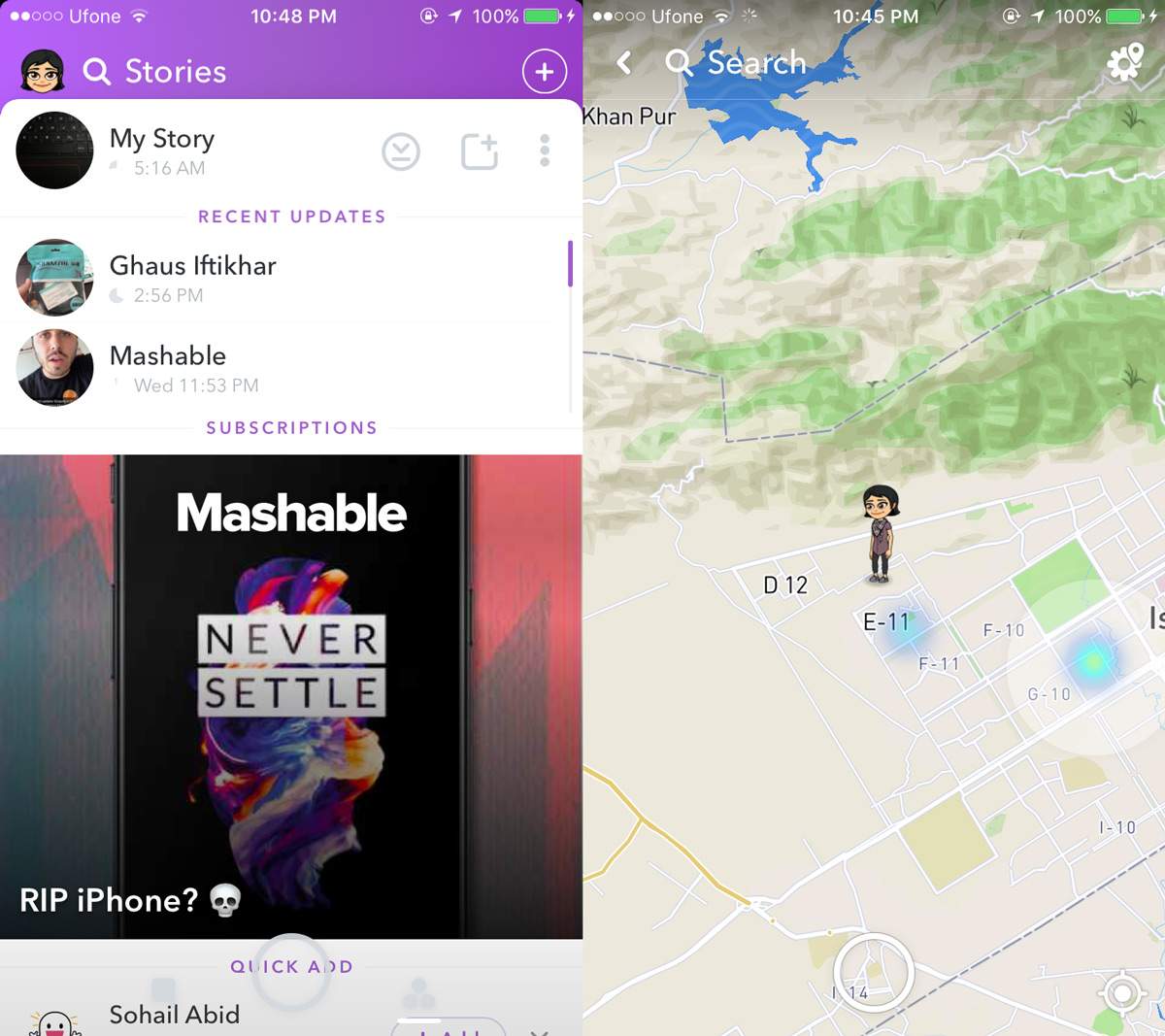 A few months back, Snapchat launched Snapchat Ideas new feature called a Snap map, which will let your friends know what place you are at so they can come over, or you can understand their location.
Snapchat Ideas feature is all cool, and stuff but not everyone would like people to know where they are at. Most of the people do care Snapchat Ideas their privacy, and this feature scared them out.
Fortunately, Snapchat also provides you with some setting that is present inside the Snap Map feature, which will let you keep your location to yourself, and none of my friends will know. Snapchat Ideas way, your privacy is safe with you.
To enable Snapchat Ideas setting, all you need to do is open the app and nip in with two of your fingers to let yourself in the Snap Map mode. Here, the Ghost Mode can be enabled by tapping on the gear icon.
With the enabling of the Ghost Mode, you are now sure that none of your friends are going to know what place you are present at.
Find your favorite celebrities painlessly
If you want to see what your favorite stars are doing, what is going on in their lives, all you need to do is follow them on Snapchat, and you will know whatever you want to.
The smooth and effortless way of finding all your celebs but you do not want to put their names in the search bar one by one; there is a more straightforward way. Click on the Search button inside the Snapchat app and enter the word "official" and you will find all the official accounts starting with official celebrities.
Not each of the celebs can be found by opting out for Snapchat Ideas way, but still, Snapchat Ideas option is way easier than putting the username of each of them one by one because it is quite a time talking.
Download your Snapchat history data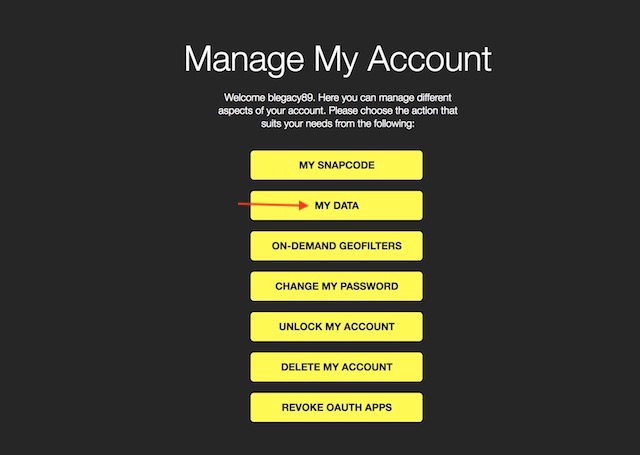 If you have been using Snapchat for a long time and want to see what type of data Snapchat is keeping on you, you can do that easily by asking Snapchat to share that data with you.
To do so, the first thing you need to do is go to the accounts.snapchat.com page and enter your username and password to log in to it. Here, click on the "MY DATA" button and then click on "Submit Request" button.
Here one thing that you will need to keep in mind is that you should use a verifies email that is linked with your Snapchat account as the Snapchat team will send a link on your official verified email from where you can download your data.
Snapcash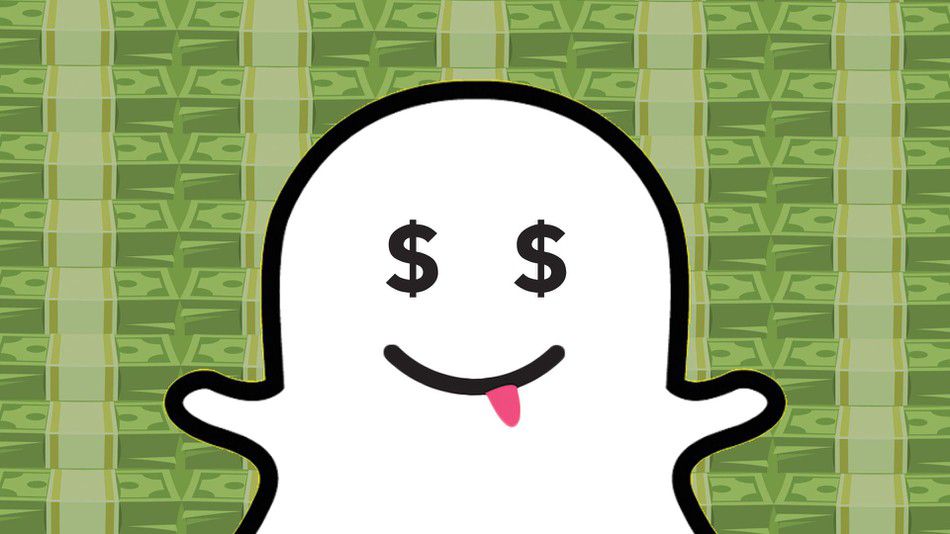 Only a few months back, Team Snap chat came up with a new feature named Snap cash, with the help of which you can send money to your friends. Well, unfortunately, for now, Snapchat Ideas feature is only available in the United States.
So Snapchat Ideas is a piece of good news for you if you live in the US. To make use of Snapchat Ideas feature, first of all, you will need to set up your payment. For setting up your cash, first of all, you need to launch the app and click on your profile icon, which can be seen on the camera app. Click on the gear icon after it. Keep scrolling until you find the Snap cash option; click on it for setting up your payment.
The only restriction is that you would have to above 18 years to make use of Snapchat Ideas feature.  For setting it up you will have first to enter your credit/debit card details and then add it to your account.
Once you have done it and set it up, open the chat of that person you want to send money to. For instance, you need to send an amount of 10 dollars to some person. Just type $10 in that person's chat, and once you do it, your send button will be converted in to Snap cash button before you know it.
Click on the Send button or Snap cash button on your screen and then confirm your transaction.
Snapchat Insights
Snapchat finally released a feature called Snapchat Insights for creators which allows them to see Story Views and View Time broken down by week, month, and year.
For getting access to your analytics panel, click on the bitmoji option, which can be seen in the upper left on the camera app.  Now, tap on the Insights button. Here Snapchat will provide two different analytics parameters.
The first is the Story View stats, which shows you the total number of times your stories have been viewed since the start of Snapchat Ideas year. The View time which will show you the amount of time that is spent by the users for viewing your stories, and Snapchat Ideas is the second insight.
You can say that it is similar to YouTube Views and YouTube Watch time. The data will be broken into weeks and months. Snapchat Ideas feature also lets you know how many of your viewers are male and female, or to which age group they belong to.
Context Cards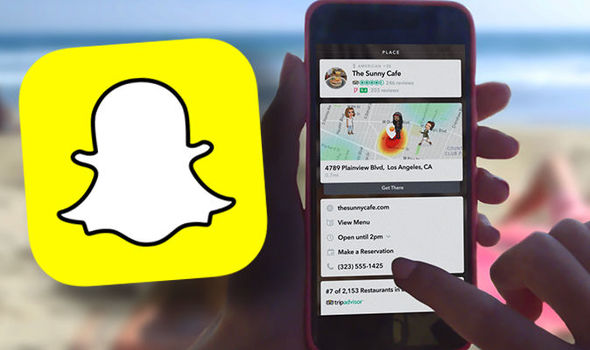 Context cards is another feature introduced by Snapchat just recently, which will let you see and know Snapchat Ideas the contextual information on Snapchat stories by swiping upon them.
. The Context Cards can feature information like reviews from critics and customers, directions to the venue, hours of operation, phone numbers to contact, rides from ride-sharing services, and more.
Right now in the present day, unfortunately, the Snapchat Ideas feature is only available in a few selected countries, but the Snapchat Team has promised to expand Snapchat Ideas feature in other countries in some time.
Remember if a story has an attached context card, it will show an upward arrow with the word "more" written below it.
Magic eraser tool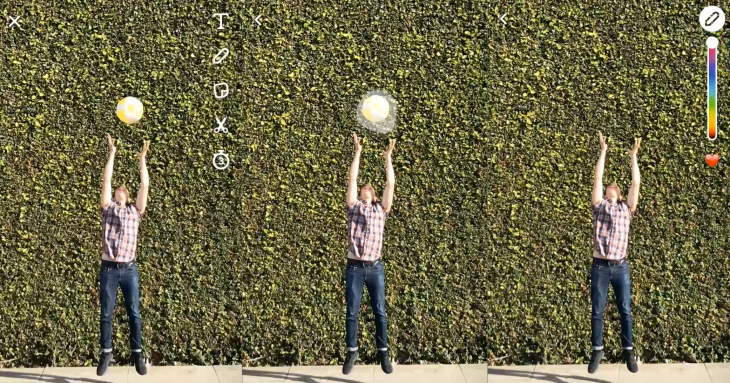 Even though Snapchat Ideas feature is not recent as most of the features mentioned above are, but still, a majority of people do not know Snapchat Ideas how to use it. Snapchat Ideas magic eraser tool given by Snapchat is a feature which lets you delete stuff which you have captured in the camera frame, but you do not want to see it in your final photo.
Read more: Platforms to Store Your Photos Online
To make use of Snapchat Ideas too, tap on the scissors icon which will show up after you have captured your picture. After clicking on the scissor icon, you will now see more option, in which the magic eraser is also present.
Now, click on the magic eraser tool, which is represented by the stars icon and then draw over the object you want to remove by using your finger. Once you have marked the purpose, wait for a few minutes just like magic.
Bitmoji Deluxe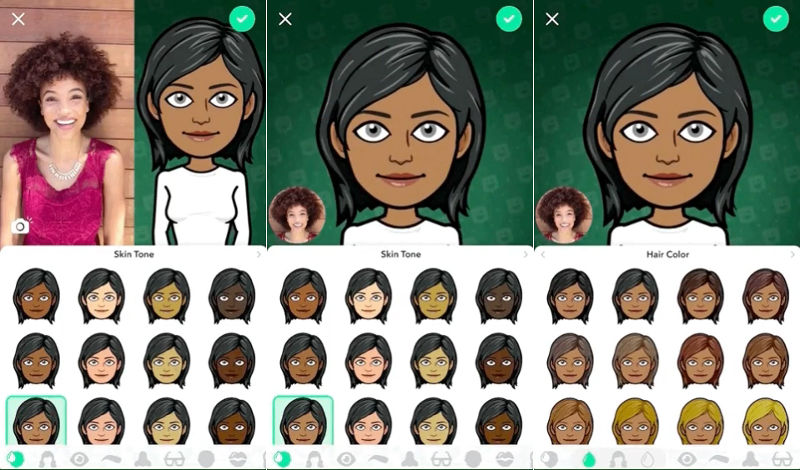 A few weeks back, Snapchat introduced the new Bitmoji Deluxe edition which adds a ton of new skin tones, hairstyles, hair colors, facial features, accessories, and more to the Bitmoji app.
It will take you time to create your Bitmoji, and if you spend enough time on it, you can make it look like exactly like you, like your replica. To create your very own Bitmoji that will look like you in every way, the first tap on the Bitmoji icon found on the camera app of the Snapchat and then click on the bitmoji image one more time.
Here you will find the Bitmoji edit option on the following two screens, and Snapchat will lead you to the Bitmoji app, and there you will find all of the app's update.
Fabricate your face lenses and filters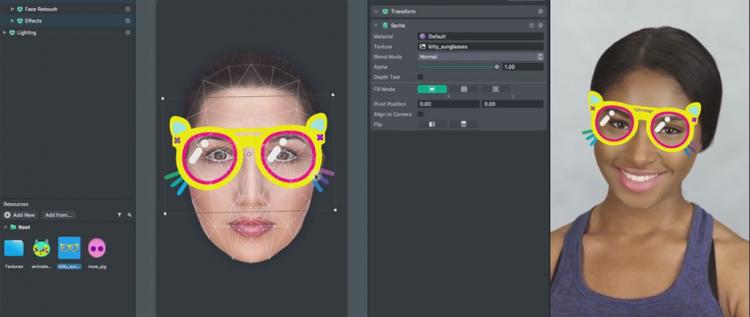 Another feature recently launched by the Snapchat Team is the ability to design and construct your very own filters and face glasses directly from your Snapchat app. Unfortunately, Snapchat Ideas feature is only available currently in the US.
The screens and face lenses designed by you will only be available for a specific period which will be chosen by you and will also be Geotagged.
The central concept or idea, you can say here is that users can create their face lenses and filters for special occasions like a wedding or even a birthday party.
To create your filter all you need to do is first, tap on your profile and then click on the gear icon which represents the setting option. You will now see the Filters and lenses option, tap on it.
Now you can choose if you want to design or create your filters and lenses. Here you can create your very own custom filters and face glasses. Once you are done creating the face lens and screen, you can choose the time and even Geo location where you would like to make it available.
Now, all you need to do is pay a minute amount of money, which is  $9.99 and be free to make the filter available.
Snap store merchandise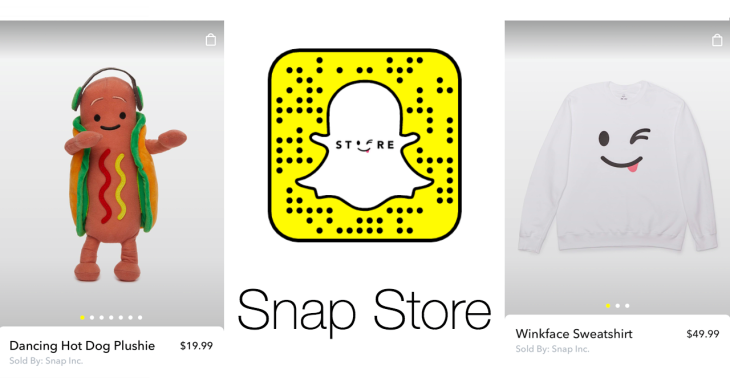 Snapchat is known for selling its merchandise through its platform, and the company has now started to expand its selection by launching its official Snap Store in the US.
You can easily find the Snap store by visiting the Discover page. Swipe right to left on the camera app of Snapchat and you will find the Snap store. On its store, Snapchat is selling products like Dancing Hot Dog Plushie, Bring Back Best Friend t-shirts, Streak Hat, and more.
The only unfortunate things are that the features like these are only available in the US and the rest of the world can not benefit from it, at least not for now.
Default Skin Tone for Emoji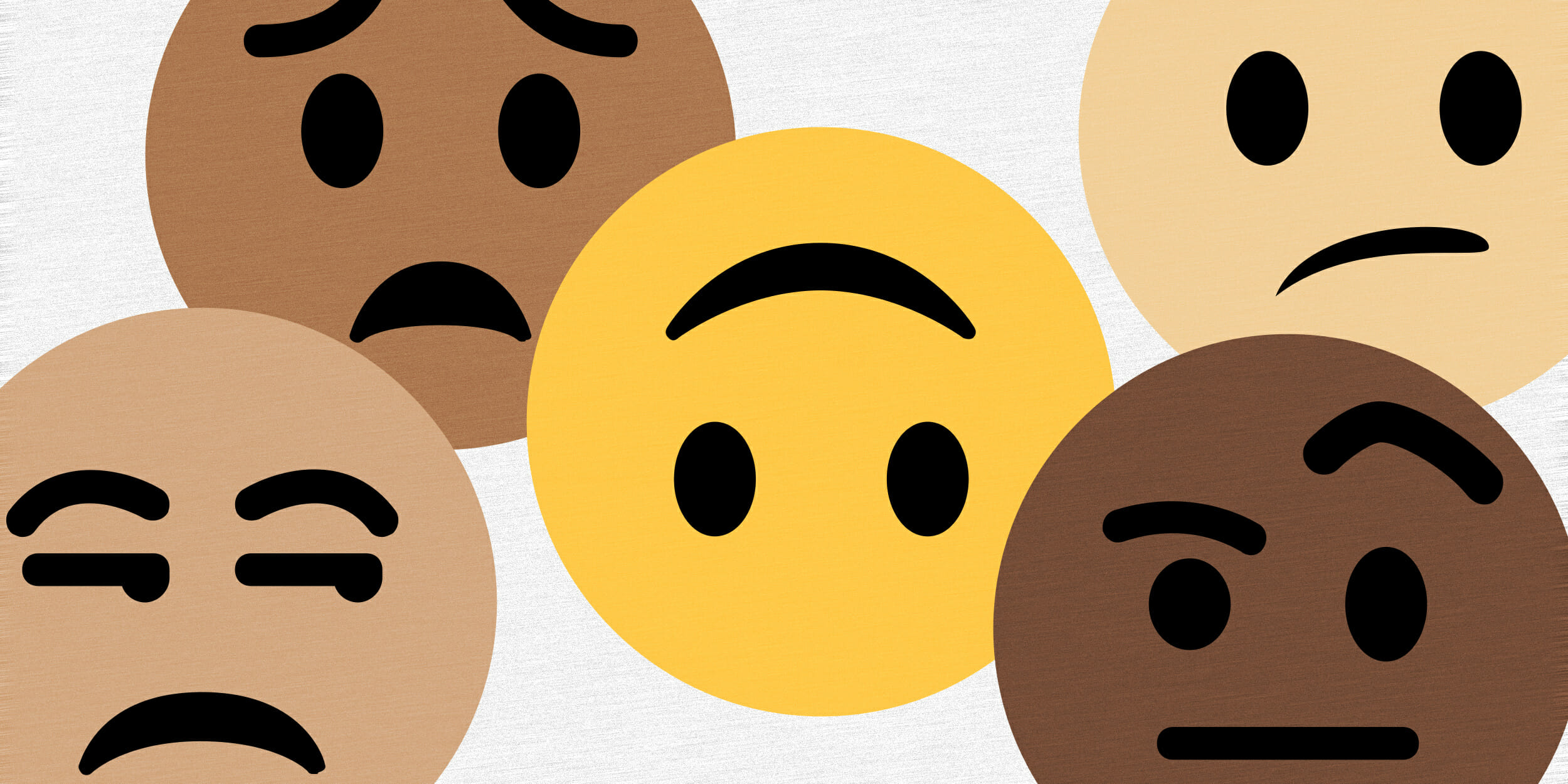 Emoji can be said to be an entertaining way to interact with people or your family and friends. Even most boring conversation can be lit up just by using a few fun emojis.
If you are someone who uses a lot of emojis, and if you happen to have a skin tone preference for them, then you can set a default skin tone surprised, huh? Well, you are not the only one who did not know about Snapchat Ideas cool feature. A lot of people do not know about Snapchat Ideas .
So if you want to set a default skin tone for your emoji, open the app and go to Snapchat's viewfinder page. Now click on your profile icon and now tap the gear icon, which is the settings.
After getting into the setting, options look for the Manage option. Once you have found the Manage option, tap on it, and inside of it, you will find plenty of other options, One of which will be the Emoji Skin tone, tap on it.
Now you will find a lot of skin tones, tap on any of your preferred skin tones, and now you will see all of your emojis in that skin tone.  It's a simple tip, but a lot of users don't know about Snapchat Ideas. It can save you a ton of time if there is a specific skin that you always use.
Voice and video calls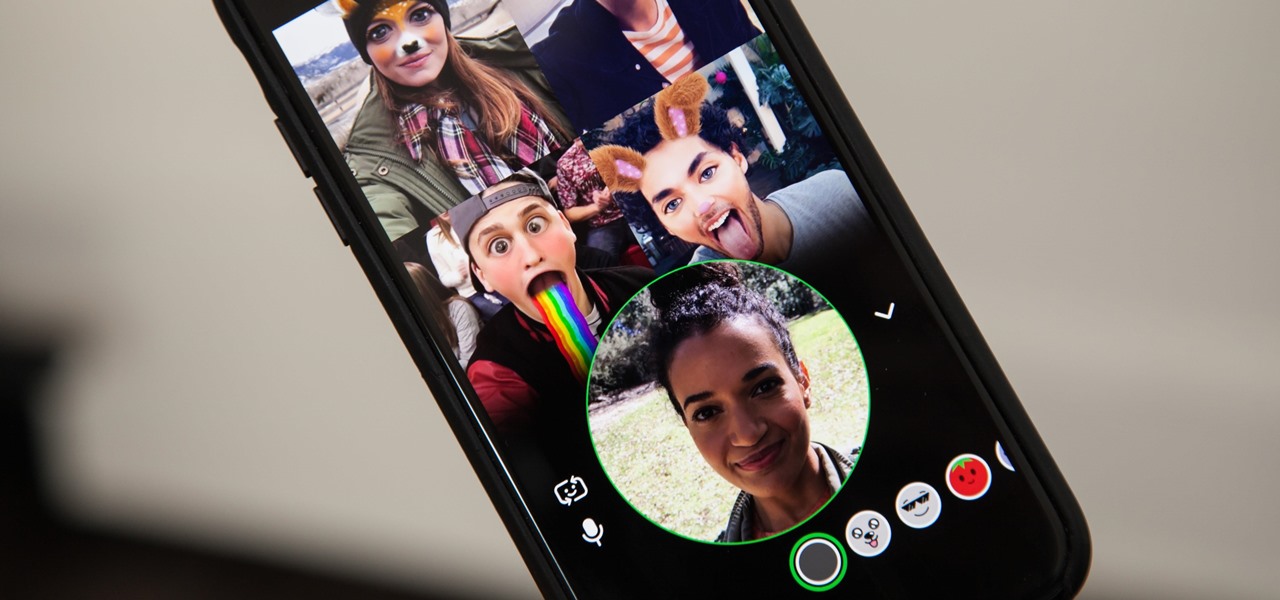 Out of all the main changes and alterations made in the app by the Snapchat Team is the upgrading and coming up with the new and essential feature of Voice and video call.
You are now able to do voice and video call on Snapchat as well. The voice and video call usefulness are located inside Snapchat's visit highlight, so you'll need to fire up a talk discussion with somebody to start.
You will now see a telephone icon along with a video icon under the chatbox, if only you have upgraded your app because this is a new feature.