In the age of smartphones and selfies, everyone wants to look awesome and perfect. But we struggle with even clicking selfies or photos every day. You can also use the best photo editing apps for Android in 2023.
Sometimes the lighting is not perfect, the other times it just does not seem to turn out as you want it to be.
You might not like the contrast, the orientation or sometimes it is just the background that simply does not match the clothes you are carrying. You might want to add something that will catch the eye and look more perfect than it does.
These apps are a full package that will provide you with whatever you would like to see in your pictures.
Most of the social media apps already contain filters that do a fine amount of work on your pictures and could be fun to use.
But if you need more features and want to customize your photos to the next level.
10 best photo editing apps for Android in 2023
Photoshop Express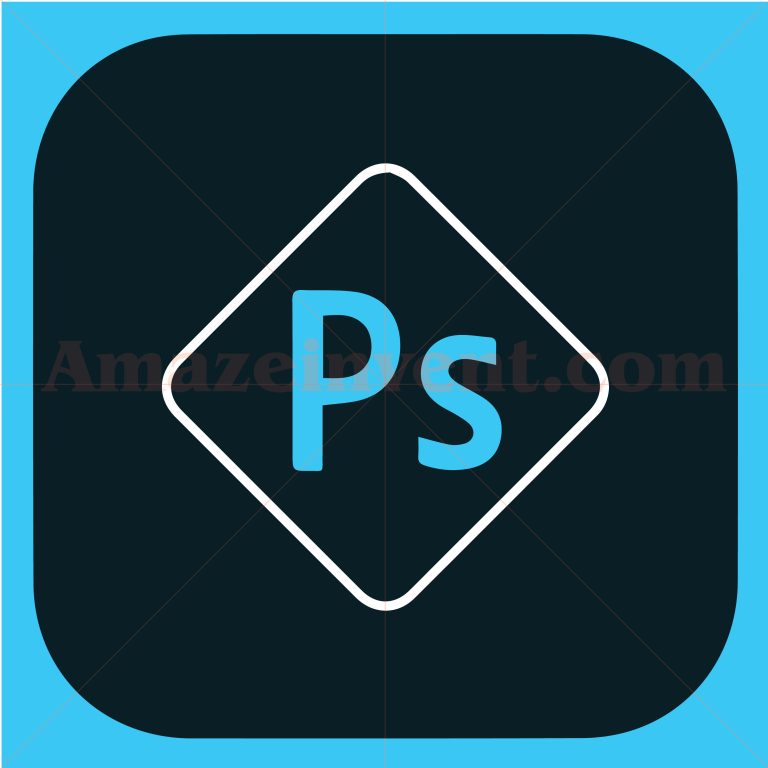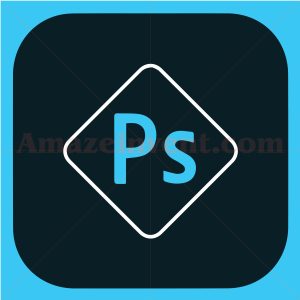 Adobe Photoshop Express is undoubtedly one of the best Android apps for editing your photos and is available on both smartphones and tablets.
This app is also supported by iOS and Windows, plus you can use it for free and the nice thing is that it is ad-free too.
It supports all types of formats of images such as JPEG, PNG, and RAW. These are quite easy to use and are packed with basic as well as advanced features too.
It is equipped with basic features like crop, rotate, flip, and straighten photos. The Photoshop Express is full of those one-touch filters, a wide range of beautifying effects that will make your photos more aesthetic.
It also features the auto-fix option. this will automatically adjust the brightness, contrast, and orientation. Plus has a lot more features like cool frames which will help make your pictures more complete.
It also features some advanced options like Image Rendering Engine that help handle large files such as panoramic images.
You can also fix the speckly, freckled, and grainy pictures that were taken at nighttime by the Noise Reduction feature.
Photos can be shared on Facebook and Instagram and other social media platforms as well.
Special features
Features more than 80 one-touch filters to edit your photos instantly.
Photoshop Express supports all types of image formats and pictures can also be imported.
Features a perspective correction option to fix the crooked and tilted perspective photos.
Photos can be shared instantly after editing on social media platforms.
It is free of ads and can be used without any payment, for free.
Link: Here
PicsArt Photo Studio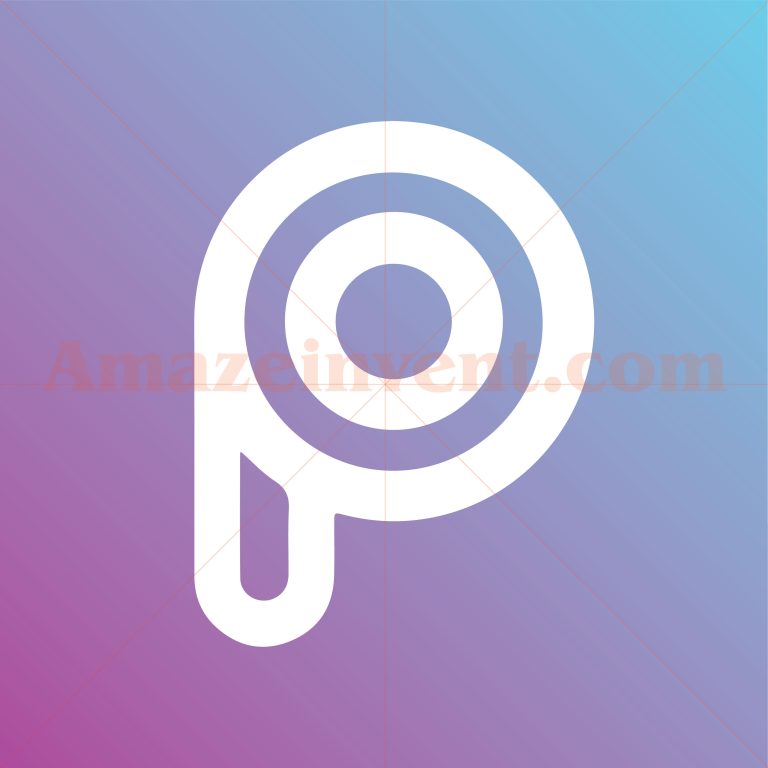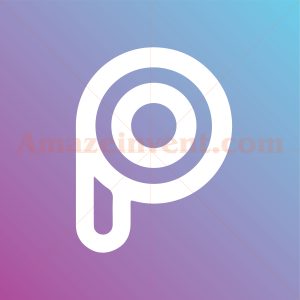 PicsArt has been the most favorite photo editing app of people with over 100 million downloads.
The reason why PicsArt stands out from the rest of the editing apps is that it contains a great number of features that will help you customize your photos in a way that other apps do not offer.
It also is a social network in which you can share your edited or created photos plus it features a built-in camera option which usually other apps do not feature.
Although the app is overall free you would have to make some in-app purchases, plus you would also have to bear the ever interrupting ads.
The most notable features are that it provides the brushes, masks, and layers feature because other Android apps do not support the drawing feature.
It also has a nice collection of stickers, plus it allows you to create your custom stickers out of your photos.
Read more: Guide to Social Media Sites
There are also tons of other features like magic effects. Various artistic styles can be applied to your pictures with these Magic Effects. PicsArt enables you to do a lot more than just putting effects.
You can create a mixture of the original photo and the filtered one as you erase effects from some areas while leaving it on in others.
You can share your edited photos with the PicsArt community as well as the social media sites.
Special features
Double exposures using layers and adjustable transparency.
You can apply effects on specific parts of the picture with the Brushes feature.
It features an inbuilt camera feature with live effects.
Rapidly evolving AI-powered effects.
Link: Here
Fotor Photo Editor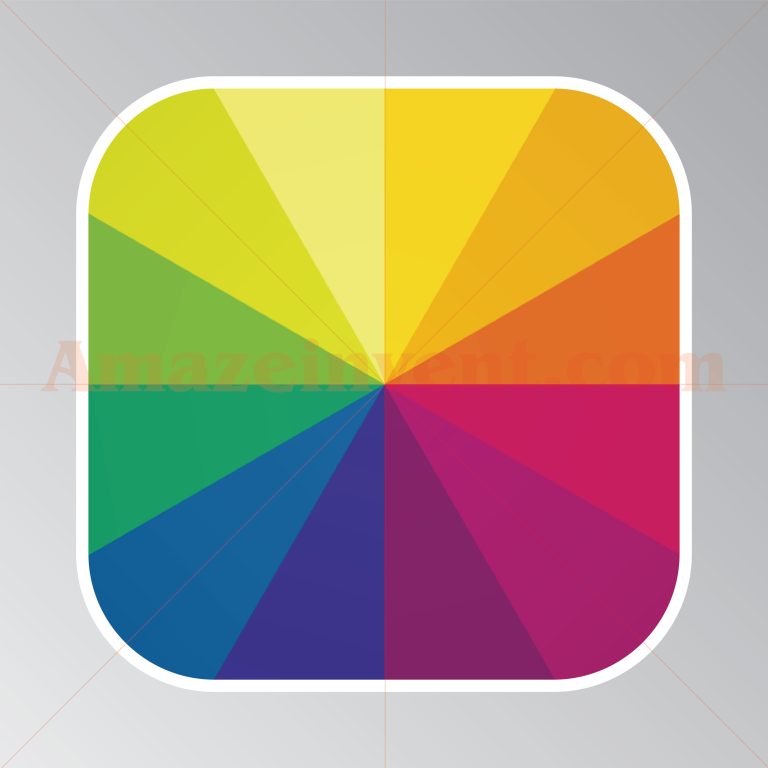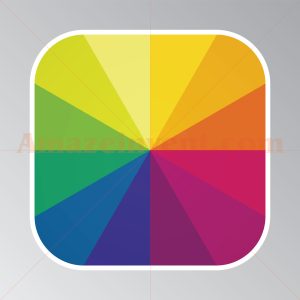 Fotor Photo Editor contains tons of cool features and effects, it will be beneficial for you to enhance your pictures, plus it is one of the most recommended best ones.
It is also called a smaller and simplified version of Photoshop as it has a solid range of features to offer. You can amplify your pictures in different parameters like brightness, contrast, exposure, aspects, and much more.
You can use plenty of effects offered by the app. It can change your original picture into black and white or use any other nostalgic effect. It is also able to alter specific regions of your pictures.
With Fotor photo editor you can create awesome collages by making use of the collage templates given. You can also make your photos more detailed and enhanced by applying a shadow, changing the shade or temperature of the photo.
Special features
Feature-rich photo editor as well as photo licensing platform
'Enhance' feature with 'slide on screen' capabilities for instant adjustments
Aplenty collage templates like Classic and Magazine
Developers have added an RGB color setting and a color scale curve.
Features tons of effects to make your photos more bombastic.
It also has a Fotor community so it functions as a social network.
Link: Here
PhotoDirector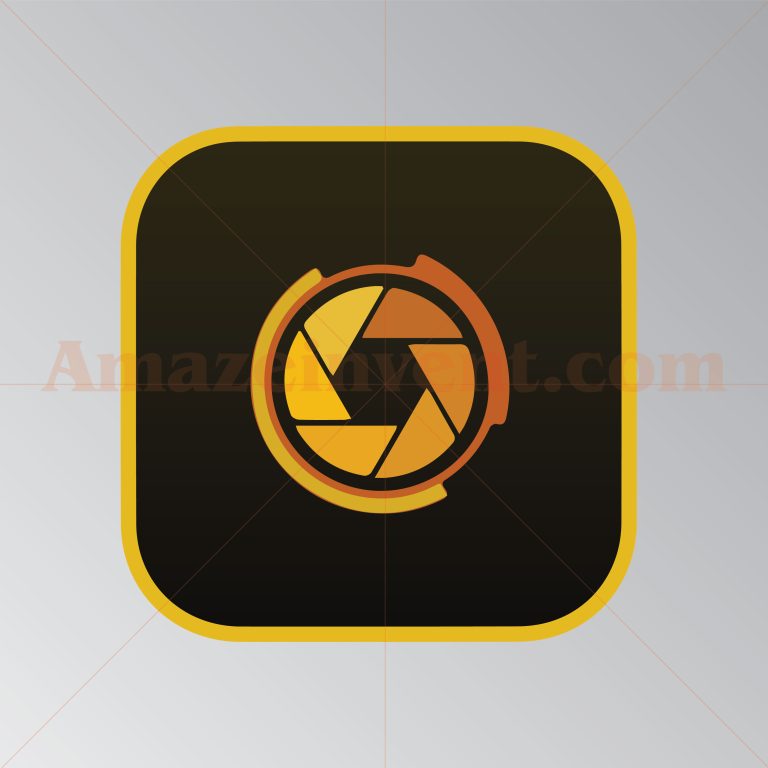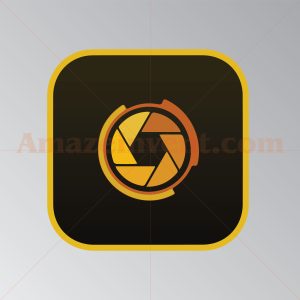 PhotoDirector is an easy to use multi-purpose app which helps you enhance your photos by quickly changing the tone of the color or your images and much more.
It can easily remove the photobombs, brightness, contrast, saturation can be adjusted in just one click. You can also use the HDR effect to add a dramatic effect to your photos and get results that you will get with any DSLR clicked a photo.
The PhotoDirector also features an inbuilt camera option so you can add live effects while you click your photos. With the Skin Smoothing tool, you can also touch up the portraits.
You can add a finishing touch to your photos by adding a frame that can choose from the given collection of the frame. Creative text bubbles can also and can share the edited pictures instantly on Facebook, Twitter, and other social media sites.
Special features
Color accuracy can be adjusted along with the darkness, exposure, brightness, saturation, and much more.
Unwanted objects or photo bombs can be removed, it might look unpleasant in the picture.
Add depth of field in your photos with the Blur tool provided.
Choose any one suitable frame from the given 15+ frames collection.
Instantly choose from over 40 Preset Effects including Lomo, Artistic, HDR, and Vignette, to give your photo a stylish finish
Add mood and style to your photo with one-click overlays. Select from the light leak, grunge, lens flare, and more.
Link: Here
Snapseed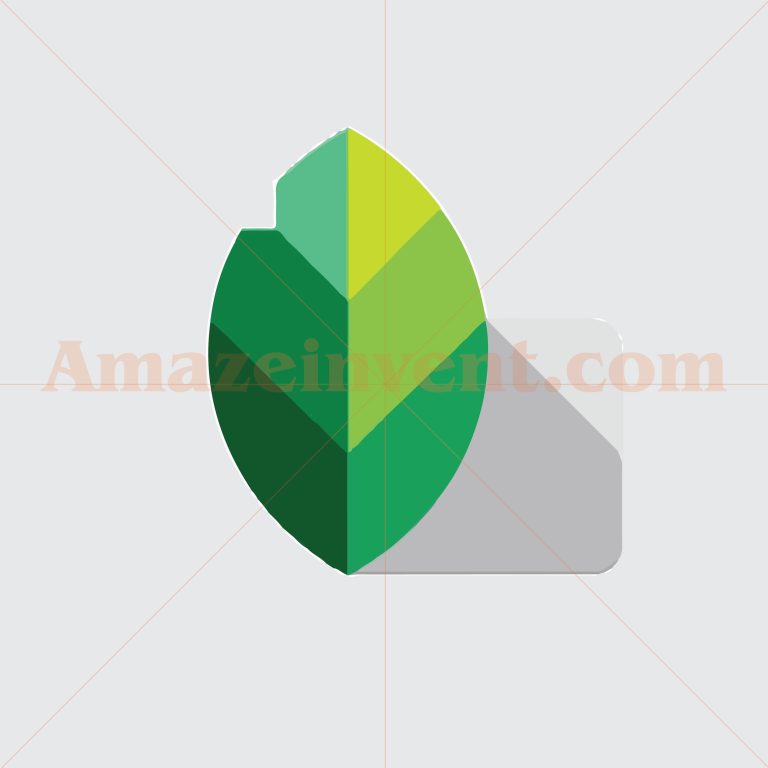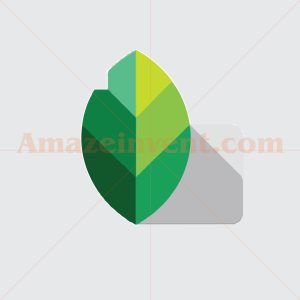 Snapseed is undoubtedly one of the best editing apps for Android. This app was initially available and made for iOS but late was adjusted for Android as well. It has a magnificent functioning and you can make use of it just for free plus you would not be bugged by ads.
You will, of course, be able to do some color correction, adjusting the brightness, sharpness, saturation, plus you can crop and rotate photos as well. Snapseed has a wide range of 29 tools plus has a variety of filters that will help modify your pictures.
You can create a dramatic effect with the given HDR features, add some retro filters to add a touch of Vintage. Also, you can enhance the final touch with the addition of Frames. You can choose more from the wide variety of frames provided.
Read More: Guide to Grow Your Instagram Followers
With the Selective adjust tool, these are known to be a great feature of Snapseed, you can edit individual areas in a picture.
This means that you can add filter and effect to one part of the image and leave the other as original. Or you can change the contrast, brightness, or color saturation of only a small portion of the image.
After you are done editing either export the file to save it or share it with your friends on other social media sites.
Special features
A dark theme mood is added to the app to give you a cool night feel.
To edit a small part of the image you can use the selective filter brush.
RAW, DNG files can be edited and exported as JPG.
The option of saving customized preset for applying them to images later.
Link: Here
BeFunky Editor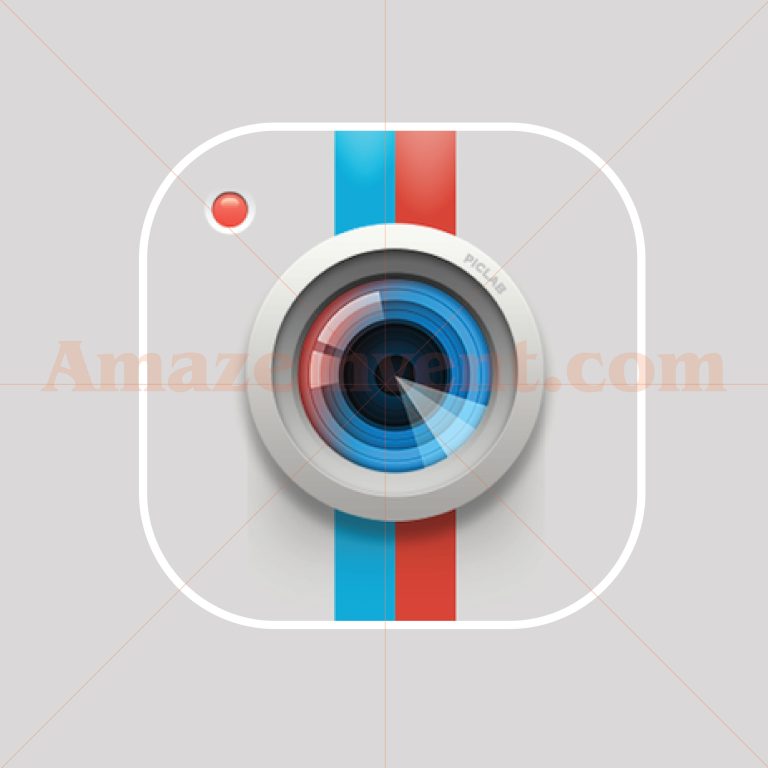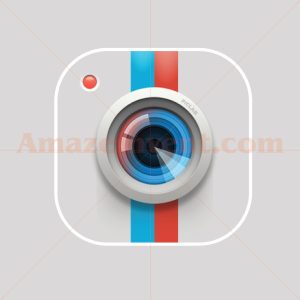 BeFunky editor app is a good app for entertainment. It has all the basic photo editing tools like editing brightness, contrast, and resizing and cropping your pictures.
With this app, you can also apply filters and layers to your photos which enables you to smoothen or alter the color scheme of the pictures.
Above all you can also create your templates and share them with the community, so your imagination and creativity are not bound by the ones provided by the developers.
Texts can also be added to the photos so you can edit your photos the way you want. You are also provided with a lot of fonts, designs, and stickers.
You can create collages with templates given, you can resize the final college as a whole. Here it can either color the background of the college or leave it transparent as well.
To work with multiple pictures layers can also be added. You can visit other people's work in the galleries of it that give access to see other people's work. You can also share your piece of work with others.
Other than the inner app community you can share your photos with your friends on other social media sites like Facebook, Pinterest, etc.
Except for some features the BeFunky app can be used for free and most of all it does not feature any annoying ad tabs.
Special features
Dozens of collage layouts have been provided.
Pictures can be edited in full-screen mode.
Texts can also be added with a variety of fonts and designs provided.
Features a lot of clip arts like stickers etc, it will provide your photos with a funky look.
Create your templates and share them at the galleries, also you can look at other people's work.
You can upload more than one picture at a single time.
Link: Here
AirBrush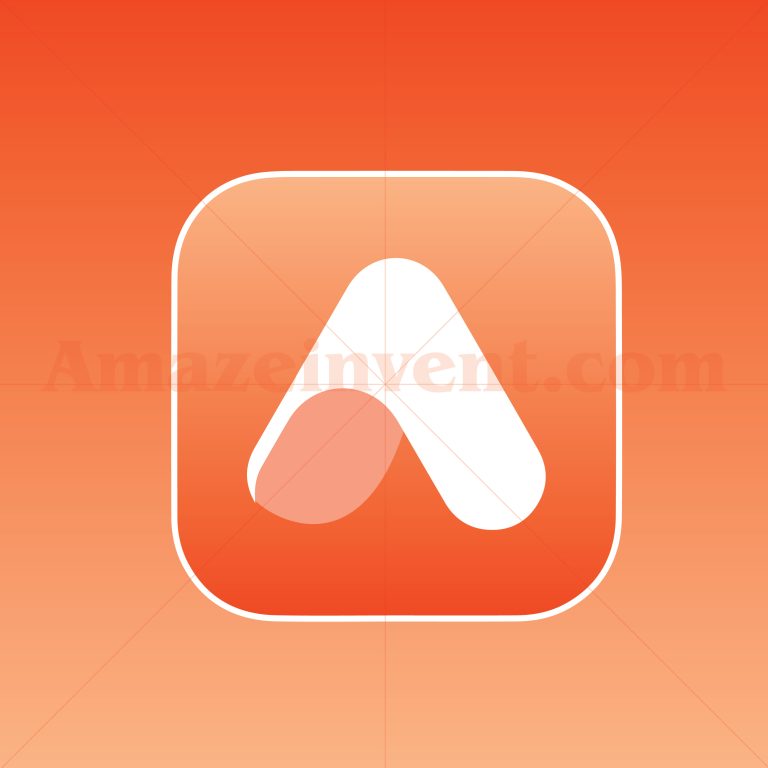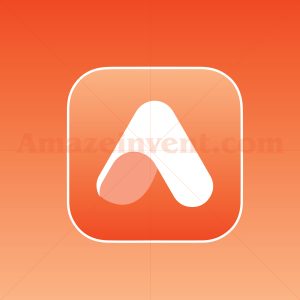 AirBrush can be said to be your Android version of Photoshop as it has several features that are present in Photoshop as well. It includes awesome features such as the blurring and smoothing tool, plus a tool that will remove the blemishes and whiten up your teeth.
You can change the entire outlook of the photos in just a few seconds with the features provided which include the tools that will smooth up your skin, remove the pimples or acne on your face.
You can also make use of tools that will make your body look thinner and slimmer, brighten your eyes, even apply some concealer.
airbrush features tons of one-touch filters and magic effects with which you can make your photos look aesthetic. A big advantage of having Airbrush to do the editing is that any time, while you editing or you have finished, an instant comparison button can be pressed. The comparison button shows you the original and edited image so you can compare the looks.
You can also put live effects to your photos while clicking them as the app contains an inbuilt camera interface.
It is completely free unless you would have to make use of the premium features like more epic filters and make-up tools, for which you will have to pay, plus it does not feature any ads.
You can also share your edited photos with your closed ones on social media platforms.
Special features
Blemish and pimple remover for perfect skin in the photos.
Variety of live effects with the inbuilt camera.
Completely free to use and also free of interrupting ads.
Tons of magic effects like teeth whitener, body slimmer, eye brightener, concealer.
Dozens of filters to provide you with epic effects for your pictures.
Link: Here
PicLab photo editor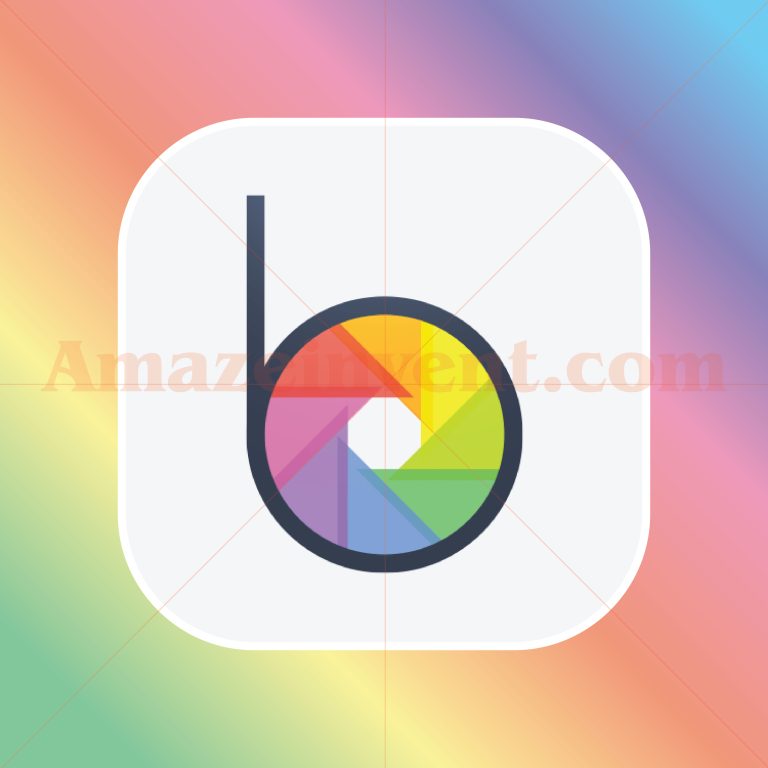 When you work with it, you will enjoy the mix of a simple, intuitive interface and a set of excellent functions.
There are almost all the necessary tools to correct the picture. It is possible to influence brightness, adjust the saturation and exposure while working with one of the best.
It seems that the developer of PicLab editor was initially inspired by Instagram.
There is a hint of similarity in functions, and the icon immediately reminds us of a popular service. However, unlike its eminent possible progenitor, there are no elements of the social network, except the possibility to share the finished image through other services.
It also features dozens of templates which you will surely have fun using. You can also add text to the photo which was carefully developed by the makers, contains a lot of fonts for you to choose from.
It will play a useful part in growing the app as it is gonna attract people who love and make memes. Memes have now become quite popular for the past few years so you can enjoy making them with PicLab.
You can create your texts on more than one layer. The good thing is that the app does not limit you to the number of layers or text. You can later share the edited picture with your friends on social media platforms and show them your creativity.
Special features
You can easily resize, adjust, and rotate your photos.
You can choose from its collection of fonts and have the best design.
Does it can put shadows to make your photos more epic.
It features tons of filters and effects, borders, layers, and also textures.
This one has many collections of stickers, artwork, and overlays that you can put in your photos.
It also features theme customization and drawing tools.
Link: Here
Pixlr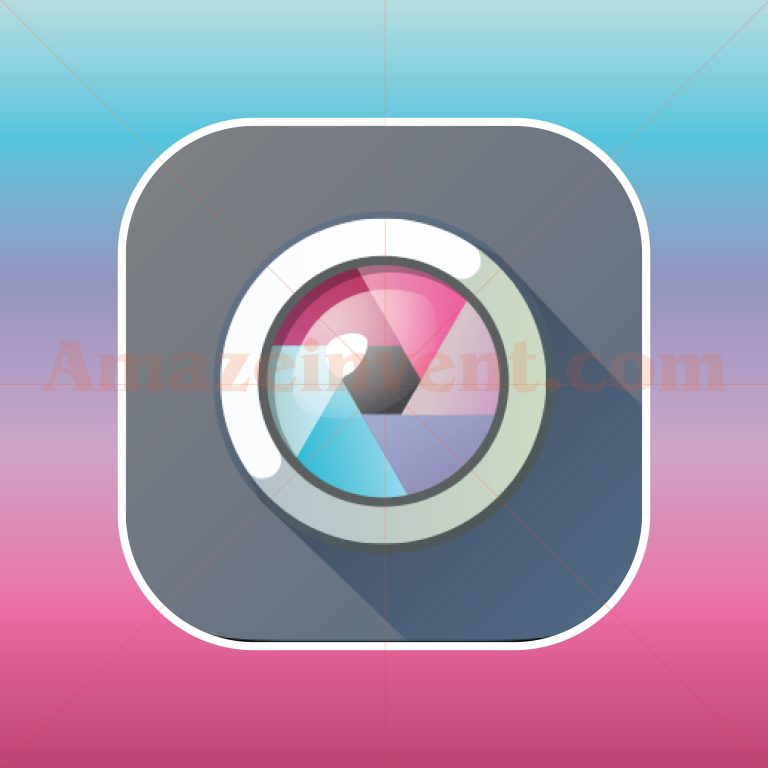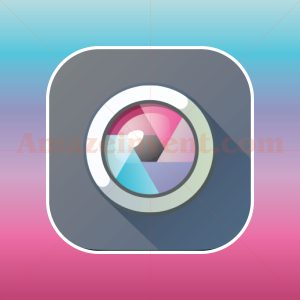 Before Pixlr had a lot of photo editors with different names, but now they have merged all of the applications in one.
Though the mobile version of Pixlr contains a lot of editing software functions for the professional level, it is simple and easy to use even for beginners.
To quickly edit and enhance your photos and for advanced photo editing, you can make use of options. The thing to love about the Pixlr app would be its program design. Everything in all the sections is just divided and managed very carefully and clearly.
Don't miss this: Android vs iOS
You will understand everything right from when you open the app.
Talking about functionality, it lies somewhere between Fotor and Aviary. At first sight, Pixlr looks like something of a very powerful editing app like the mobile version of Lightroom CC, but that does not hold for it.
as you go through you would not find enough tools to edit a serious image.
Though Pixlr still would not be something you call ideal but still is a cool app to edit pictures on your smartphones. Its interface is thought out, editorial functions have been successfully arranged.
Photos can be exported directly from Facebook so you do not have to create your project from scratch. It also contains interrupting ads.
Special features
You can open photos from desktop or URLs too.
It also supports layers and masks.
It owns an eye-catching interesting design.
Pixlr contains an interface that can be easily customized.
It contains dozens of cool features for editing your photos and making them look more epic.
Link: Here
PhotoLayers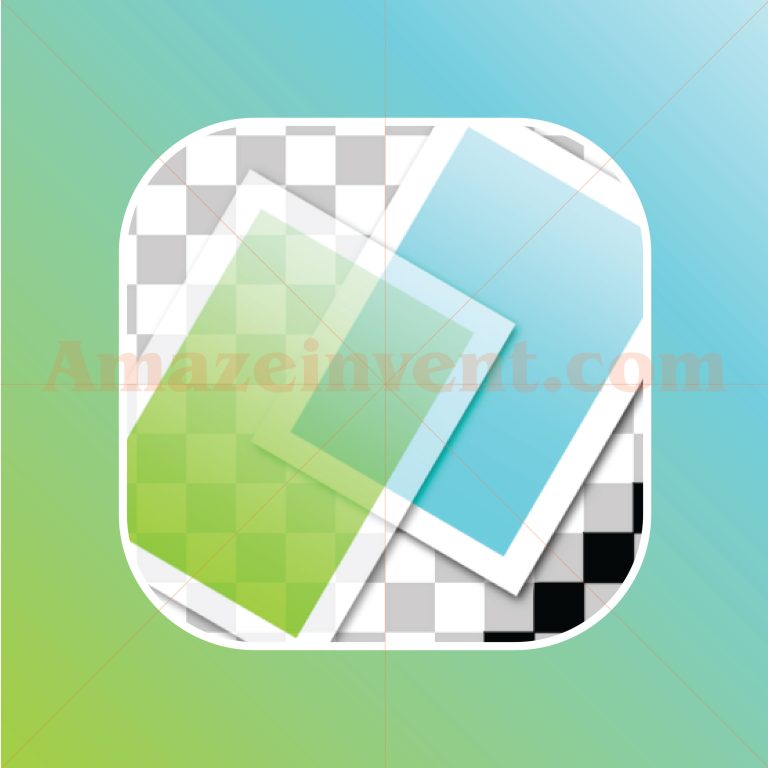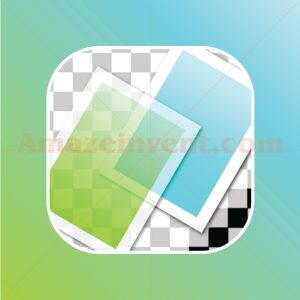 If you want to remove some unwanted backgrounds, then PhotoLayers would be the right app to recommend to you.
When you delete the background from any photo of yours from your smartphone, you leave it transparent so later you can overlayer it with some other picture you like.
To make your backgrounds transparent, PhtoLayers would be one of the best and easiest apps on the Play Store to do that. You can easily adjust the brush sizes, zoom as far as you want to, and also you can undo your mistakes with a single click.
With the Magic option provided, you can simply just tap on to color and make it vanish. If the removal process bled into an area you want to keep, switch over to the Repair option to fill in those areas with the regular image.
Unlike some apps that let you remove the background of a photo, this one has a Cursor Offset option so that you can set how far away from your finger or stylus the cursor should be, making it a lot easier to make edits.
PhotoLayers let you use the features for free but it does include some annoying ads.
Special features
It contains cool and precise editing options.
It has a simpler interface compared.
You can combine up to 11 pictures together at the same time to create a photomontage.
It also has a useful feature of changing the image's color tone and making it more attractive.
Link: Here
So, now, its completed, once again I have done a list of the 10 best photo editing apps for Android in 2023.