Device driver updater software allows the computer hardware and operating system to work properly. Here is a list of the 10 best free driver updater tools.
Driver updating software is used to update drivers automatically. It saves a lot of time to update drivers manually. There are many driver updater software. Some of them update drivers in one click.
They offer bulk updates, schedule updates along with multilingual support. Using a device driver updater is simple. Search the device driver button, and update the outdated driver. The software makes the process easy.
The driver can be updated manually as well. Find out the official website of the producer.
Check the device driver that matches the model of the device. Search for the latest version, and update it.
10 Best Free Driver Updater Tools [ List ]
In this guide, the 10 best driver updater tools will be discussed. They are mentioned below.
Driver Booster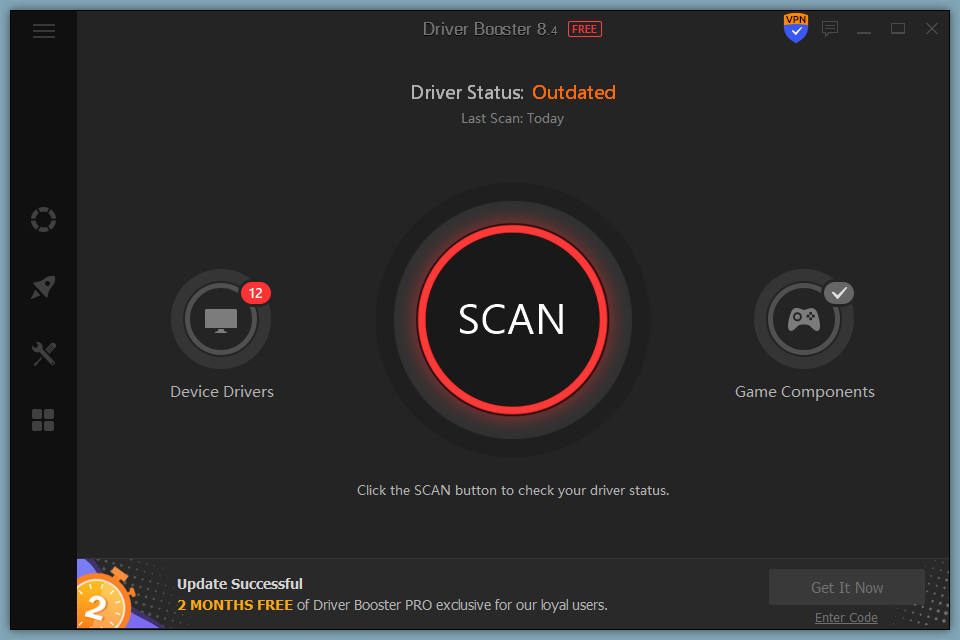 Driver Booster is an IObit product. It comes with malware fighters and advanced system care. It can be installed on Windows 10, 8.1, 8, 7, XP, and Vista. Driver Booster is one of the popular updater software.
It looks into drivers regularly and updates them in just one click. It claims 100% accurate updates by possessing a Database of 6 million drivers.
Its features include an offline updater, scanning of outdated drivers, no daily download limit, and much more.
When computer drivers become outdated, Driver Booster is there to update them.
Snappy Driver installer
The snappy driver is another best driver installers in the Market. It works fine on Windows 11, Windows 10, Windows 8, Windows 7, Windows Vista, and Windows XP.
This software does not put any limit on the installation. The snappy driver enables the installation of many drivers at a time.
It gives the option to install with the internet, and without the internet. There is no advertisement in the app to bother the updating process.
Its features include easy downloading within the software, and being completely portable.
Driver Talent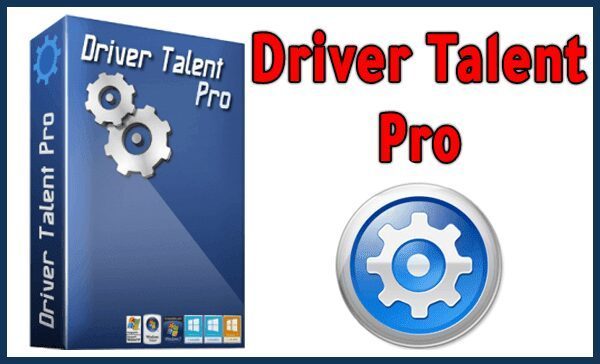 Driver Talent is the third most amazing Driver tool. It can work with Windows 11, Windows 10, Windows 8, Windows 7, Windows XP, and Windows Vista.
The software offers an easy-to-use and straightforward interface. It assists the user from the hassle of downloading Drivers manually. Its features include downloading drivers within the software.
It fixes corrupted drivers. It installs quickly, but it does not work with bulk downloading. A user needs to download them one by one.
DriversCloud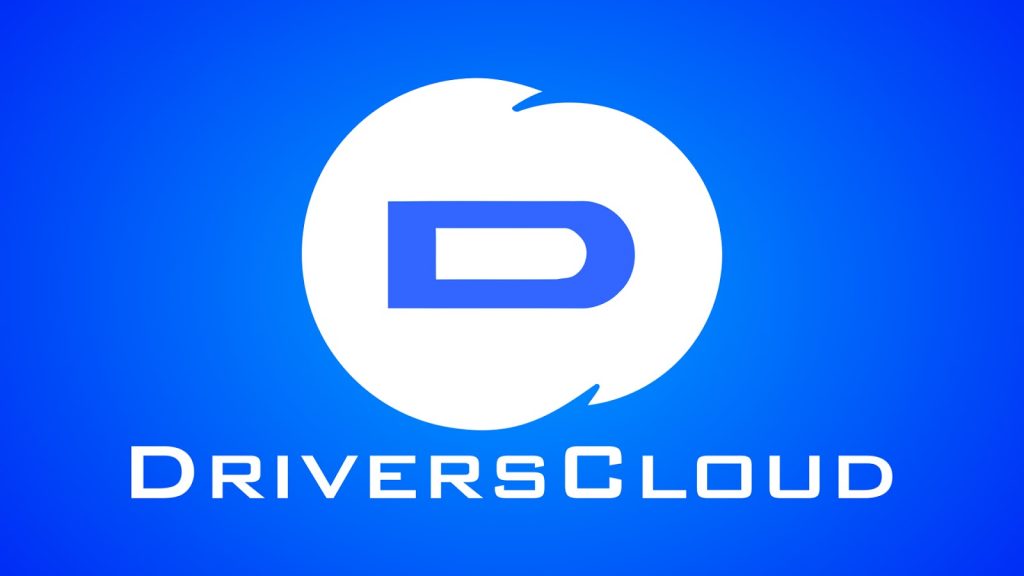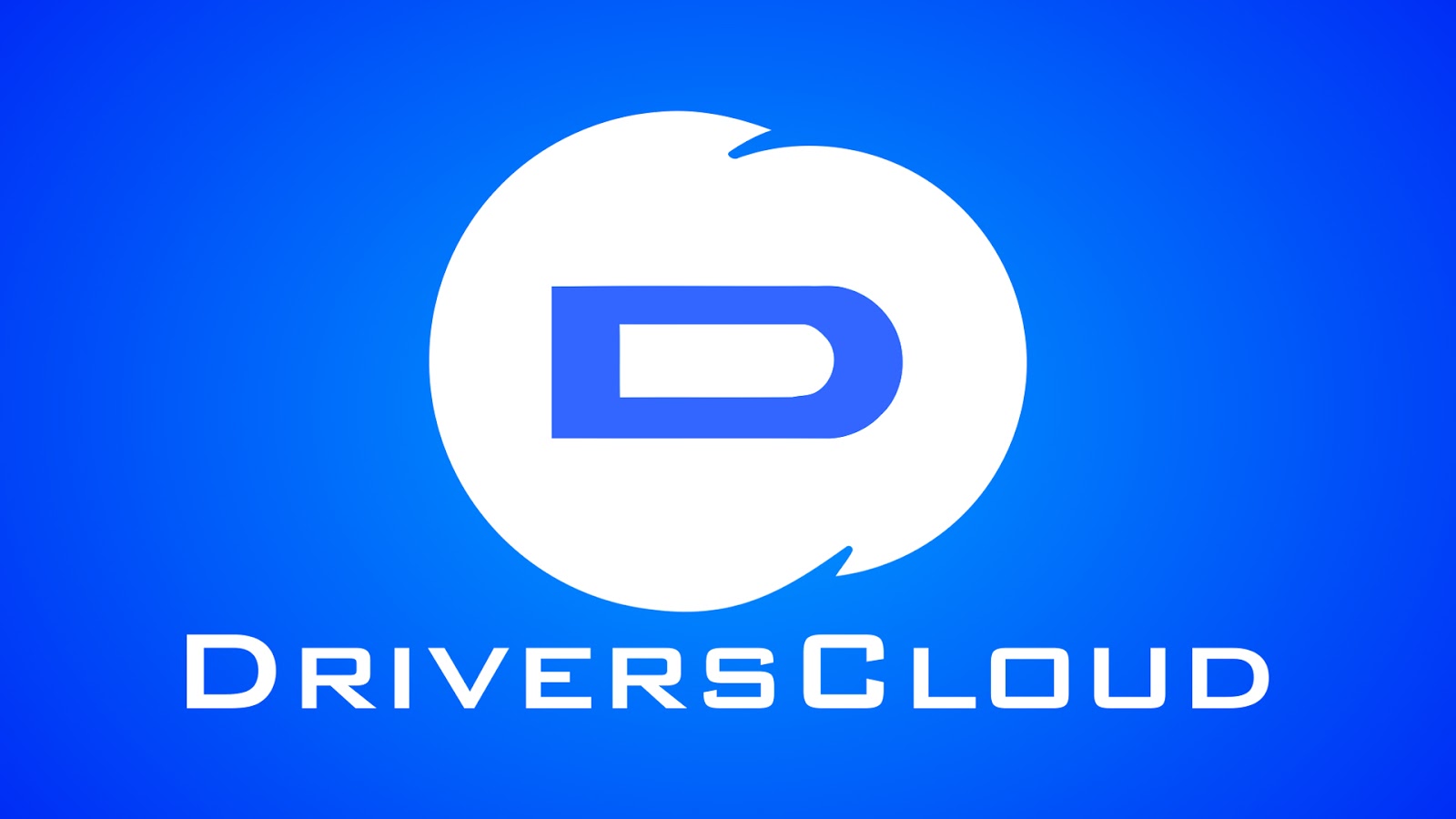 DriversCloud is an analyzing tool that helps you to understand the instability of your PC. It gives you an idea about your PC, Hardware, and current software.
After downloading this software, its advanced detection features allow a user to understand the issue.
It gives recommendations to install outdated drivers. Its features include that it can be used offline, and show a lot more information about other systems too. Although this software is not fully automated, it is effective.
Driver identifier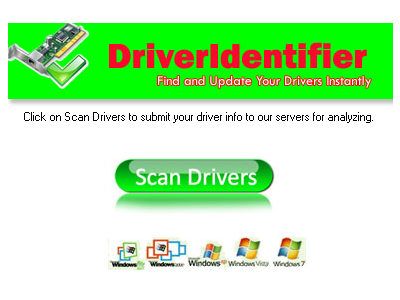 Driver identifier tool identifies the drivers that need quick updates. The features of this software are easy to use and simple to understand. It works offline as well. This tool is not fully automated. After performing a search, the drivers will be downloaded and installed manually.
It will not check outdated drivers on a schedule. One of its features includes that it provides beneficial information about the drivers. It can be installed on Windows 7, XP, and Vista.
Driver Easy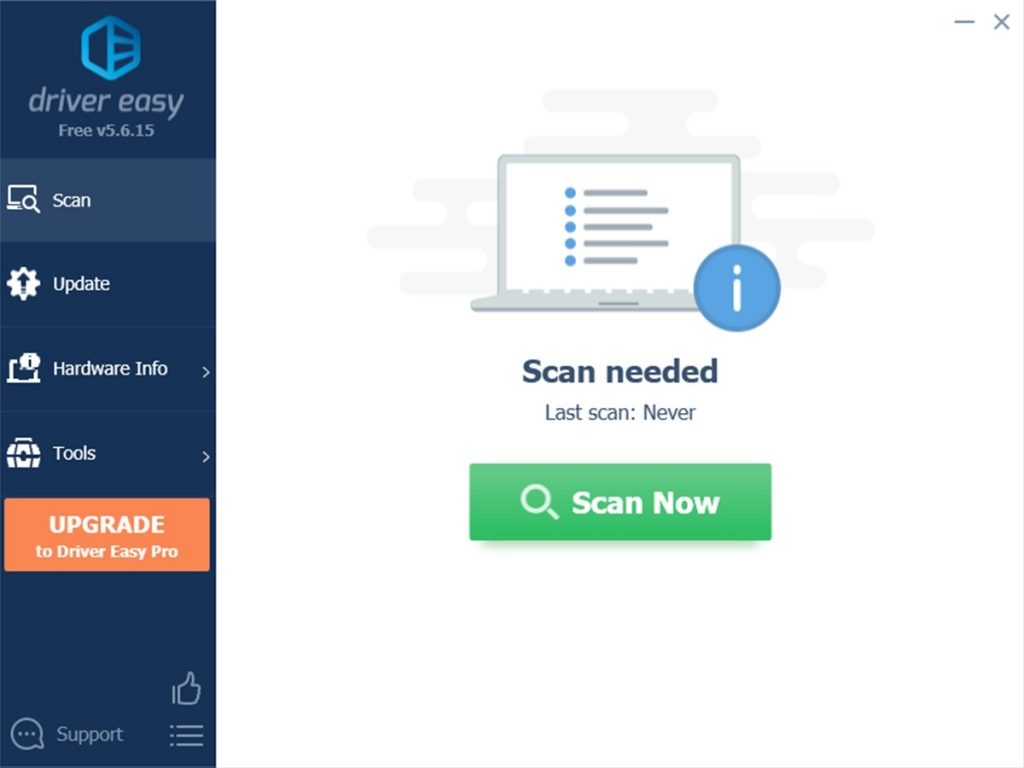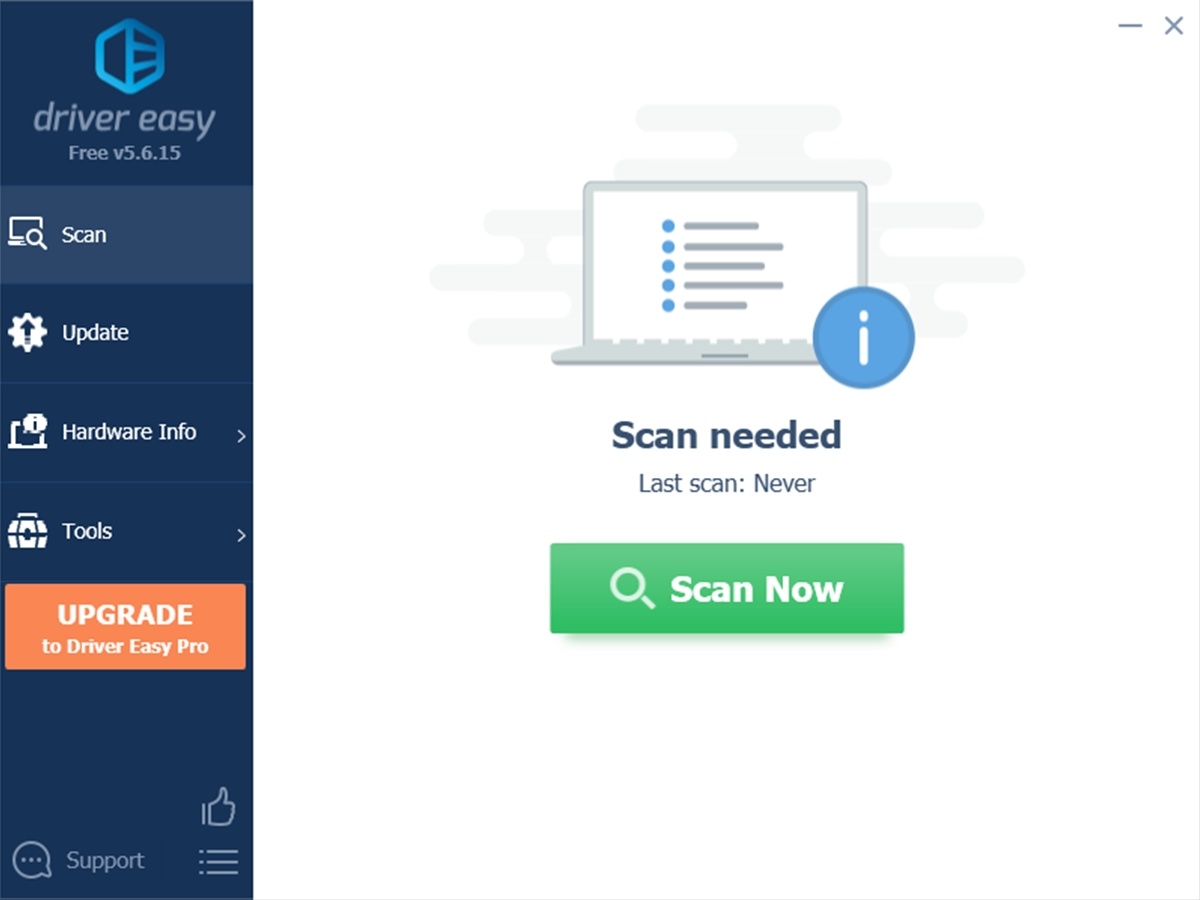 Drivers easy is a free driver detection tool. It allows users to detect outdated drivers. It scans outdated drivers within a minute. This tool enables quick downloading of drivers. Driver Easy performs scheduled scanning to detect the drivers automatically.
It keeps a database of 8 million drivers. It downloads directly from the software. Driver Easy support Window 11,10,8,7, XP, and Vista.
Driver Hub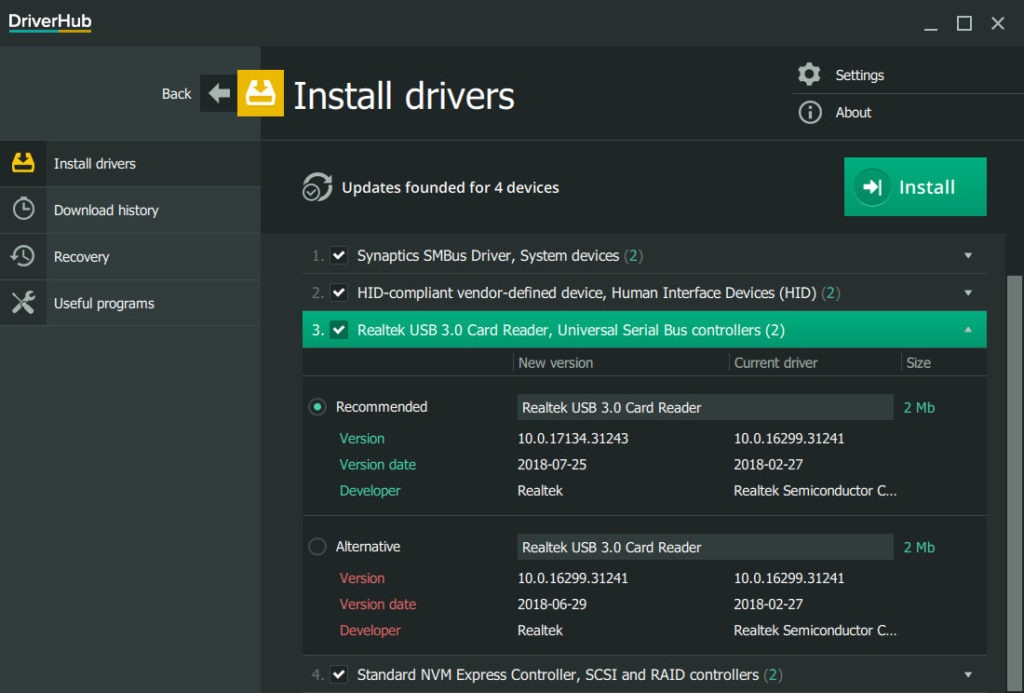 This provides a simple interface with minimum options. It gives suggestions for updating drivers. Bulk downloading is possible through this software.
This software offers automatic installation. It saves the hassle of manual installation. This software can't check updates automatically. It has a limited download speed for its free users.
Ashampoo Driver Updater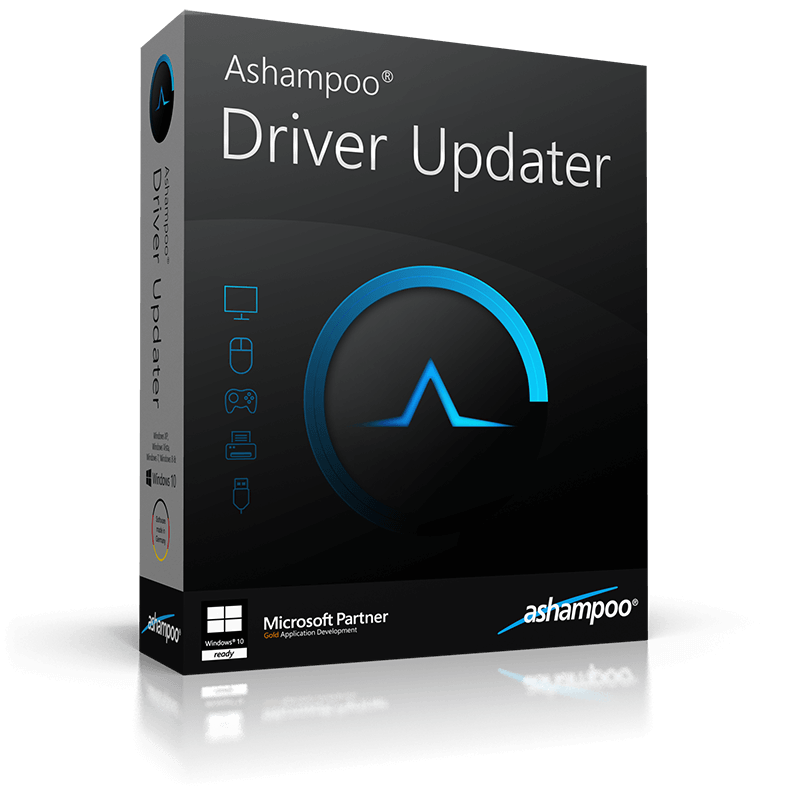 The Ashampoo Driver updater is one of the best drivers in the market. It supports its user to keep the system updated. It performs automatic updates on a schedule.
Ashampoo Driver's easy-to-use features allow the user to search for the latest version of the driver.
This software helps to fix updates quickly, and boost the performance of your system. Ashampoo drivers scan updates within two minutes.
It benefits Windows 10, 8.1,8, and 7 users. Ashampoo Drivers feature includes backup, restore drivers, and make a restore point for its users.
DriverMax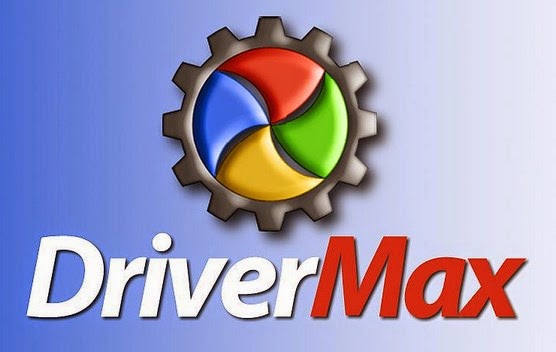 DriverMax is another free software that keeps the drivers updated. Like other updating software, it offers automatic scanning on schedule.
It can back up currently installed drivers, and create system restore points before installation. Driver max shows an update on the screen to fix it.
That update can snooze to fix it later on. DriversMax has the capability to discover more outdated drivers than any other software.
Its free version restricts only two downloads a day. Premium users can get more benefits out of it. DriverMax works with Windows 11, 10, 8, 7, XP, and Vista.
Quick Driver Update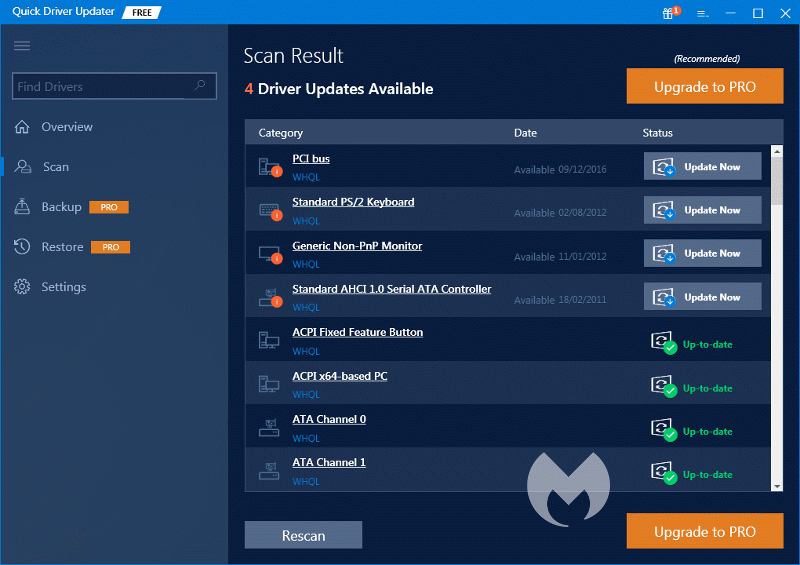 Quick driver updater is the last tool in the list of free driver update software. It performs its task efficiently. But it does not offer many features as other programs do. It does not offer bulk updates.
Every update has to be installed manually. It gives a schedule scanning option and creates a restore point before installing. One of its amazing features helps users to install quickly.
However, its features are limited unless the user subscribes to its Pro-version. It works smoothly with Windows 11 or other windows.
Conclusion
10 best free driver updater tools can help the user from the trouble of finding outdated Drivers. This software performs its task excellently.
They find outdated drivers within a couple of minutes and fix them in no time. It is useful to install Driver updater software to save time and work smoothly on your PC.