According to a recent report, drone technology has had a major impact on the agricultural industry. Here is a list of the 10 best Drones for Agriculture.
According to a recent report, the global drone market will grow from $2.8 billion in 2020 to $15.2 billion in 2027.
The use of drones in agriculture is worth $30 billion and comes second only to construction as commercial value. Drones are mainly used in two areas of agriculture: mapping and spraying. When choosing the best drones for agriculture, many factors determine which drone is best suited for your agricultural project.
For example, for agricultural plots, you can choose a fixed drone or a multi-copter drone.
While more expensive, fixed-wing drones are better suited for mapping vast tracts of ground. In comparison to the variety of alternatives available for multi-copter drones, there are also fewer options for fixed-wing drones.
Multi-copter drones are great for mapping smaller areas of land, they also offer greater maneuverability and have many other uses other than just mapping.
For example, with multi-copter drones, users can fly over a field at a low altitude and get a quick visual of the crops and see if there are any apparent pest or disease issues, so that immediate treatment can be given.
Drone spraying for agriculture is the second application of drone technology that is steadily gaining hold. Crop spraying is also done with a multi-copter due to its design and construction, which makes crop spraying easier.
Why you should use drones in agriculture and farming?
There are many benefits of using drone technology in agriculture, one of the biggest is that they provide an easier and more inexpensive method to gather crop data than traditional methods.
Farmers won't need to, for instance, scout crops by walking across the field or using other time-consuming and ineffective techniques. Farmers may simply map a field using drones and collect precise crop data by using several types of sensors.
That is another benefit of using drones, many commercial-grade drones are compatible with multiple types of cameras that come with different sensors. Actually, the best Drones for Agriculture are tough to find.
Furthermore, depending on the type of data that is required, drones can be attached with a high-resolution RGB camera. Or a multi-spectral camera and many are compatible with LiDAR sensors.
Gathering accurate data in all stages of growing crops is very important. It will help farmers detect any issues concerning the health of plants and soil quickly and allow them to take action and mitigate the problem.
Drones make it simpler to collect data, and because they are so simple to deploy, farmers will be able to do it more frequently.
This method of gathering crop data is not only more effective, but it will also result in better crop management, healthier crops, a larger yield, and a higher rate of return on investment.
Another advantage of using drone technology in agriculture is that it is frequently far less expensive than using manned aircraft for tasks like mapping or crop spraying.
Top 10 Best Drones For Agriculture 2023
Now that we have an understanding of what drones are, let us take a look at the 10 best drones that you could use in agriculture and farming.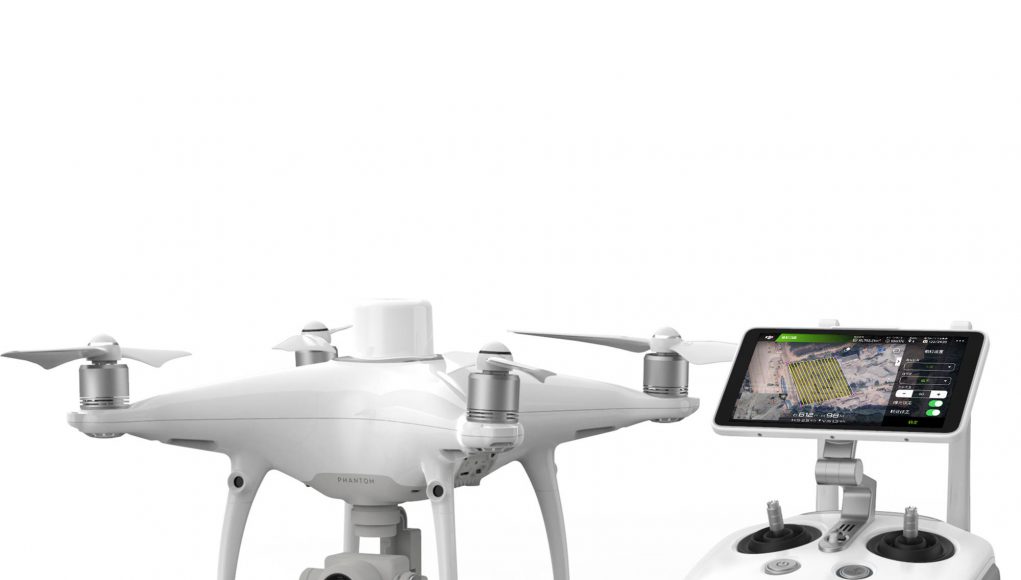 One of the most well-liked commercial-grade drones available is the DJI Phantom 4 RTK.
With a 20MP 1-inch sensor and an RTK GNSS module. This drone excels in its ability to capture incredibly detailed aerial photographs with survey-grade precision.
To ensure that images are accurately geospatially encoded. The flight controller, RTK module, and camera are all aligned using TimeSync technology.
The drone employs DJI's OcuSync transmission technology, which enables users to stream live footage from 7km away. It has a flight time of about 30 minutes.
The drone comes with its flight planning app that can also collect data for photogrammetry applications.