If you're a fan of NFT like us, so, you are a lucky guy who reached the right place to gain an idea about the best NFT collector's Discord servers. More than 80 Discord servers can be found on NFT and it is very difficult and time-consuming to find the right and ideal Discord server.
Each Discord server listed below has its own set of features; some for artists and developers, while others, particularly for the NFT project.
We are active members of all several accounts and can attest to their vibrant communities dedicated to the advancement of the NFT industry as a whole.
The majority of these servers are appropriate for folks who are new to both NFT and Discord. Keep in mind that most Discord channels require you to go through a quick but necessary verification step before you can join any server channels. This verification step aids in the removal of any spam or bots that may contaminate the site.
Finally, we have a Crypto Baristas Discord channel in our project. The Crypto Baristas project is making a difference in mass fundraising for our first cafe in New York City.
Crypto Baristas will introduce you to 60 caffeine-loving Blockchain characters whose ownership unlocks the NFT-sponsored First World Cafe while also giving NFT owners caffeine, a road map, and project fund management. Come join us on our Discord server!
2023's Top 15+ Best NFT Collectors Discord Servers
Crypto Baristas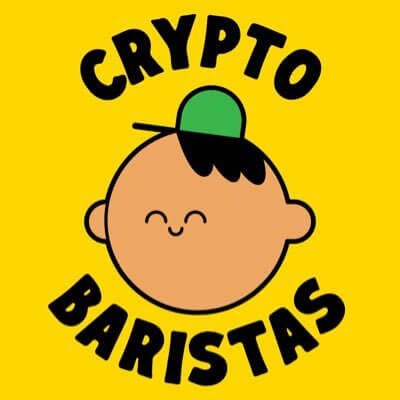 In New York City, Crypto Baristas is the world's first NFT-sponsored cafe. Check out their Discord channel if you're seeking a new project with real-world applications. Season 1 of Crypto Barista features 60 caffeine-loving people whose ownership aids in the conception and opening of the first NFT-funded World Cafe.
On all prospective cafe places and websites, Crypto Barista owners enjoy the benefits of caffeine for a lifetime. The "Barista Bank," a 15% fund set aside from project revenue for future use in the coffee business, is likewise under the control of the owners.
Other potential Barista Bank benefits include supporting coffee industry charities, developing a Crypto Barista initiative, or starting something new.
Link: Here
Official NFT Discord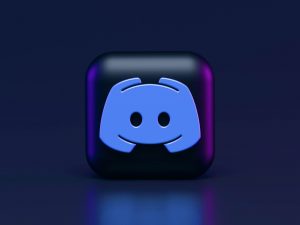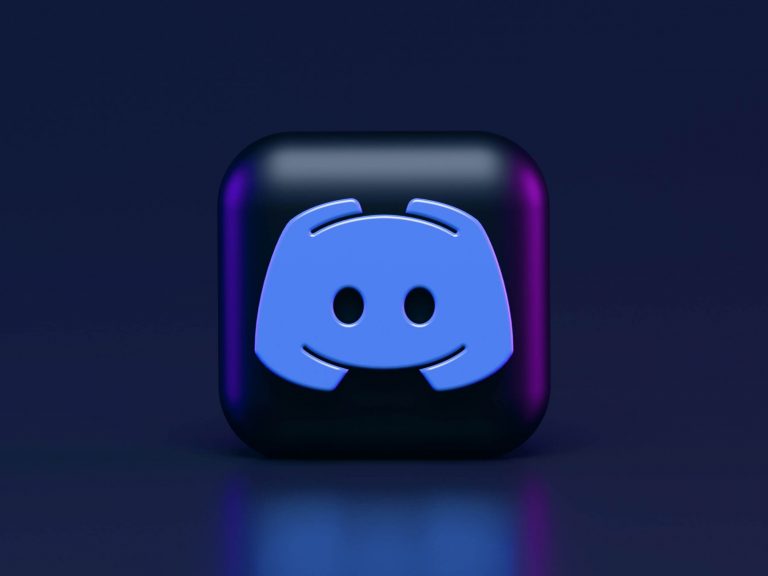 NFT Discord and Instagram are wonderful places to start if you're new to NFT. It has discord with over 20,000 members, and its Instagram account has over 500k followers. The benefit of both their Discord and Instagram is that they are always up to speed on the newest occurrences in the NFT world, making it a wonderful location to remain informed.
NFT Discord offers an "IG Feature" channel where you may put your project on Instagram if you're an artist. The "Project" channel is a fantastic way to promote your work and network with other artists.
Link: Here
NFTART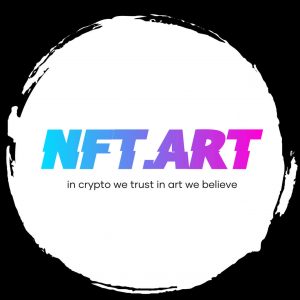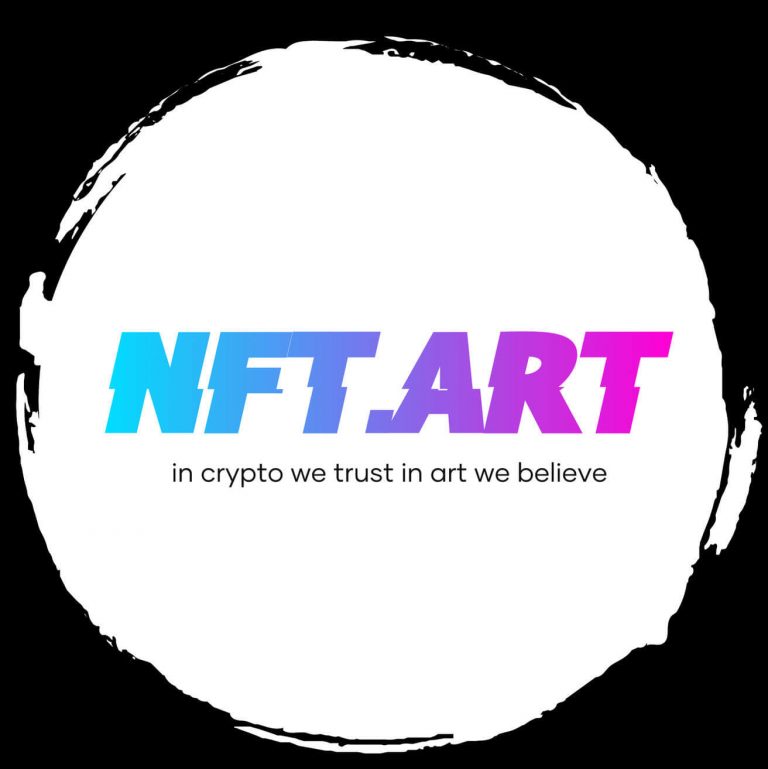 A deflationary utility coin, powers Enter Art and the NFT marketplace. What sets Enter. art apart is their emphasis on education, which is notably evident on their website.
While their Discord concentrates on listing musicians on their platform, their website provides a wealth of good information to help you get through all of your NFT tasks fast.
Link: Here
MekaVerse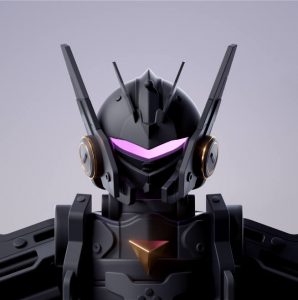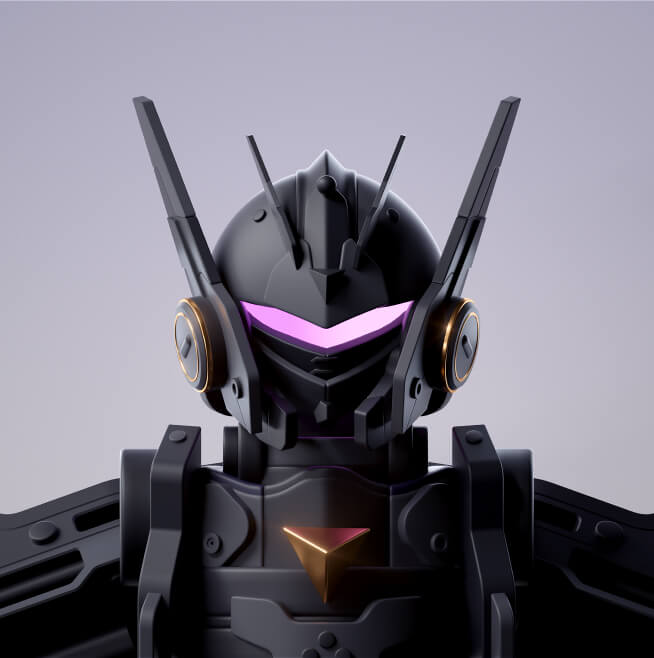 MekaVerse is one of the most popular NFTs in 2021, with a Discord community of more than 230k members. Even if you don't intend to purchase "Meka," this is a great group and project to follow for inspiration and to push the bounds of space.
Link: Here
Rarible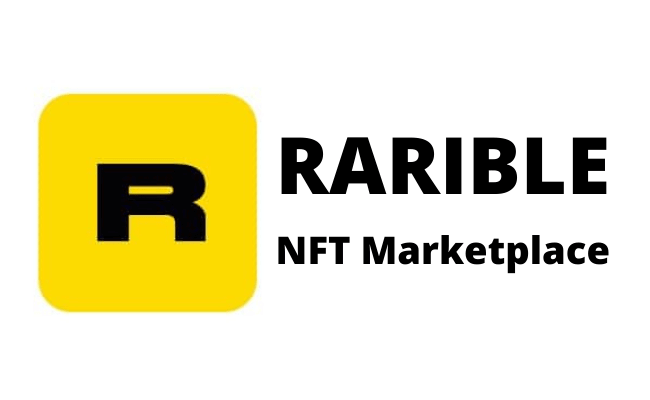 It is an NFT marketplace that makes use of Ethereum Blockchain for making the minting, and also for trading, selling, and buying the NFTs easy. Two options are given to the NFT minters by it. These two options include "Instant Sale Price" or 'Put on Sale".  Moreover, they can list by the use of the Crypto coin which is specific to the relevant blockchain.
RaribleDiscord community also has a channel named "How to Rarible" This channel explains all the steps about which you must have an idea for the minting and for the use of their NFT marketplace.
The total number of members and growings in Rarible is more than 105,655. Among these, the total number of active m, embers that remain online at a given moment is between 3k-5k.
Link: Here
OpenSea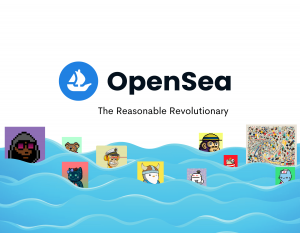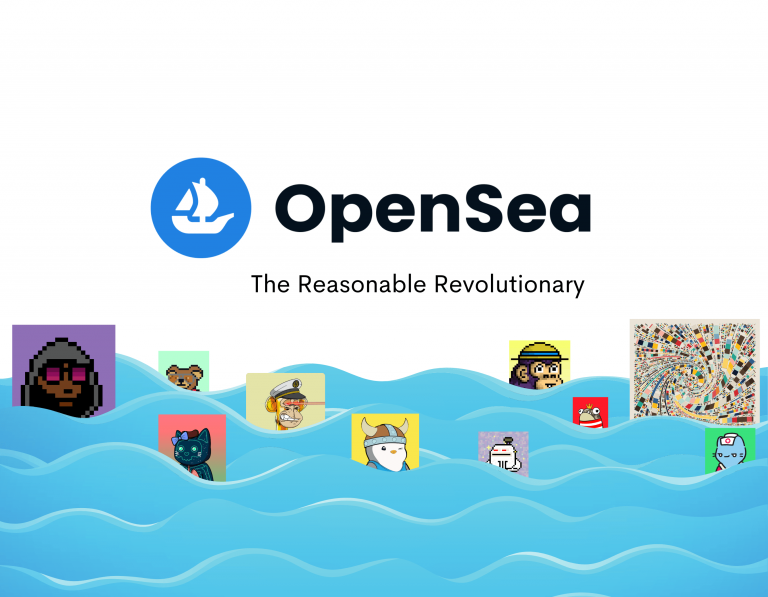 OpenSea is the first NFT marketplace. Later it became the most famous place where NFTs can buy and sell on a scale. Showing the interest of new NFT collectors in learning the flipping NFTs' role resulted in making its Discord community more famous.
With over 135k members, OpenSea is NFT's largest volume and sports platform Discord channel. Similar to Rarible, OpenSea features an abundance of materials for novices to NFT or developers looking to integrate OpenSea technology onto their site.
It provides a basic developer platform including APIs, SDKs, and developer training. Please feel free to look around and get acquainted with writing smart contracts and interfacing with NFT data. The # News channel on OpenSea Discord provides immediate access to all updates from an OpenSea Twitter account.
Aside from the News channel, OpenSea includes Community Help channel # where users can assist with common and occasionally complex questions.
The total number of growings and members is more than 205,609. Among these, the number of active members that remain online at specific moments is between 20k-45k.
Link: Here
Neon Name NFT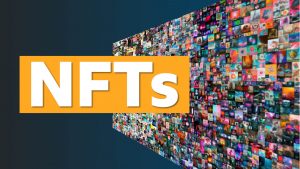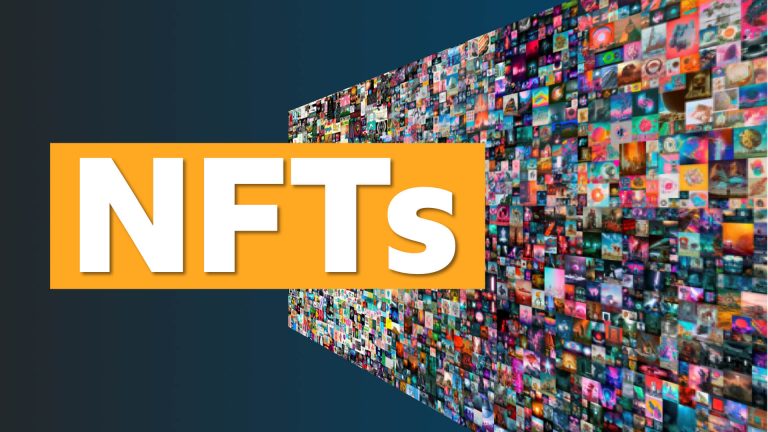 Nouns are one of the most recent designs in the space, and they are the only ones to  If you're a little investor, you can opt out of this project by looking at the average price of one Noun you see per day, which is north of 150 ETH.
Having said that, this is an interesting project to monitor because its purpose and management viewpoint push the boundaries of what NFT may do.
Link: Here
NFT Hideout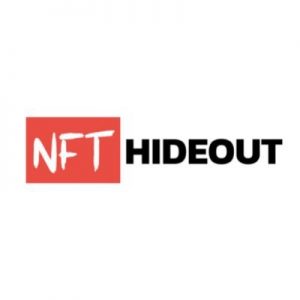 NFT Hideout is a private server for NFT (Non-Fungible Token) and Crypto enthusiasts, collectors, investors, and creators. At the moment, NFT Hideout is a small channel, but it can be useful for individuals who don't want to get lost.
Members can cast their artwork, review frequently asked NFT topics, and delve into the technology/development behind custom NFT projects, much like in other NFT Discord channels.
Link: Here
Decentraland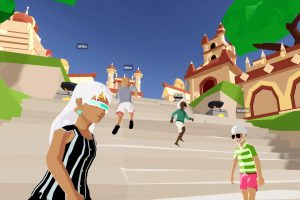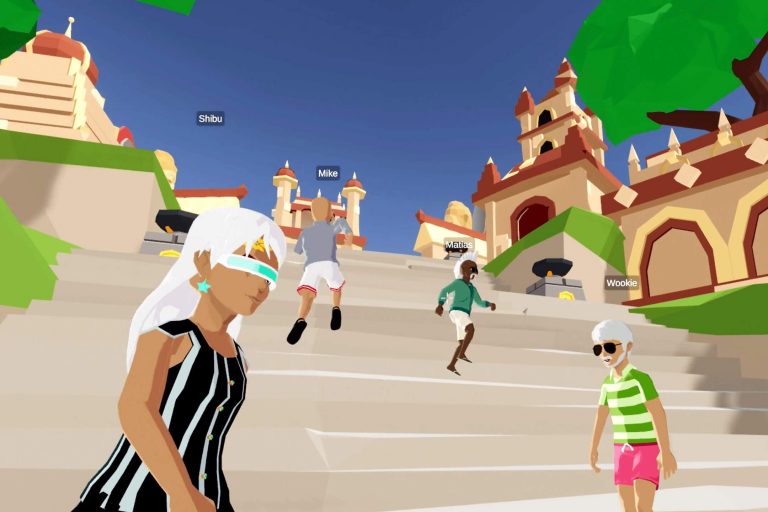 Decentraland is a virtual realm with its own Decentralized Autonomous Organization (DAO) that controls users in the physical world. Decentraland's environment has its own in-game property market, which includes land, clothing (for your characters), and more.
This is a project and Discord to follow if you're new to NFT games!
Link: Here
VeeCon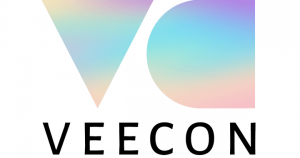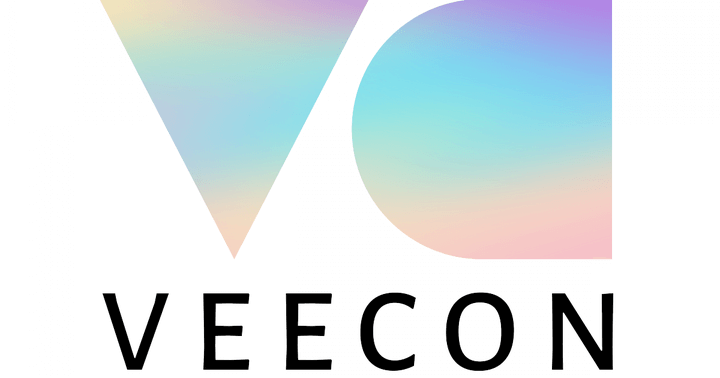 It is basically a Vee Friends Digital NFT Marketplace extension. Here you can sell Gary Vees NFTs to a number of different collectors. In return, you are given access to the Vee Con by it.
You can learn a lot of things about marketing by watching and observing what Gary Vee is doing if you follow him as he is hosting.
In characters, he begins drawing with the specific marker colors and he also put some words in these characters. He launched Vee Friends after taking photos of his art and then posting them to Twitter. He sells his NFTS through Vee Friends which is a digital NFTs marketplace.
The total number of the growings and the members in the Vee Friends is more than 247,815. Among these, the number of active members that remain online at a specific moment is between 30k-55k.
Link: Here
Atomic Hub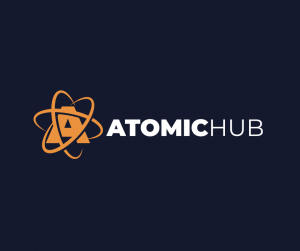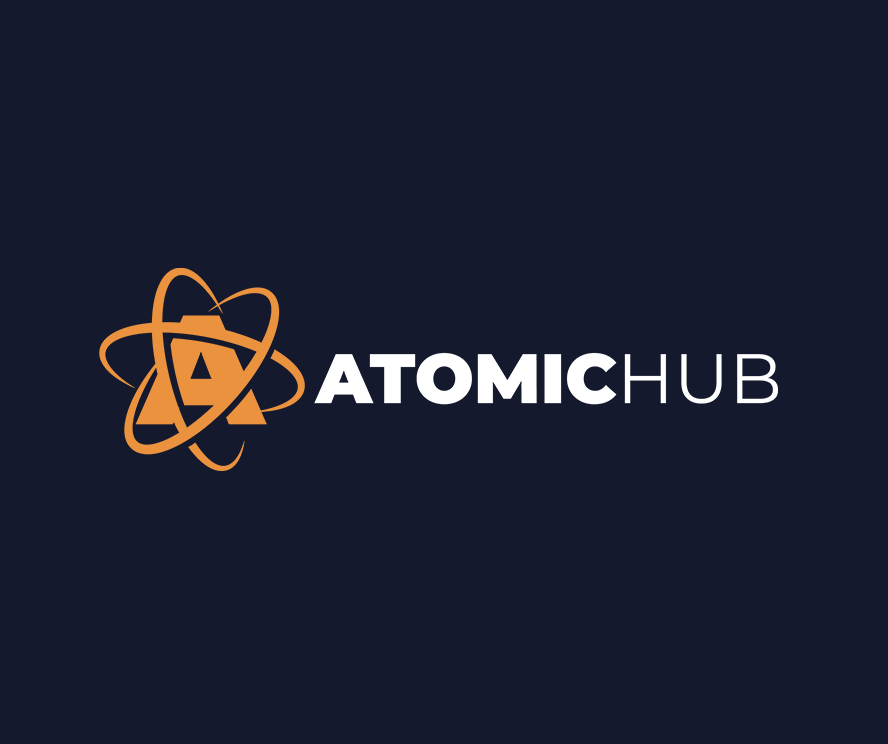 It is considered a secondary marketplace. Here the NFT collectors can trade, sell and buy their NFTs at no amount or cost. This is due to the reason that they don't need any gas fees.
The total number of the growings and members in the Atomic Hub is more than 14,090. Among these, the number of active members that remain online at a specific moment is between 5k-7k.
Link: Here
Wax Blockchain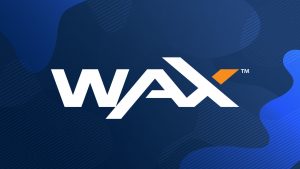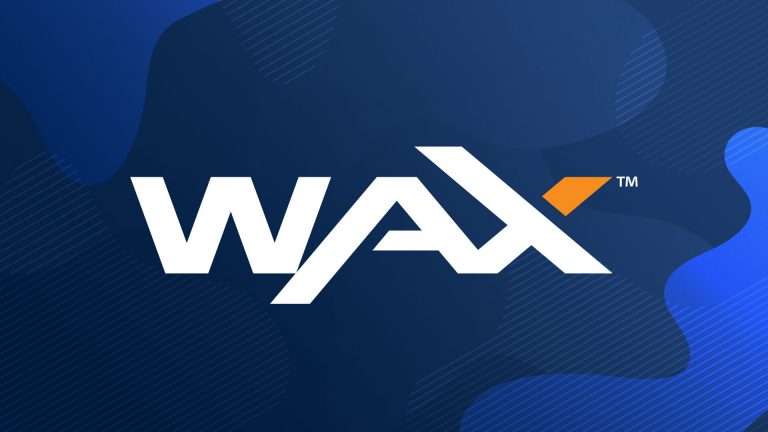 WAX Blockchain is an efficient technology that runs on the staking system and there is no transaction fee in order to make transactions. In this, a Discard community is set up for the developers. In this community, the details, troubleshooting problems, and the features related to the blockchain are discussed.
The total number of the growings and the members in the Wax Blockchain is more than 80,699. Among these, the total number of active members that remain online at a given moment is between 10k-25k.
Topps NFTs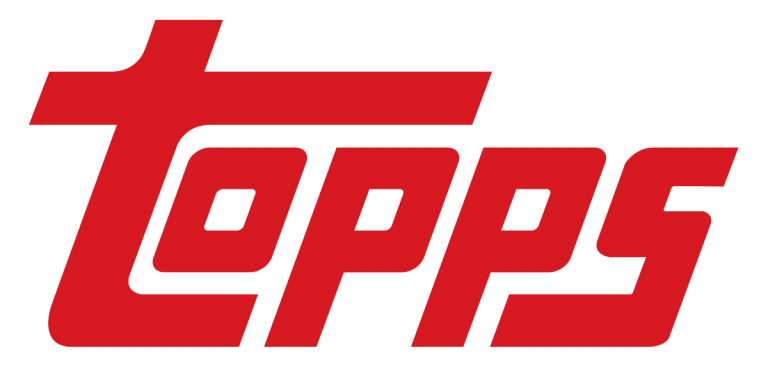 Topps NFTs is especially for the ones who love sports. They are moved to a totally different blockchain from the WAX. Moreover, on their platform, they begin to offer the NFTs digital collectibles.
The total number of growings and members in the Topps NFTs is more than 4, 350. Among these, the total number of members that are online at a given moment is between 800k-1k.
Link: Here
The AXION Crypto Community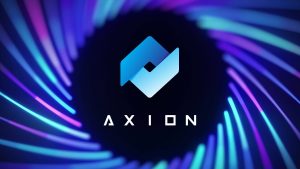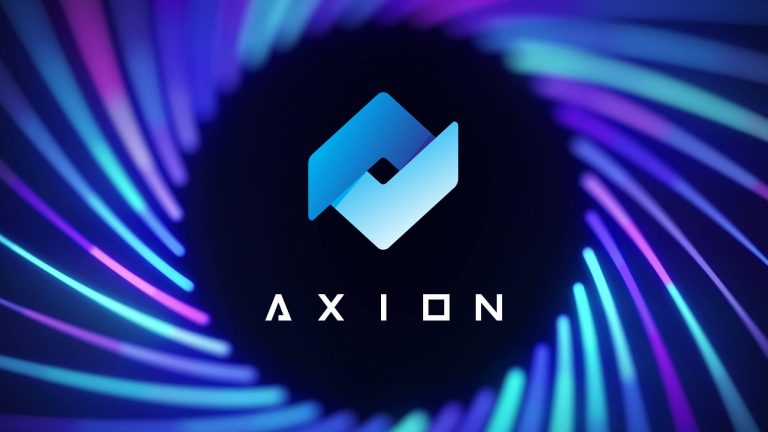 Axion Games was actually the outsourcing partner for the epic games which actually creates a lot of other popular games including Gears of Wars, Fortnite, etc.  Moreover,  the lineup of games on the blockchains is focused on the gaming discord.
Its total number of growing and the members is more than 12,304. Among these, the number of active members that remain online at a specific moment is between 500-1k.
Link: Here
STARSHIP NFT game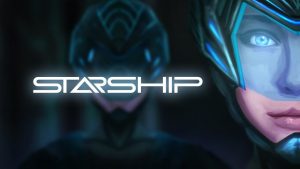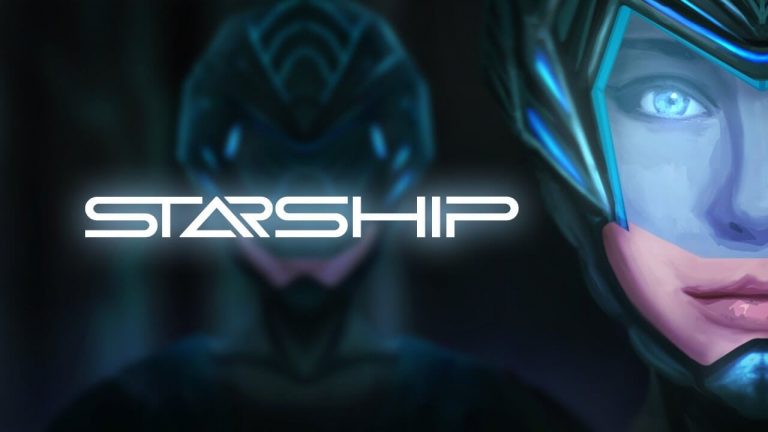 The main requirement for gaining access and staying in the StarShip NFT game is holding the $StarShip tokens. On the blockchain, it is a strategy-based-play-to-earn game and it is becoming very popular day by day.
The players are given the opportunity to interact with each other through the discord community. Moreover, the players are also given information regarding checking their starships attributes.
The total numbers of the growings and the channels are more than 17, 688.
NFL All Day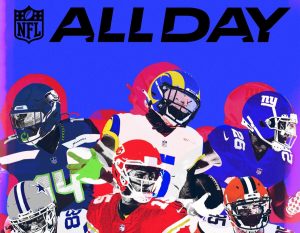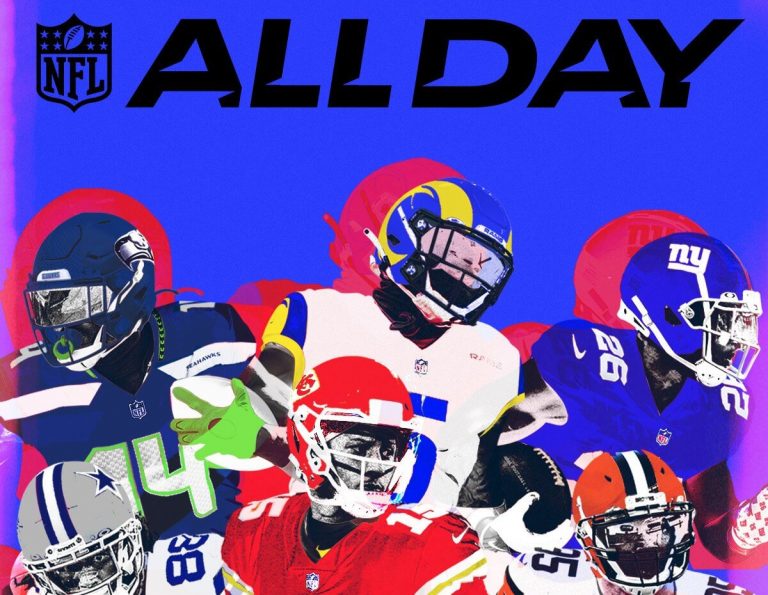 NFL All Day is actually an official NFL NFT project. It accesses the pictures, historical stats and the clips in American football through a community. Moreover, the collectors can buy, trade and sell different variant NFTs through the NFL's NFT marketplace.
For the sake of the promotion of the project, the NFL team created a discord community by doing partnerships with the Dapper Labs.
The total number of the growings and the members is more than 24,390.       
Link: Here
NBA Top Shot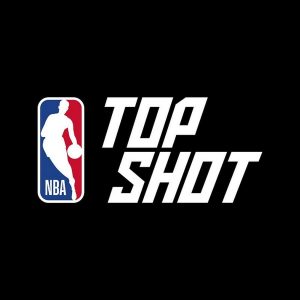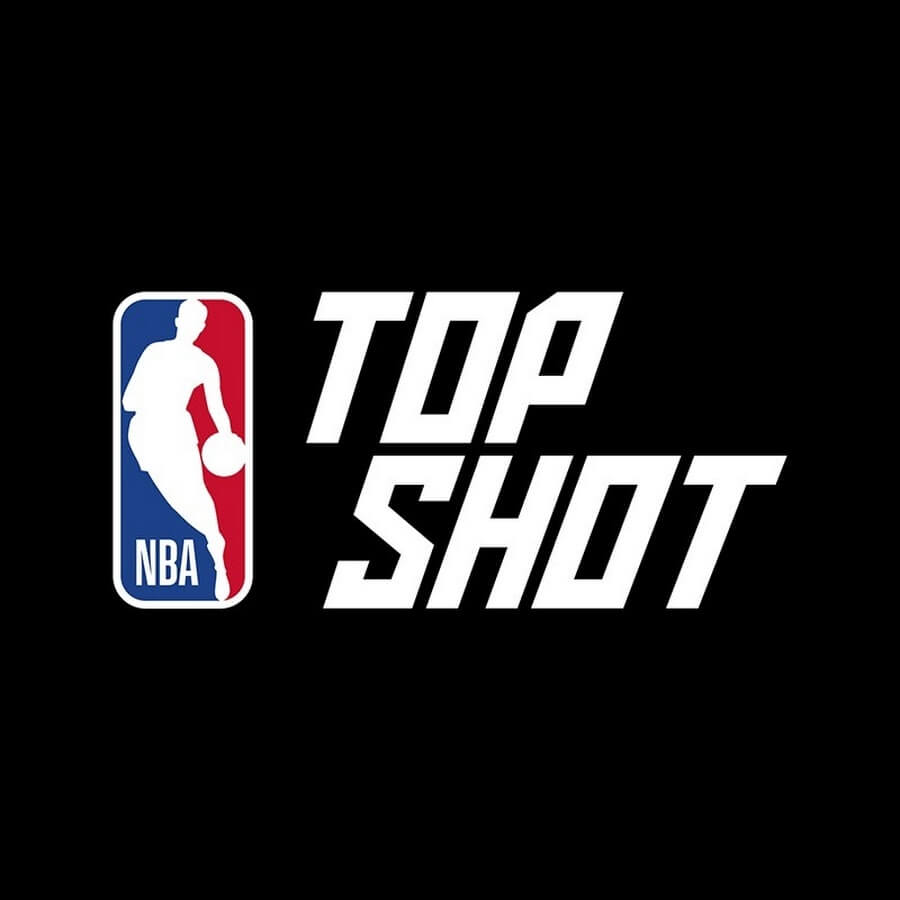 For NBA it offers clips, digital collectibles, and moments to bring their fans together. If you are a Basketball fan and want to support your favorite team then you must choose it. Moreover, the discord community also offers the latest information about the NBA packs.
The total number of the growth and the members in the NBA Top Shot is more than 255,597.
Link: Here
How to Join Discord Communities on a computer
Using the Discord desktop application's built-in server search is a simple way to find public Discord servers.
To begin, launch the Discord client on your computer.
Second, click on the compass-shaped 'Explore Public Server' icon.
You'll see a list of installed servers by default.
To see what their community is like and how effective it is, click on any of the installed servers.
Tap "Games," "Music," "Education," and other categories to browse servers in those categories.
Finally, if you want to join the Discord server.
Simply click the 'Join' option at the top of the screen.
Return to the main directory by clicking the compass icon.
You may also use the search box to select your favorite NFT Discord community.
You can, for example, search for "NFTs" to see which servers to that topic.
Discord communities can also search internet catalogs such as Disboard.org, Discord me, and DiscordServers.com.
How to Create a Discord NFT Community?
According to the firm, Discord has over 140 million active users as of the end of 2020. YouTube users, podcasters, live broadcasters, and other online promoters who utilize Discord to grow their online communities are the most popular Discord communities.
To advertise and build your NFT project, you can also join this specialty community. However, you must first establish an NFT Discord community.
You'll want to set up your server first and declare it as ready to accept new members. After all, this is true work, creatures: to create a successful society in which people desire to participate.
Be a member of your community to keep everyone pleased.
It's critical to give folks more reasons to stick with the NFT Discord group. Consider this: how can we enliven this community and make you feel like you're a part of it?
Consider holding a feedback session where members of the community can give their thoughts on work. These kinds of events assist your community forms a better bond with your team or project.
Keep in touch with members of the community on a regular basis
It is critical that server owners collaborate on a regular basis. This not only demonstrates your commitment to the community but also that you are accompanying them on their path.
Of course, this does not imply that you must post all of the time. You may assist everyone who feels like they're a part of the wider NFT Discord community by posting on a regular basis, organizing an event, or providing regular updates about the project.
Establish a set of guidelines to follow
It is critical to creating a set of rules for an NFT-focused community. When you enable 'Public' on your server, Discord will allow you to 'unlock' rules by default.
Posting your guidelines on a public channel, on the other hand, can help to clear up any potential misunderstandings. This also provides your team with a useful set of tools for maintaining balance and transparency.
Complete conventional AMAs
Hosting events like AMAs (ask me anything) or competitions helps to build a community of people who want to participate and collaborate. Stage channels can host live AMAs. You can have an intimate chat with individual persons in your audience using stage channels.
Members of the NFT Discord community can also request a stage if they want to engage in the conversation.
Setting up a form that allows members to submit queries in advance for AMA inquiries. You can choose the greatest questions you can obtain throughout the session with the help of a crypto community manager.
Why it is more important than ever to have a Discord Community Manager?
It might be aggravating to properly balance the server as your NFT Discord community grows. Hiring a Discord crypto community manager is a good idea. It is beneficial to have a trustworthy Discord community manager to help keep the server running properly in order to ensure a secure environment for everyone.
It's also a good idea to hire a Discord community manager that knows all there is to know about Discord and how it works. A qualified individual should also be familiar with forming and managing crypto groups. This lets everyone know that your community is not only connected but that there are also people with information who can assist if needed.
Token Minds provides NFT Discord group business solutions, including the creation, administration, and growth of your Discord group. Make an appointment with one of our knowledgeable community managers to discuss your Discord community management strategy.
Are you looking for a community manager to manage and engage your Discord community? Token Minds has a fantastic team of Discord community managers who are experts at managing Discord communities and helping them thrive.
So, finally, I have completed a full list of the 15+ best NFT collectors Discord servers in 2023.
Have a nice day.
Enjoy!
Let us know in the comment box section.