Whenever you ask someone a question, and they don't know the answer, you will hear, "Google It!"
Google is the most recognized search engine in the world, but there are other search engines as well. A search engine is a tool for users, that they can use to search for information about any topic, subject, personality, event, or unknown thing. However, there are other search engines as well, which are each unique.
10 Best Search Engines of 2023 That Battery Than Google
You will be surprised to know that Google is not the default search engine in every country!
Google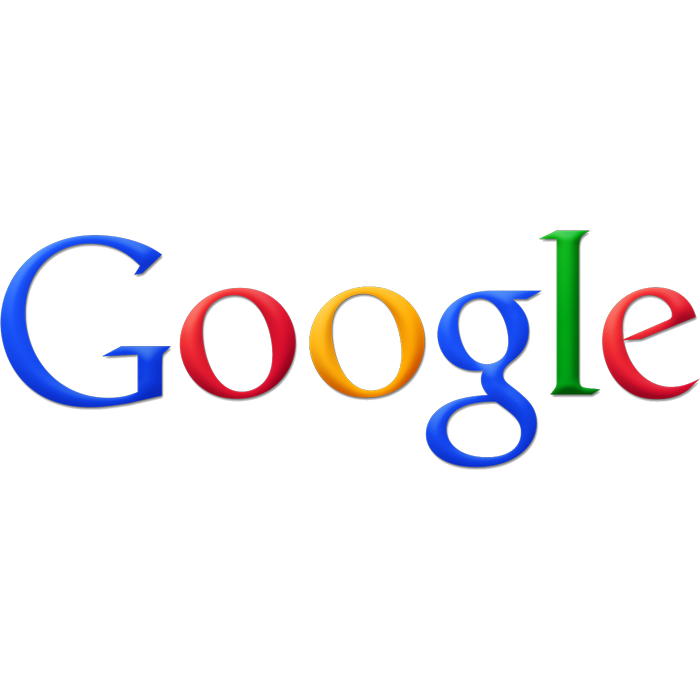 Google is without any doubt, the most commonly used search engine in the world. It has a market share of 92.18 percent! Google was launched by Sergey Brin and Larry Page in 1996. The most amazing part of the story is that the two partners wanted to sell the search engine for only $750,000 in 1999. The current net worth of the search engine is more than $750 billion.
Have you ever wondered where the term Google comes from? It comes from googol, which is a mathematic term. This term means 1 with 100 zeroes after it. Google is popular because it is easy to use. You can simply type in a term on Google, and it will give you more than a million results in seconds.
The reason why Google is a popular search engine is also because of its many features.
Features
To make search more relevant for users, the following are some of the best features that Google offers:
Advanced search features
In the advance search settings, you can narrow down your search by typing in the exact word or phrase you're looking for.
You can also choose the language in which you want to see the results displayed, as well as region, last update, site or domain, and terms that appear.
Further, you can specify if you want the search engine to show explicit results or not.
It can also filter the research results as per file type and usage rights.
Options
There are several options that you can see above the search engine results. All, Books, News, Maps, Videos, More, and Tools are the options.
In case you only want results that include books, maps, or videos, you can choose them from the top menu.
This will make the results more relevant.
Calculator
When you search for a calculator on Google, it will show you one!
You can easily do any type of calculation, like calculating a tip when you are at a restaurant.
Google Translate
This is a very helpful feature, especially if you are on a foreign website. Moreover, when you are traveling abroad and don't know simple sentences in a foreign language, Google translate is the best. Google will even tell you how to pronounce words.
Microsoft Bing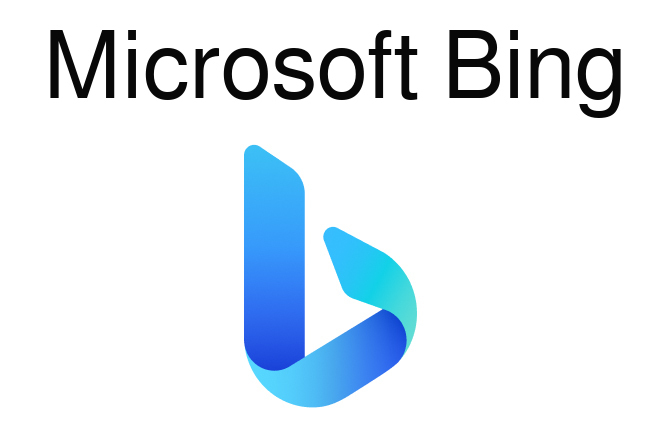 Its market share of Bing is 8.4%. This market share makes it the second largest search engine in the world. Bing has a respectable reputation in the market and is used in many countries. This search engine is operated by Microsoft and originated from MSN Search and Windows Live Search.
For those who have used Google, the search results page might feel similar. The tabs that divide the search results are images, videos, maps, news, shopping, and my saves. Some of the best features of the search engines are what make them the second best in the world.
Features
Some of the features of Microsoft Bing are as follows:
Bing Homepage
Whenever you search for something on Bing, you get to see a beautiful image too. The most important thing about the image is that there are hotspots embedded in it.
Bing gives you popular searches, news links, shopping links, video links, and entertainment links.
Price Predictor
Bing shows you price predictions so that you can see where the fare is increasing and decreasing. This helps people decide when they should buy a travel ticket.
Smart Motion Preview
The video searches have thumbnails, that give you a short preview of the video. Next time, you don't have to click on the video to find out what the video is about.
FanSnap
If you are planning to attend an event, you can compare event tickets from different websites. It is very easy to search through Bing and find this out, and you can even get the best seat!
Mall Maps
Perhaps, this is the most exciting feature! If you go to a mall and want to know exactly where the ATM or your favorite store is, use this feature on Bing.
Yahoo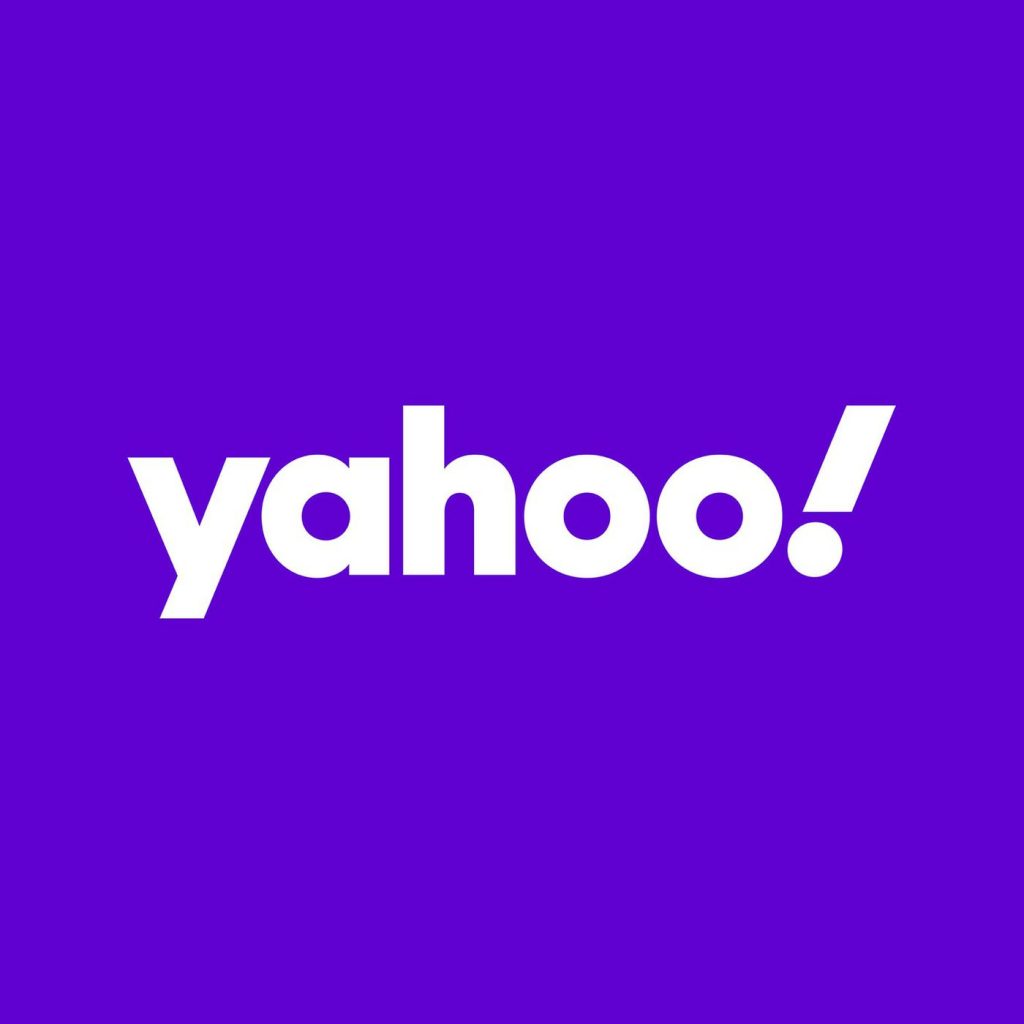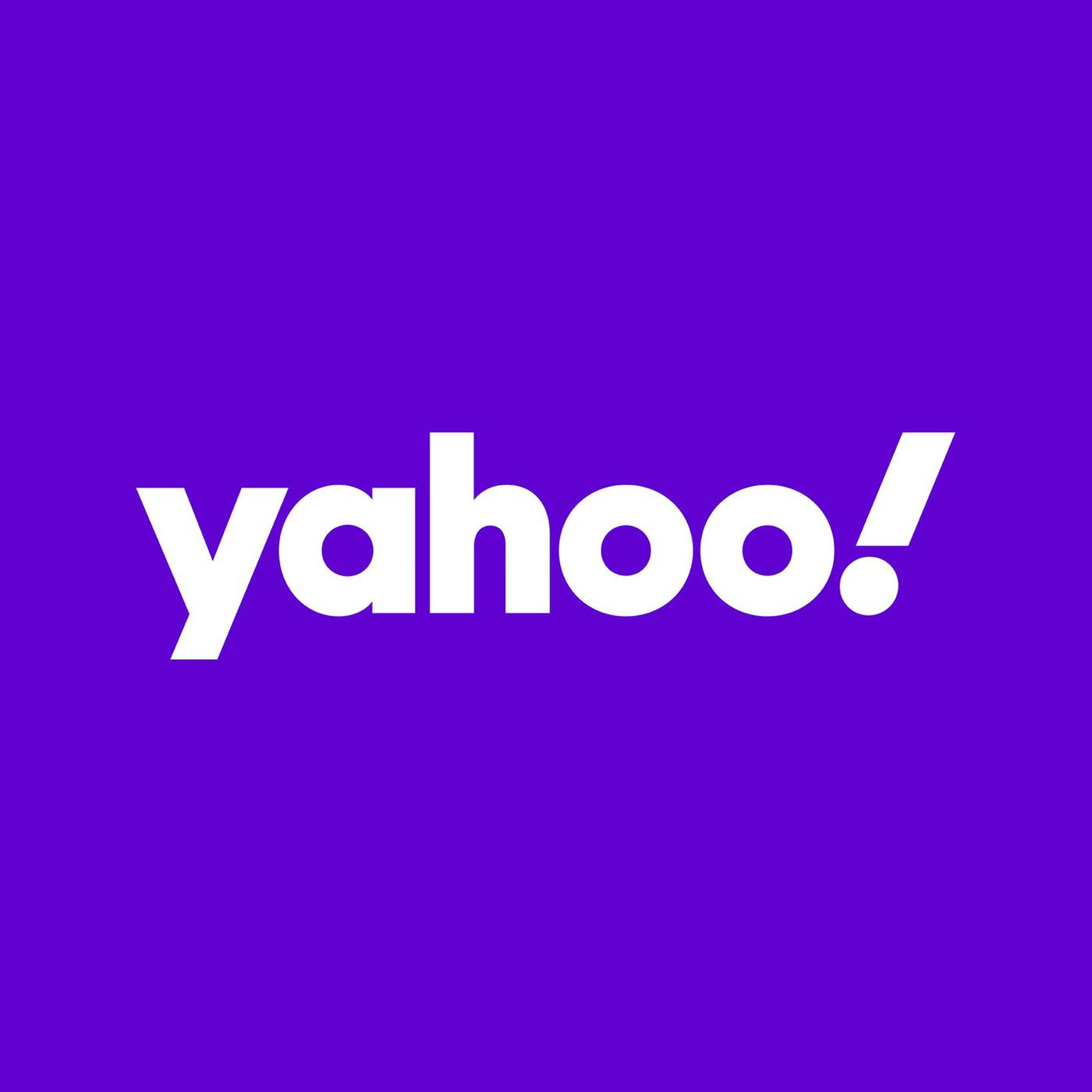 Yahoo is a well-known, American search engine company. It launched in the 1990s, and it offers other facilities like email, news, dictionary, and maps. Yahoo has a very easy-to-use interface, and it is understandable too.
Users can learn and interact by searching for information. The homepage is very easy to use, and adding Yahoo services to the homepage makes it more usable.
Features
Following are some of the features that make Yahoo the third best search engine in 2023:
Web search
Yahoo offers users an effective web search. It has a powerful algorithm, and the results are relevant. Yahoo crawlers list web pages that are related to users' keywords.
Image Search
If you can't remember the name of a product, but you have its picture, what do you do? Just upload it on Yahoo Image search! It makes it easier for users to find out product information, and anyone can easily get information about anything they want.
Compose email
This is a very unique feature, where the user can compose an email directly using the Yahoo search box.
Fast access
Yahoo has personalized its homepage and made it easier for users to search for information. For example, you can access finance, sports, shopping, and many other services with just a click.
Baidu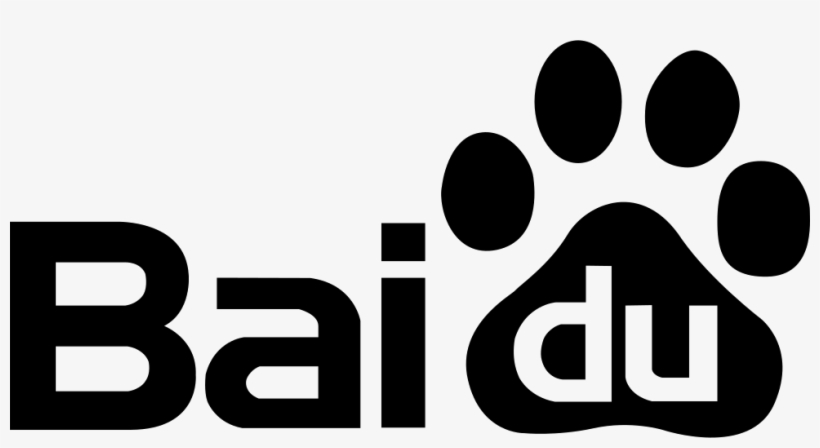 Baidu is a search engine that is dominant in China. Even though features are similar to that of Google, the main focus of the search engine in China. The search engine works with the censorship and regulatory policy of China.
It was founded in 2000, and it serves billions of queries every month. It is the 4th best search engine of 2023, and it is available in the Chinese language.
Features
Baidu has the following features, that allow it to be number 4th in the world:
Maps
This feature allows people to find a solution for their map problems. It covers the Greater China region.
Wingspan
This is a cloud storage service, that allows users to store 2 TB of their data.
Tieba
This is a query-based searchable community. Here, users can share their views, knowledge, and experience. The community is tied with their search service.
News
Users can search for local, national, international, and regional use on Baidu. The format of Baidu News is very easy to follow, and it also displays links to related headlines. This way, the users can see different perspectives of the same story.
Knows
This is a searchable community allowing users to share their knowledge and experiences. If you have a question, you can get different views from the community.
Video Search
Third-party website links are available on Baidu search when the user looks for something.
Yandex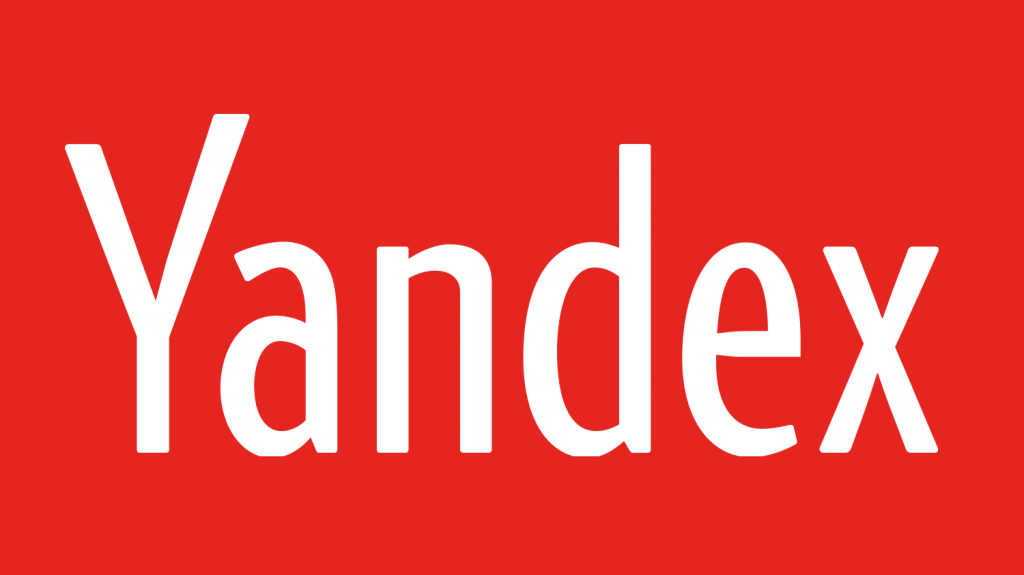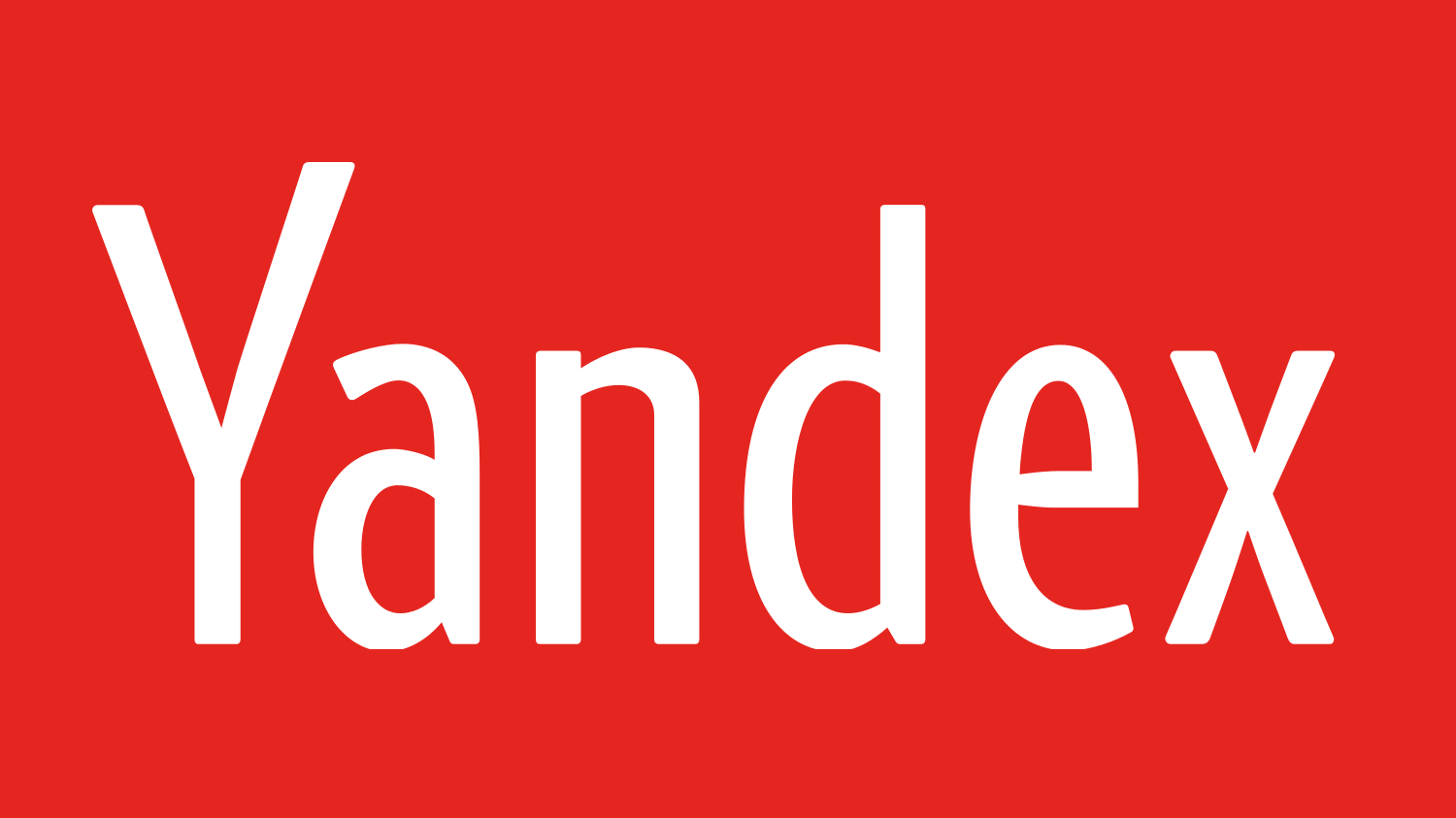 Yandex is a search engine, designed specifically for Russia. It has a global market share of 0.5%-1.16%.
It is the fifth most popular search engine, that markets itself as a technology company.
Features
Yandex has really good features, which makes it the 5th best search engine of 2023:
Entertainment and Communication
Yandex users can access free email. They can access live traffic maps. In terms of entertainment, they offer music, videos, and photo storage.
Russian Language
A native Russian speaker will have a better chance of getting exact results on Yandex, compared to Google. This is because Yandex is specifically designed for Russia.
Android
Android users can easily access Yandex, and it is very popular there.
DuckDuckGo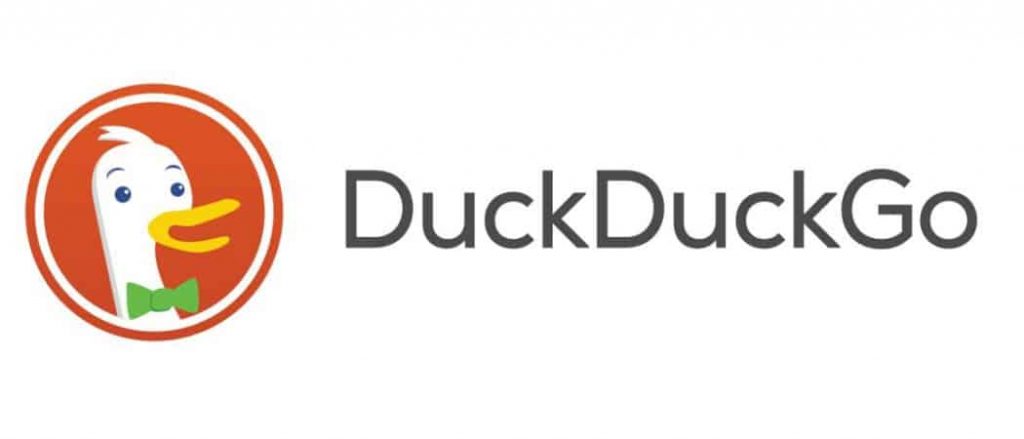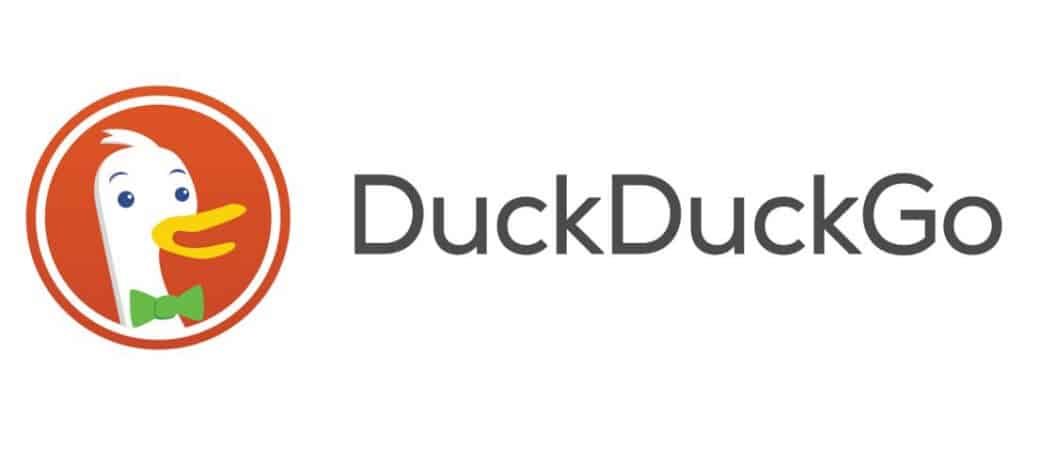 What a unique name! Even though this is a new search engine, it is a popular one. The most important feature of this search engine is its privacy. The searches that a person conducts on this search engine are private.
A user doesn't have to accept cookies or share their details to look for information.
Features
Apart from privacy, there are loads of other features that you might find useful:
Added tag
While you will find web, images, videos, and news on every other search engine, 'rhymes' is a new tag on the DuckDuckGo search engine. It will tell you all the rhyming words of the word you're looking for.
Uppercase or Lowercase
At times, you might want to change the case of text from upper to lower. This might happen if you are trying to type a title, and it is easier compared to Google.
Password Generation
How many of us find it difficult to type a password for a new account? DuckDuckGo can help generate random passwords; in case you can't think of one. It will be a strong password with all the necessary characters for sure.
Anagram Solver
Need a quick anagram solver? Don't want to visit the third website? DuckDuckGo solves the problem within seconds.
!bangs
This is an interesting feature; it allows you to search a website directly. All you have to do is type the exclamation mark in the search engine, and a list of websites will appear.
Ask.com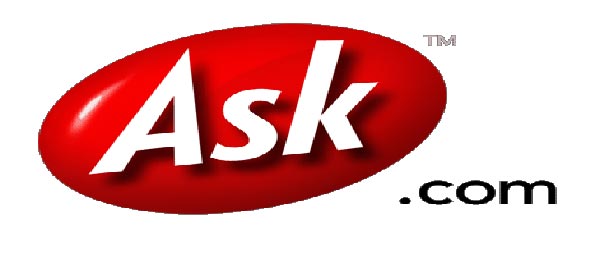 What started as Ask Jeeves is now a search engine. It is no longer just a question answering machine service but brings real search engine results to users.
The tradition of answering short questions continues, but the quality of results has improved.
Features
Ask.com is different from other search engines:
Tabs
The four tabs that you will see on the top of the search engine are Tv & Movies, News, Culture, and Lifestyle. There are subcategories as well.
Headlines
There are news headlines on the homepage, giving the user the top news of the day.
Weather
There is a weather forecast on the homepage. The search engine detects your location or gives you a random one.
Question of the Day
Looking for something interesting? This box gives you the question of the day, where you can guess a question that the website asks.
Naver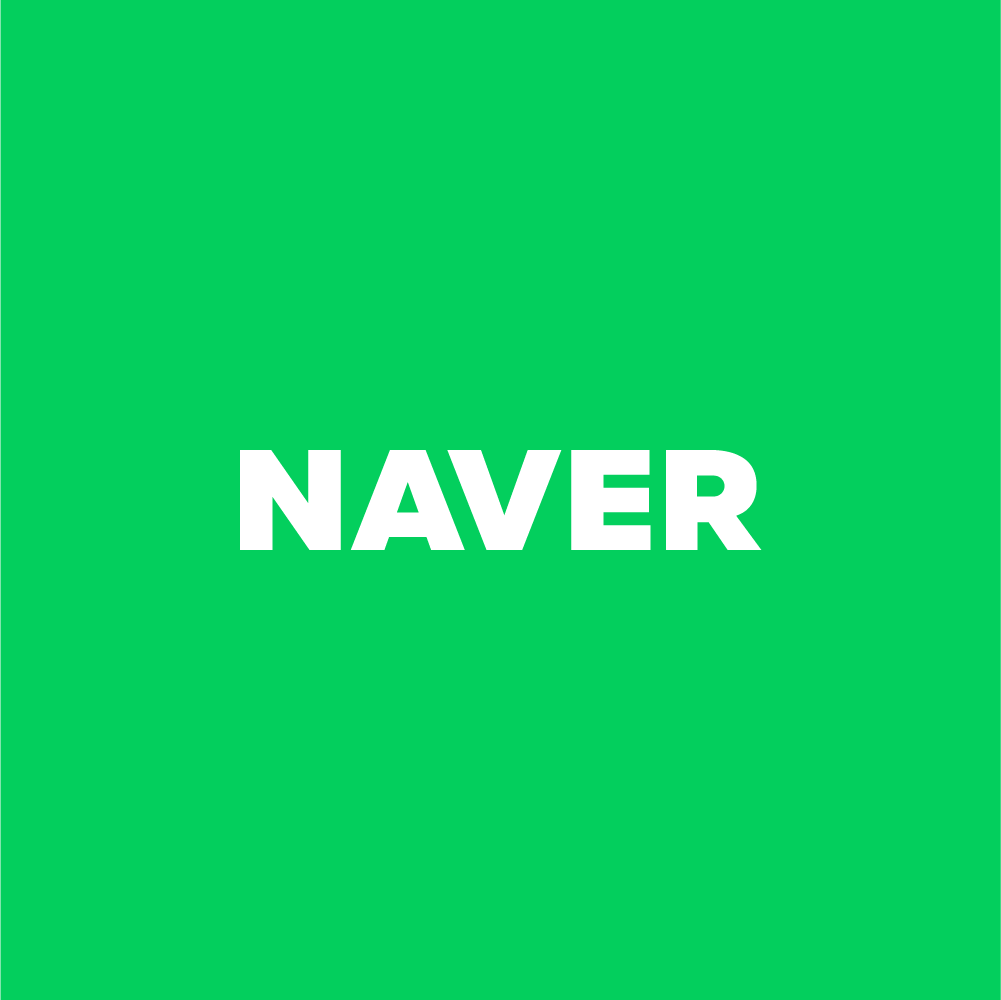 Naver is a Korean-based search engine website, which was launched in 1999. This is not just a search engine for Koreans, but a place where they can browse the rich media content available. While the homepage of Naver looks cluttered, there are a variety of topics that it covers.
For example, shopping, news, dictionary, music, books, cartoons, café, and mail. There is also a weather box, showing the current weather, shopping ads, and other ad placements.
Features
While there is a search engine available on Naver, there are other features as well:
Vertical search categories
It contains universal search results and Naver's specific services as well. These services include blogs and Café.
Users can also display 10 or more vertical search results on a single page.
Suggestions
It suggests users with terms that are related to their original search.
Trending
On the right-hand side, users can see trending searches. This way they can know about the got issues in their country.
Ecosia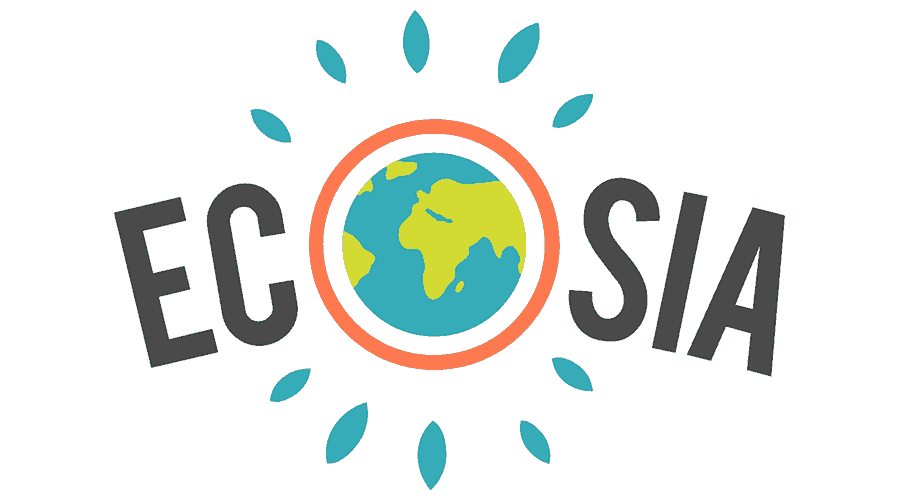 This is a Berlin-based search engine. Its main focus is ecological issues and donates 80% of its profit to fighting deforestation. It is a social business and protects the information of users.
With every 45 searches of a user, they have to plant one tree. The search engine keeps track of how many trees a user plants.
Features
Ecosia has features like web, images, and videos. It is still developing its gamified search engine
Internet Archive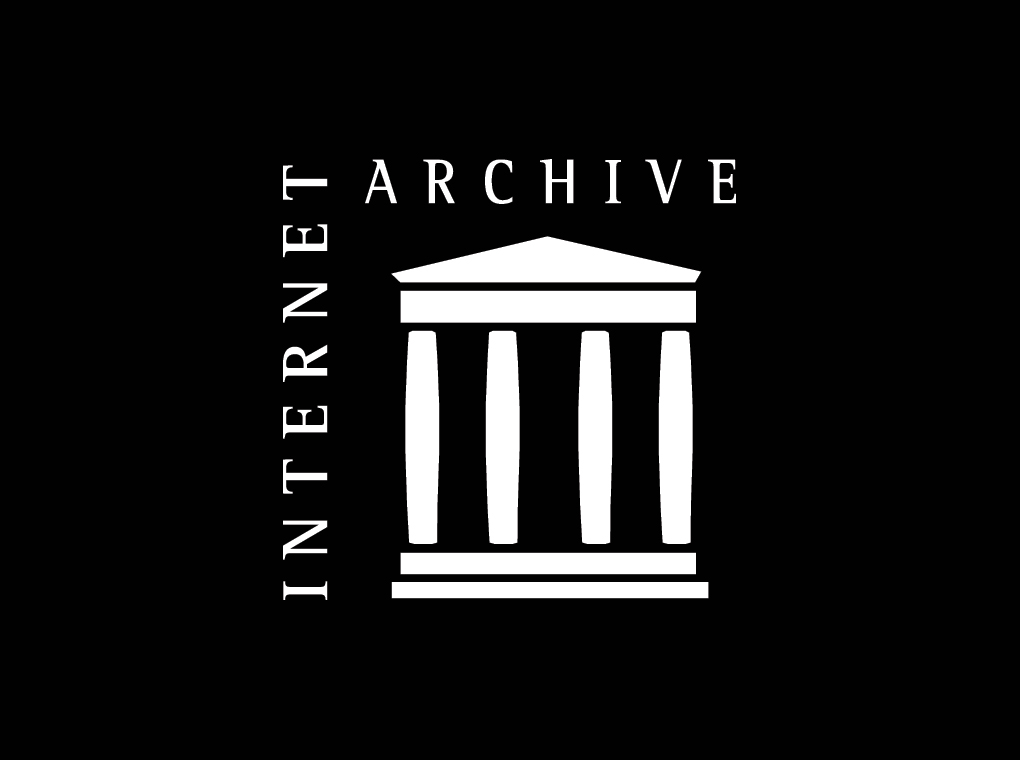 Internet Archive is a different search engine, that functions through donations and volunteers.
It is a non-profit library, that is particularly helpful for students and teachers. When users visit the homepage of the Internet Archive, they see tabs like blogs, projects, jobs, and volunteers.
Features
There are several collections that the search engine offers:
American libraries
Audio Books & Poetry
LibriVox
Additional Collections
Live Music Archive
Canadian Libraries
Art & Music
APK Archive
And much more.
FAQs
What is the best search engine?
Google is the best search engine, because of the number of results that it offers users. The results are relevant, and Google can be accessed in most parts of the world.
What are some of the benefits of using Google?
If you are a company, then you can find your potential customers on Google. In case you are a student, then you can find books and academic research papers on Google. As for a customer, he can find several brand websites on Google.
Why should one prefer Google to other websites?
Google is a search engine that offers everything to users. Be it maps, entertainment news, books, videos, and much more. It has advanced search features that can help users.