How to Change Language on Fortnite PS4, Xbox, Nintendo Switch?
Updated on November 12th, 2021
Fortnite is such a popular game that, every country would want to play it in their own language. So, the main reason is to how to change the language on fortnite ps4.
There are many reasons for Fortnite's popularity. It has fast-paced mechanics and really cool graphics. Those who like survival games would love this game as well; players get to battle against each other, until the last man.
Fortnite is available in multiple languages; English is its default language. The other languages that users can set are French, German, Japanese, Korean, Russian, Spanish, and Turkish.
How to Change Language on Fortnite PS4?
Be it Fortnite PS4, Xbox, or Nintendo Switch, changing a language is very easy. All the user has to do, is follow the simple steps given below:
Open Fortnite, and then the home screen
On the upper right corner, you will a three-line icon (you might see the main menu)
Select the option of Settings, and click on the 'Game' tab
Scroll down, and you will see the Language tab
Select the language that you want to choose, by just clicking on the right and left arrow
When you have made the selection.
Click on apply and then restart the game for the changes to take effect
PS4
If you are playing Fortnite on PS4, then you should follow the steps below:
Go to the toolbar
Press the X button on the icon 'adjustments'
Scroll down, and select 'language'
Press the X button above 'System Language'
Select the language that you want
Go back to PS4's main screen
Start the game, and it will run in the language you have chosen
The place of the settings in each device is the same. Regardless of the device the user is using, be it Xbox or Nintendo Switch, they can easily change the language in Fortnite.
However, before making such a change, know that each and every control would translate in that language.
If you are trying to change the language into one you don't understand, then you might face problems in changing it back.
Now that we know how to change the language in Fortnite, it is best to learn more about its features.
What's in Fortnite?
When you first heard about the game, and how famous it became, you might wonder what is so special about it.
This article is further going to explain the different features of the game, what appeals to the main audience, and how to change the language on Fortnite PS4.
Fortnite has given players a different and diverse world of experience. In this game, players can hang out with their friends, and create a world of their own. They also have to save the world, by fighting monsters along with other players.
Battle Royale
This is one of the four major modes in the game. It is available both on PC and mobile.
The battle takes place on an island, where the players fight until one remains.
They can even team up with other players and fight other teams.
In this Battle of Royale, players can use weapons, vehicles, special events, and Seasons.
Every Season has a different theme, like the giant flood.
Party Royale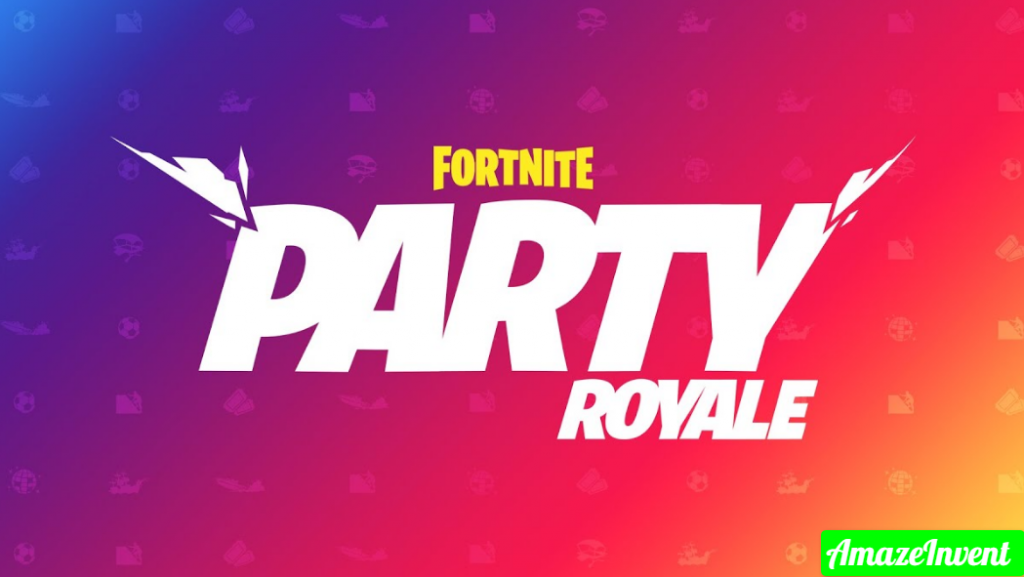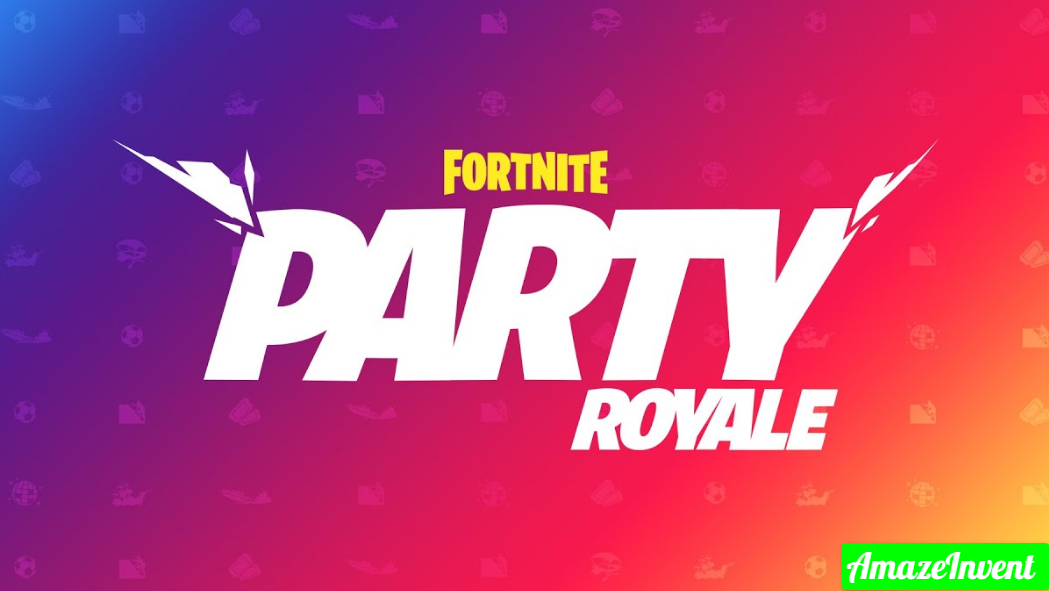 In Battle Royale, the players will encounter Party Royale.
As the name suggests, this mode is all about chilling and having fun.
There are boat races, movies, live concerts, and obstacle courses that the players can enjoy.
Party Royale is a free mode, which makes it more appealing for users.
Creative
This mode in Creative puts the player in charge of their own island, and they get to make their own game and rules.
Players can invite their friends, and enjoy the complex or simple game that they have created.
One player can experience the game that their friends have made, or other players have made in the Fortnite community.
Save the World
This is the most exciting part of the game, as a player teams up with other players and fights hordes of monsters.
These monsters are called Husks, and the players can get stronger when they find loot or craft weapons.
They can even build a base, to trap the Husks and fight with them.
This is the most played mode by gamers because they get to team up with other Fortnite players.
This multiplayer game is available in different languages, and everyone has fun playing it!
You can visit more interesting posts like getting the Instagram User ID from a Username?
But for now, you have done an exact way to change language on Fortnite PS4.