It is very normal to share your earphones with someone, to listen to the same audio. However, consider this pandemic. Would you really want to share your earphones with someone? It would be too risky.
iOS 13 has a feature, which allows a user to connect a second pair of AirPods with one device so that they can both listen to the same audio.
Airpods To One Device
The first method of sharing audio with someone else is through the proximity-based method. This method is very easy, and it will surely appeal to a lot of people who have Apple devices.
All you have to do is move your device towards another one, and the card will ask you to share audio.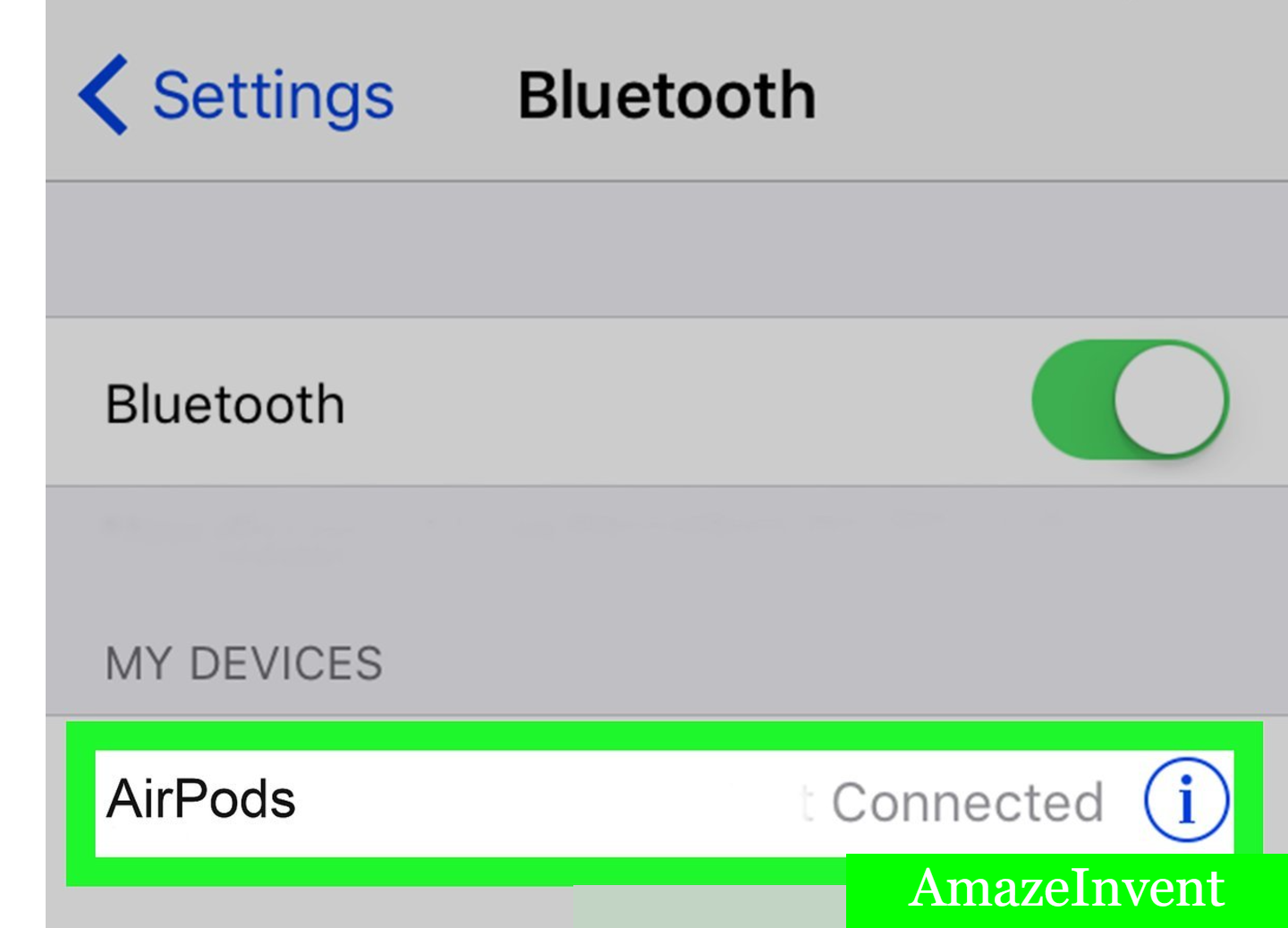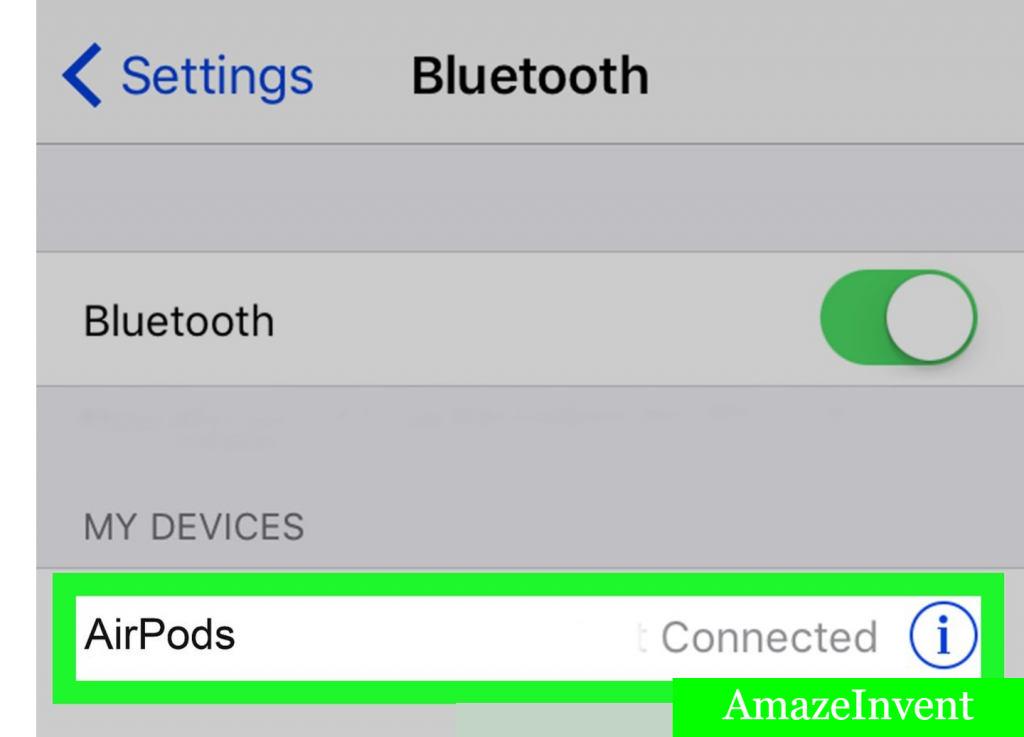 Manually Pairing
The first method might not work for some, and they would obviously choose manual pairing.
To make this happen, just follow the simple steps below:
Connect your own AirPods with iPhone
Open Bluetooth on your iPhone
Hold the pairing button, which is at the back of the second pair of AirPods
That second pair of AirPods will appear on the Other Devices section and would be ready to pair
Click on Confirm, and both devices will connect
That is the simplest way of connecting two AirPods to one device.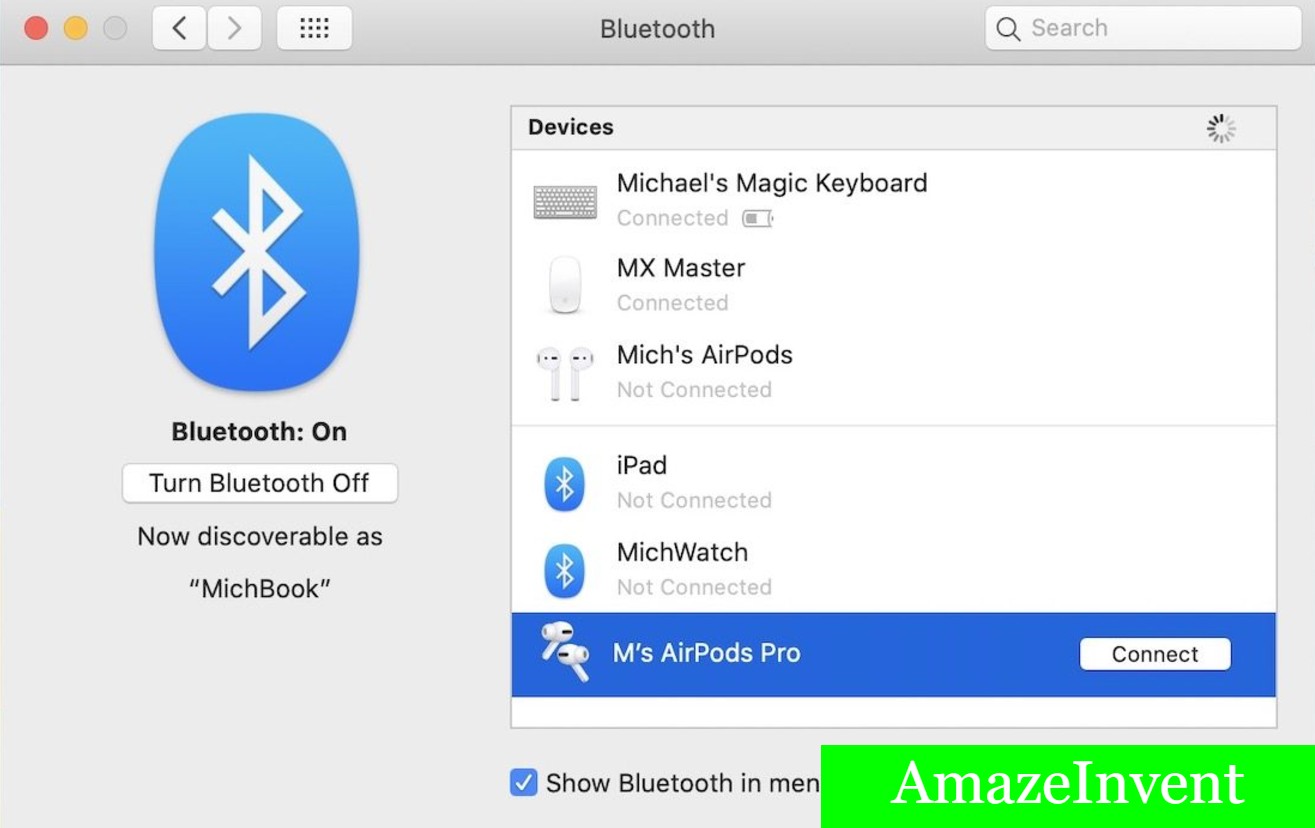 As per iPhone, this feature will work on not only PowerBeats Pro on iPhone 8 but also iPad Pro 12.9 inch 2nd generation and others.
What is so special about AirPods?
AirPods are expensive, compared to what people are used to buying.
This is why some people wonder as to why they should buy AirPods if they can get the same voice quality from earplugs. For those who have used it, they have many good things to say about it.
Firstly, when you wear AirPods, they will fit very well in your ears.
They will make your life easier because you don't have to go through the hassle of straightening the wire of an earplug ever again.
Some people worry that if they lose an AirPod, they won't even know it. However, this is not true; AirPods are very comfortable, and they won't just fall if you move around.
This is an experience for those who have already used it. Even if they jog or exercise, they are no longer afraid of dropping their AirPods somewhere.
The sound quality of AirPods is really good, but the most interesting thing is the wireless charging case.
Wireless Charging Case
The wireless charging case, in which you can carry the AirPods, acts as a charger, and increases the life of the AirPods.
You can use the AirPods for five hours, pop them back to the recharging case, and then get 20 hours more.
This will allow you to listen to more music, seek help from Siri, and do whatever you want with the AirPods.
This is a prominent feature, which is lacking in most earphones or earplugs.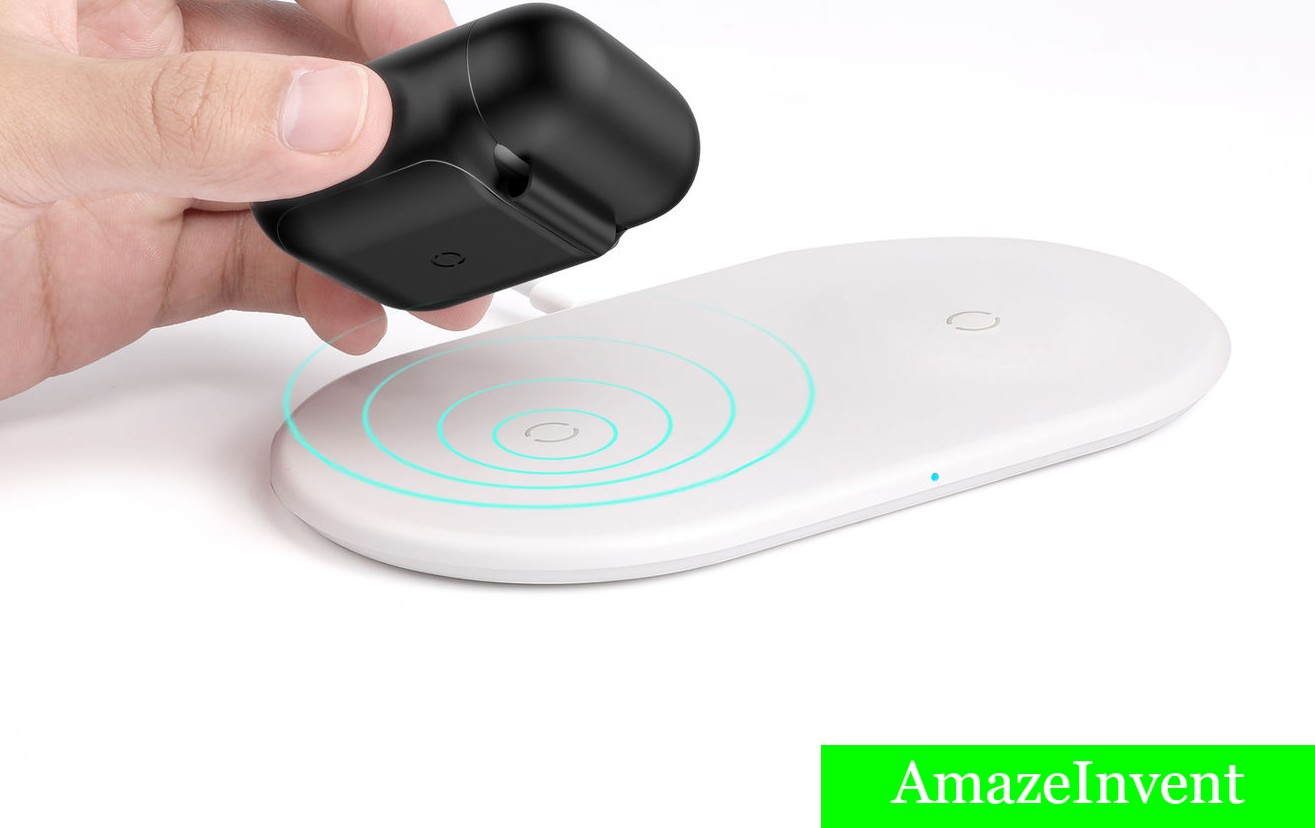 Losing AirPods
Like people can lose their iPhones, they can also lose AirPods. However, what to do when you lose them?
Apple has a feature where they let you 'Find My Phone' if the internet connection of the phone is on.
The same goes for the AirPods, as the user would be able to find their AirPods through this feature.
The drawback of this method is that the user would only be able to find the location of the AirPods and not the exact spot.
The AirPods also emit a beep, but the battery of the AirPod lasts for only five hours.
If the user isn't able to find their AirPods in these 5 hours, then it would be hard to locate them.
Regardless, this feature of the iPhone has made it easier for people to use their own AirPods, but share audio.
It would be best if Apple introduces a feature, which would allow people using our earbuds to connect with the same device as well.
This could make things easier for those, who cannot afford the expensive AirPods, and just want to use their own earbuds. With the help of this post, you can connect two Airpods to one device.
AirPods do feel like air, don't exert much pressure in your ear. This is why, people like AirPods so much, and take them wherever they go as it is convenient for them. Apple support: here
Read more: How To Turn Off iCloud Music Library?