Discord is a very popular place for gamers, discord audio recorder for windows, where they can chat about games with others who have similar interests.
To record such chats, gamers would definitely need a Discord audio recorder for taking the minutes. This might seem a little odd for some people, but gamers take their games seriously nowadays.
There are many different ways of recording Discord audio, as there are softwares, which are very efficient and effective in this aspect.
Top 8 Discord Audio Recorder
The most important thing that gamers want, when they are looking for software is the audio quality of the recording.
If they are not able to clearly hear what the other gamer said, after the recording is done, then that recording will be of no use.
Audacity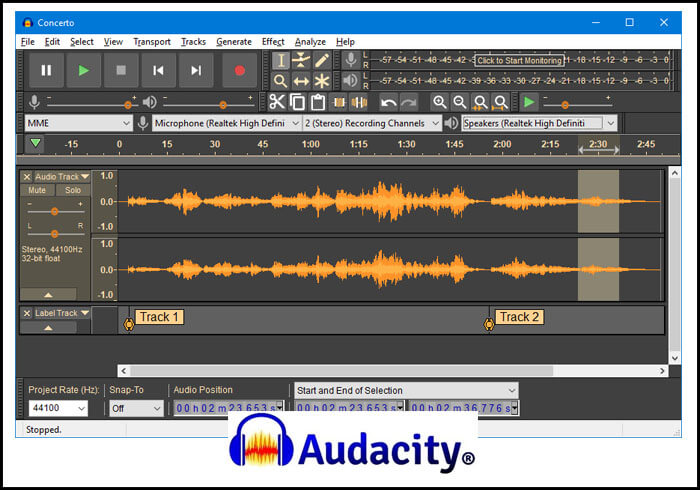 This software is free and is an open-source audio editor, which is really easy to use. This software can help users in recording live Discord audio, through either a mixer or a microphone.
The user can export their recordings to different platforms, and these recordings can be converted into multiple formats.
Features
This software can record live audio, import, edit, and combine audio files. The editing process becomes easier for users, and they can add all kinds of effects using the software.
The sound quality that the software supports is 16-bit, and the users can benefit from the spectrogram view mode, for visualizing frequencies and selecting them.
Compatibility: Windows, macOS, Linux, GNU
URL: here
OBS (Open Broadcaster Software)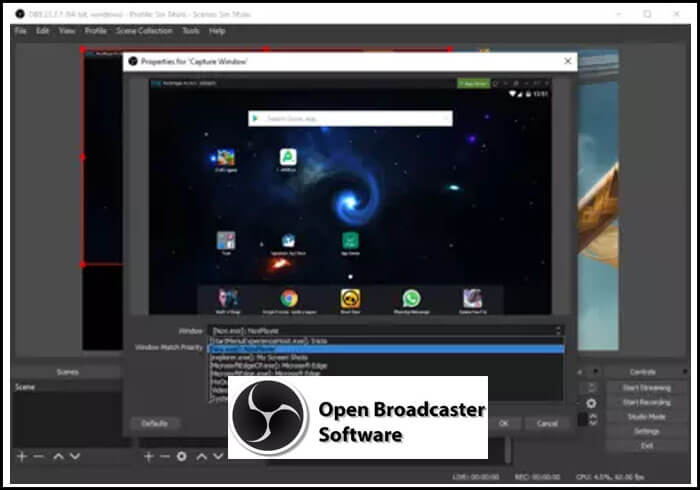 Open Broadcaster Software is the best Discord Audio Recorder. It has the ability to record and edit videos and audios; it can capture game videos.
In fact, when people use this software, they can record videos on two devices, at the same time.
Features
With the help of this discord audio recorder, users can easily use an audio mixer and filter sounds for suppressing the unnecessary sounds.
The configuration options of this software are robust, and the studio mode allows the user to check their scenes before a broadcast happens. If you want to record a discord game chat, then this software is pretty easy to use for that purpose.
Compatibility: Windows, macOS 10.13+, and Linux.
URL: here
Vidmore Screen Recorder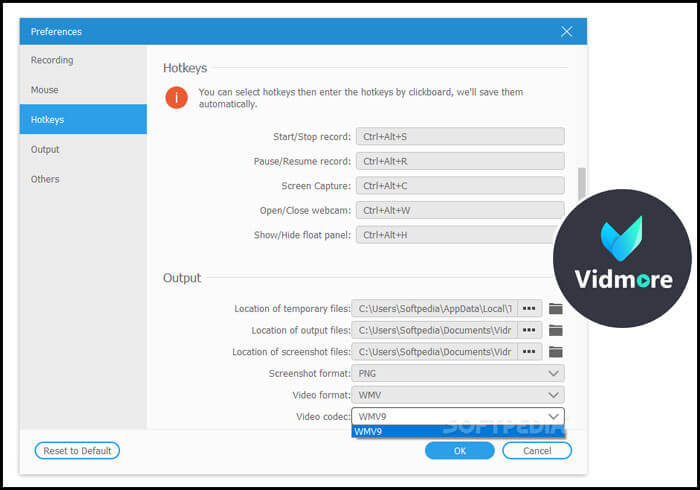 This is one of the few Discord audio recorders that can record the video part of the screen as well. This has a very comfortable and easy to use user interface, and the capacity to capture audio, exactly as it sounds like.
This is not only for discord users, but for YouTuber, and Vloggers as well. People use this software, as it allows them to do tasks like real-time drawing, and record GIF.
Features
This software records the screen on Discord, as well as its audio. The user can record online videos, webcam chats, audio chats music, and much more.
The software has advanced hardware acceleration technology, which can record even when the CPU and GPU are low. The 4K recording of the recorder is also really good, and it supports a UHD screen, which is 3840×2160 resolutions.
Computability: Windows 10, 8.1, 8, and 7. Mac OS 1 10.10 and above
URL: here
LEAWO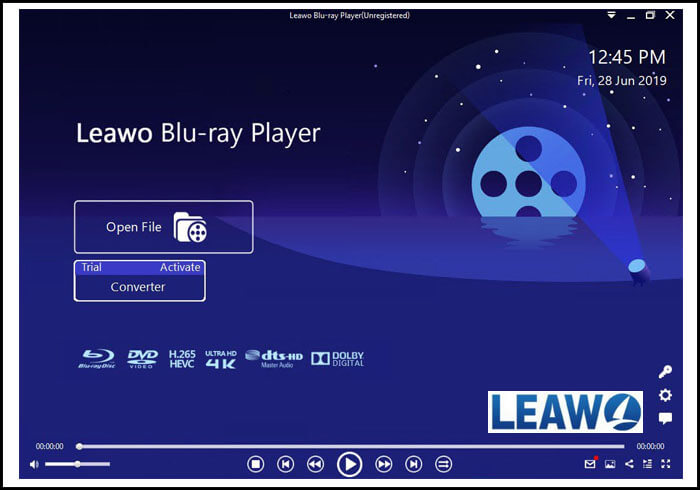 This software gives the user a chance to communicate with other users, who are in the gaming world. The communication that takes place between gamers, is always secure.
The user can download this software on their phones as well. They can record audio from any audio source, and benefit from the multiple formats that it offers.
Features
The audio result of this software can be saved in several, multiple formats. The software has high audio recording capability, and that is because of the infrastructure of the servers.
The audio streaming is also of high quality, and the communication between two gamers will also remain safe and secure. The chat servers don't cost anything to the user.
Compatibility: Windows, Mac, Android, iOS.
URL: here
Bandicam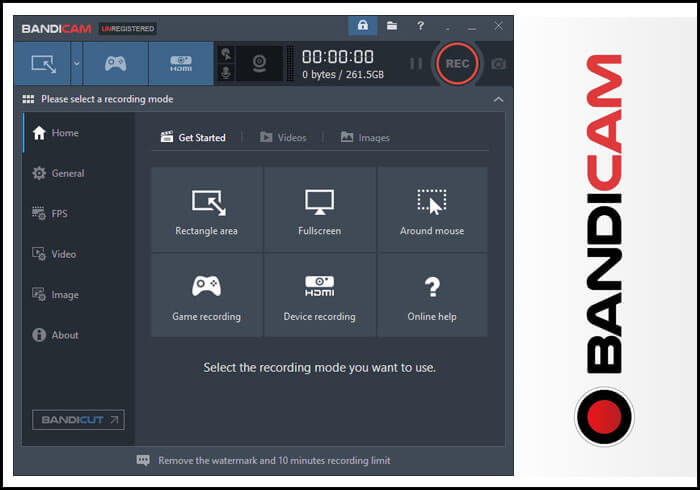 This software is specially developed for those, who are using a Discord audio recorder for the first time. This software is easy to use and captures both audio and video on the screen.
This is one of the most used programs, and it is highly recommended by beginners.
Features
PIP and video and video are the built in functions of this software, This software supports AVI 2.0, and the output length is not defined, which means the user has a free hand.
The user can highlight the areas he wants to capture in real-time, using a cursor. Recording the screen and the audio is very easy for the user, because of the friendly user interface of the software.
Compatibility: Windows
URL: here
Free Sound Recorder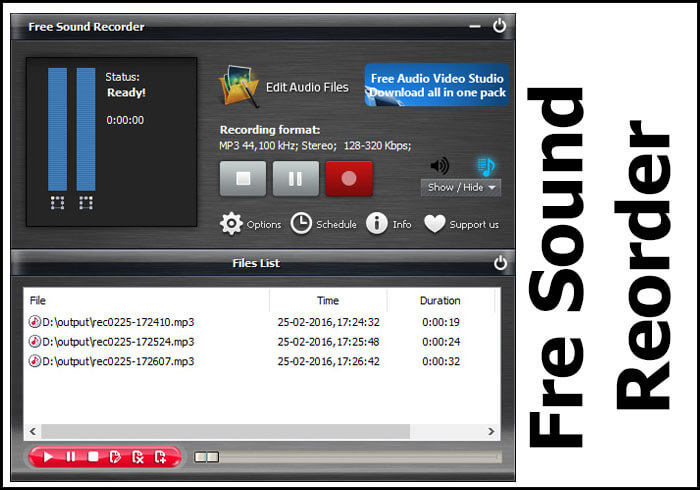 This audio recorder easily qualifies for the best discord audio recorder. This program is really lightweight, and it can capture internal and external sounds for free.
The user can easily set a schedule for a long time recording so that they don't have to use their hands to start and stop the recording. There is a digital audio editor, which helps the user further edit their audio files.
Features
With the help of this software, the user can record any sound, which passes through the device's sound card.
It can export sounds files in MP3, WMA, WAV, and OGG files.
The software can record sound from a microphone if the user is speaking in it, CD, and DVD player as well.
This is a real tool for capturing sound from Discord audio chats.
There is a File List feature in this software, which can be very helpful for users. When they are done recording a file, the file will have the necessary information like the location of the file, its date, duration, and size.
This way, the gamer will know when the chat was recorded, and the duration of the chat.
Compatibility: Mac and Windows
URL: here
FonePaw Screen Recorder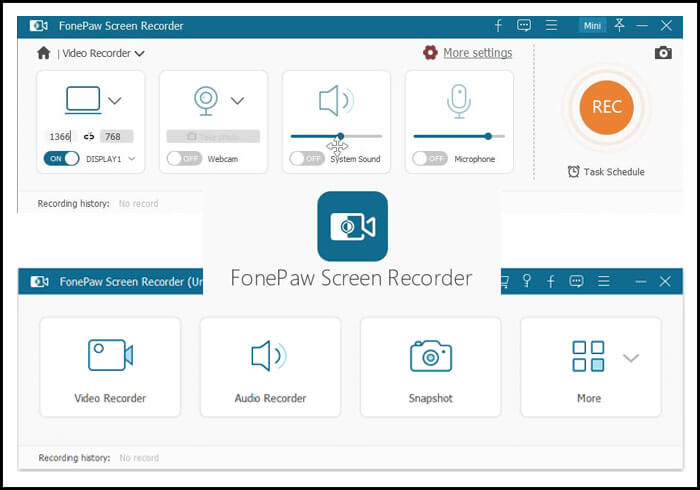 This is a professional audio recorder, which runs on both Windows and Mac. This can help the user record both audios and videos on Discord.
It not only records the voice of the user but the voice of the other gamers in the chat group as well.
Features
The user can record multiple audio and video formats using this software. They can save their Discord calls in Mp3 and Mp4 formats.
If the user wants, he can set a timer to start and end the recording, whenever he wants to. This way, they don't have to worry about forgetting to record anything or missing anything out.
Compatibility: Windows
URL: here
EaseUS RecExperts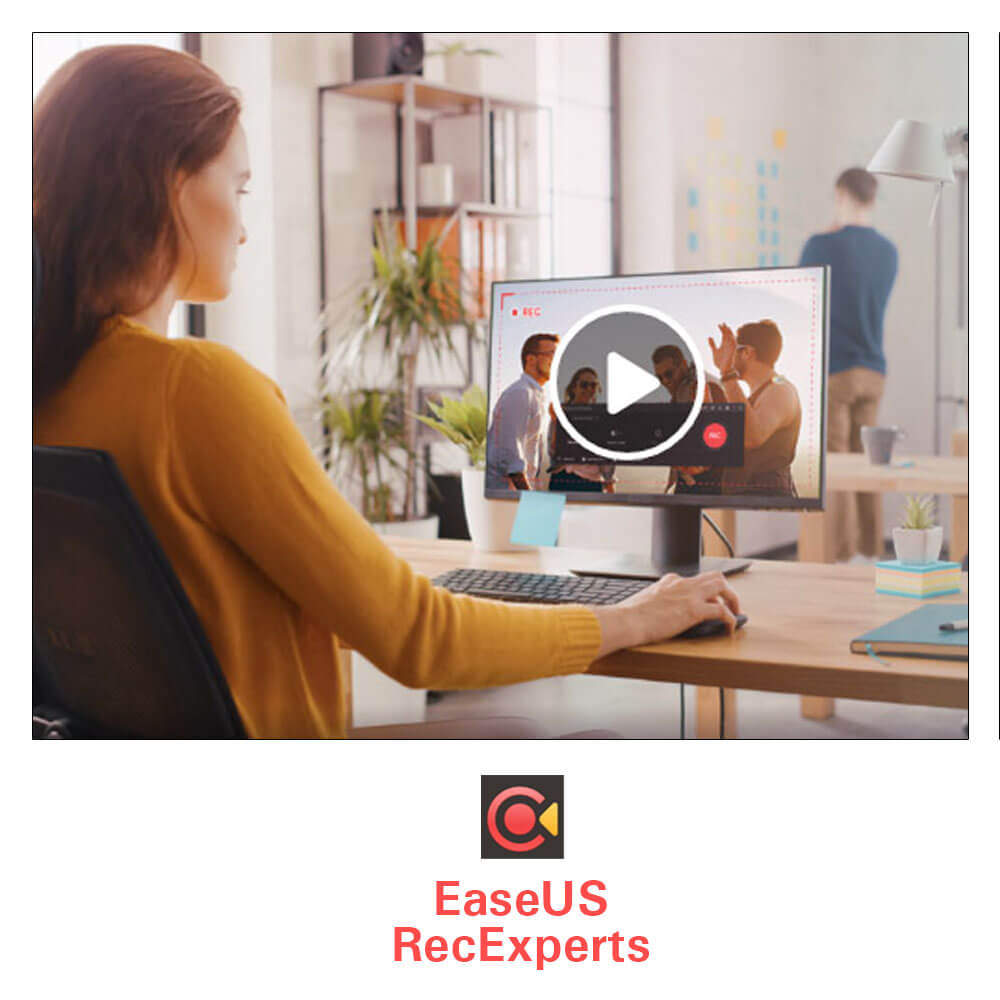 This is a popular discord audio recorder, which records the screen as well. It has a very simple interface, making it easier for people to capture whatever they are watching on their screen.
With the help of this screen recording software, the user can capture multiple areas of their screen, and record audio from the PC.
Features
It has the ability to record system sound, and the user can do narration using a microphone.  The user can remove background noises so that the audio becomes clearer, and the tasks can be recorded automatically.
The recorder output is of high quality and the user can get it in UHD Resolution, and these recordings can be easily shared on multiple websites.
Compatibility: Windows 10, 8.1, 8, and 7.
Conclusion
EaseUS RecEperts is the best software to use as a Discord Audio Recorder. This recorder is really good because it has the ability to provide the kind of audio quality that is really accurate and good. Moreover, this software has multiple features, from which the user can benefit.
The user interface of the software is really easy to use, and even beginners can use this software. This software is recommended by professionals because they have seen the helpful features that it contains.
FAQs
How do I record a voice message on discord?
If you want to send a voice message to someone on discord, then you need to go to their profile or the direct messaging section of discord.
Then, toggle the record button, and once you are done recording the voice message you want to send, the file is automatically sent.
Are discord voice calls recorded?
When you are using Discord, then it can tell which device you are using, and how long you have been on Discord.
Discord records the interactions that people have with other users, so it does record everything that people say on this platform.
Moreover, Discord also makes a log of conversations that people have, and the images that they have sent to others. This may raise privacy issues for those who are recording videos or audios on Discord.
However, for gamers to interact with each other, there is no better platform than this.
Can you record discord video calls?
The user has to first add the option of recording a video and audio call.
When a video call starts, then the user will see the option to record the video, and when the call ends, then the video will process, and the user can post it on any group, channel, or social medial platform.
This gives other users a chance to record videos and audios too.
How do I record audio from discord on my iPhone?
First, the user should search for Craig bot on Google, and the first search result that they see would be Craig Record.
The Craig chatbot is easily one of the best Discord audio recorders.
When Craig starts recording, it gives a visible label that it is doing so, so that the recording doesn't become immoral.
The software records every use as a separate audio track, making it easier to cut out specific speakers.
Read more: Best Offline Translators