Host Travel Agency is a company that supports the professional needs of domestic travel agencies, individual supplier (IC) agents, and new entrants.
Optionally, they can even cater to business travel needs.
Hosts often act as intermediaries between a network of travel agencies, often inexperienced, and travel suppliers.
All representatives of a particular host use the same authorization number or ID to travel. This way, the seller sees the entire group as reputable customers, not just a low-end seller.
This model allows companies on a tight budget to avoid the time-consuming and costly process of obtaining the necessary certifications. Plus, they get access to better deals and more commissions only available to wholesalers or partner customers.
In return, the owner shares the cost with the agent and pays a flat fee (per month or per year) for the service.
Of course, the use of the authorized number is an important part of the organization's strategy, making this situation possible and a win-win.
Working with a host organization ensures inexpensive start-up costs, increased commissions, and no difficulties with obtaining and maintaining certification. However, the majority of host organizations have more to give their agent network.
The assortment of services differs from agency to agency, depending on the needs of the target clients. However, the following possibilities are on the most popular list.
Bookkeeping and sales tracking
The host agency often takes on the role of a part-time accountant who handles commissions and taxes.
An agent can receive reports to track money earned and track business performance. Once a year, the host sends a 1099 tax form to its clients.
Education and training
Almost all management organizations offer different types of training for beginners and those who are already familiar with the travel industry.
New employees gain industry knowledge and industry-specific information such as vendors providing services at specific locations.
They are also better at warning you of recommendations and dangers, not to mention important and vague things you might miss.
The Travel Agent's Cost
Access to Better Deals
Keep It Simple
Top 10 Travel Host Agencies 2023
Now without further ado, let us take a look at some of the best travel host agencies.
Let's begin!
World Travel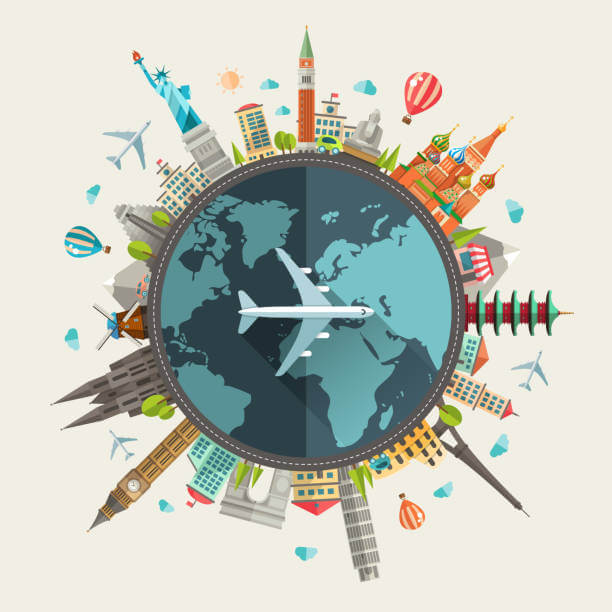 At number 10 we have World Travel.
Employee-owned travel agency World Travel ended this year among the top 20 most powerful travel agencies, with revenue of $393.1 million in 2021.
World Travel, despite losing three places compared to last year's list, exceeded the activity average for business reservations and was recently recognized at the International Business Awards for its good response to the epidemic.
Cruise Planners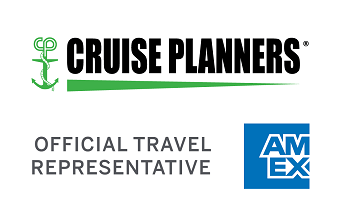 Another great travel host agency is Cruise Planners. And this is due to multiple reasons. Cruise Planners, award-winning by Travvy.
A private franchise travel agency with 2,500 franchisees, has made it into the top 20 on Travel Weekly's Power List after reporting $545 million in revenue last year.
Arriva
Fresh off of a record-setting first quarter in 2023, Scottsdale, Arizona-based.
Arriva reported $700 million in sales last year and also hired more than 1,000 team members throughout the year.
World Travel Holdings


World Travel Holdings enters the second half of 2023 with high expectations after climbing one spot from number 16 in 2021.
The company posted $1 billion in revenue last year and notes that Spatial planning hit an all-time high when the Villas of Distinction brand is met. consecutive years.
Frosch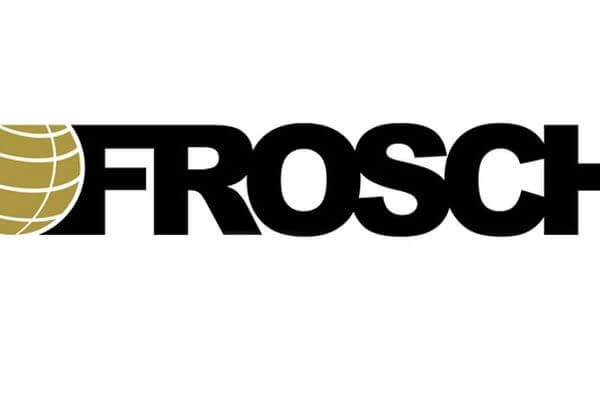 Acquired by JPMorgan Chase this spring, Frosch reported $1.23 billion in sales in 2021, which was good enough to keep it at 13th on the Power List.
Frosch had a busy year, nonetheless, acquiring Valerie Wilson Travel (No. 35 on the 2021 Power List) and the corporate business of Conlin Travel (No. 45 on the 2021 Power List).
Hopper
From here, we enter the top 5 best travel host agencies. And to begin the list, we have Hopper.
After not ranking in 2021, Hopper finds itself in a tie for 10th in 2022. The company grew its year-over-year revenue by as much as 300 percent last year and currently projects that 2022 revenue will be 30 times more than 2019.
Direct Travel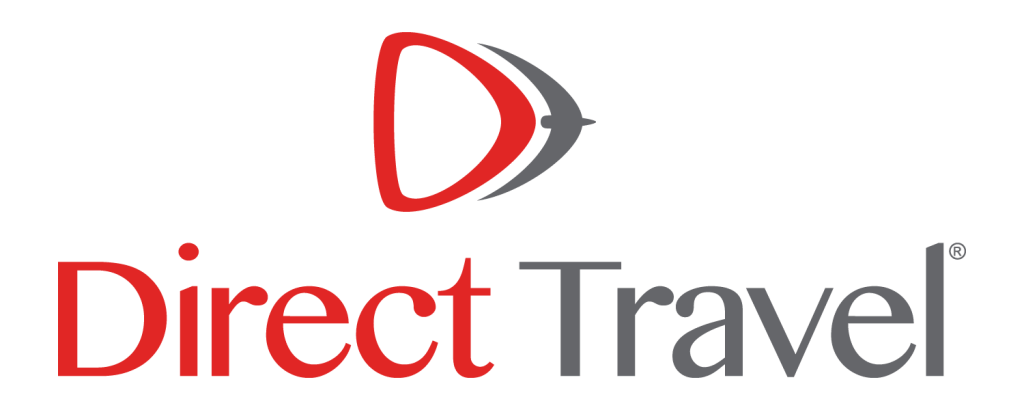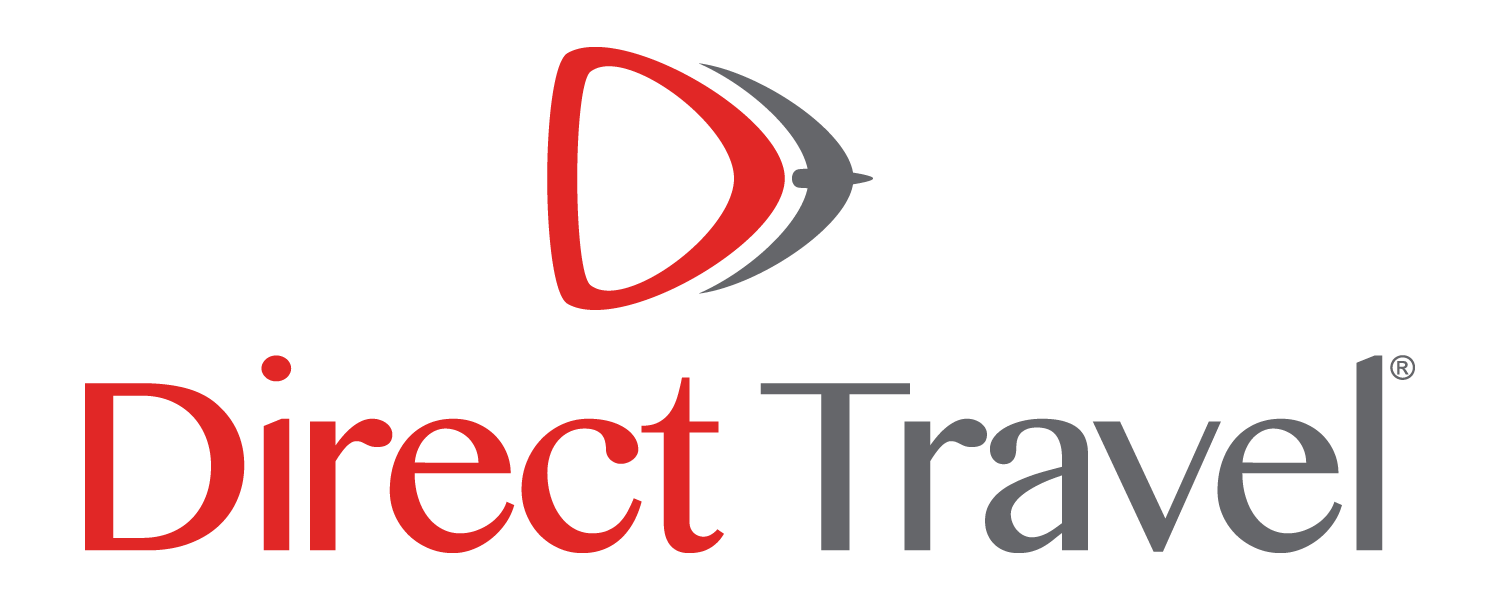 Direct Travel, a private company that offers corporate travel, advice, assistance, and group travel and vacations with $2 billion in revenue in 2021, fell one spot to last year after acquiring.
The travel business of Short's Travel Management. #28 of 2021 Power name.
Fareportal
Fareportal, the tech company behind CheapOair and One Travel OTAs.
It has been on the rise since last year but still has big goals after securing revenue and capital of $2.2 billion for 25% growth in 2022.
Internova Travel Group

Privately held Internova Travel Group also entered the top 10 in 2023 after reporting revenues of $2.5 billion in 2021.
The company's subsidiaries include Travel Leaders Group, Cruise Specialists, and Nexion Travel Group.
Honorable mentions
Before we talk about the best travel host agency, let us take a look at some honorable mentions.
Corporate Travel Management
Business Travel Management (CTM) sees the strongest growth in 2022, rising from 11th to 7th place, with revenues of $2.55 billion in 2021.
CTM remains debt-free with abundant cash flow and a return of income during the last semester.
Flight Centre Travel Group Americas
Business Travel Management (CTM) sees the strongest growth in 2022, rising from 11th to 7th place, with revenues of $2.55 billion in 2021.
CTM remains debt-free with abundant cash flow and a return of income during the last semester.
American Express Travel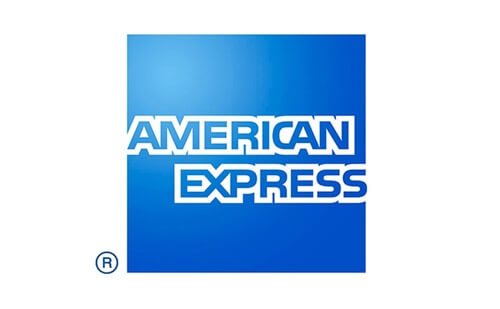 American Express Travel moved up two places a year ago, reporting that travel spending exceeded before the pandemic.
Total travel and lifestyle services for American Express cardholders generated $4.9 billion in sales last year.
CWT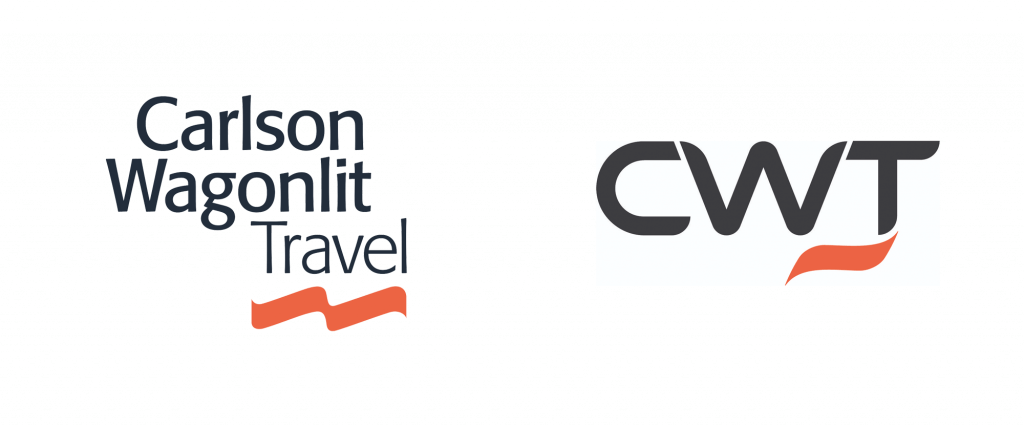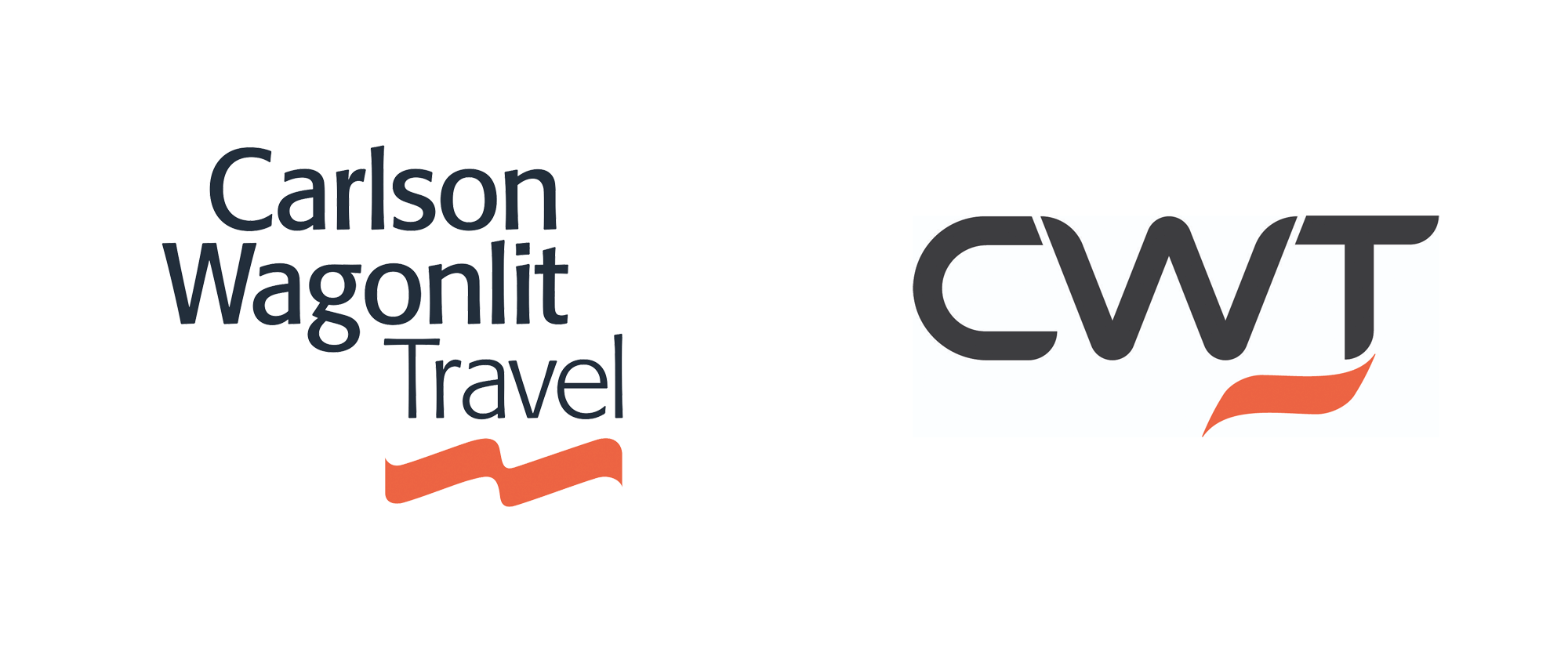 Privately held travel management company CWT remains steady at number five for 2022 despite executing a prepackaged Chapter 11 bankruptcy filing last year.
Nonetheless, the company came away with $350 million in new equity funding and is seeing a steady recovery in business travel.
Booking Holdings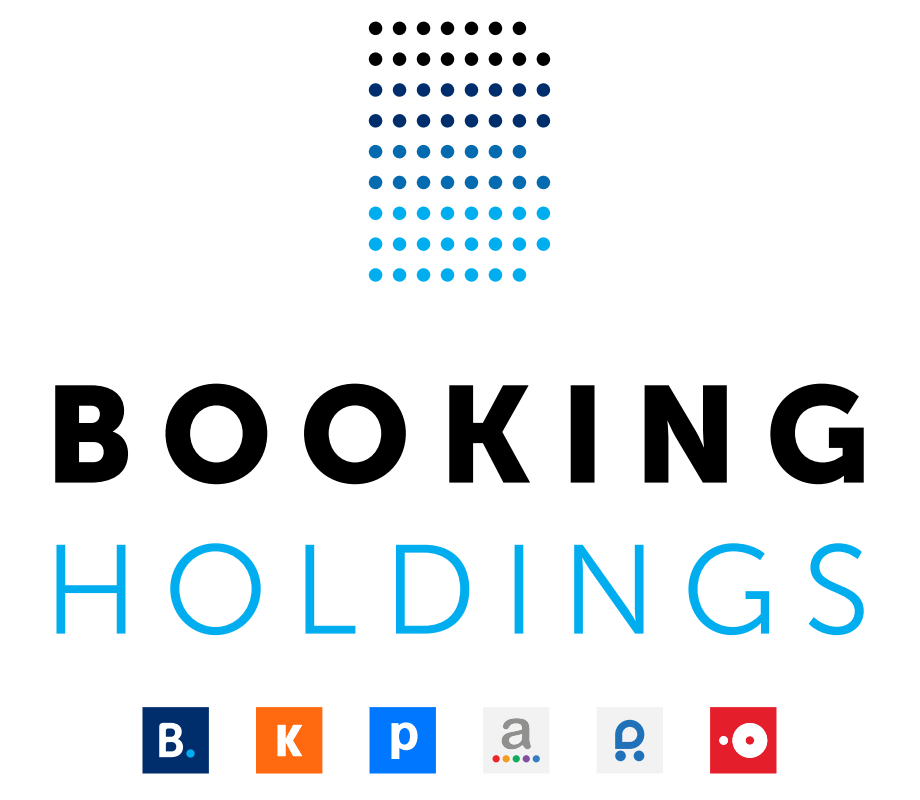 Finally, we reach number one. This spot is occupied by the best travel host agency one could wish for, Booking Holdings. An eventful but productive 2021 powered Booking Holdings to the top spot this summer.
The travel agency's sales reached $76.6 billion last year. Additionally, the group reported $27.3 billion in gross travel bookings in the first quarter of 2022.
Marking an increase of 129 percent from the year prior and the highest quarterly amount in the company's history.
From several options to a single option
9 out of 10 travel agencies move multiple times and find the right company for years or even decades.
However, the most important part of the selection process is understanding your rights.
When you have identified them, it will be easier to list the endless options for a few, and ultimately only the possible candidates.