If you're a serious writer, we know iPad and Apple Pencil aren't enough. That is why here I complete a list of the 10 best note-taking apps for iPad.
The application you use to write can have a big impact on the quality of your writing.
However, there are hundreds of apps to choose from, and not all apps are created equal.
Today we take a closer look at the top 10 apps from the App Store.
So without further ado, let us get straight into it.
Hand-written or typed?
What we've seen and the research we've done shows that the data shows that writing by hand is better than using a laptop. Like pen and paper, writing is slower but leaves more time to absorb your thoughts.
While using the keyboard is preferable, for many writers this type of writing lacks the stickiness that can be achieved with traditional methods.
With that in mind, most of the apps below are designed for taking digital notes using your iPad and Apple Pencil.
Some of the apps on the list have keyboard-based functionality like Nebo and Apple Notes, but we're looking at these apps from the perspective of a professional note-taker.
But whatever you choose to do, remember that writing is important when trying to learn anything.
Effective writing has been proven to improve recall and enhance learning. Find the best apps and scripts that work for you and keep using them!
10 Best Note-Taking Apps For iPad 2023
Notability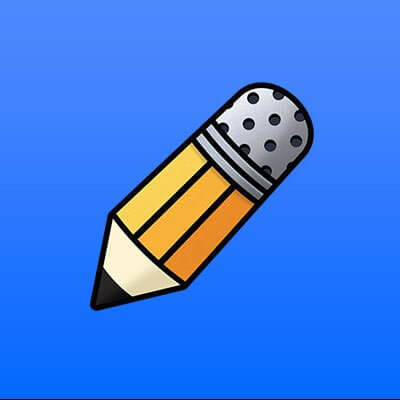 One of the best note-taking apps for an iPad is Notability. With thousands of positive reviews, Notability has a proven track record of bringing users together over the years.
The app is best known for its voice sync feature which lets you record your voice while writing and sync with your notes.
When reading, the audio syncs with your text, so you can hear what you're listening to while you write.
GoodNotes 5

One of the biggest differences between GoodNotes and its competitors is its rich heritage. GoodNotes lets you create a notebook and keep everything in it.
This is different from tools like Notability or Apple Notes, which are somewhat limited in configuration by software.
Apple Notes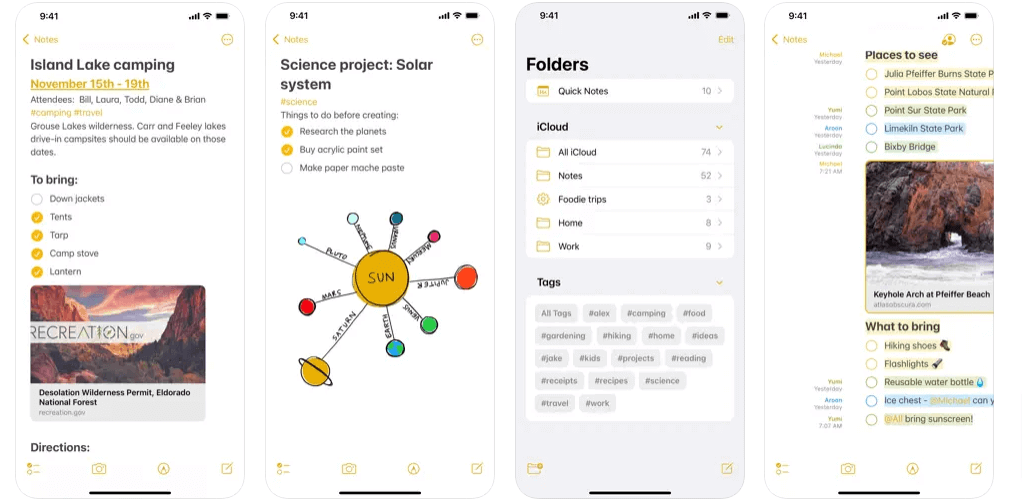 As a note-taking app, Apple Notes has come a long way. Like most other text editors, it comes with a writing tool (blue), highlights, eraser, lasso picker, and ruler.
They are all laid out in a toolbar that can be moved around as needed.
LiquidText


Unlike traditional text editors that provide a blank page to write, LiquidText is a multiple search and search engine designed to help you analyze PDFs and other documents.
MarginNote 3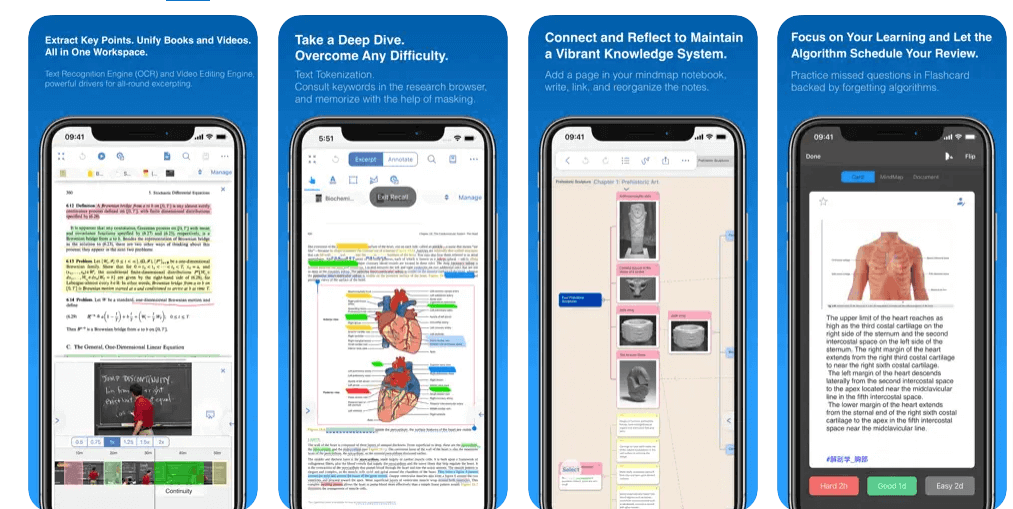 While LiquidText focuses on note-taking and document markup (both in MarginNote), the software can also cut text, create flashcards or mind maps, and research reports.
Nebo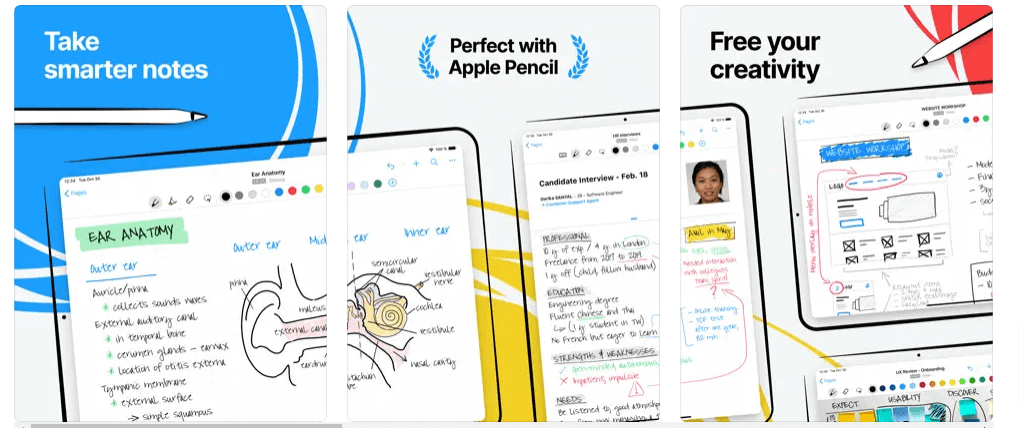 All standard pages are lined and users can write using Apple Pencil or the keyboard.
If you choose to write your content, Nebo will show you how to translate your text to text in real-time.
CollaNote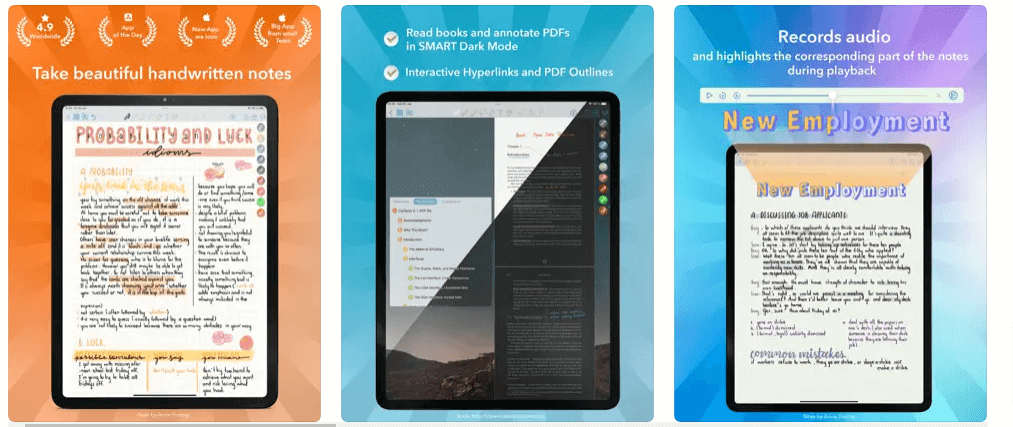 This is one of the best note-taking apps for an iPad.
You'll find all the standard tools and a few handwriting extras.
Noteshelf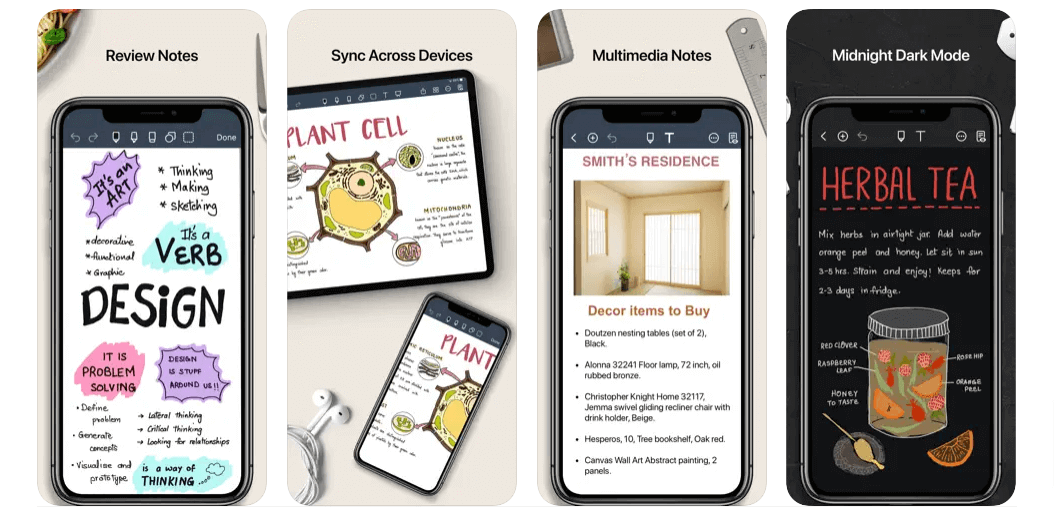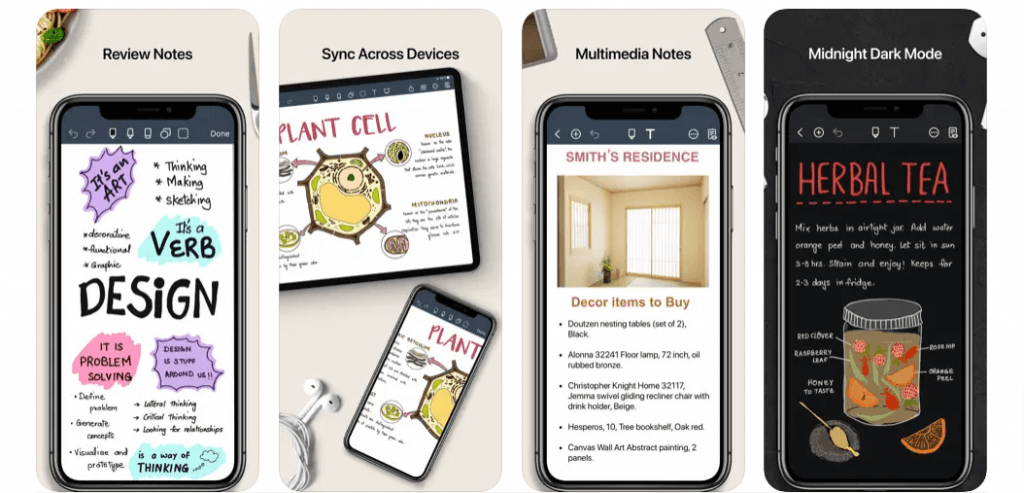 Noteshelf is a good middle ground between GoodNotes and Notability.
You'll find all the tools you need to write well on your iPad or Android device.
Notepad+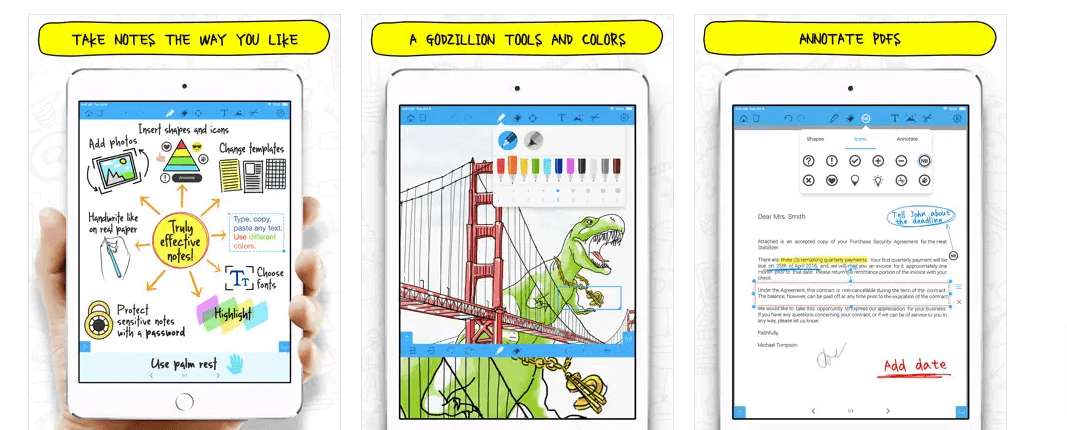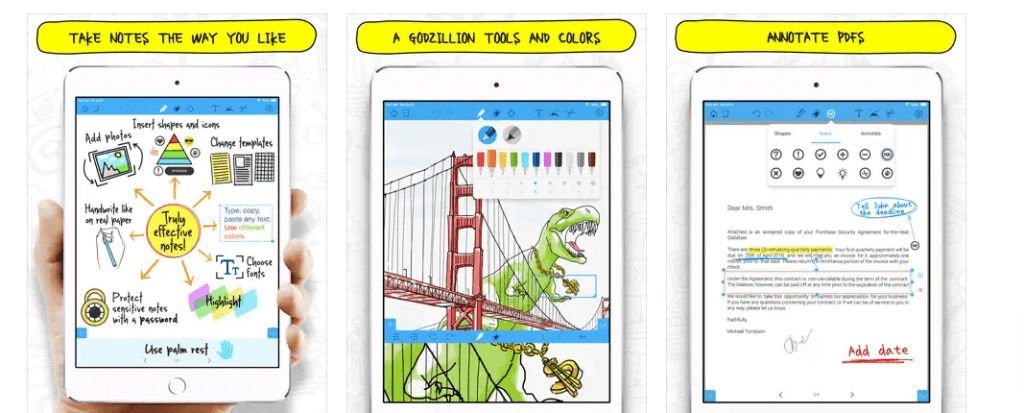 Another great option for visual learners is Notepad+ is great for sketching, sketching, or writing.
Whink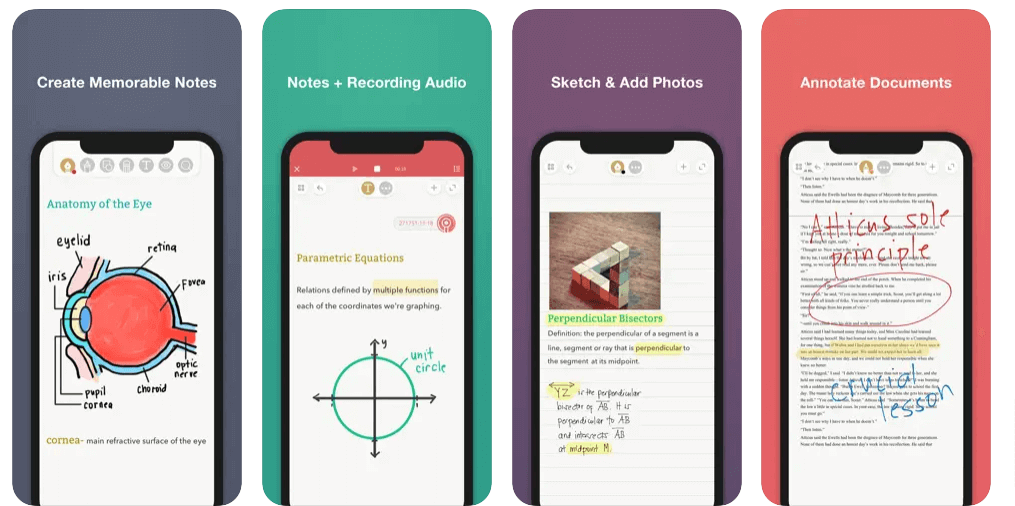 Wink is a small, easy-to-use notebook for everyone, including people with disabilities. It features a beautiful interface with simple tools to help you write well.