The Oculus Quest VR headset makes it possible for anybody to experience the full potential of virtual reality. A list of the 10 best games on Oculus Quest 2.
Additionally, the self-contained system is the first of its kind. Most VR headsets need a PC or gaming console to run.
Quest, though, is a stand-alone component, and a useful one at that. The ability to run all of the best VR experiences without requiring a connection to another device is brilliantly balanced.
Additionally, a smartphone can be used to configure and manage the Oculus Quest. You can enter or exit virtual reality at will thanks to intelligent room-sensing features; no complicated setup is required.
Oculus delivers a beautiful picture experience with the 1832 x 1920 resolution screen in each eye that supports up to a 90Hz refresh rate. Oculus hopes to lead the way in the future of VR gaming, social media, entertainment, and more, becoming a household staple.
The Oculus is wonderful for entertainment while traveling and without a cord, but you can also connect it to your PC to access more things like exclusive games.
Which Oculus Quest and Meta Quest 2 Games Are the Best?
I've taken a close look at the Quest library to bring you an updated list of the top 10 Oculus Quest games and the best Meta Quest 2 games.
Quest has a wide variety of offerings ranging from entry-level content to blockbuster giants. If you want to build a library, you should start here.
10 Best Games for Oculus Quest 2 2023
Here I listed the 10 Best games for Oculus Quest 2.
Zenith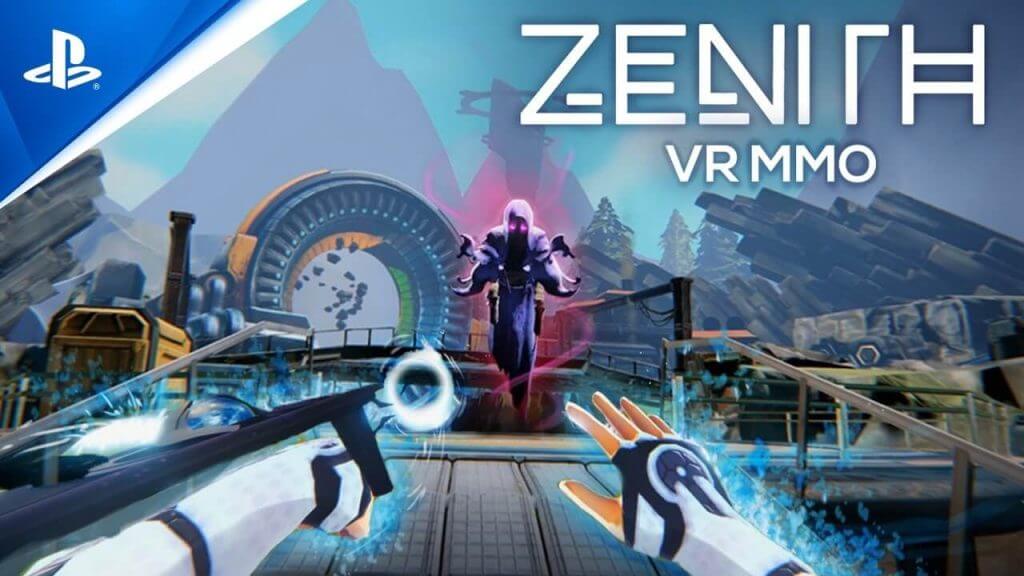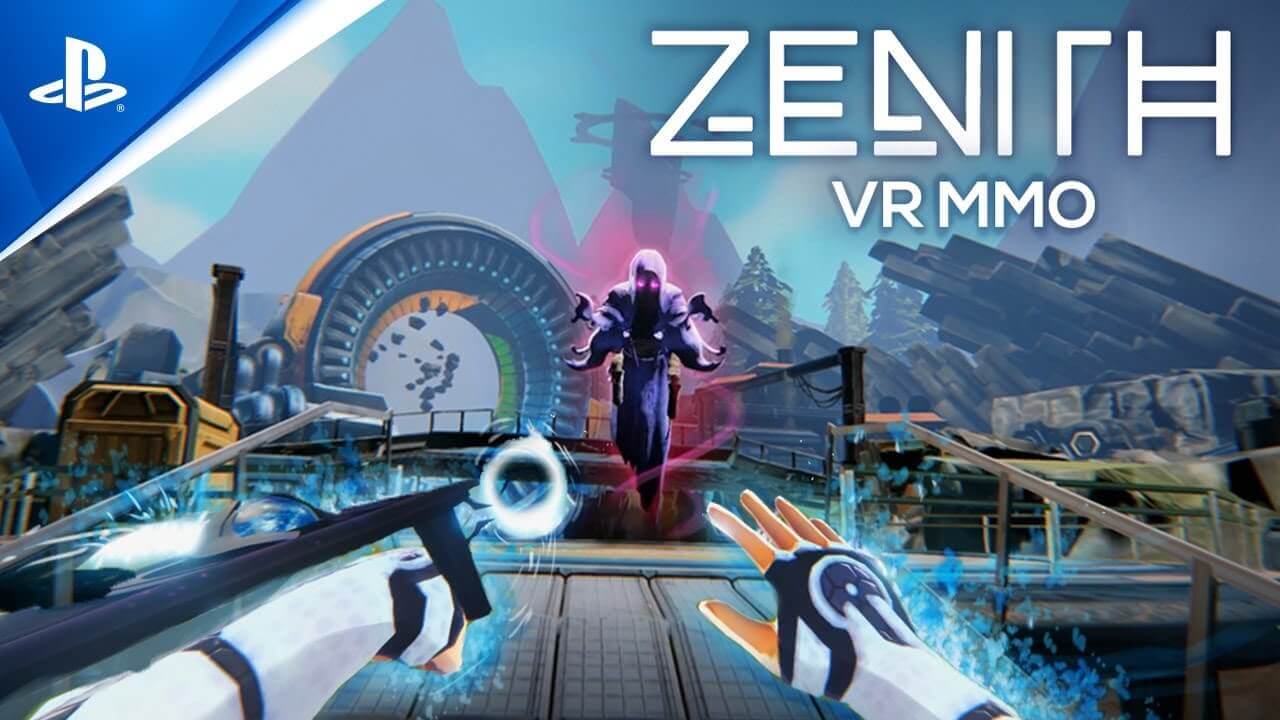 It's an incredibly ambitious idea that's incalculably tough to pull off. Although Zenith is still in its infancy and doesn't have all the solutions.
It already stands head and shoulders above the competition because of its extensive quest line, multiple events, entertaining character advancement, and cross-play with almost every VR headset available.
Zenith is only at the beginning of a voyage that will hopefully last for years. And even if the game is rough and has many flaws and problems that need to be fixed.
The game will quickly go up our list of the best Oculus Quest games and greatest Meta Quest 2 games if creator Ramen VR keeps it updated.
Star Wars: Vader Immortal Trilogy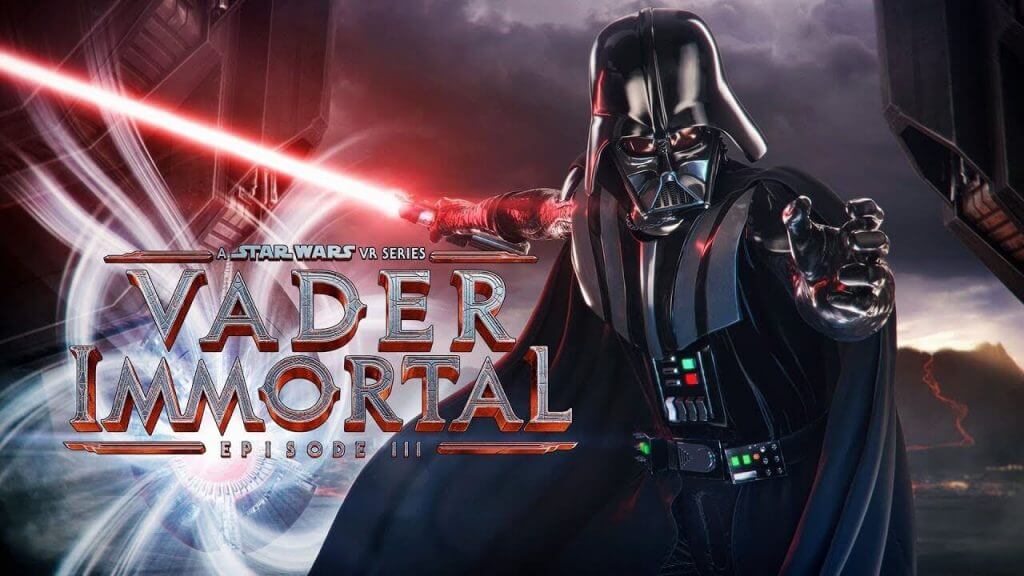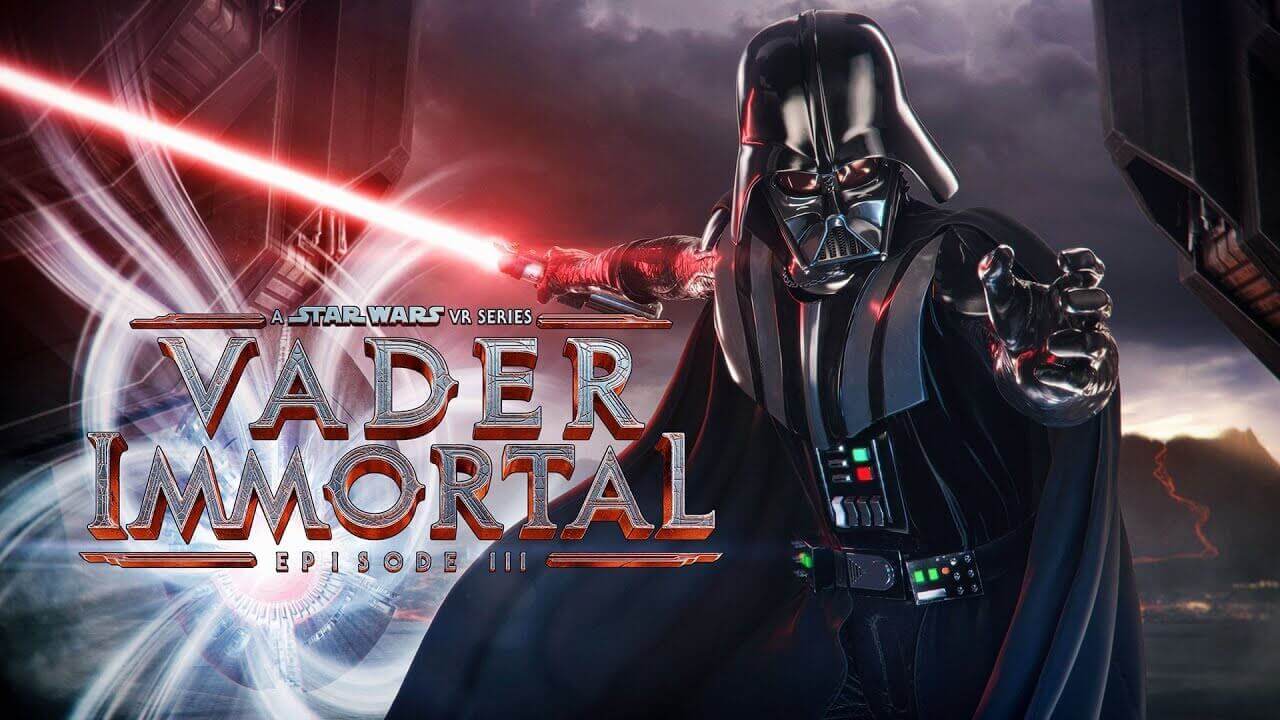 Another really good worth trying on Oculus Quest 2 is Stars Wars: Vader Immortal Trilogy.
Vader Immortal isn't a lengthy Star Wars epic with rich combat and upgradeable talents. It is a relatively brief bundle by the norms of traditional video games, clocking in at just over 90 minutes.
However, if you dig a little deeper, you'll discover something far more intriguing: an episodic show that seeks to offer an accessible, fully immersive VR experience.
Vader Immortal's best moments come from soaking in the presence of the Dark Lord and meeting other characters in VR, however, there is an amusing lightsaber battle to be had both in the story and the fantastic Dojo mode.
It's a story-living exercise and a rather effective one at that. So when broadening the meaning of games, it is not enough to avoid the list of best Oculus Quest games and best Meta Quest 2 games.
Walkabout Mini Golf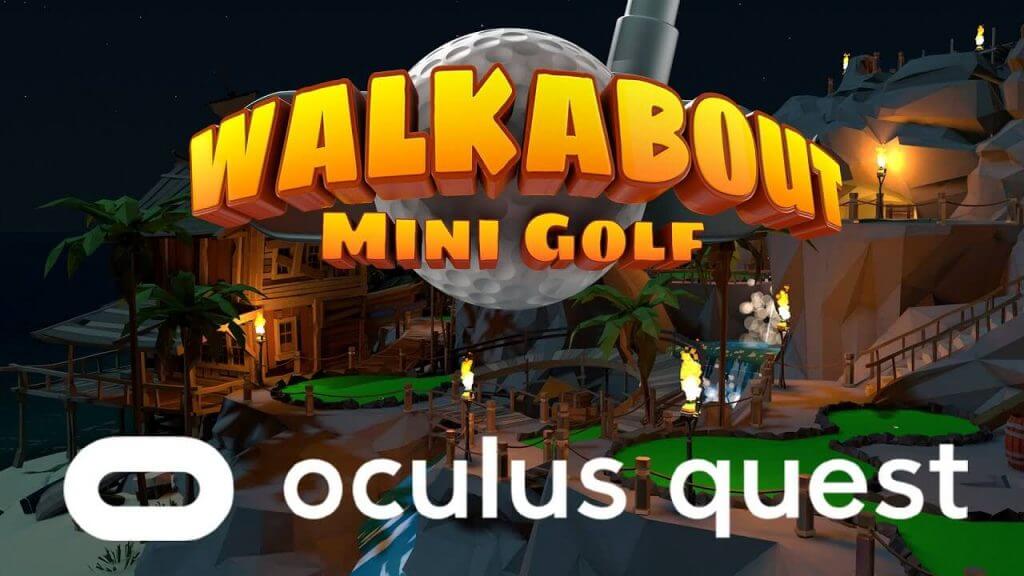 Unlike snowboarding, mini golf is something that could and should work quite well in VR. Walkabout Minigolf is all the proof you need.
It's an accurate representation of the game that goes beyond what's possible in real life whilst also remaining authentic throughout.
This fulfills all the requirements: there are numerous courses, robust multiplayer support, unique themes for each level, and, most importantly, precise physics that are virtually identical to the real thing.
Ghost Giant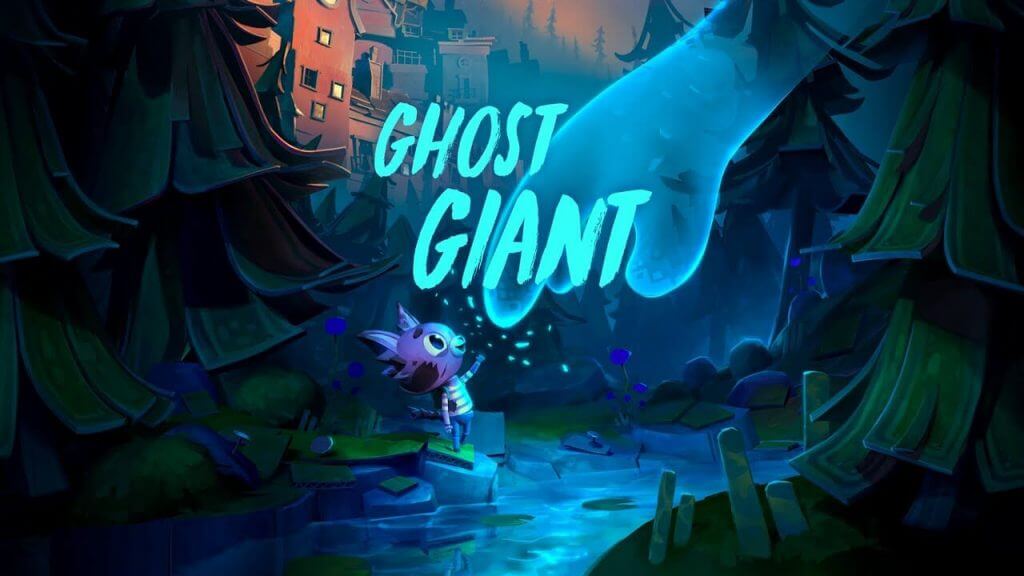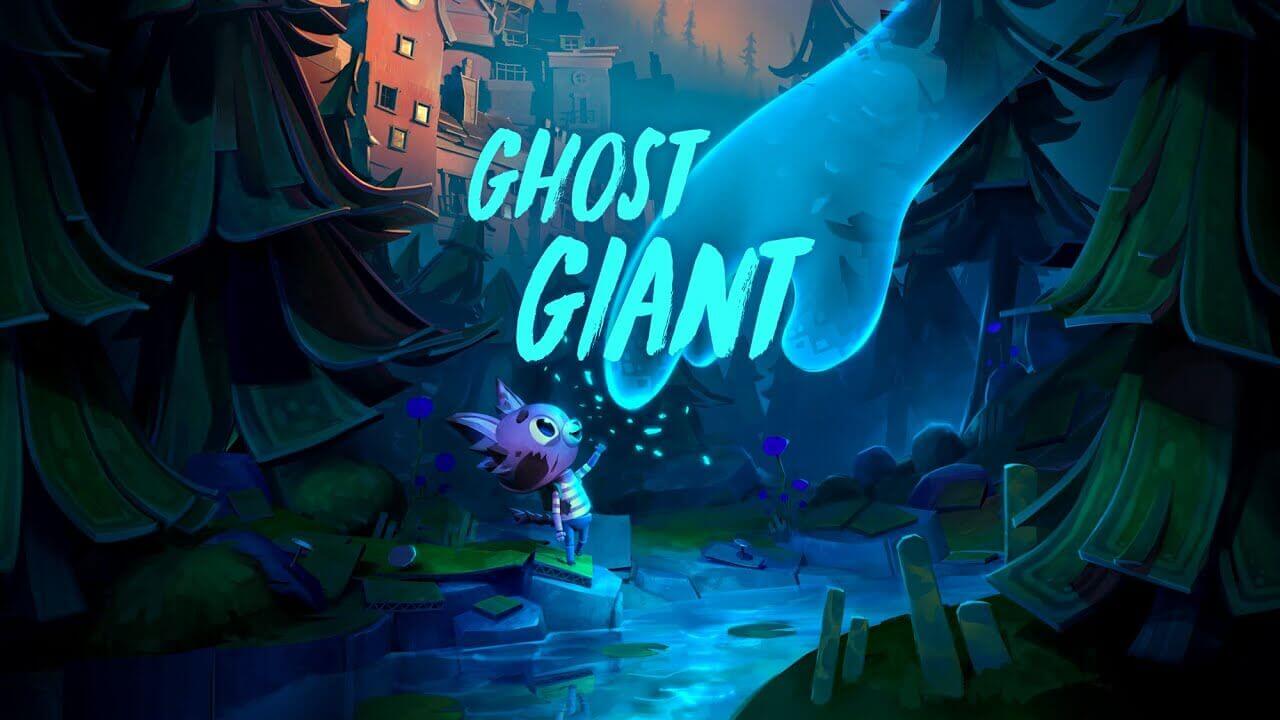 At first glance, the giant monster looks like a cute little puzzle that makes the most of the diorama world. And it is very true.
In this cute paper craft world, you help your little partner with other work and tasks. This includes tickling clams and deliberately creating art in unexpected places.
In VR, it's quirky, fun, and amazing. But that's only half the story. A thoughtful perspective on despair is also concealed by Ghost Giant and is cleverly conveyed through this new media.
You get more personally invested in the setting and the characters around you because of the game's creative use of intimacy, size, and connection. It provides some very potent moments while being responsible.
All things considered, it's one of the most striking and memorable VR storytelling examples ever seen, as well as one of the best Oculus Quest and Meta Quest 2 games.
Gorn Oculus Quest 2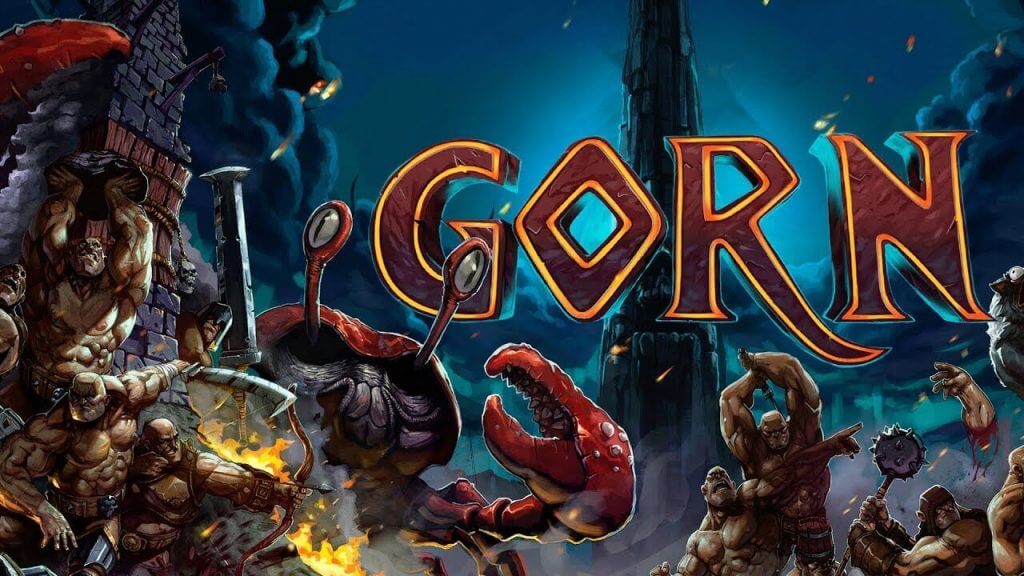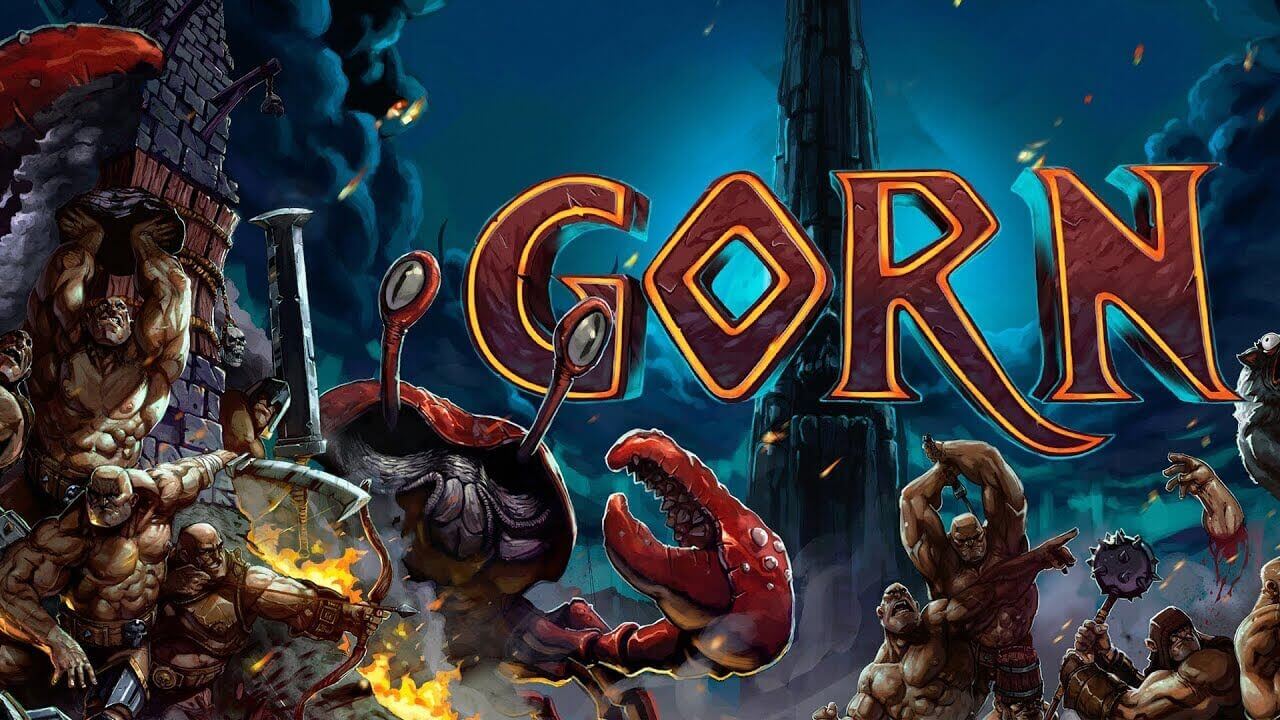 This is one of the best games for your Oculus Quest 2. Gorn, a physics-based combat game, is unmistakably more silly than The Walking Dead or Blade & Sorcery, but that just adds to its appeal.
You engage in a series of gladiatorial fights, using various weapons from wrist-mounted crossbows to claws akin to Wolverine to beat, slash, and impale meatheaded foes.
It's might be silly, but Gorn nails its weapon handling, with an elasticated touch that helps take some of the weight out of throwing a sword around.
As a result, it gains a permanent spot on the list of the top Meta Quest games and best Oculus Quest games.
Until You Fall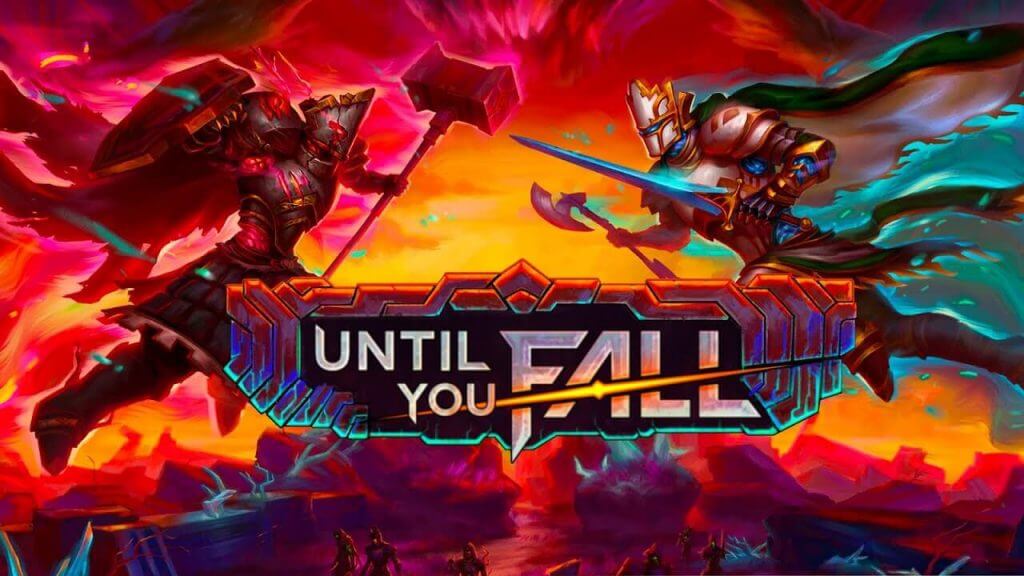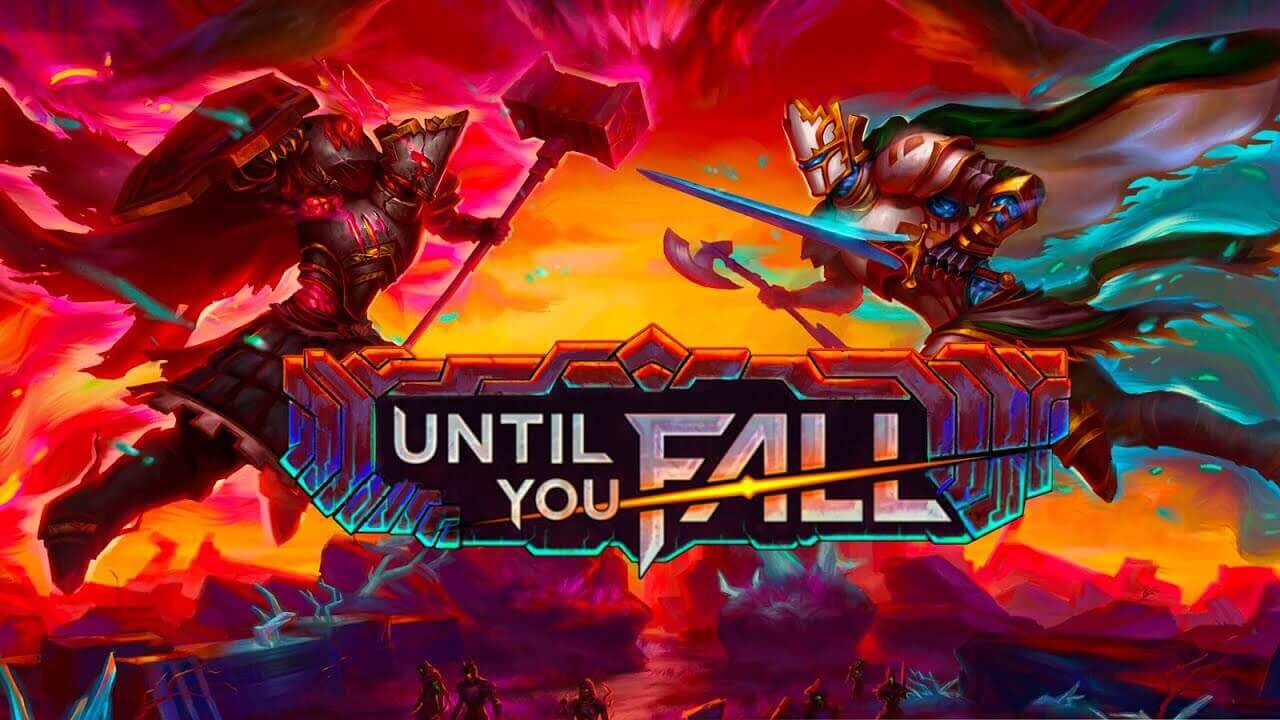 A sleek, easy-to-follow VR loose-type game that lets you play random dungeons and start over each time you die.
The fast-paced system makes the game rewarding and rewarding, while the arcade game is easy to start and hard to master.
If you are looking for VR games, you will come back. The best Oculus Quest game and one of the best Meta Quest 2 games.
Echo VR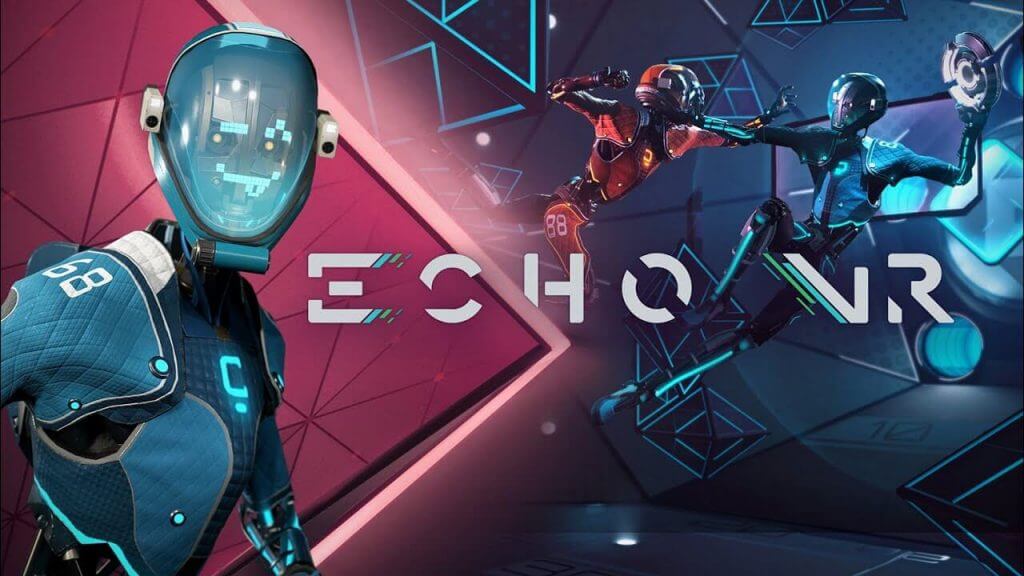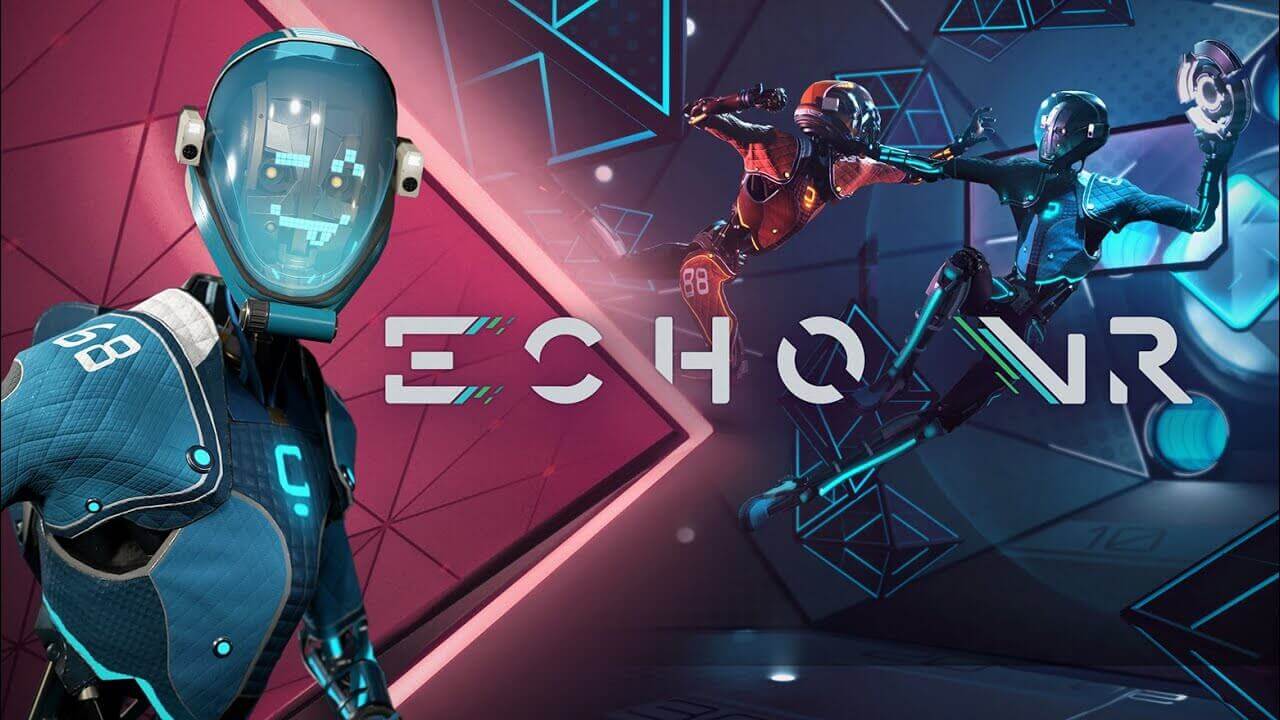 I'd love to see the Lone Echo itself come to Quest, but the Echo VR is an exciting addition to your library.
In this zero-gravity multiplayer game, you compete in futuristic esports by throwing discs and scoring points on your team.
The movement is fast, fluid, and completely natural. There's no Echo Combat expansion here yet, but Echo VR has stood the test of time as a competitive game with a growing community that was made for the platform.
For us, that's more important than putting the goals that everyone wants to see in VR on the platform and getting mixed results.
This is one of the immersive VR experiences and one of the best Oculus Quest games and the best Meta Quest 2 games.
A Fisherman's Tale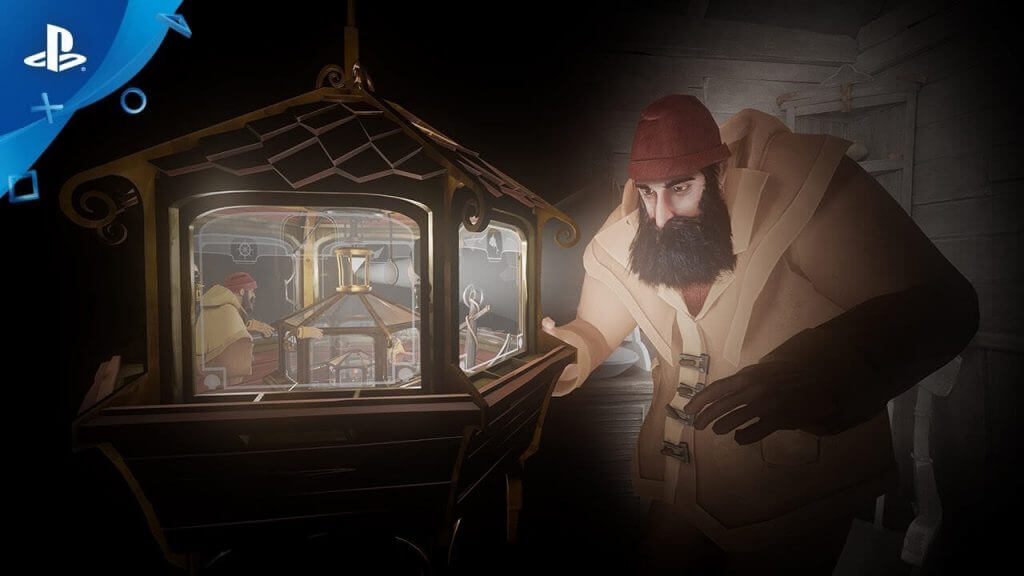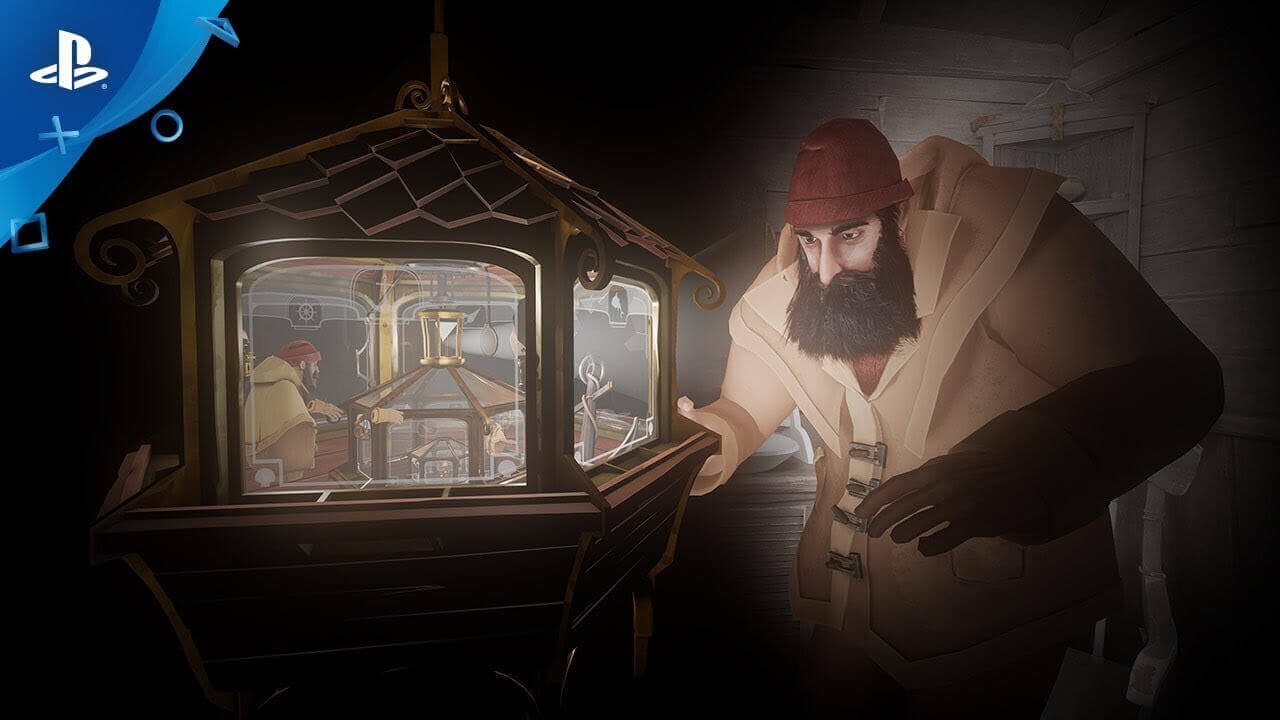 In A Fisherman's Tale, you solve puzzles based on the difficulty that you work out yourself.
The best matches use a small sample of the lighting the game is set in. Lift the model's roof to reveal the mini-you that does all the movement.
Don't break your brain by throwing large objects or reaching out to hold your head. It's a journey.
You can make a short, crisp VR game that will stick with you much longer than most multi-hour epics by adding a moving story about self-acceptance.
A Township Tale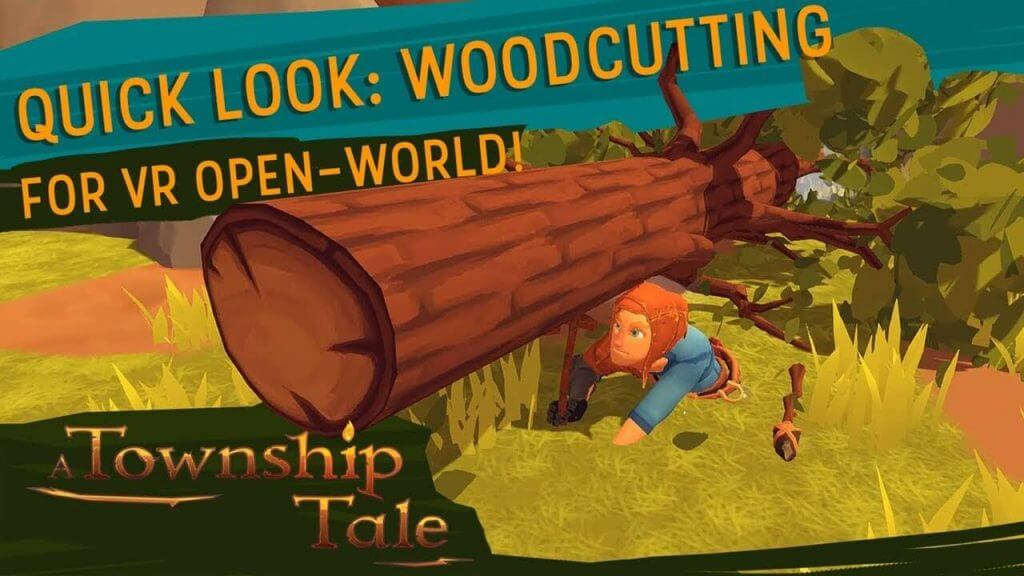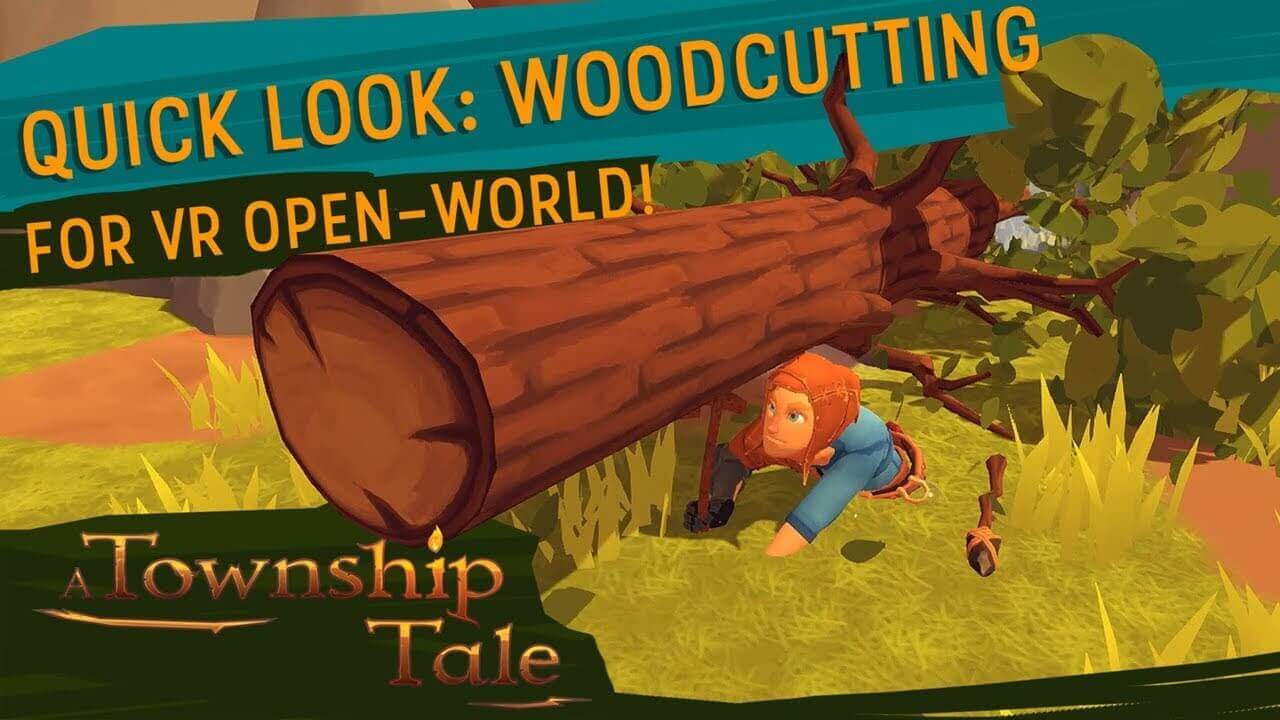 A Township Tale is an extraordinarily intricate game that challenges players to expand a town by gathering resources.
Battling off adversaries, and creating superior equipment that will let you explore more of the game's universe.
Although it's challenging to understand, the game has built an outstanding community of dedicated players who can teach you.
Nearly all of its interactions are thoughtful. Even though there is still work to be done, A Township Tale is already one of the best Oculus Quest games.
The Walking Dead: Saints & Sinners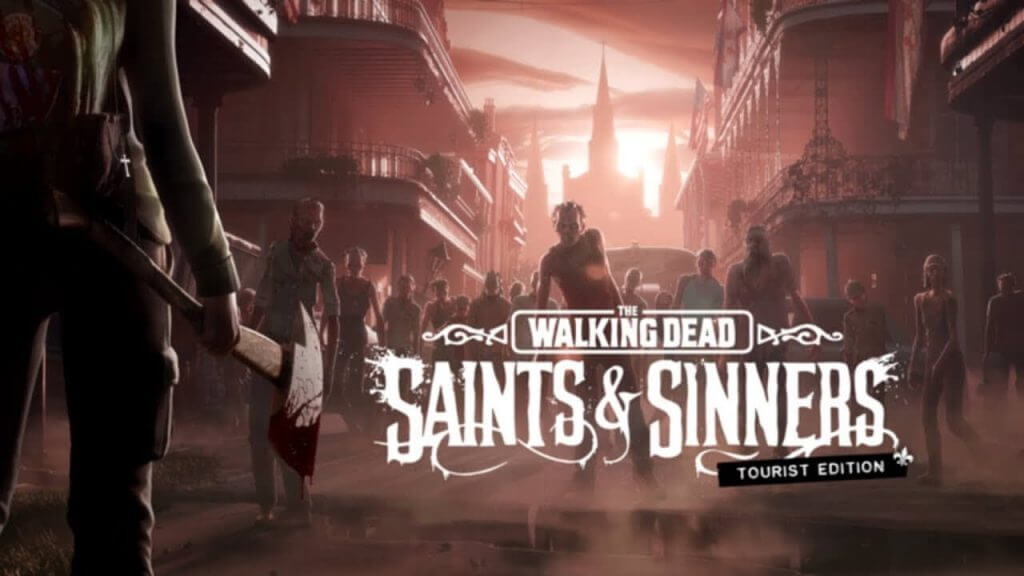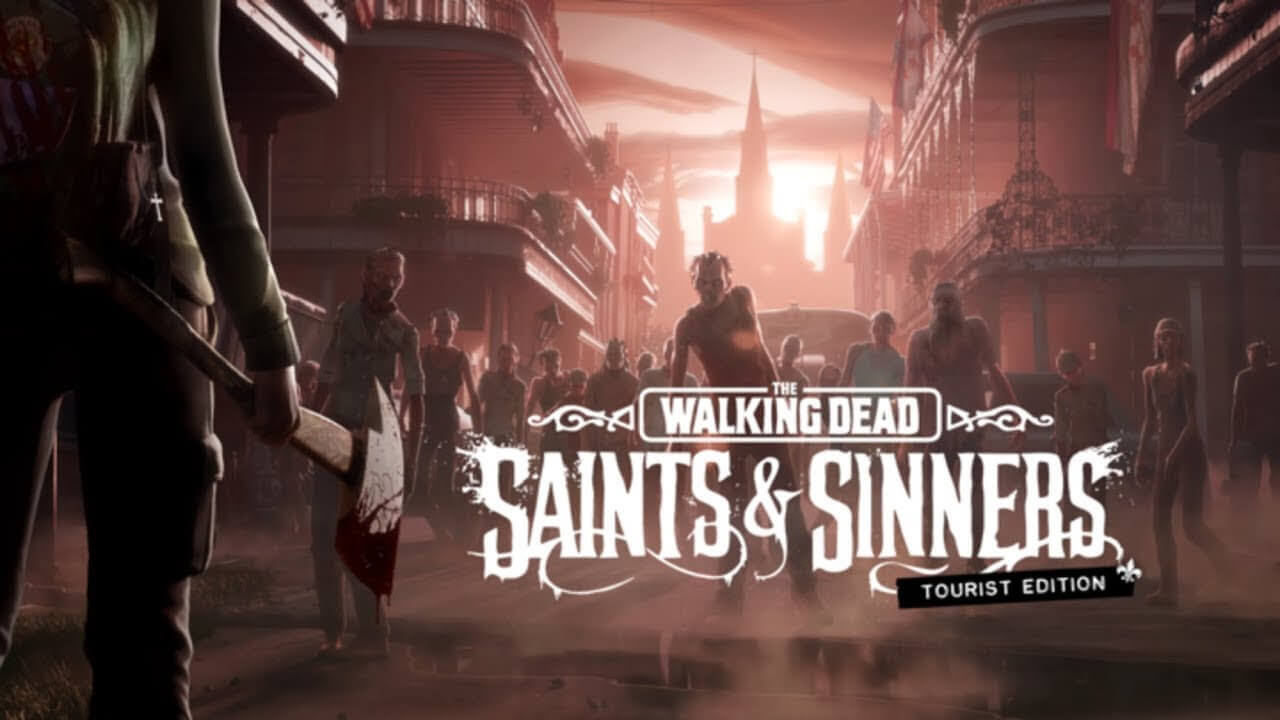 This is our personal favorite and arguably the best game on Oculus Quest 2.
This sets the bar for the whole medium, not only VR zombie games but also fun physics-based battles.
In this battle, you will face hordes of undead and put all possible effort into every swing and stab. But it's not just a sandbox or wave-based survival game (although it is).
Saints & Criminals puts the action in a vivid VR experience that sees you walking through the ruins of New Orleans.
Add human enemies, side missions, and the ability to slay zombies with your spoon and you have one of the deepest VR games out there.