The Oculus Quest VR headset makes it possible for anybody to experience the full potential of virtual reality. A list of the 10 best games on Oculus Quest 2.
Additionally, the self-contained system is the first of its kind. Most VR headsets need a PC or gaming console to run.
Quest, though, is a stand-alone component, and a useful one at that. The ability to run all of the best VR experiences without requiring a connection to another device is brilliantly balanced.
Additionally, a smartphone can be used to configure and manage the Oculus Quest. You can enter or exit virtual reality at will thanks to intelligent room-sensing features; no complicated setup is required.
Oculus delivers a beautiful picture experience with the 1832 x 1920 resolution screen in each eye that supports up to a 90Hz refresh rate. Oculus hopes to lead the way in the future of VR gaming, social media, entertainment, and more, becoming a household staple.
The Oculus is wonderful for entertainment while traveling and without a cord, but you can also connect it to your PC to access more things like exclusive games.
Which Oculus Quest and Meta Quest 2 Games Are the Best?
I've taken a close look at the Quest library to bring you an updated list of the top 10 Oculus Quest games and the best Meta Quest 2 games.
Quest has a wide variety of offerings ranging from entry-level content to blockbuster giants. If you want to build a library, you should start here.
10 Best Games for Oculus Quest 2 2023
Here I listed the 10 Best games for Oculus Quest 2.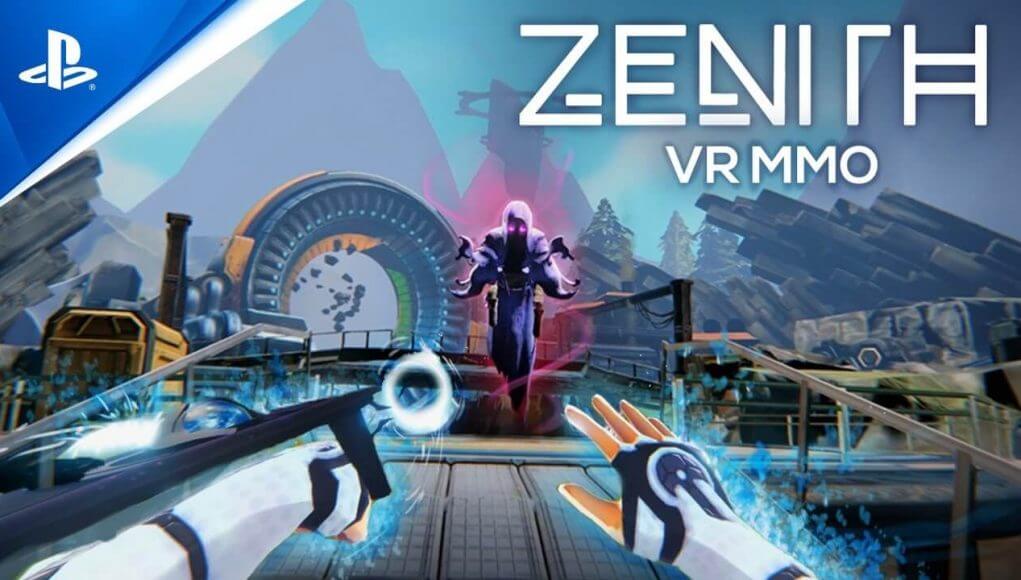 It's an incredibly ambitious idea that's incalculably tough to pull off. Although Zenith is still in its infancy and doesn't have all the solutions.
It already stands head and shoulders above the competition because of its extensive quest line, multiple events, entertaining character advancement, and cross-play with almost every VR headset available.
Zenith is only at the beginning of a voyage that will hopefully last for years. And even if the game is rough and has many flaws and problems that need to be fixed.
The game will quickly go up our list of the best Oculus Quest games and greatest Meta Quest 2 games if creator Ramen VR keeps it updated.