Are you looking to simplify your college life? Do you want apps that will make practical software for students? Then, you are in for a treat, unless you are a Mac fan!
We selected the most useful educational apps for college students you can use right now. They all have unique features and options that will definitely come in handy.
7 Awesome Windows Apps Every College Student Needs to Try in 2023
Especially if you want to boost your academic goals, here are some of the best windows apps you should try but had no clue exist.
LibreOffice – Great Choice for Editing and Creating Documents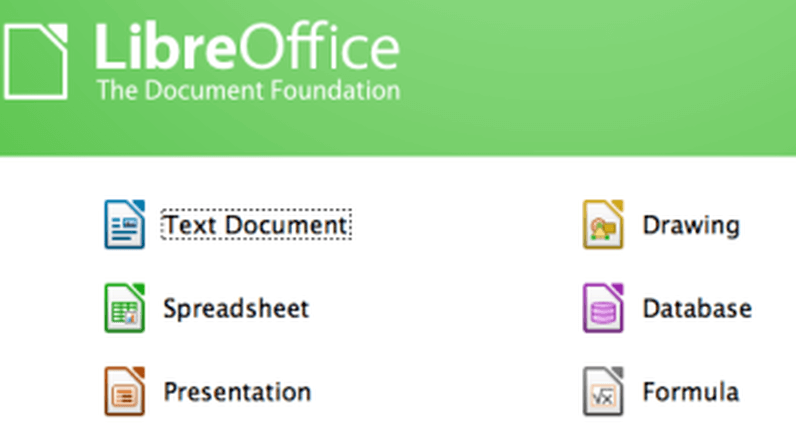 Although most people prefer Google Docs, LibreOffice seems to be a rising star. It is designed to be a usable, compatible, and practical open-source software with its own outstanding features. People get to share, create, and collaborate, which ends up enhancing their productivity and creativeness. If you have an essay to write or a research project to compile, you can make the most of LibreOffice.
You have plenty of features to use and a clean interface to work with. But, writing an assignment is not enough to pass with flying colors. You need to make sure you are submitting top-quality work so that the tutor or teacher won't be disappointed. That's why it's a good idea to use an online plagiarism checker for free.
You get to do a grammar check and ensure you are sending 100% original content. So, it's best to check essay for plagiarism before you are finished with the work. If the essay is too similar to other homework projects, then you can use synonyms to boost your uniqueness.
Therefore, having software where you can keep track of all your edits will be really helpful. You can finish the writing and create an essay that you will be proud of. When you are done, you can share the finished piece with your teacher or present it during class. With this windows software, you can do it faster and easier.
ResophNotes – The Perfect Note-Taker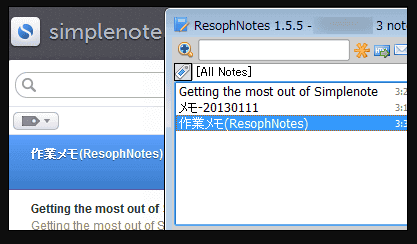 ResophNotes is one of the top laptop apps you can use on-the-go. It has a simple and fast note feature that can be synced online so that you can access your notes on your iPad or iPhone. With this app, you also get a portable version, which you can carry with you on a flash drive.
That makes it a wonderful option for keeping up with all class notes and storing them safely. This client on Windows is very easy to work with and quick to get used to. You can pin the notes, toggle a sorting method, select tags, and more.
Kindle for PC – Ideal for Turning Your Computer Into eBook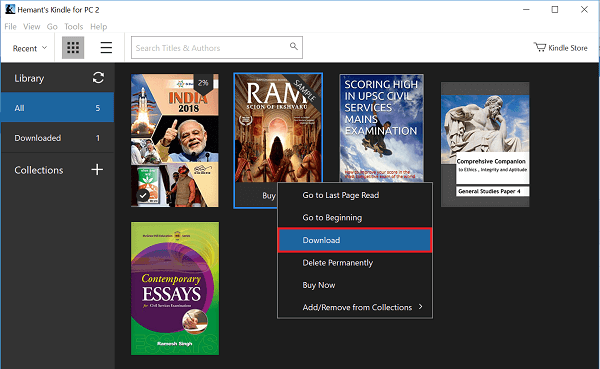 When you think about educational apps for college students, Kindle probably comes to mind. It is an app made to provide users with a superior reading experience that can help with their education. The good thing is, you can also have it on PC.
There is plenty of academic material you can find in the Kindle app. You can read amazing eBooks that may even help with your research assignment. Or better yet, you can use fantasy novels as an inspiration to do your own writing.
Of course, you can simply rely on Kindle to help you relax and unwind after a long day at school. The options are limitless. Besides, you can use the app to take notes, highlight, or share them with fellow students or a teacher. That's what makes this one the top laptop apps for daily use.
Mendeley – Designed to Simplify Your Research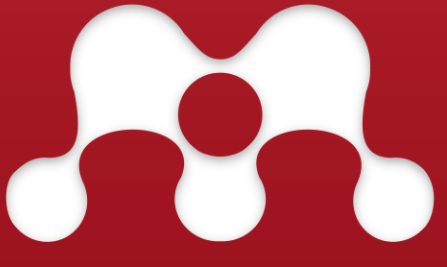 Mendeley is a Windows plug-in you can use for Word, BibTeX, and LibreOffice. Known for its countless citation styles, college students can use it to keep track of their research when writing a complex assignment.
This is especially useful when you need to work on multiple documents in your library. You can use Mendeley as a tool for the organization when arranging PDF files. It can also create and annotate citations with ease. That's what makes it one of the must-have apps for Windows 10.
CoolReader – Abundant eBook Library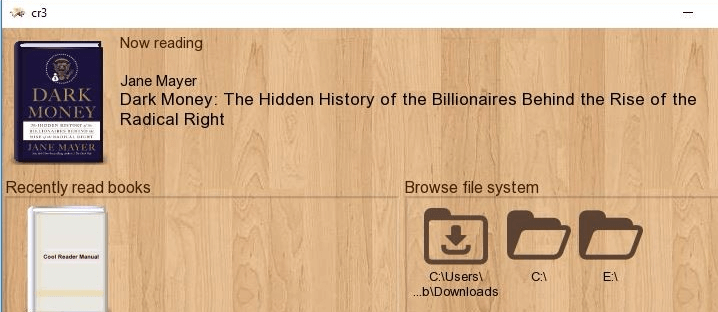 If you want access to novels, vocabularies, and reference books, then this app makes for a solid choice. A student can download it on their phone or laptop and read books at any time. That's why a lot of readers consider it one of the top laptop apps to use.
Overall, it offers an abundance of features. You get a huge collection of books at your disposal, meaning it's hard to get bored. It's one of the most practical educational apps for college students in 2021.
Autodesk – Perfect for Engineers, Designers, and Architects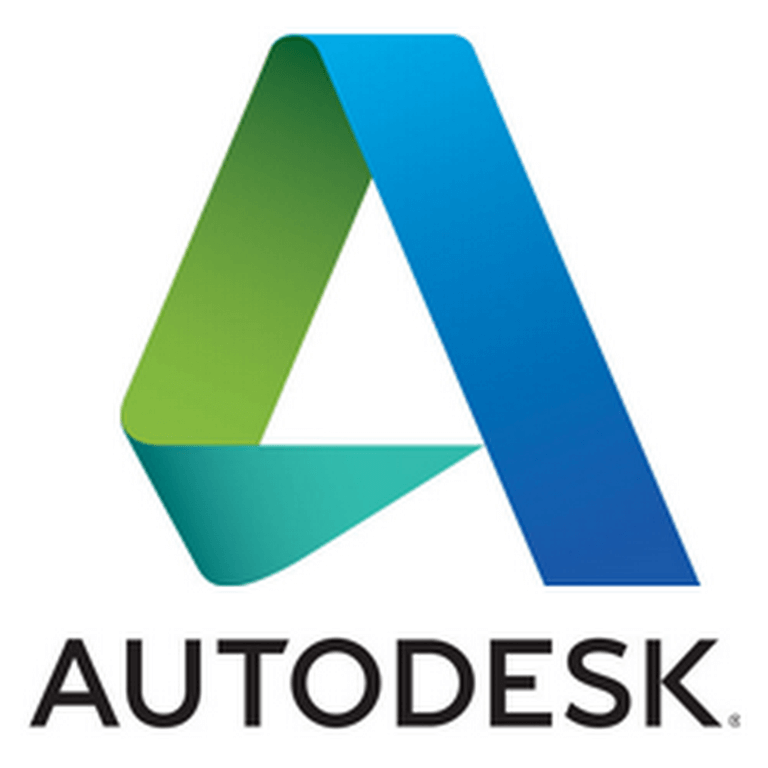 Autodesk is a great software for students. Especially those who are interested in machine building, civil engineering, entertainment, and media. It offers multiple products that students can use.
For instance, they get access to specialized apps, toolsets, and building information. Although they would need to pay to get the full experience, there is a free trial for them to try to see whether the software is the ideal choice.
My Study Life – Designed for Organizing a Lesson, Exam, or a Task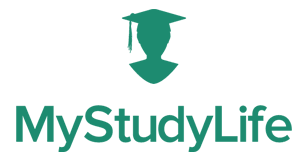 If you are tired of using a paper planner, then it is time to kick it up a notch. That's where this practical Windows app can come in handy. It is one of those must-have apps for Windows 10 that you don't know you need until you try. You can use it to rotate and revise assignments, schedules, and plans on your preferred device.
Basically, this app is designed to make timetabling easy. It supports any timetable and schedule. But, most importantly, it features a to-do list that many apps lack. So, you can make the most of it, not just track your homework. You can sync it with any device and access your schedule offline. One of its cool features is the reminders.
The app will let you know when there is an upcoming class, assignment, or project. You will receive a notification if it is incomplete. Meaning you will have enough time to finish all your tasks. With it, you will never forget an assignment or lecture again. That's why it is one of the top laptop apps for a student in college.
Conclusion
If there is an app that's useful in college, then why not make the most of it?
All the Windows apps and software listed here are excellent options when you want to study efficiently. Not only do they have numerous features, but they are also great for improving your time-managing skills.
Especially when you use an organizing tool like My Study Life. But, if you want to expand your knowledge and enrich your vocabulary, it's hard to go wrong with reading apps like Kindle for PC.