If you're a person looking to connect with people having the same interests as you throughout the globe, Discord might be the best option to do that.
The countless features that the software provides ensure that the communities and servers get along well and have proper communication is what makes Discord so unique.
Discord does not restrict its users to any one particular group, i.e, it's a perfect place for gamers, weebs, book worms, cinephiles, sports enthusiasts, programmers, and so on.
Discord
Let us take a brief overlook of features that make Discord interactive and a fun place to hang out. First and foremost, it allows users to manage public and private groups however they like.
Some of the prominent features include:
Ability to make and manage servers or "guilds"
Creating and managing channels that may be used for voice chat, streaming, instant messaging, or sharing files.
Separate channels can be created for different purposes. For instance, a separate channel for memes, and a separate channel for studies, and so on.
Allows users to call other people privately outside of servers
Allows users to add Discord bots.
Allows users to keep a check over their server members.
This feature comes in handy when you want to restrict.
Spammers or other unpleasant people.
Allows users to manage roles which will allow the members access to different features.
Discord Bots
To make sure your server is interactive, you need to add Discord bots. The best Discord bots can add thousands of good features such as music, games, polls, prizes, and so on.
You can "invite" a ready-made bot to your server, or you can program a bot of your own. Some of the most popular bots include:
ME6
Dank memer
Helper. gg
Octave
IdleRPG
Arcane
In this guide, we will discuss 10 of the best soundboard apps that you can use on Discord. But before we move further, let's understand what the soundboard app is.
10 Best Soundboards for Discord 2023
A soundboard is a great way to spice up your Discord conversations. You can use these apps to add a tad bit of irony to a phrase, highlight a moment of absurdity, or fill in moments of silence, all with the press of a button.
There are hundreds of soundboard apps available on the Internet but this guide will take you through the best of them. Without further ado, let's get into it.
Resanance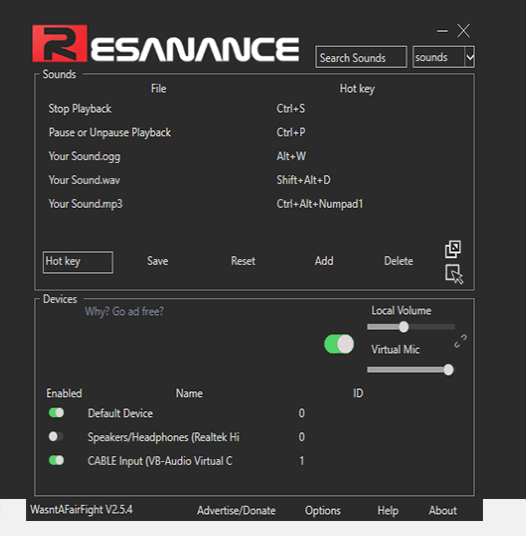 Resanance is a free soundboard software that is available for Discord. Although Resenance was originally designed to be compatible with Discord only, it is now available for any application that allows for audio input.
What makes Resenance a good choice is its ease of installation and use. Furthermore, its features include:
Setting your hotkeys
Manually set the volumes on each device
Supports .mp3, .wav, .flac, .ogg formats
Allows you to create a button deck if you prefer buttons to hotkeys which means that you can assign a sound to a button that you can press for instant playback
Although Resenance has recently had some compatibility issues with Windows 10, it is still one of the better options out there because it is easy to use and set up. Not only that but it is also free.
Link: here
Clownfish voice changer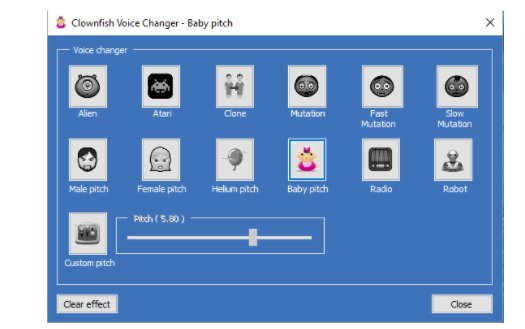 This app works on a system level which means that it will affect every app that allows audio devices after its installation.
You can choose from various voice options. Not only that but you can create and customize your sound bit.
Link: here
Soundpad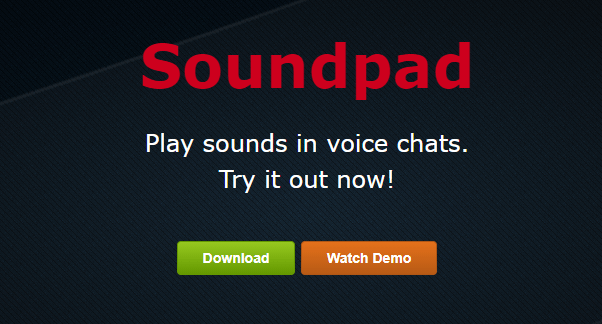 Soundpad and Resenance are very much alike, but unlike Resenance, it isn't free. Soundpad features include:
Support for custom hotkeys
Mic toggling
Volume normalization
Voice normalization
Support for custom hotkeys
Sound recorder
Mic toggling
Device toggling
One issue that soundboard users experience is that audio levels rise inconsistently across their sound files.
In Soundpad, the normalization feature automatically manages your levels, ensuring your audio files all play at the same volume. On the other hand, unlike Resenance, Soundpad does not offer a sound deck.
Link: here
Mixer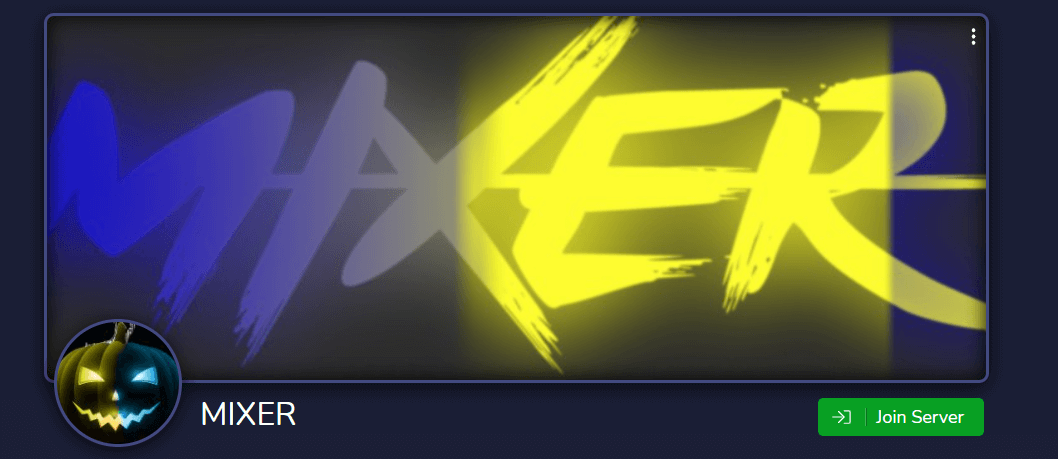 A mixer is another free soundboard service. It is a good option if you want to have complete control over the sound you play. Other features include:
Dynamic looping
Crossfading
Auto-triggering
Automated sliders
Unlimited tracks to choose from
Allows you to play multiple tracks at the same time
Regardless of its complicated user interface, Mixere is a great choice if you want something better than simple playback.
Link: here
Blerp

Blerp is an online sound sharing platform that you can integrate into Discord channels through its bots. It allows you to choose from their huge collection of sound bites. Not only that, but it also allows you to upload your sound bite.
In other words, Blerp is an audio search engine that helps users communicate online in a new, and more interactive way.
Link: here
Rickbot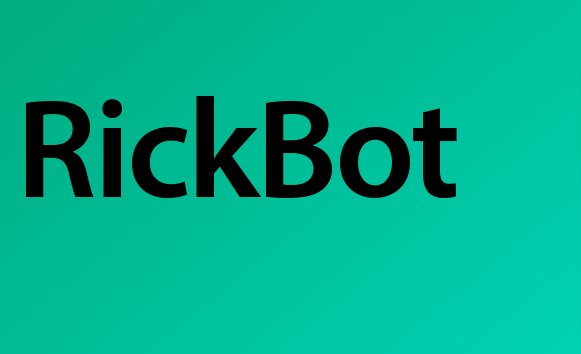 As you might've already guessed, Rickbot is an all-purpose meme bot that you can use to share images, gifs, soundbites on Discord.
Furthermore, Rickbot can also play Spotify playlists. Other than that, It also supports custom soundboards that you can manage on the RickBot dashboard.
Link: here
Voxal Voice Changer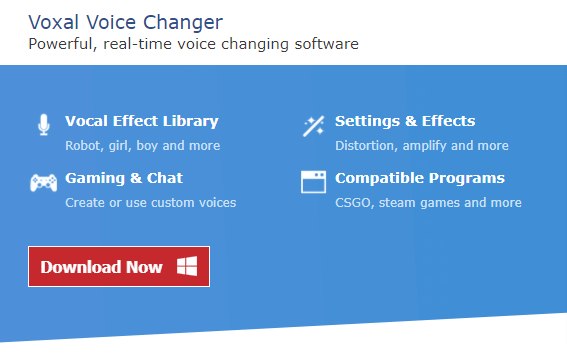 Voxal voice changer is an app that allows you to modify and change your voice in any app that uses a microphone. It has a wide range of voice-changing options such as aliens, ethereal, and so on.
Its free version is available for commercial use only, which means that you will have to buy its service if you're using it somewhere other than your home. That being said, the paid version is worth every dime.
Read more: How To Fix Discord Stuck On Checking For Updates?
Podcast Soundboard
The podcast soundboard is good for both Windows and iOS. Although it works well with MP3, MP4, WAV, WEBM, and FLAC, what presents itself as a turnoff for most users is the fact that most of the soundboard available has an outdated design. Not only that but it also uses retro buttons and colors.
That being said, the Podcast soundboard is popular among its users because of its straightforward interface and stylish appeal.
JN Soundboard
What makes the JN soundboard so unique is its simplicity. It allows you to play different sound clips with a single click.
In addition to that, its speech feature can be accessed by connecting a virtual audio cable, which allows you to play audio over any device if you can connect it to a computer, through which easy to play.
It also supports many audio formats such as WAV, MP3, AIFF, and WMA formats.
Voicemod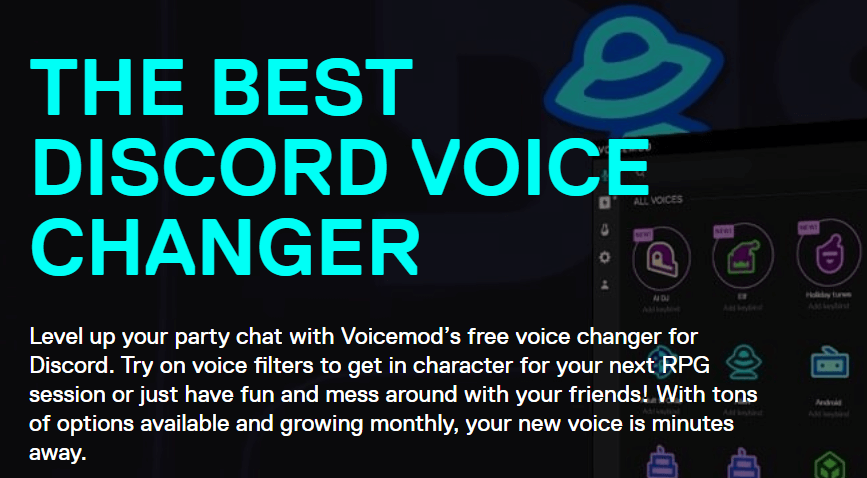 This app is only available on Windows. Voicemod is an online voice modifier that can convert your voice into a deep satanic, robotic, male, or female voice.
The reason why Voicemod is popular among gamers is that it's popular with almost all streaming and communication software available.
Besides that, its easy-to-use nature is what gives Voicemod an edge over other soundboard apps. Furthermore, Voicemod can be set up and running in less than a few minutes.
HONOURABLE MENTION
SoundBoard Bot
Throughout the list, this is the only bot that serves purely as a soundboard. Soundboard Bot cannot be controlled via chat commands, unlike Rickbot and Blerp. Instead, you manage it via its web application or its Android app.
Final Word
Although all soundboard apps mentioned above have their pros and cons, it's simply a matter of customizing them for your needs.
They all work on Discord and pretty much all software that allows audio input. Since only you know what your demands are, you will have to spend some time experimenting with different apps.
Read more: How to Fix Discord Lag & Log Files?