LG Smart TVs are a popular choice among consumers. Known for delivering top quality and crisp, clear sound, they have quickly become a premium brand choice in the television industry.
Their OLED TVs are some of the most popular TV devices. With their high-end, crystal-clear displays and ultra-rich sounds, these TV sets quickly captured the market upon their release. These are also the TV sets that truly propelled the LG brand name to fame when it came to LG TVs.
Despite their popularity amongst consumers looking to buy a new TV set for themselves, LG smart TVs have one glaring disadvantage. That is, their unique operating system is referred to as "WebOS."
Read on down below to find out what webOS is and how you can overcome this disadvantage by turning the webOS operating system into Android.
What Is the WebOS Operating System, and What Makes It Different?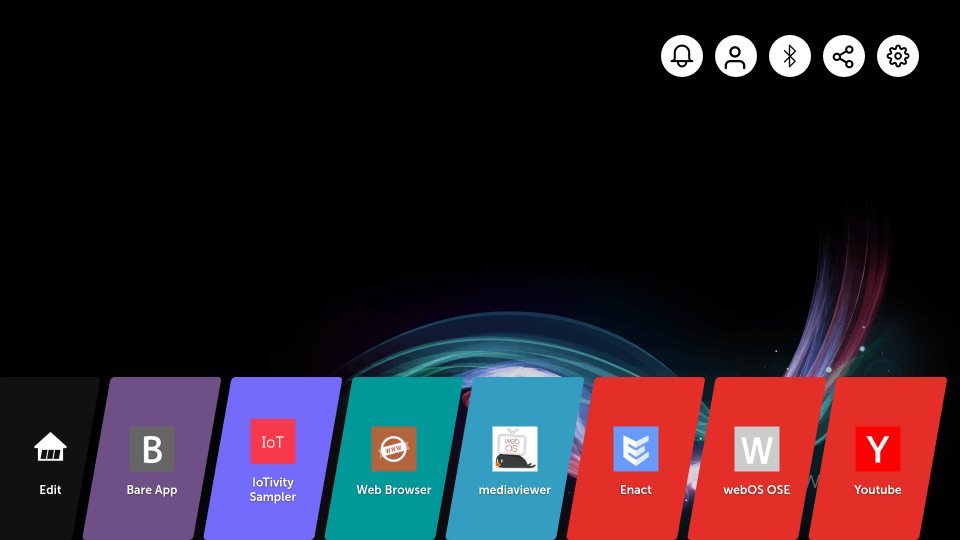 The WebOS operating system is a Linux-based operating system developed by LG itself. As such, it can be found as the running operating system behind almost all LG devices.
While this uniquely created operating system does offer a lot of advantages, it also comes with some drawbacks. The biggest one is that in terms of popularity and, in turn, compatibility across multiple software and apps, the webOS operating system falls much behind when compared to the two big names in operating systems: iOS and Android.
People also ask: Install Apollo TV on LG Smart TV, Add Peacock to LG Smart TV, Change the input on LG TV, Get Discovery Plus on LG TV, Get HBO Max on Vizio Smart TV, Install File Manager on LG Smart TV
This makes it so that there are many apps and software that are not supported on LG devices. The likes of which include the Google Play Store For those who prefer such apps and software, this is a disappointing aspect of LG smart TVs.
So with this arises the question, especially for those who own an LG smart TV: is there any way to convert an LG smart TV into an Android TV?
Continue reading below for a detailed answer.
How to Convert LG Smart TV To Android TV?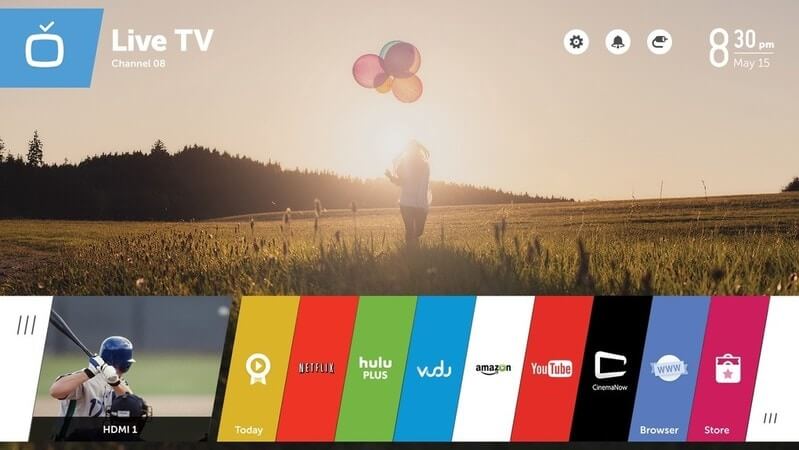 To convert your LG smart TV into an Android TV, you will first need to enter the developer mode of your LG smart TV.
To enter developer mode on your LG smart TV, open the webOS TV launcher app using the LG smart TV remote.
Next, log in with your LG developer account. If you do not have an LG developer account, simply head on over to the LG developer website and create an account there.
Once you are done signing in with your developer account on your LG smart TV, you should be able to see the developer mode window. Here you will be able to see all the apps along with the passphrase you installed on your LG smart TV.
Next, you will have to install Android on your LG smart TV. You can do this on any TV with an HDMI port, regardless of its operating system.
After this is done, you will be able to enjoy your LG Smart TV as an Android TV.