Instagram is very popular, because of how easy it makes to share pictures, and videos. From promoting a show to promoting a brand, everyone is on Instagram, trying to catch people's attention or become an influencer.
However, even though it is a fun app, there are some things that cause problems for people. One of these things is the "Suggestions for You" section.
When you start following an Instagram profile, you will right away get suggestions of similar profiles. For example, if you follow one chef on Instagram, you will get suggestions of other chef profiles.
These profiles can be either mutual friends, or other relevant profiles, but can be annoying for those who don't want to follow anyone. If you don't want to see the "Suggestions for You" section, then you can turn it off.
However, when you turn this feature off, then know your profile won't be available to others either.
How to Delete 'Suggestions for You' on Instagram?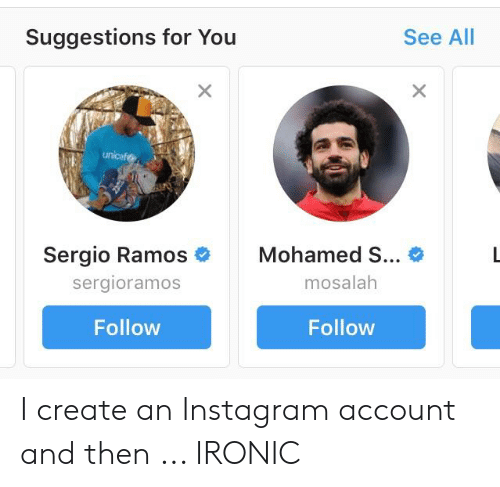 The first step is to go to Instagram.
You can either open the app that you have in your phone, or the tablet that you are using.
There is a symbol at the top right corner of Instagram, which represents a man, click on that simple.
Now, go to Edit Profile, and then uncheck the option of  "Similar Account Suggestions", click on submit.
It is as easy as this; these are only a few steps that the user has to follow, and he won't be getting similar account suggestions in the future.
The reason most people don't know about these settings is that, they don't explore the privacy and security section or other settings that are available to them. When you make an account, it is best to spend some time looking at the setting of that account, so that you know about the features that you can turn off.
Read more: Free Instagram Video Maker
Features of Instagram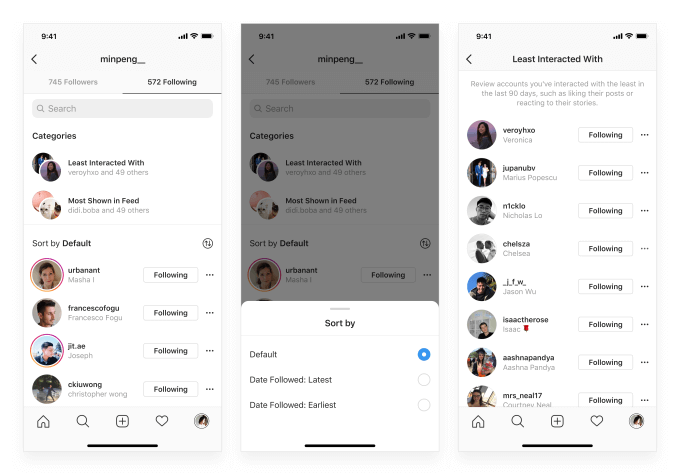 Instagram is no longer an app where users upload their pictures and videos; it has become much more than that. Instagram has become a marketing tool, and it is a very effective one.
Instagram Live Video
Even though there are plenty of other platforms where people can go live, and interact with their fans, Instagram is different. Celebrities usually choose Instagram as a platform where they can go live, and read comments of their friends underneath their live video. This way, they can answer questions of their fans right away, and have a good time.
If someone is following a celebrity, then they get a notification right away of the celebrity going live, so they don't miss out on anything.
IGTV
This is an app within the Instagram app, which gives users the chance to share videos that are longer, like up to an hour. This way, brands, and other users can share their content that is not just 30 seconds long. This gives them a chance to have better communication with people out there.
Making video content is something brands and influencers have made a fastest growing trend. This is because, video and pictures have more impact on users, than any other medium.
Read more: What is Instagram Reels? Ultimate Guide to Instagram Reels
Stories Features
While people can't save their live session on Instagram, they can share their stories so that their followers can watch them later.
The 'stories' feature is a great way to show people what is happening in real time, and gives people a chance to live that moment with the user. This feature is mostly used by brands, who want to cover an event live, and want to share it with their followers. Instagram is a great tool, but people need to understand its many features and settings.