For those who use iOS, Apple has made it very easy for them to pick their conversation, exactly where they left them off. They can carry on with their conversation switching from an iPhone to an iPad.
This is made possible with the help of Handoff, which connects the Apple products. However, if you have Windows or Android, then you need to look for alternate solutions.
How to Download iMessage For Android, PC, Mac, Apple?
Download iMessage for Android
Apple makes sure that the products it offers, have special features so that people buy their products.
This is why, there is no iMessage app that people can buy on Android. However, there is another way to make sure that iMessage works on Android, and that is by downloading an app called weMessage.
If you want to use weMessage, then make sure that you have an existing Apple ID.  You would also need MacOS 10.10, and Java 7 or higher running on it.
The Android OS should be Lollipop 5.0, and you need to download the weMessage app on it. When you run the weMessage app on your Mac and enter its IP address into your Android app, then it will form a communication between the two devices.
Read more: How to Hide Me on Instagram Story?
Download iMessage for PC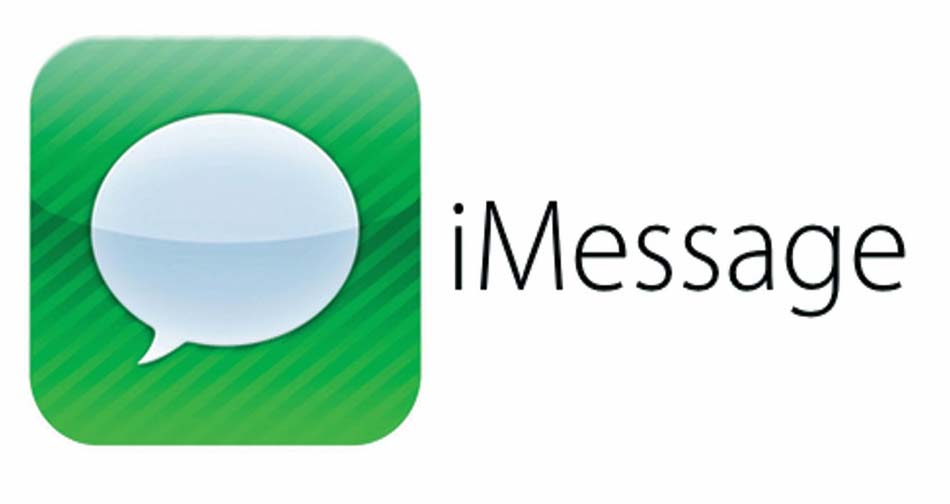 If you want to run iMessage on PC, then you can do so using Bluestacks.
Go to the official website of Bluestacks and download it from them there.
Now, launch your Windows PC, and start the installation.
You will find a Play Store search option here, where you can sign in using your Gmail account.
Make sure that you have a good internet connection so that the process goes smoothly.
When you search iMessage, you will easily find it; install iMessage on Bluestacks, and then go to the "All Apps" list to find it.
Download iMessage for Mac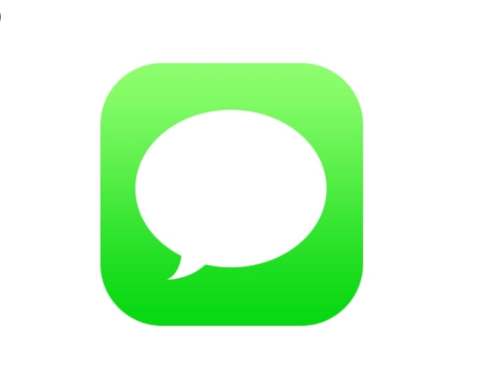 When you get an Apple ID, you automatically get the service of iMessage. However, if this app isn't set up on your Mac, then you need to first open it. Sign in using the Apple ID and password that you use on your iPhone and other Apple devices.
If you want to send a message using this app, click on the pencil icon, and a message window will open.
You can write your message, by first typing in the recipient's name; you can send an email or write their phone number.
When you use iMessage, you can send emojis, include an image or any other file in the message; it is compatible with video and audio messages as well.
iMessage on iPod, iPad and iPhone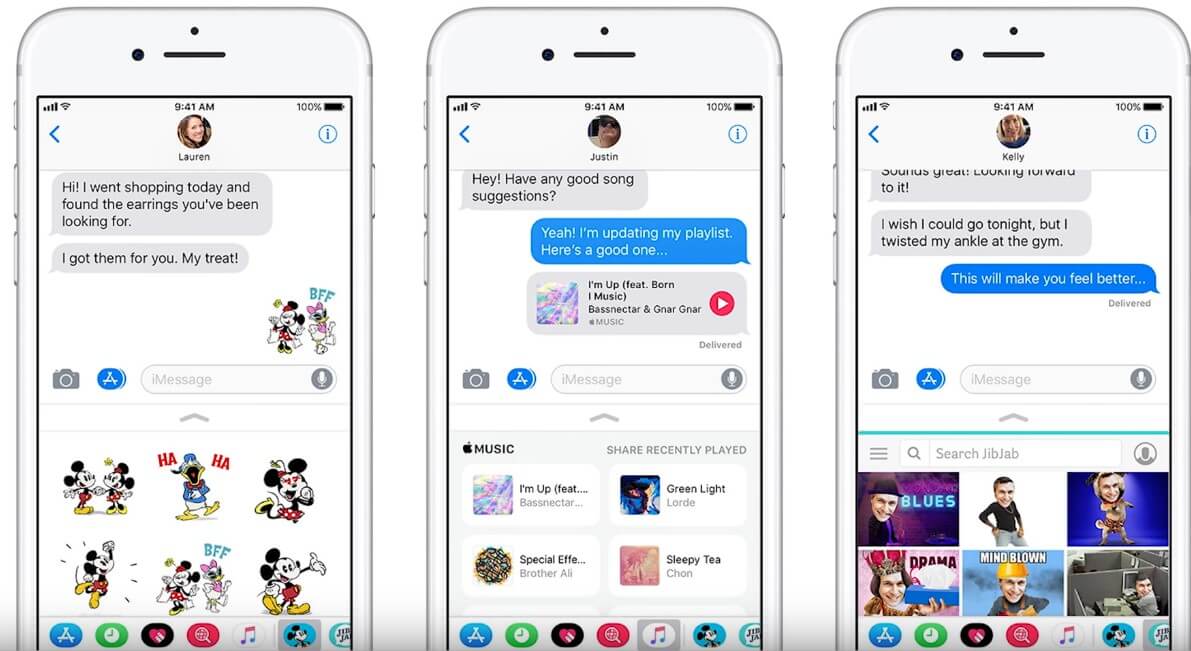 If you want to use the iMessage app on these three devices, then it is very easy.
As compared to Android and PC, getting the iMessage facility is not as tricky because these are Apple devices.
The iMessage is a built-in feature in these devices, and all you have to do is type a message by opening it.
In fact, if someone replies to your message, then you can reply from the lock screen as well.
Read more: How to Fix Discord Stuck On Connecting Screen And Voice Channel?
Personalize iMessage
There are so many features that you can use on iMessage.
For example, you can change your name and picture on iMessage, by simply tapping on the three dots that appear when you open Messages. There is the option of editing names and photos, and you can make quick changes in it.
You can also hide alerts from iMessage if you don't want to hear from someone.
When you swipe left, you will get the option of hiding Alerts and Delete.
iMessage is easy to use, and it can be downloaded on any OS; it doesn't have to be Apple only.