Who doesn't enjoy browsing YouTube, and having fun watching video clips or listening to songs?
Sometimes, when you're watching it on your smartphone, the small screen gets a little annoying. If you want to download the YouTube app on your computer, then that is very much possible.
Download the YouTube App to My Computer
There are two emulators that you can use, to make this happen; these two emulators are Bluestacks and Nox App Player.
BlueStacks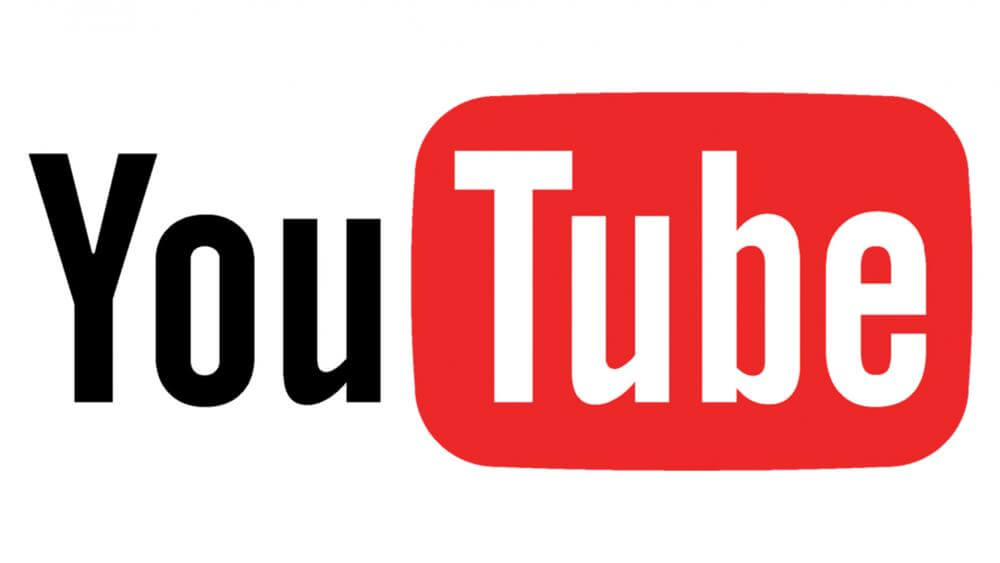 This is an Android app player, and it allows the user to run Android apps on PC. It is a very popular emulator, one which will definitely help you in running the YouTube app on your PC.
First, go to this website: Here
Download Bluestacks from here
Launch it on your PC, and then once it is installed, click on the My Apps button
In Google Play, log in using your information, and then download YouTube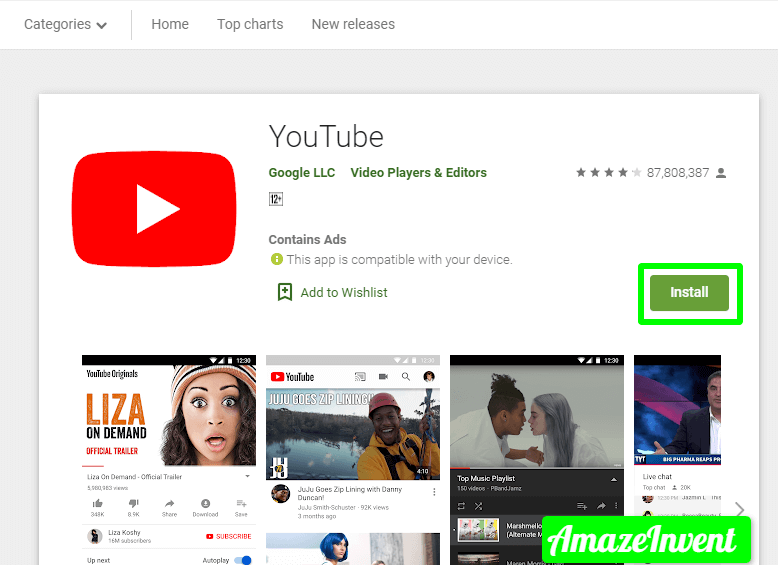 The installation process for YouTube begins
Nox Player
You can apply the same steps to Nox Player, which you can download from here. Nox Player lets you play the latest games on your PC, because of its powerful Android 7.
The newest version of Nox Player is more stable when it comes to game-playing, and gives the user, the ultimate experience.
Nox Player is a good tool for you to download YouTube on your PC, you will be able to watch your favorite videos on a bigger screen, making the experience more enjoyable.
When you are done installing YouTube on your PC, sign in using your Google account. Google app.
This way, the videos that you have saved or the channels that you will follow, will be synced to your PC account as well. You don't have to go back and forth and see what you're following, or who has updated their account.
YouTube is available for Xbox as well. Most people not only play games on Xbox, but they watch movies as well. Downloading YouTube on Xbox is pretty easy.
Simply visit this website, here, and follow the instruction that you see on the screen, after clicking on "Install on my devices".
Getting YouTube on PC would be fun because you won't have to open your browser every now and then.
You can simply open the app, save videos on it, and even download offline videos, in case you don't have access to Wi-Fi someday.
YouTube is a fun place to be; it is a place where you can watch videos of other people, or make your own videos.
It is an entertainment and educational place, where people have access to lectures, theories, concepts, and online classes.
If you want product information, then head to YouTube. If you want to know about upcoming movies and TV shows, then head to YouTube.
There is a lot of content that YouTube offers because people find it easier to use this platform. In fact, if they get subscribers, and make appealing content, then they can even earn from their account.